Never miss that item you have been looking for on Shpock again with Shpock's new Saved Searches!
As one of the UK's most popular shopping apps, Shpock is a mobile marketplace that's ideal for decluttering and selling your old goods or buying second hand to reduce your impact on the environment.
If you're thinking about selling on Shpock, make sure you check out our blog: How to Sell Effectively on Shpock?
If you're a regular second-hand shopper, your buying experience just got better with Shpock's Saved Searches.
Not only do saved searches make it easier for you to revisit an item you've been looking for, including all the filters such as size and colour, but Shpock can notify you when items you've saved are available!
Finding what you need has never been easier - it really is as easy as 1, 2, 3:
1. FIND
Finding new items has never been easier, whether you use the Shpock app or the web. Just save your search and Shpock will notify you when new items are available. It's that easy: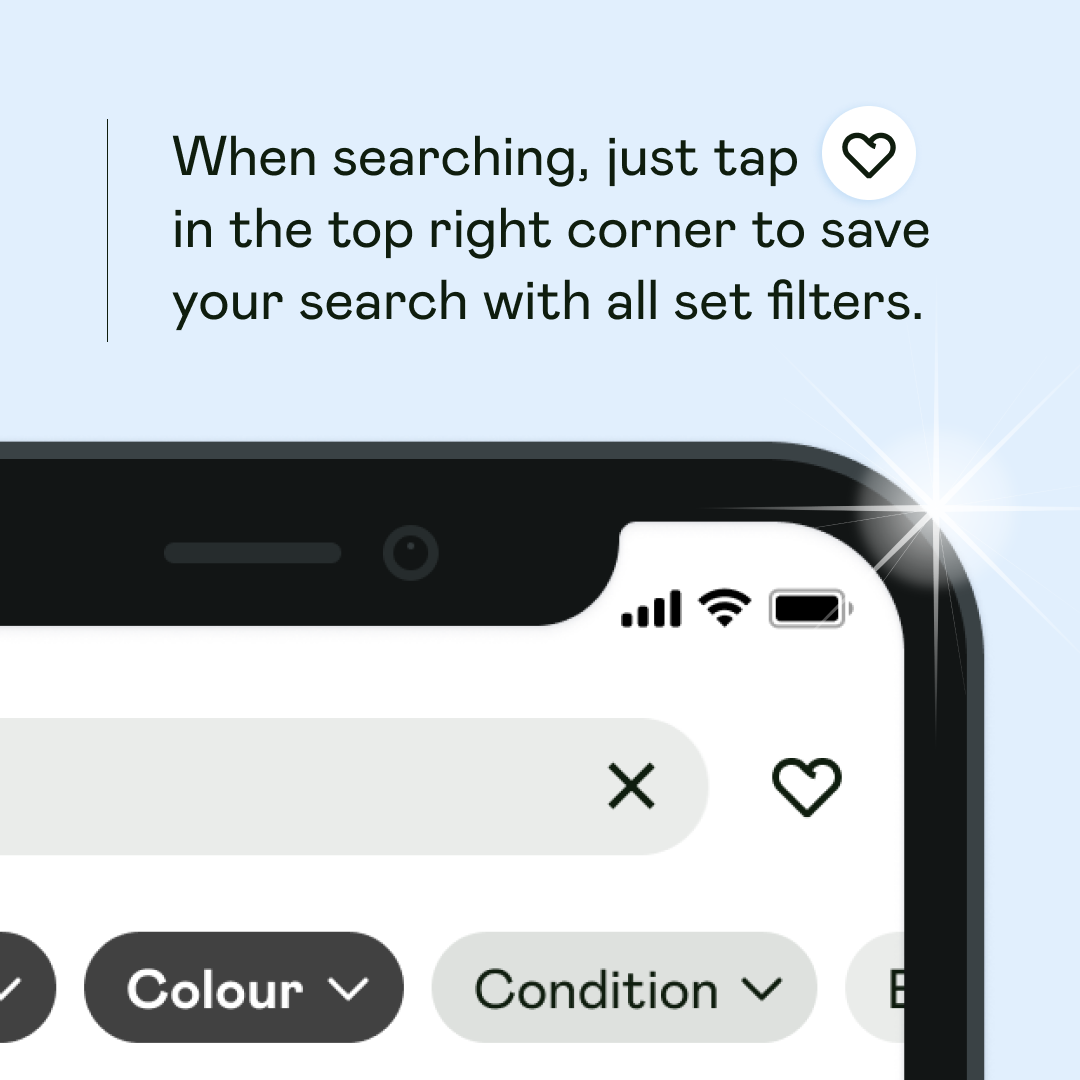 You decide whether you want to receive a notification or an email.
2. BUY
You can use 'Buy Now' if you're happy with the price or 'Make offer' if you want to negotiate.
Once the sale is agreed, your seller will share the shipping info in your dedicated item chat. When you use the integrated Parcel2Go shipping, not only are you getting great prices and a reliable service but we will automatically update you on the shipping status of your parcel.
If you've decided to pick up your item, your seller will share your next steps.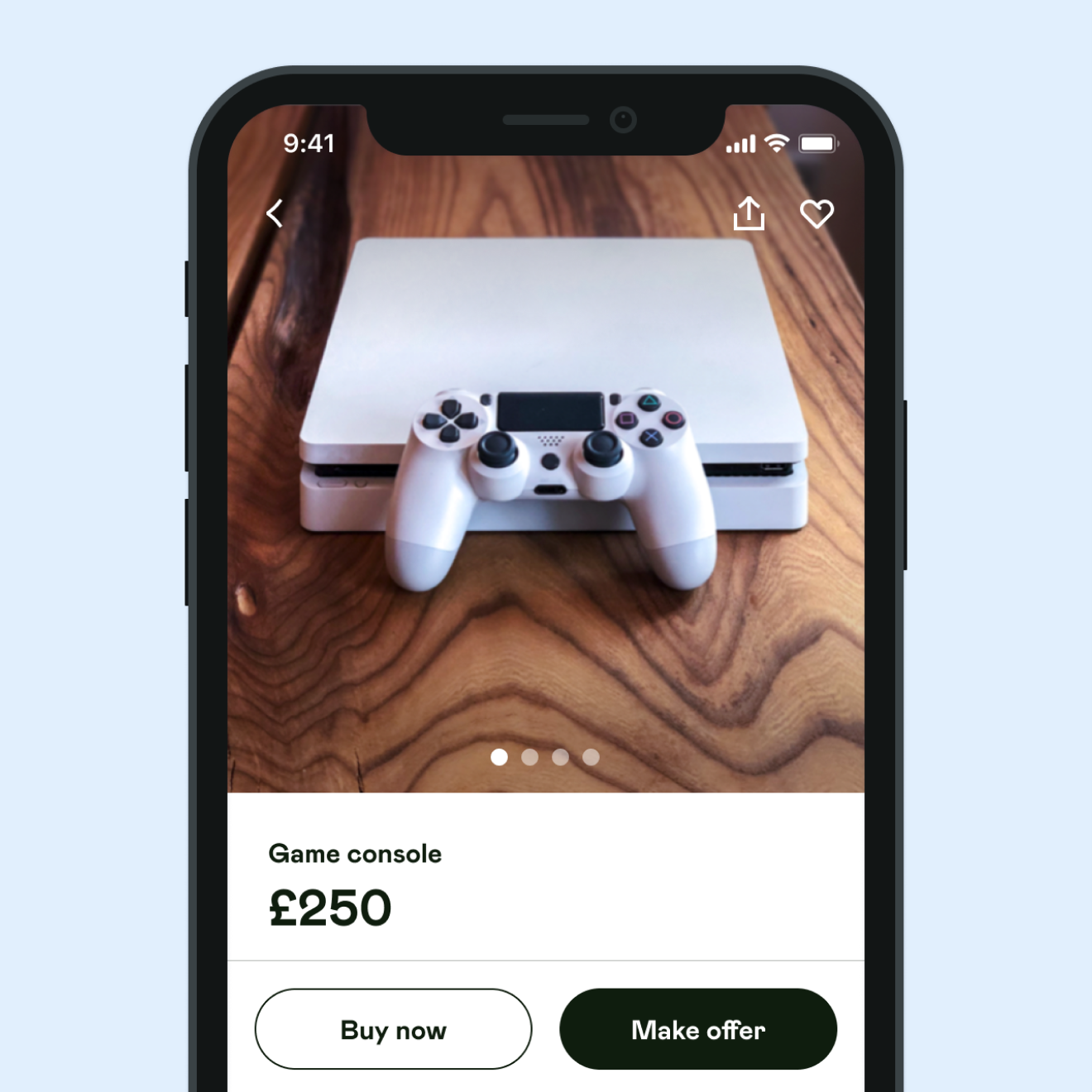 3. SHARE
Leave feedback for your seller and share your Shpock experience with others!
Try the Saved Searches today to secure the best deals!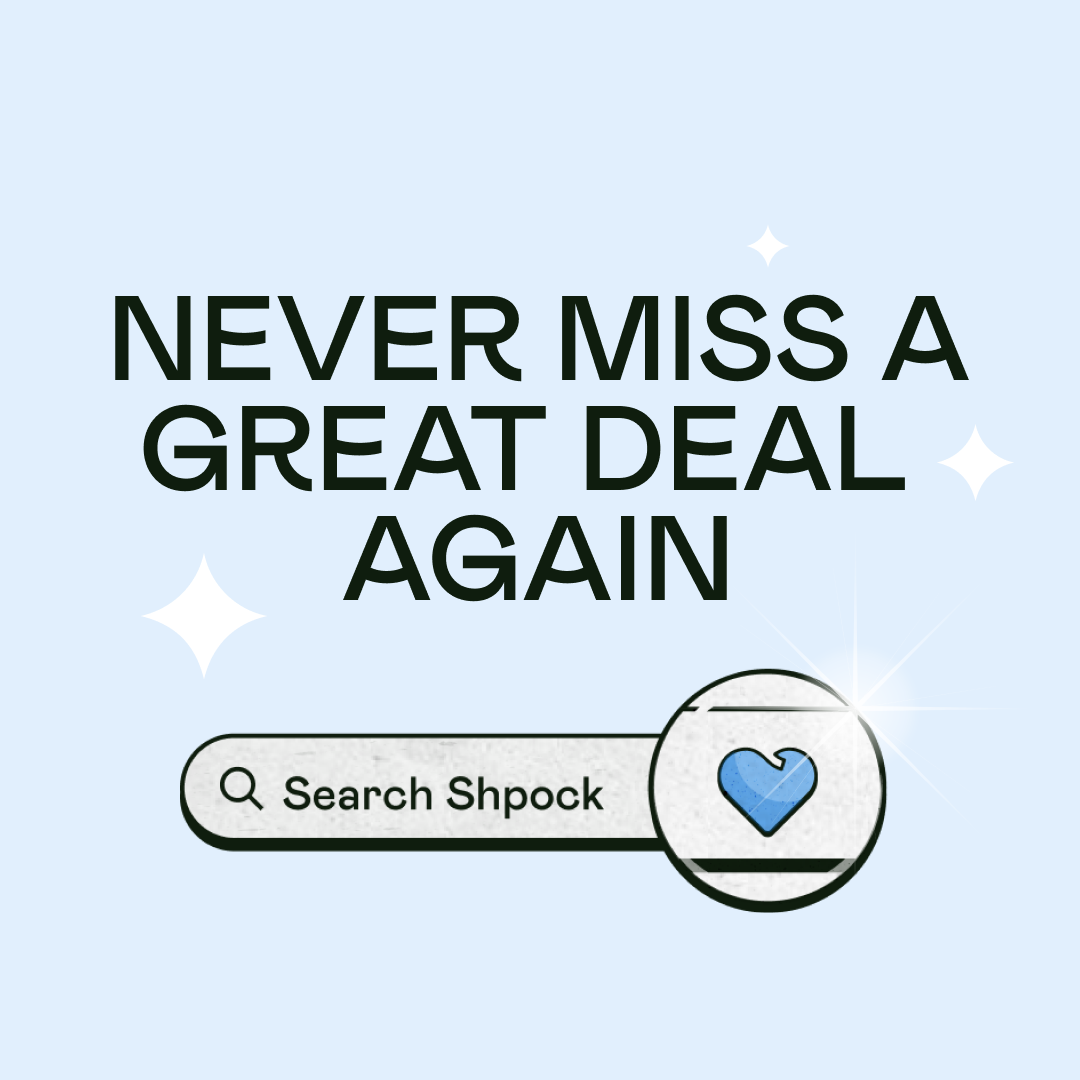 And if you regularly sell on Shpock, or any other marketplace, make sure you use Parcel2Go to ship your items, for the cheapest shipping in the UK.