Sending a large letter abroad doesn't have to be difficult - in fact, with Parcel2Go, it's simple! With our Royal Mail large letter services, you'll find it easy to get your large letters across the world - all from just £8.65 exc VAT! Simply get a quote with Parcel2Go today and let us do the rest.
When it comes to posting large letters abroad, we've got you covered!
What Size is a Large Letter?
To make sure your large letter doesn't have delays during delivery, you want to make sure it fits the size and weight of your chosen courier.
With our international Royal Mail large letter delivery, check your letter weighs no more than 750g, and isn't larger than L 35.3cm. x W 25cm. x H 2.5cm.
Luckily, when you book with Parcel2Go, you can use small to large parcel delivery even if your letter is too big to be shipped with this service. Our range of international couriers means you're spoilt for choice.
How Much Does It Cost to Send a Large Letter?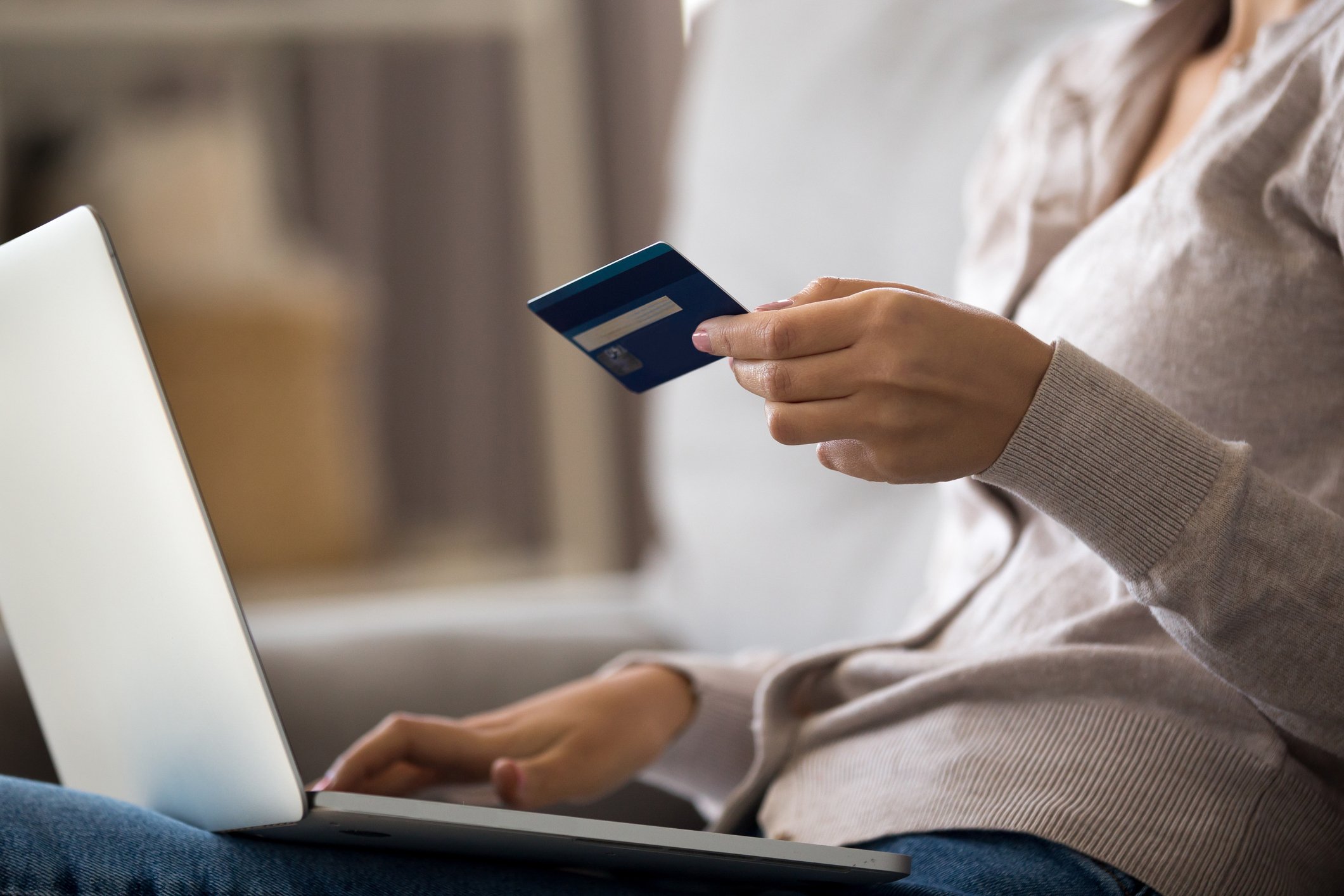 Sending a large letter internationally isn't just about size and weight, it's also about the price tag! Our large letter delivery starts from just £8.65 exc VAT. The cost can vary based on where and what you're sending, and if you want any extras such as recorded delivery.
When you book with Royal Mail, you'll not only get a quality service, you'll get it at affordable prices. With Parcel2Go, you can book either:
Royal Mail International Large Letter Tracked
International Tracked & Signed Large Letter
International Tracked Collection Large Letter
How Much Are Large Letter Stamps?
Royal Mail Large Letter stamps typically vary in price depending on the specific service and weight of the letter.
See Royal Mail's website for specific prices or book online with Parcel2Go for a free instant quote on how much international postage will cost.
How to Send a Large Letter with Parcel2Go
No matter where you want to send your large letter, you'll find it easy with Parcel2Go. See our step by step guide on how you can get started with your shipping today!
Select Your Letter: To avoid delays with your shipping, you need to make sure your letter is eligible to be sent with us. For international Royal Mail large letter services, remember the golden rule – don't exceed L 35.3cm x W 25cm x D 2.5cm and stay under 750g.
Book Your Large Letter Delivery: Get your free quote with Parcel2Go - remembering to enter all address details, the letter contents and the accurate size of your letter.
Label Your Letter: Remember to write your recipient's address details as well as securing all postage stamps.
Drop Off or Arrange Collection: Depending on the courier service you pick, you can either make a stop at your local post office or have a courier swing by your place to pick up your letter at your convenience.
If you need any more help in getting your letters across the globe, contact our dedicated support team!
How Long Will It Take to Deliver a Large Letter?
Time to deliver your large letter will depend on where you want to send it to. But generally, Royal Mail's international shipping takes 3-5 business days to Europe and 6-7 business days to the rest of the world!
You can also track your letter for free with Parcel2Go, giving you some extra piece of mind.
How to Send A Letter in the UK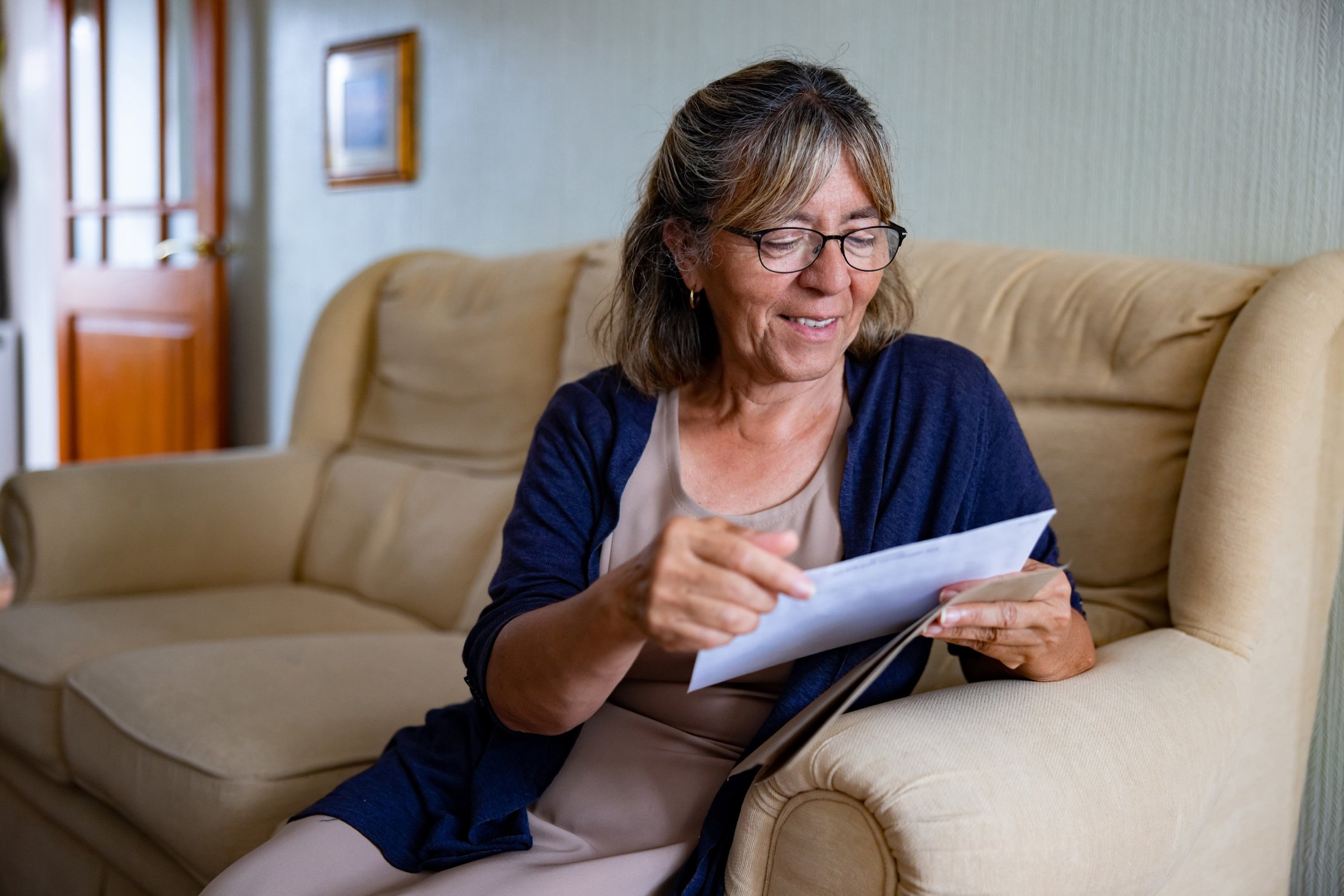 With Parcel2Go, you can also ship letters within the UK! Whether you're looking to send an important business document or a bunch of cards to relatives at Christmas, we have the service for you.
Evri Postable allows you to post a letter in the UK with ease at the cheapest price. Get a quote today and ship your letter from just £2.15 exc VAT.
But if you're looking to ship a bunch of letters at once, Whistl's bulk letter service can save you up to 21% on second-class postage costs. All you need to do is:
Address your envelopes normally.
Put your cards together in a box and seal it with a delivery label.
Take it to your nearest drop off point.
And better yet, when you use Whistl delivery for your bulk letters, they will do all the sorting and stamping for you. Saving you time as well as money!