With the festive season just around the corner, it's time to start thinking about spreading some holiday cheer by sending out your Christmas cards!
If you want to make posting Christmas cards easier, you've come to the right place. Whether you're sending one or multiple cards at once, Parcel2Go has the service to not only make your shipping easier, but cheaper too.
Let's get ready for a hassle-free holiday season, and explore the fastest and easiest way to send out your cards for Christmas 2023.
What's the Best Way to Send Christmas Cards?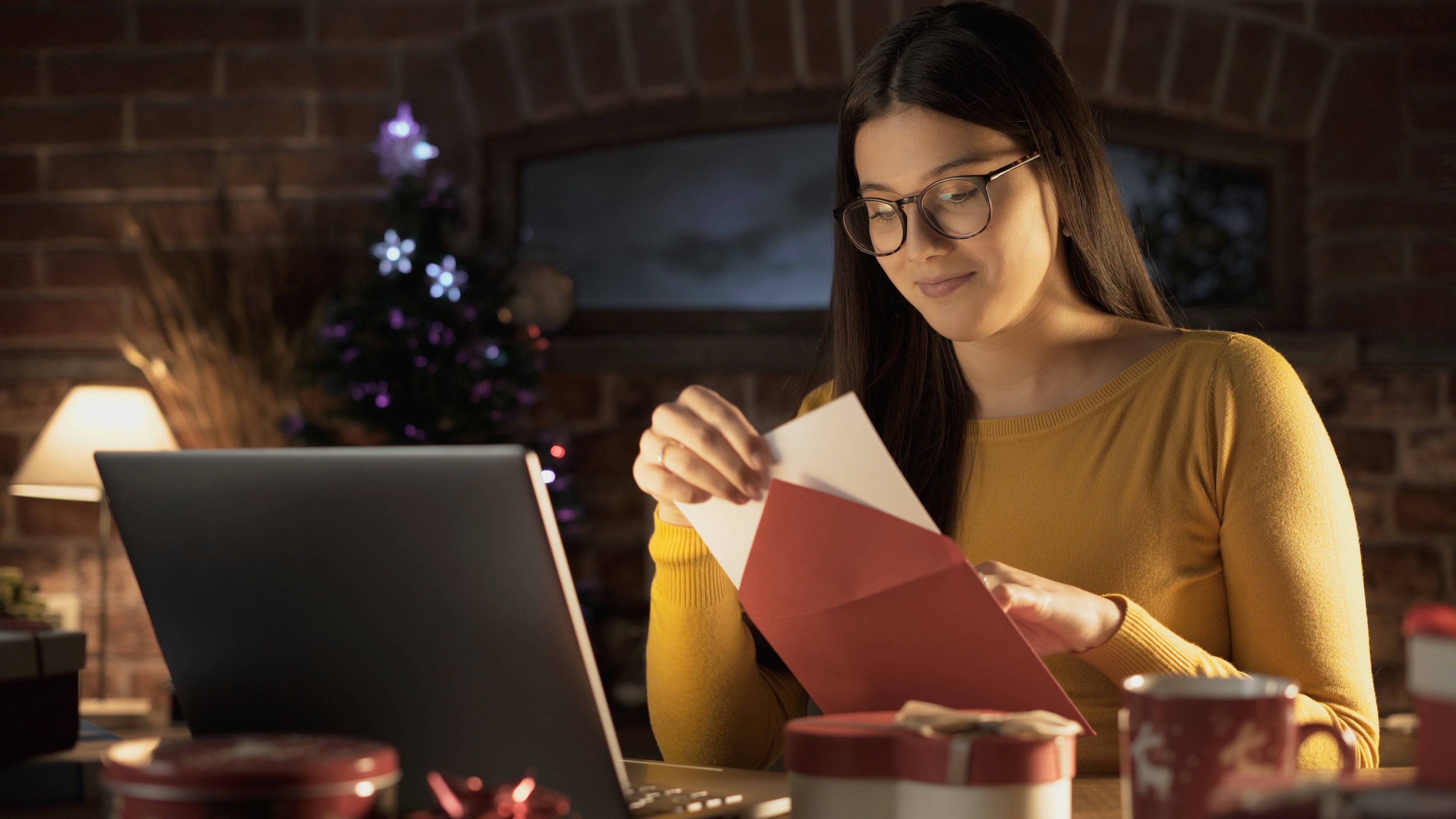 Sending Christmas cards is a cherished tradition, and with Parcel2Go, it's easier than ever.
First, you'll want to decide if you want to send out just one Christmas card, or many all at once. Bear in mind that shipping multiple cards at once could save you both time and money!
Send Multiple Christmas Cards at Once
If you're planning to send out multiple Christmas cards all at once, we can help out with our bulk shipping services.
understand that the holiday season can get busy, and there's simply no time to sit down and send Christmas cards one by one - but it doesn't have to be time consuming!
We work with Whistl, who are experts in bulk shipping. Starting from just 62p per card, Whistl is a great way to send all your Christmas cards at once.
After you've sent your parcel with all your Christmas cards to Whistl, they'll do all the sorting and stamping for you. Your cards will then be sent to each address you want - saving you lots of time and money!
Booking your Whistl delivery is simple too. All you need to do is:
Enter the number of letters or small parcels you want to send.
Specify the number of boxes you'll need to send them in.
Arrange a Whistl collection, or drop your parcel off at one of 1,000s of drop-off points throughout the UK!
And that's it! Your Christmas cards will now be delivered to all your friends and family, while you have extra time to prepare for the holiday season.
How to Send a Christmas Card
If you want to send just one Christmas card or small Christmas gifts, we have a range of small parcel delivery services to send your Christmas cards across the UK from as little as £2.15. And better yet, they'll arrive in just 2-3 working days - making a great way to send Christmas cards in a rush!
When to Send Christmas Cards?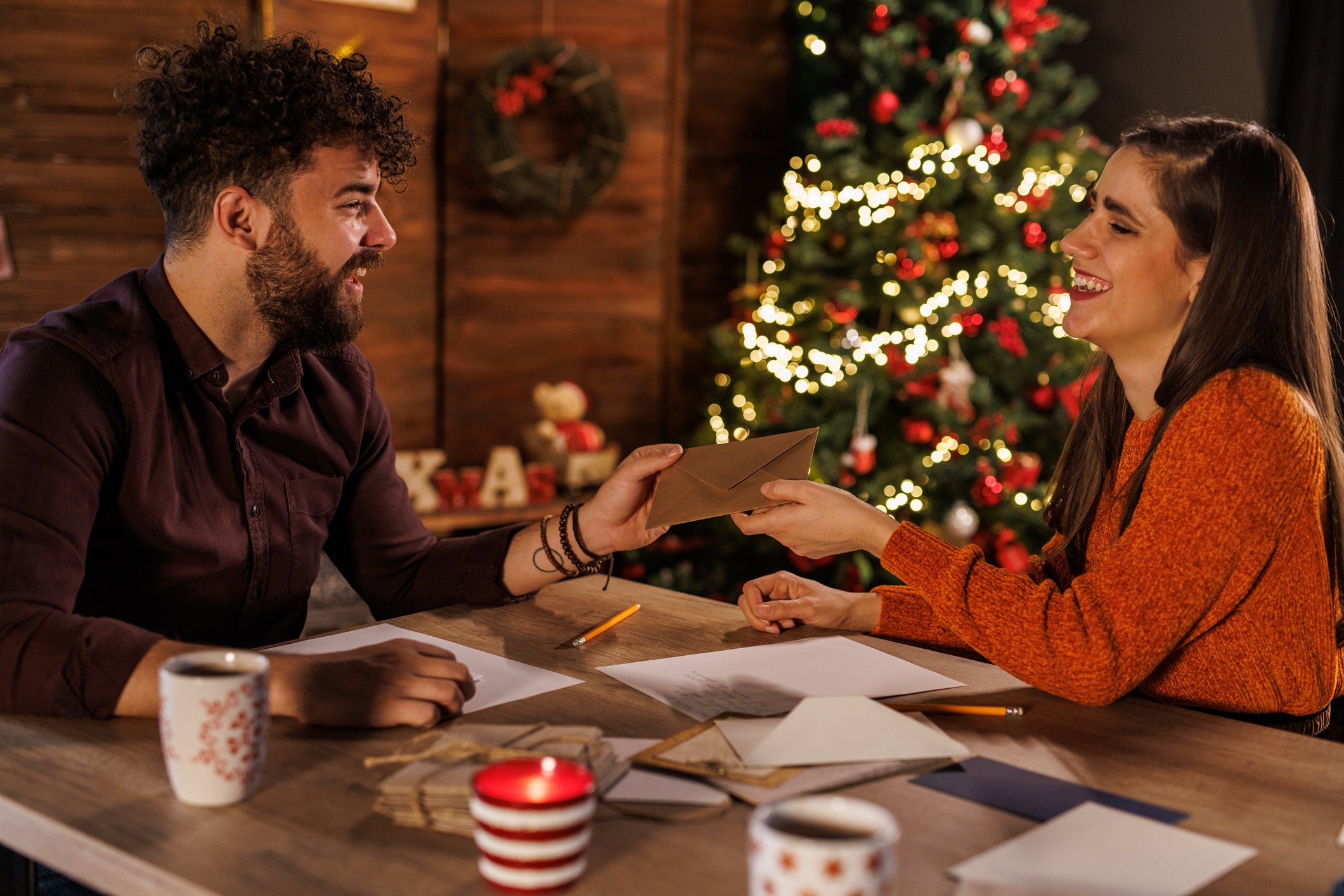 To make sure your Christmas cards arrive before the big day, you'll always want to send them as early as possible!
However, if you're leaving it late but still want your cards with friends and family this Christmas, see our Last Posting Dates for 2023 for the last possible date to send Christmas cards with Parcel2Go.
You can also see the last shipping dates for all of our parcel services, so you can be sure you're ahead of this game this Christmas!