All mums are one-of-a-kind.
There are strong mums, proud mums, clever mums and thoughtful mums. There are new mums, old mums, step-mums, mum-in-laws and soon-to-be mums.
So why get that one-of-a-kind lady in your life that same old flowers and chocolates you get her every year?
Why not instead get her something as wonderful and unique as she is?
Boutique, c'est chic
This Mother's Day, we've teamed up with one of our top customers to bring you closer to that special gift that will make your mother's day!
Introducing Trouva, the online home of independent boutique stores throughout the UK.
'Trouva' itself means 'a lucky find', a concept that's sewn into the very fabric of their business. With Trouva, you can discover the kind of design-led homeware, fashion and lifestyle goodies that you'd normally need to trek around London to find in brick-and-mortar shops.
When it comes to great gifts, Trouva are experts, so we asked them to recommend their top five gift ideas for Mother's Day. Here's what they came up with.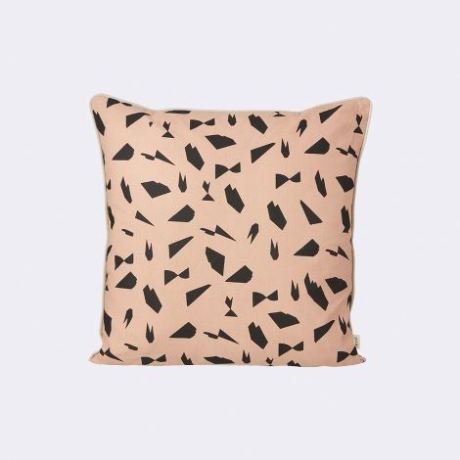 Know a mum with their personal 'mum chair' in the living room? Add an extra splash of personality with the Ferm Living Rose Mini Cut Cushion.
This canvas cushion by Ferm Living has been lovingly hand-printed with their bold 'mini cut' print, finished with a lovely rose colouring. Almost as cosy as a mother's love, and comfortable to boot.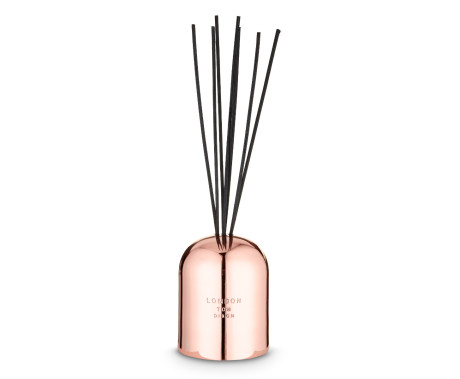 An ideal gift for the zen mum, this illustrious room diffuser from Tom Dixon will fill her home with a plenitude of soothing aromas.
The diffuser is made up of a bundle of black rattan reeds that infuse the air with notes of cedar wood, patchouli and black pepper. A hugely popular gift right now, and for good reason.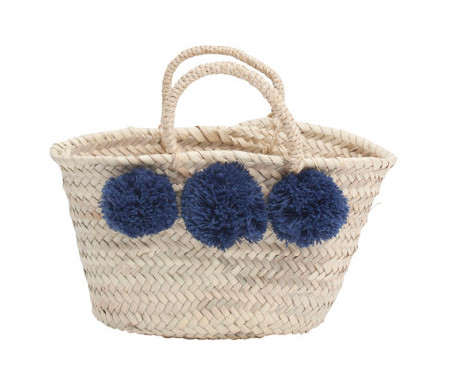 Both pretty and practical, this French-inspired, handwoven basket makes an ideal gift both for outgoing mums with a penchant for all things vintage, and those that want to spruce up their storage options.
The basket itself is woven from palm leaf with a natural sisal cord handle. And the best part? it comes with colourful pom poms on each side. C'est manifique!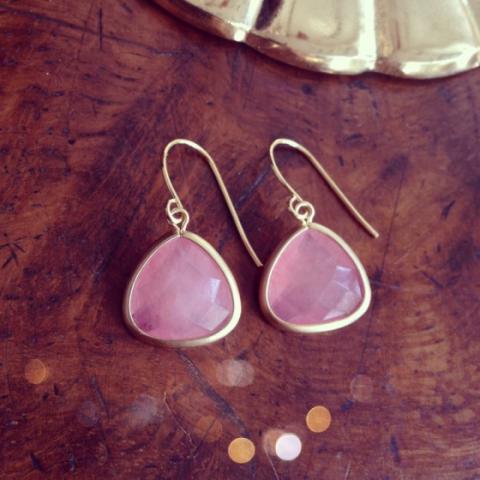 Earrings may seem like a typical Mother's Day gift, but done well they can really stand out from the rest.
These gorgeous jewel earrings combine stunning rose aventurine opals with delicate, gold-plated frames and high-quality gold-plated ear wires. A unique and lasting gift for that special someone.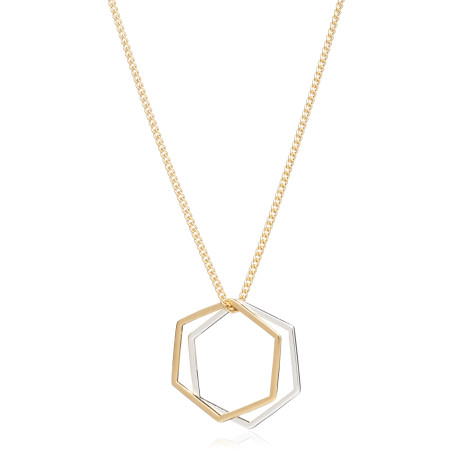 The final entry on our list is a real winner. This elegant necklace from London fashion brand Rachel Jackson brings sterling silver together with 22-carat gold plating to create a splendid matrimony of styles.
The double hexagon rings that feature as the necklace's centrepiece exude a refined, minimalist vibe that's emphasised when they naturally overlap.
It's a gift as beautiful as the smile it prompts.
So there you have it — five gift ideas that will help you shake things up and get the mums in your life something they really deserve.
And best of all, you get 10% off your first order at Trouva by using our exclusive offer code at checkout. The offer code is:
mothersday
So what are you waiting for? Get your Mother's Day gifts now!