Whether you want your Mother's Day gifts to be a real surprise this year, or you need to send gifts in the post - we've pulled together a list of fabulous gift ideas for Mum.
If you won't be seeing your mum in person this Mother's Day, send a parcel from just £2.15 exc VAT with Parcel2Go. Ship by Friday 17th March with a Evri Next Day for guaranteed Mother's Day delivery or on Thursday 16th March with any of our other next day delivery services.
When is Mother's Day 2023 UK?
Mother's Day will be on Sunday 19th March 2023.
If you want to make this year's Mother's Day even more special than Mother's Day 2022, check out our Mother's day gift ideas below.
Mother's Day Gifts
We've got 8 great gifts for Mum that aren't flowers or chocolate (yawn!) Check it out.
1. Books
Books are always a great gift no matter what the occasion. And there are many options out there! Waterstones have an entire section of their website with book suggestions just for Mother's Day. We recommend any book by Taylor Jenkins Reid if you're looking for a feel good page turner.
Books are one of our most commonly shipped items, which means we have loads of courier services to choose from when it comes to sending a book in the post.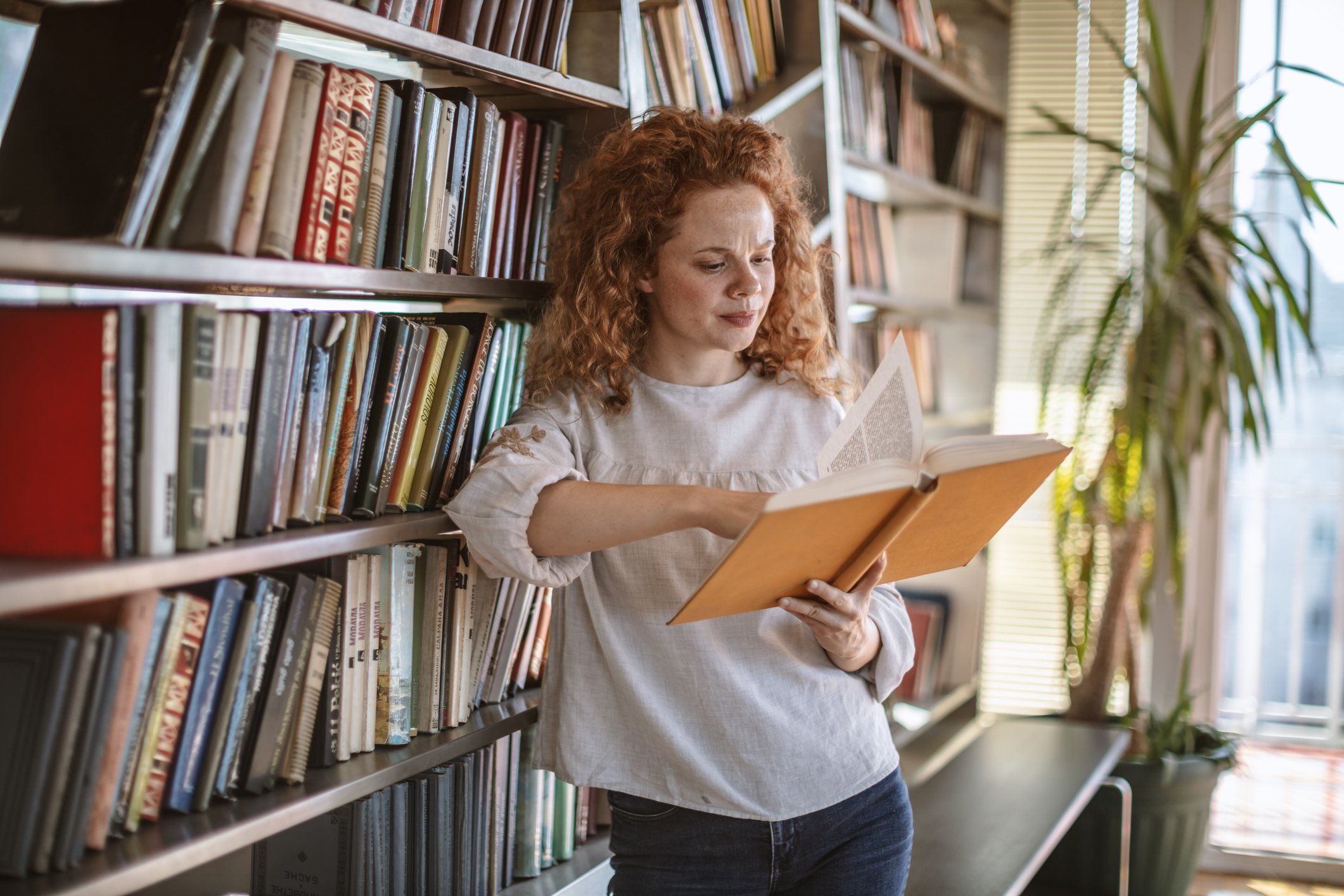 2. Hotel Chocolat Velvetiser
Taking TikTok by storm, the Hotel Chocolat Velvetiser really has proven to be worth the hype. Claiming to make barista-style hot chocolate in just a few minutes, it's a luxurious addition to the kitchen that will feel like a real treat every time you use it.
It also comes in different colours, so you can pick a Velvetiser that matches Mum's kitchen perfectly.
And splashing the cash now means you know you can always buy Mum hot chocolate sachets for next year's Mother's Day!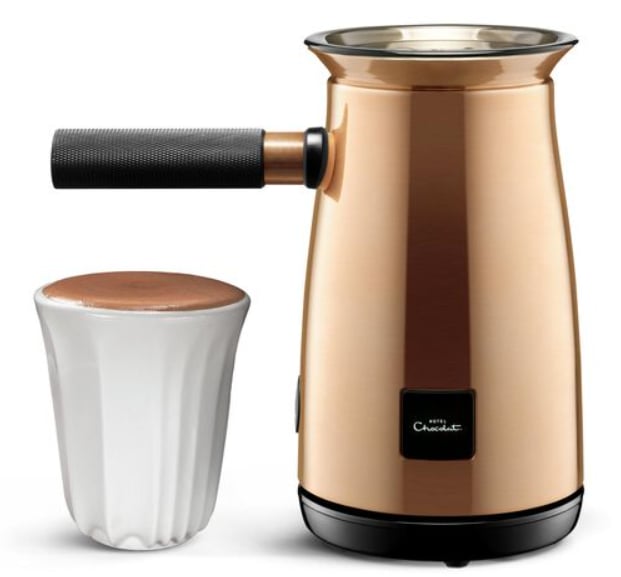 3. Cashmere Scarf
Make a simple Mother's Day gift extra special by splashing out on a high quality item. A staple scarf is all the more treasured if it's made from softer material like cashmere.
This personalised Mother's Day gift from Notonthehighstreet is a great addition to the coat rack and perfect for the colder weather.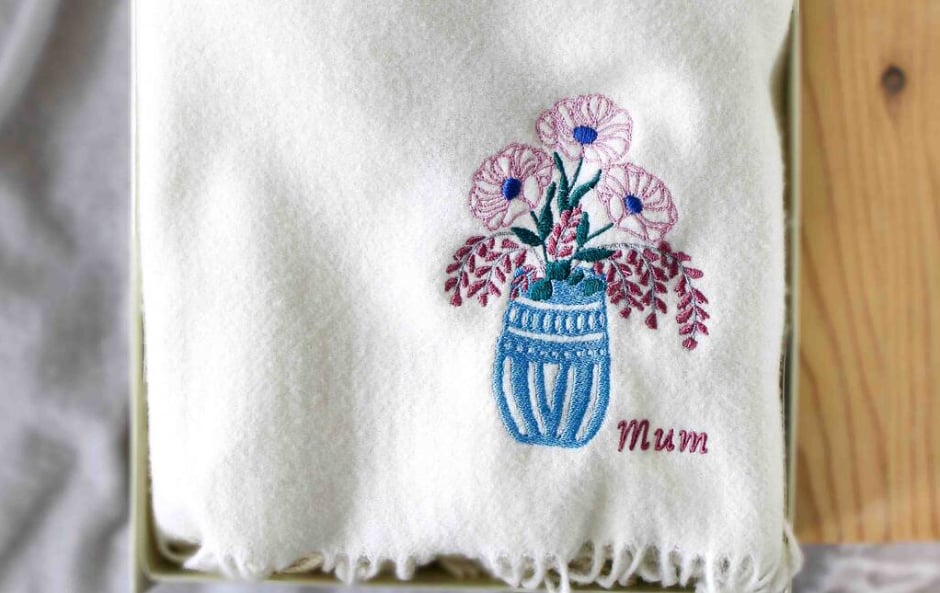 4. Birdfeeder
Despite the cold weather, it will soon be springtime! If your mum has green fingers, buying her some accessories for the garden is a great way to welcome in those warmer months.
Another Notonthehighstreet find is this daffodil bird feeder - it'll brighten up anyone's garden!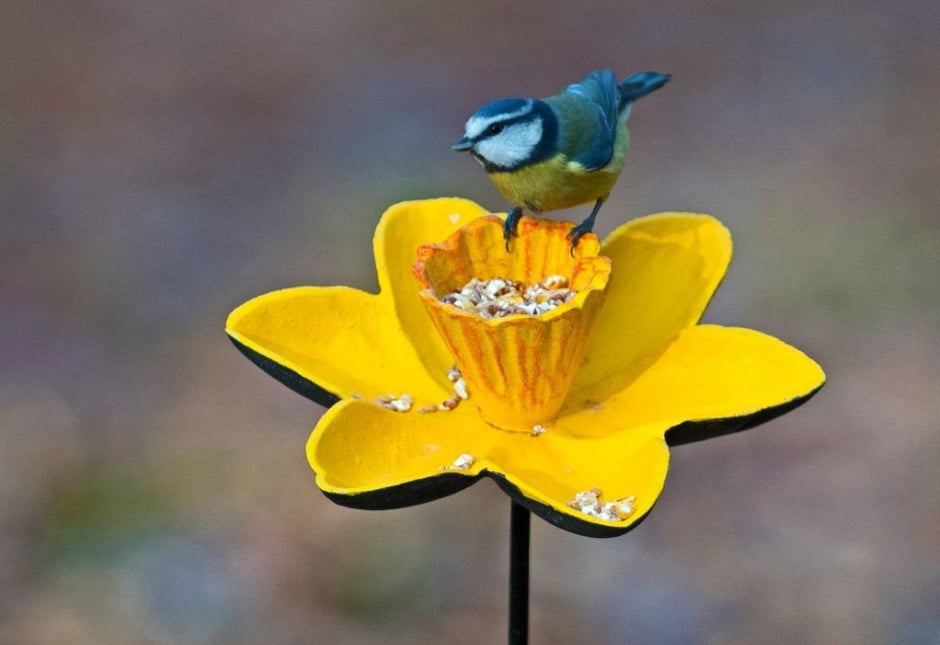 5. Pyjamas
The ultimate comfort! Treat your mum to a Mother's Day gift for self care and buy her a nice new set of pyjamas. You could create a sleep hamper with some pillow spray, slippers, and a good book.
John Lewis has a lot of reduced price pyjamas, but we love this leopard print pyjama set.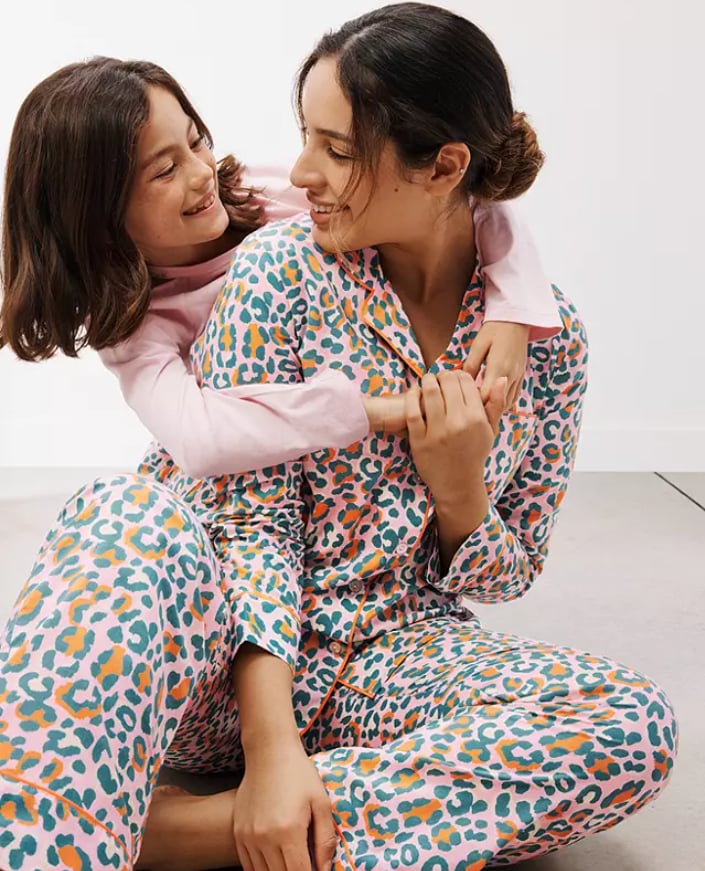 6. A New Outfit
If you've done pyjamas before or you want to splash out on a Mother's Day gift that'll be a real surprise, why not treat Mum to a brand new outfit?
Nobody's Child are currently offering 15% off first orders and have a lot of floaty gingham dresses that would flatter anyone!
And the best thing about sending clothes in the post is that if the fabric is light you could use a cheaper service, such as Evri Postable, to save money when you send Mother's Day presents.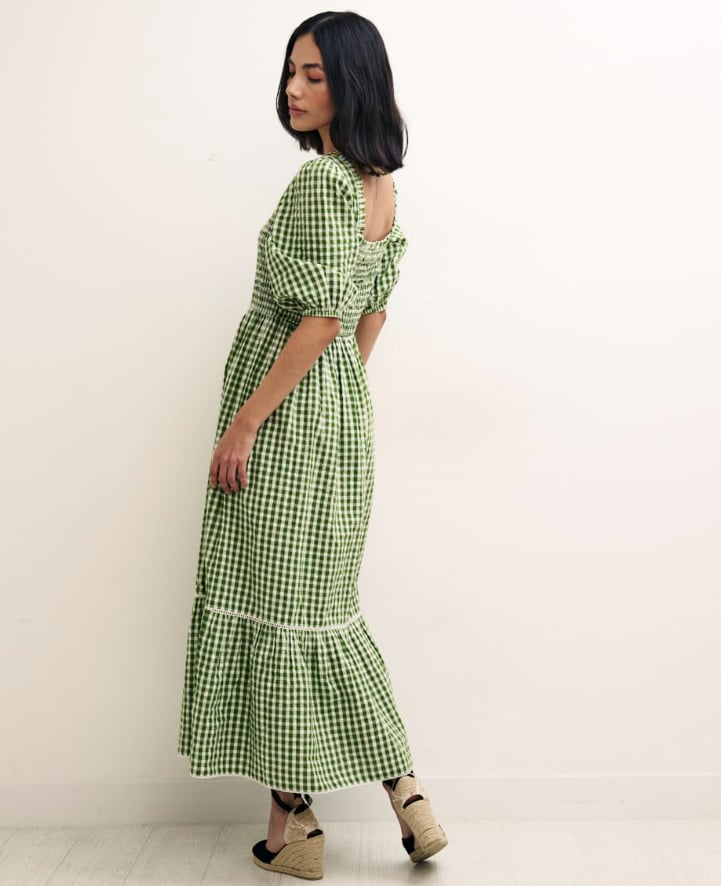 7. Pottery Starter Kit
If your mum is creative or loves a bit of DIY, this DIY pottery kit from noah is the perfect gift for her.
With clay, tools, and paint, Mum could make her own vase, plant pots, and more! There's enough for 1-2 people so you can get crafty with clay together and you can air-dry it at home.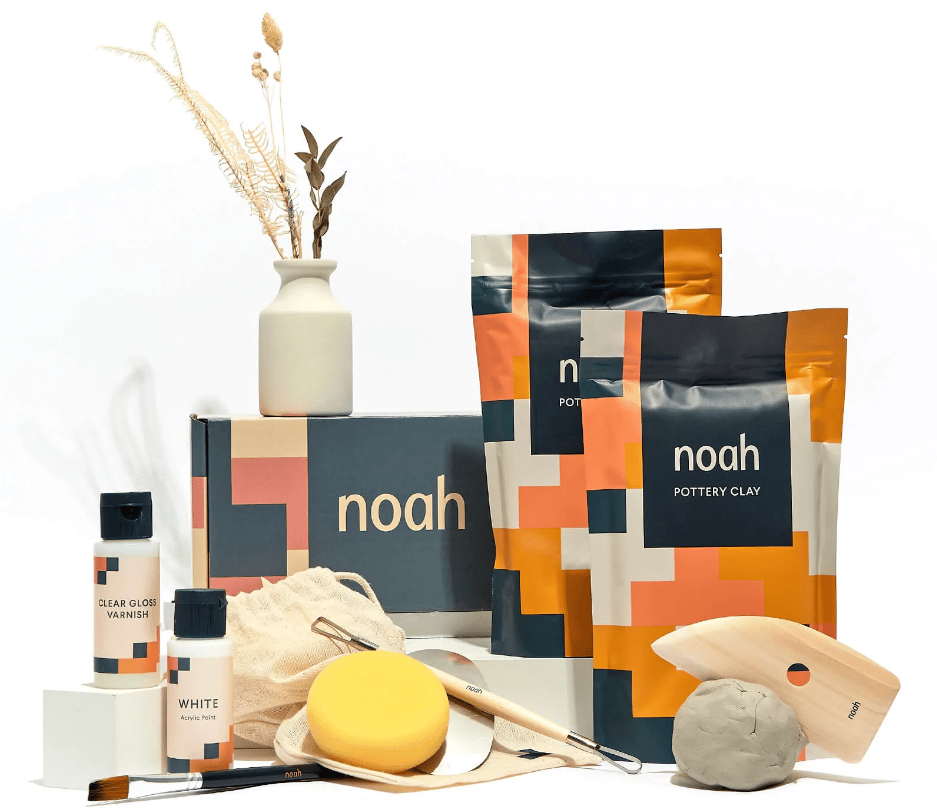 8. Silk Pillowcase
Proven to be good for both your hair and skin, silk pillowcases make every sleep feel like a luxury. This is a great gift for Mum if she's on the ball when it comes to anti-aging (although maybe don't write that in the card!) or skincare.
Try this 100% pure Mulberry silk pillowcase from MANE in either pink or black.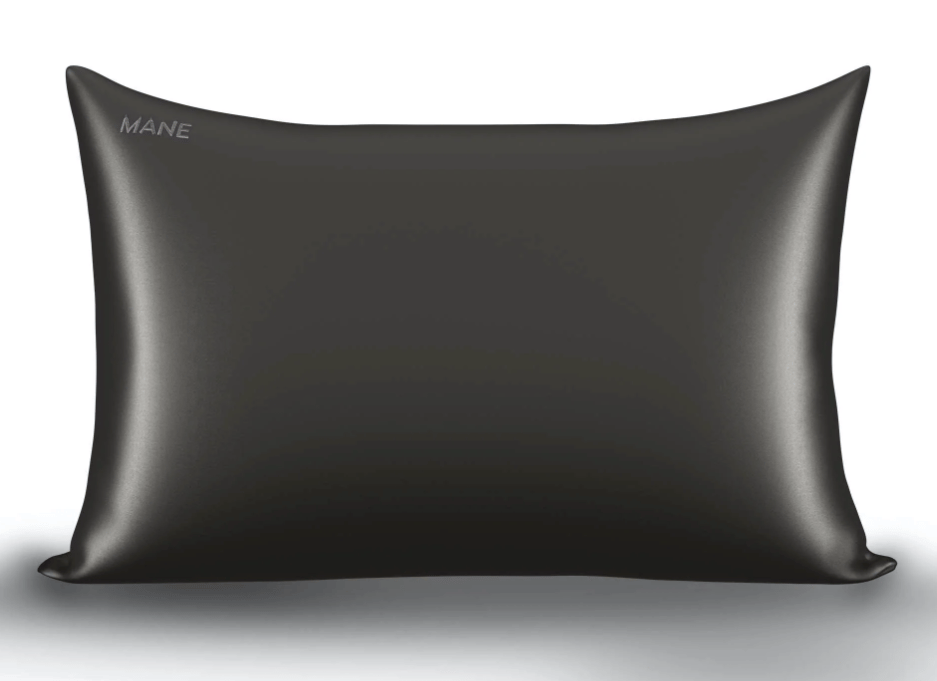 How to Send Mother's Day Gifts
You might want to use a different courier service depending on what present you choose to ship as well as if you need a collection or drop off delivery service. Parcel2Go works with a range of trusted couriers, such as Yodel Direct, Evri and Royal Mail.
All you need to do is enter the dimensions of your parcel into our quick quote tool and you can easily compare delivery services to find the best courier service for you.
Prices start from just £2.15 exc VAT.
We hope Mum enjoys whatever Mother's Day gifts you choose to send!