As the world changes, so do customers' preferences and ultimately their expectations. For shipping companies to keep consumers satisfied, they need to know exactly what their customers require from delivery services. In a competitive environment, delivery companies face a constant battle in proving logistical efficiency.
In 2020, the major problem courier companies face is ensuring same-day delivery or next-day delivery. These time-sensitive, premium delivery options have become the norm for consumers to choose as they provide fast and flexible options that fit into busy schedules. As consumers are willing to pay more for premium delivery, companies have little choice but to provide greater diversity of service to cater for a more demanding market and to keep pace with competitor activity.
Understanding and anticipating why customers' expectations change over time is vital for companies looking to stay ahead of the curve and be seen as innovative. Identifying change is how companies are able to foresee future expectations and meet them successfully.
What Are Modern Consumers' Expectations?
Nowadays, customers demand a smooth experience that ensures their items are with them as quickly as possible.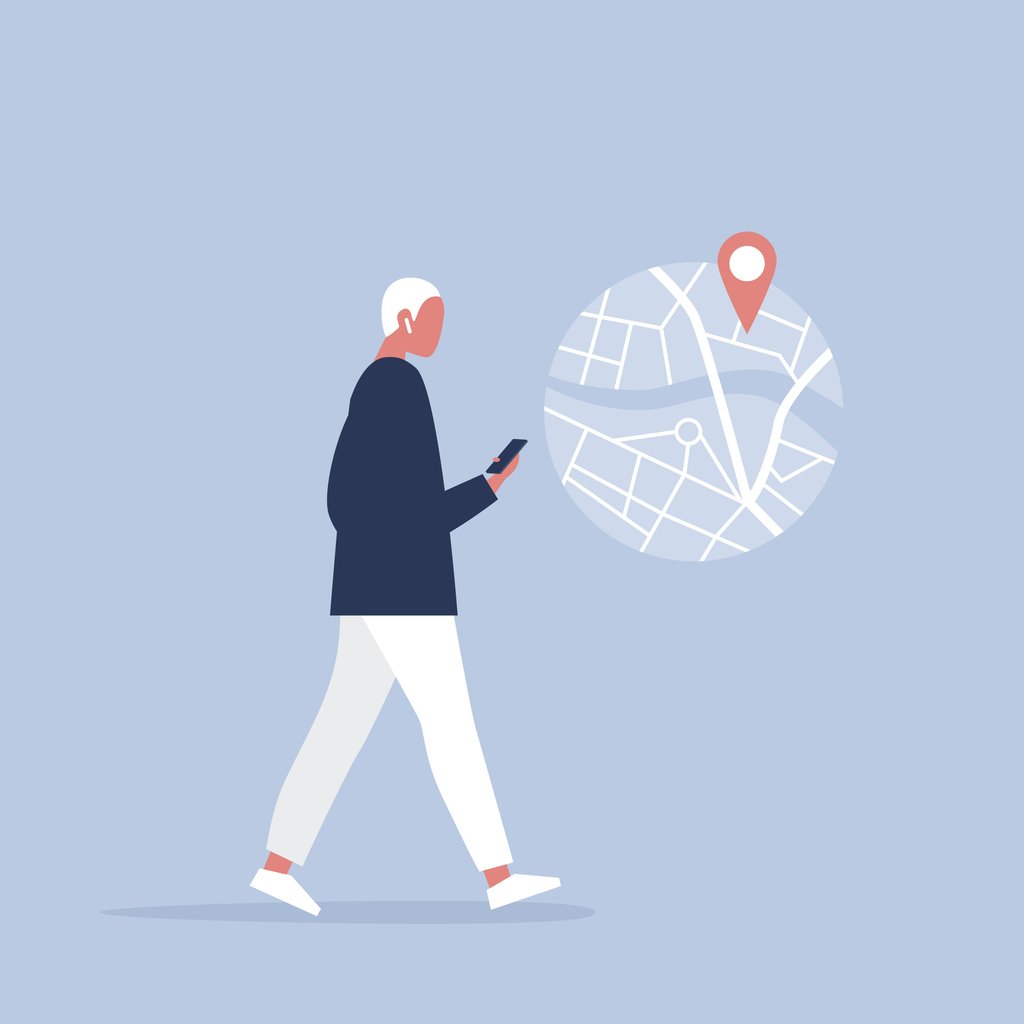 Shipping Visibility & Tracking
Consumers want to see from when the parcel was booked right down to the last mile of delivery. Ensuring visibility is key for satisfied consumers. This can be completed by enhancing tracking technology by integrating a GPS within Google maps.
Location Options
Consumers want options to either drop-off their parcel or have it collected.

Delivery Timing
Consumers want their delivery to arrive within a timeframe of their choosing: modern customers value flexibility, instant communication and support. Giving them 'same day','overnight' or other premium delivery options at low prices is not only crucial in seeing off competitors, it's also expected by the market.


How to Deal With Consumer Expectations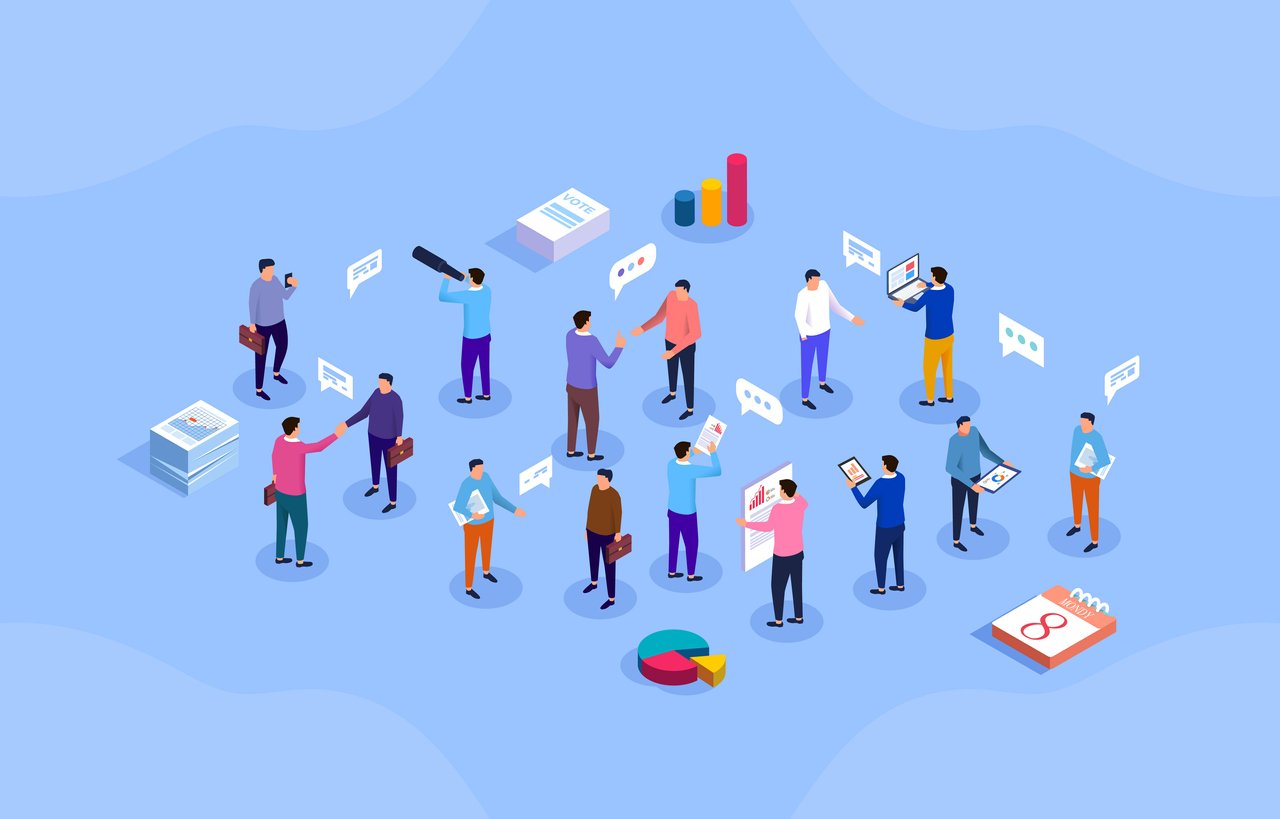 Listen to Consumers
By listening to your customers you will be able to understand not only what their demands are but you will also be able to think of a strategy to keep them satisfied. Constructing non-intrusive surverys - after the point of sale or delivery - is a great method to further understand the customer experience.
Improve Your Planning
From listening to your customers, you will be able to plan how to tackle their demands. You will then be able to implement a strategy or service that will enhance customer satisfaction.
Use a TMS
In other words, a Transport Management System. This will help you to choose the best possible alternatives for delivery, matching different shipping options to each stage of the process. A TMS allows for the best optimisation of a driver's route, ensuring that the maximum amount of parcels are delivered without compromising consumers' preferences for the time and place of delivery.
Using a TMS will help you exceed customers expectations by providing the best experience for them.
Modern Trends to Keep Up With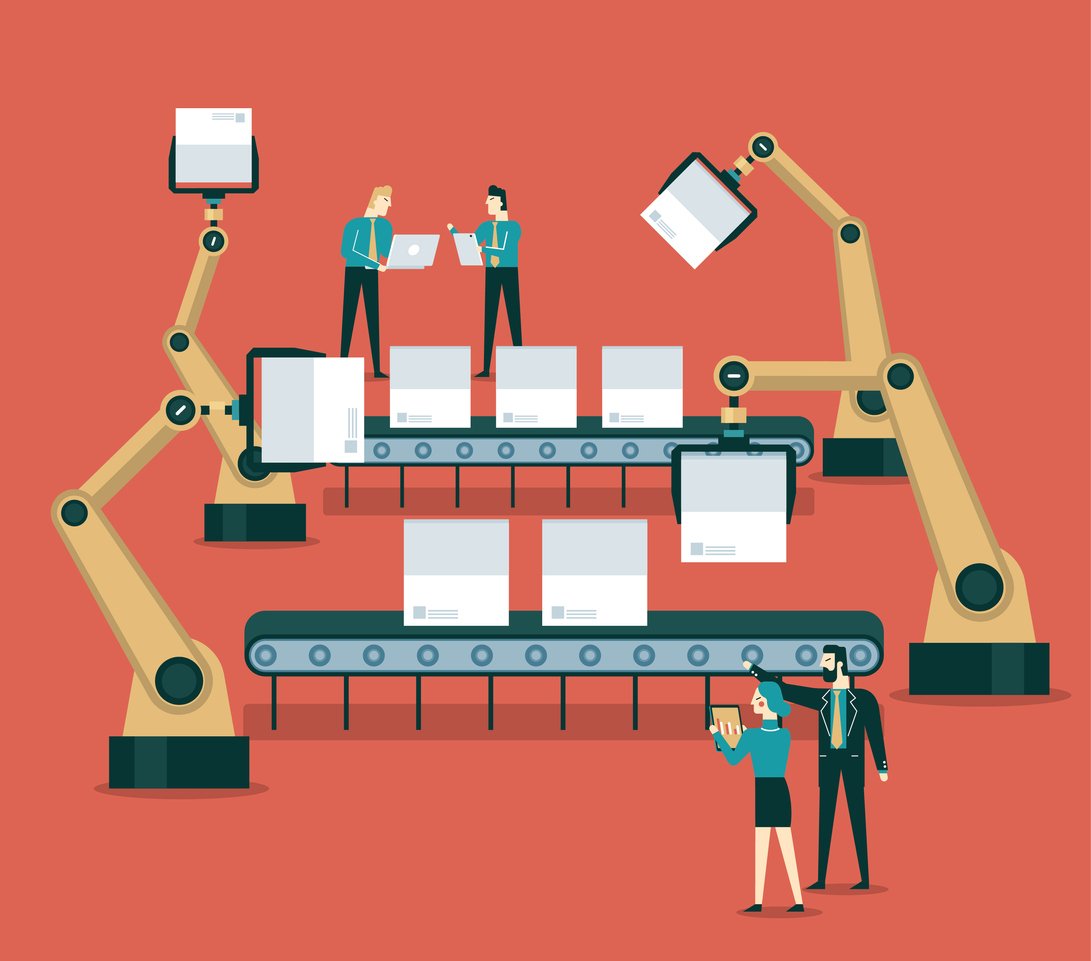 Mobile Usability
Your consumers are always on the go and need to be able to send a parcel on their device. When making any decision about your services, think about mobile usability first.
Eco-friendly Packaging
Being green is fast becoming a central issue for more and more consumers. Opt to use recycling materials for your packaging and limit your use of plastic.
Click here to see our blog on eco-friendly packaging ideas.
Automation or Outsourcing
The competition for the last mile continues to grow, you need to figure out a solution that reduces time and money. Think about using third party drivers to provide the service for your consumers.
Globalisation
In order to be a success, you need to be able to ship domestically as well as worldwide. You need to be offering services that can do both to stay ahead of your competition.
How Parcel2Go Are Meeting Expectations
Here is an infographic showing you some of our top expectations that we are meeting: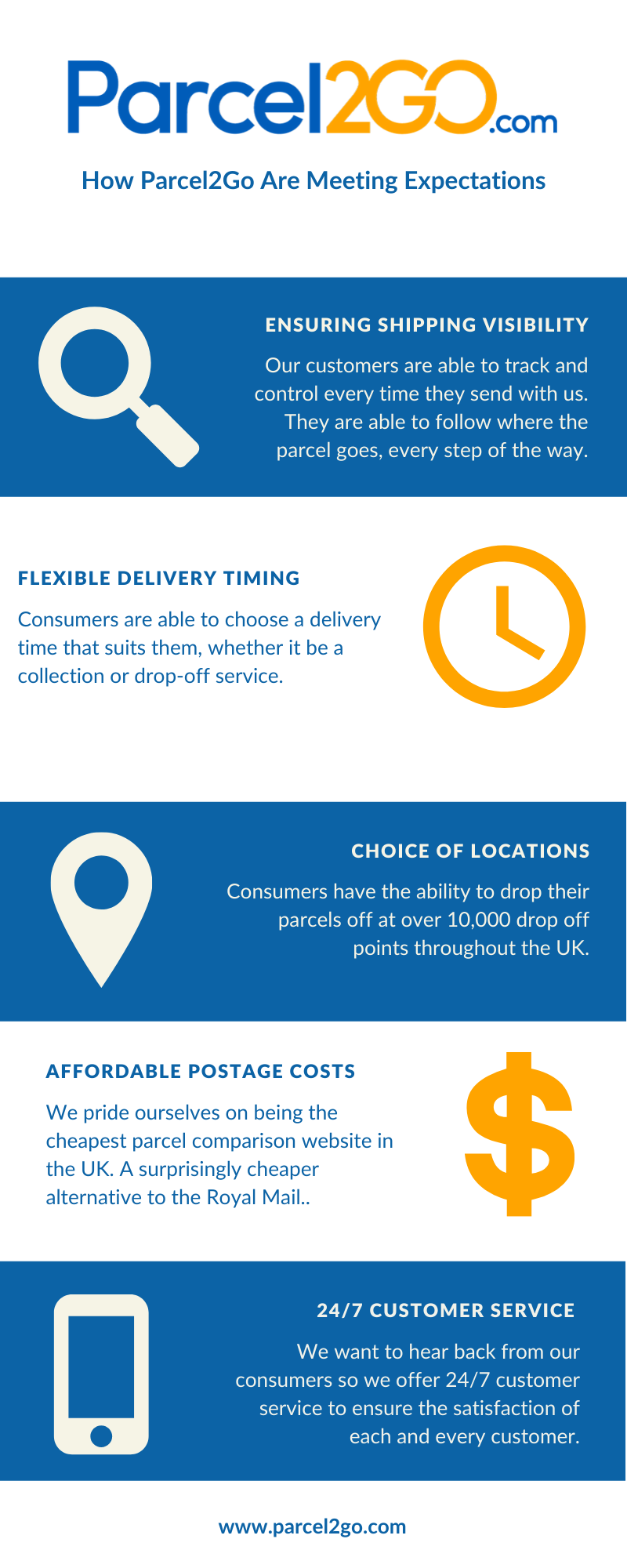 One thing we can guarantee is that your customers' motivations will always be to save money, while getting the best possible service. Here at Parcel2Go, we have already negotiated extremely affordable prices with many of the world's biggest and best couriers.
Customers have come to expect same-day or next day delivery as convenience has become a valuable expectation in 2020. Our same day and next day delivery services give you the chance to ship with a number of reliable couriers such as UPS, DHL, Parcelforce and many more.
Saving money on postage costs is as easy as 1,2,3, especially when you use a cheap parcel comparison website like Parcel2Go. Save money and get a free parcel quote today!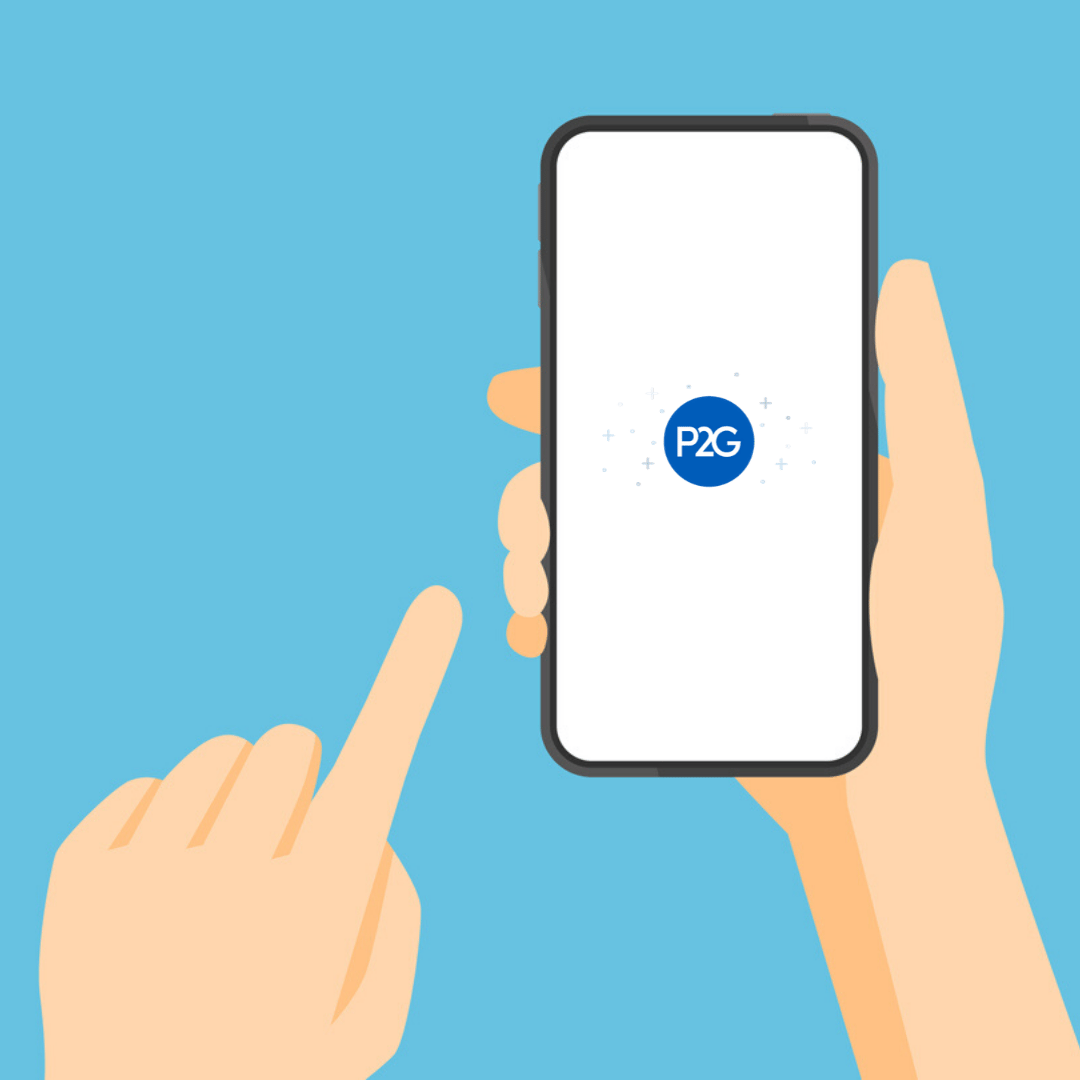 Conclusion
Understanding customers' expectations is the first step to aligning your company's strategy. We understand how important it is to listen to your customers to see what their demands are and learn how as a company, you could be improving.
Consumers' expectations will always change and this is something you will need to keep an eye on in order to compete. So, let's start you off by providing you with the cheapest parcel delivery prices. Click here to see how much you could save!