In recent years, our awareness of being eco-friendly and the impact it can have on the environment is increasing rapidly. Packaging has played a big part in our environment and as our awareness grows, we need to be looking for alternative eco-friendly packaging ideas to create a sustainable future. Alongside wanting to look for alternative packaging ideas, you still need your packaging to be creative and appealing for your customers.
There is still a long way to go in terms of promoting the use of sustainable packaging to the population. However, with the war on plastic proving to be a success, businesses across all industries are replacing plastic for more sustainable materials. There is a range of plastic-free solutions that will meet the requirements for all industries, products and sectors. Reducing the use of plastics is just the beginning to opt for sustainable packaging options such as cardboard and paper.
Here at Parcel2Go, we strongly support the choice of eco-friendly products and packaging. With so many packaging and shipping solutions, it can be hard to choose the right one for you. We have rounded up the most creative eco-friendly packaging ideas for you to trial or to inspire you to create your own.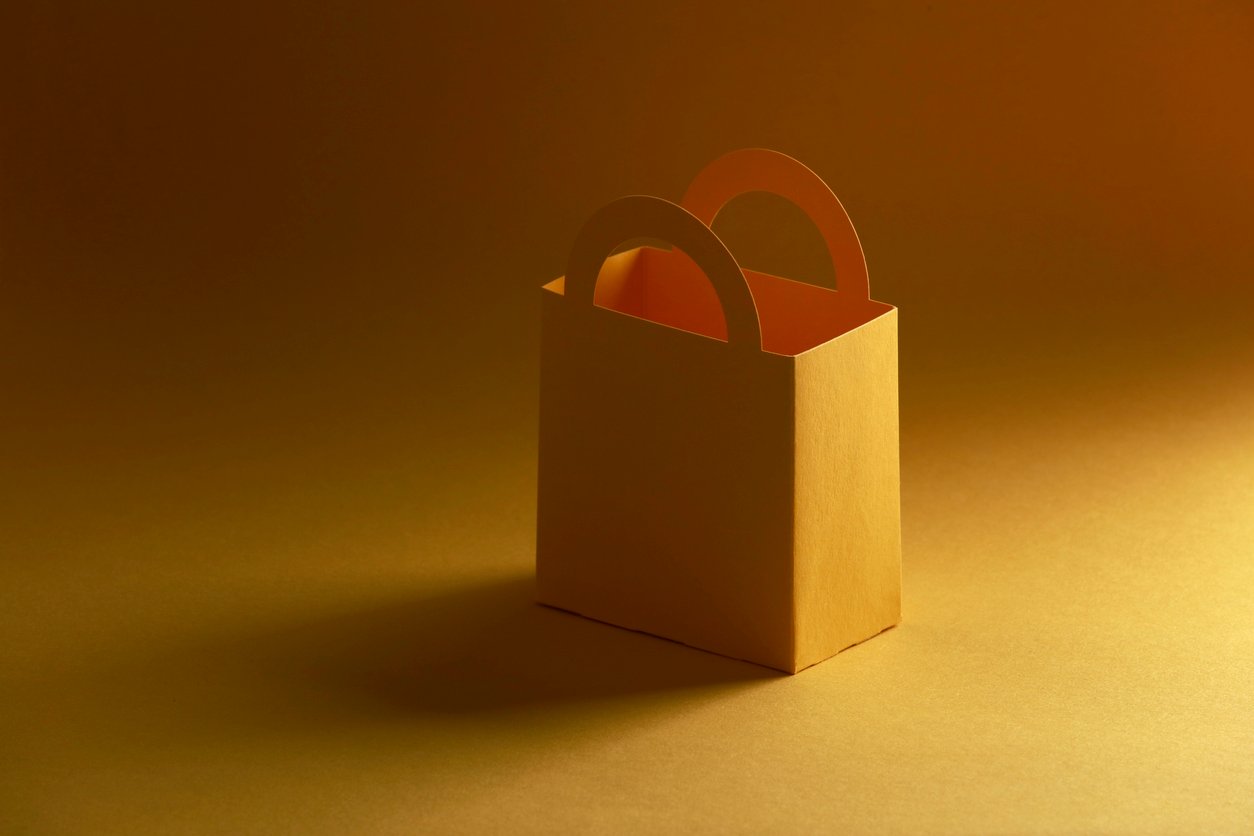 What is Sustainable Packaging?
Sustainable packaging is material that, over time, reduces its environmental footprint. This can happen in a number of ways:
Using raw 100% recycled or raw materials
Minimising the production process and supply chain
Reusing packaging, extending its lifecycle and usability

It's very easy to say that sustainable packaging is entirely about the environment, however, economic and social factors do need to be taken into consideration. Implementing eco-friendly packaging in your brand's operations is no longer an option- it's a necessity.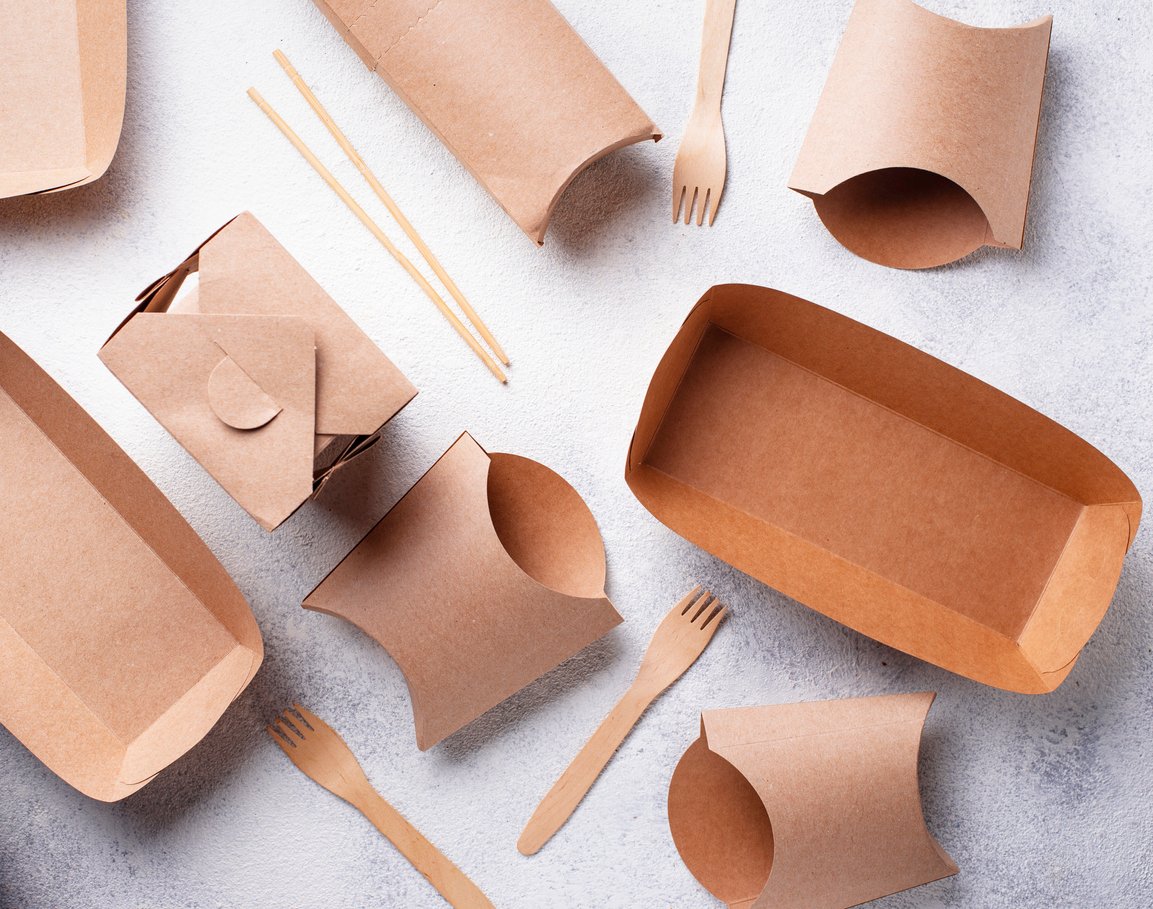 Why is Sustainable Packaging Important?
By now you should know that we have to be cautious about being wasteful with materials and we need to continue using the sustainable methods to ensure a stable future. Due to large corporations like Unilever putting pressure on the government due to plastic pollution, it will mean:
Consumers want to associate with brands that are environmentally focused
Large businesses are creating the initiative to help their brand image
Smaller and medium brands will be forced to start using sustainable packaging
Sustainable packaging does not mean you have to invest a lot of money, neither does it mean you have to compromise on quality or function.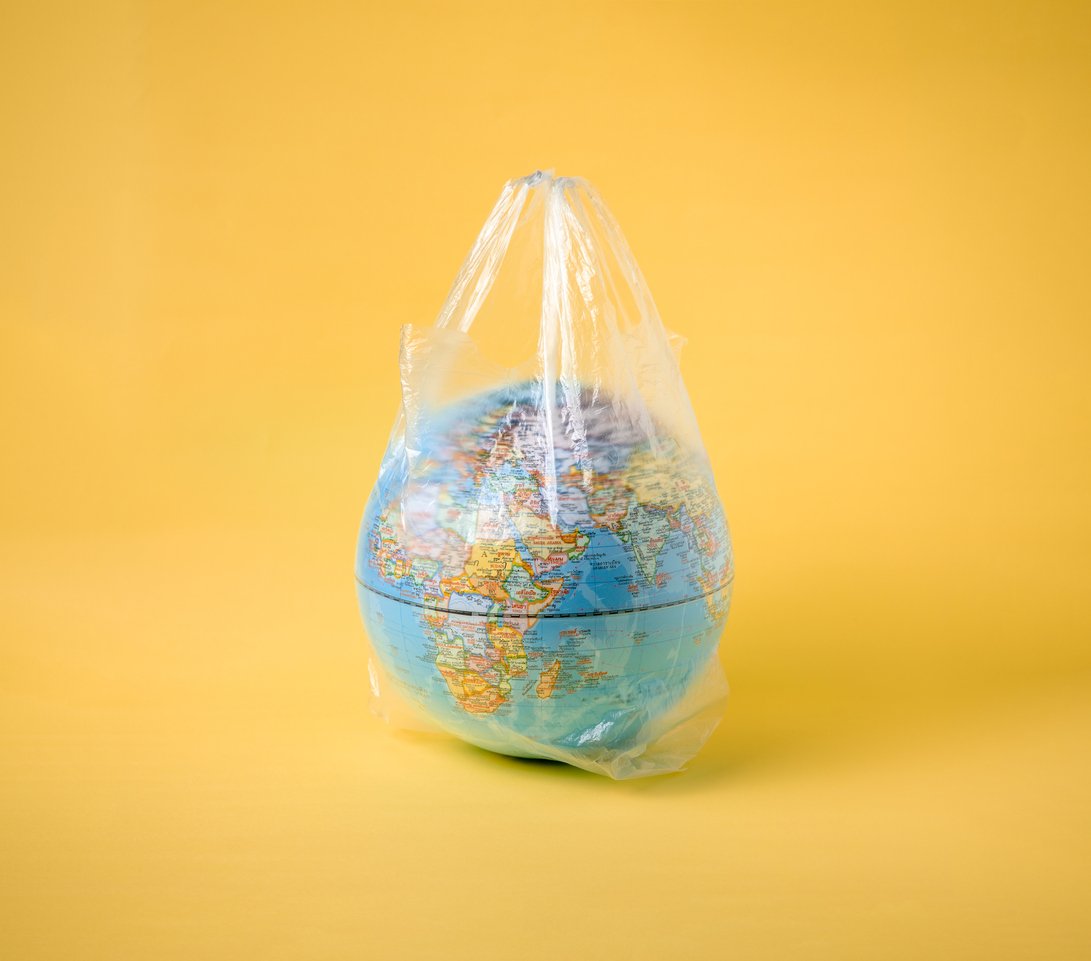 Eco-friendly Packaging Ideas
Use Recyclable Materials
The rate at which people still don't recycle is still quite high and that is why we all need to be recycling as much as possible. Materials such as cardboard, paper and paperboard can be reconstituted to make new items.
Here are some materials that are fantastic for eco-friendly packaging ideas:
Corn Starch - a biodegradable item that is ideal for all types of food packaging. Corn starch has no negative impact on the environment.
Cardboard and paper- Both recyclable and biodegradable. Paperboards are very versatile and can be used to pack products ranging from medicines to frozen food to cosmetics.
Bubble wrap- Bubble wrap is made out of recycled polyethene is fully degradable and help to keep your product safe.

Use Unique Materials
Avoiding pictures and texts on your packages can make a huge difference. A better alternative would be to use inks made from milk proteins or food instead of using chemicals that cause harm to the environment.
For example, soy inks are more sustainable, unlike petroleum-based inks. Using unique materials makes the recycling process a lot easier and ultimately, helps to minimise any environmental impact.
Minimalist Packaging
When you package your items, you need to think logically. Using a big box for a small item doesn't make sense as its a total waste of space and materials. This is a common theme in packaging wastage, especially in warehousing and retailer levels. One option is to create custom-sized boxes to save you both materials and cost. Minimalist packaging will help you stand out from your competition and will make you appealing to those eco-conscious consumers as well.
Click here if you are still unsure of how to package an item.
Plant-based Packaging
If you or your online business is looking to really stand out from your competition then we would suggest using bio-based plastics or corn plastic. These packaging solutions are made from an organic compound that will decompose over time in any environment.
Another suggestion is using polylactic acid (PLA), a plastic substitute that's made from fermented plant starch. With more and more countries banning plastic bags from grocery stores, PLA looks to become the next best options for single-use plastic bags.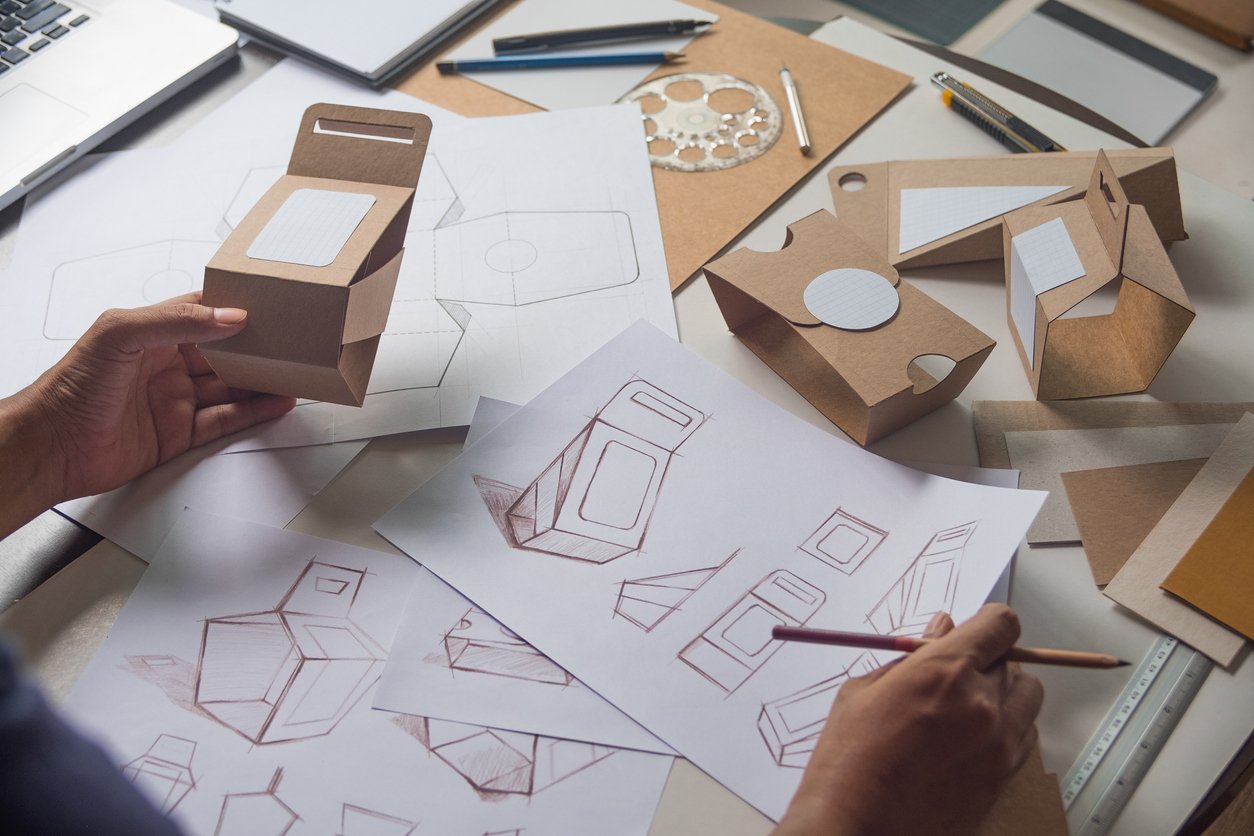 At this stage, you might be considering how much sustainable packaging could cost you and your business. Price is an obvious factor you need to consider as well as certain materials that are feasible for your business.
Once you've done your research on which material is best for you, it is then important to calculate if you can absorb the cost of packaging or whether you need to increase your prices to accordingly afford this material.
Saving money on the packaging is as easy as 1,2,3, especially when you use a cheap parcel comparison website like Parcel2Go. Save money and get a free parcel quote today!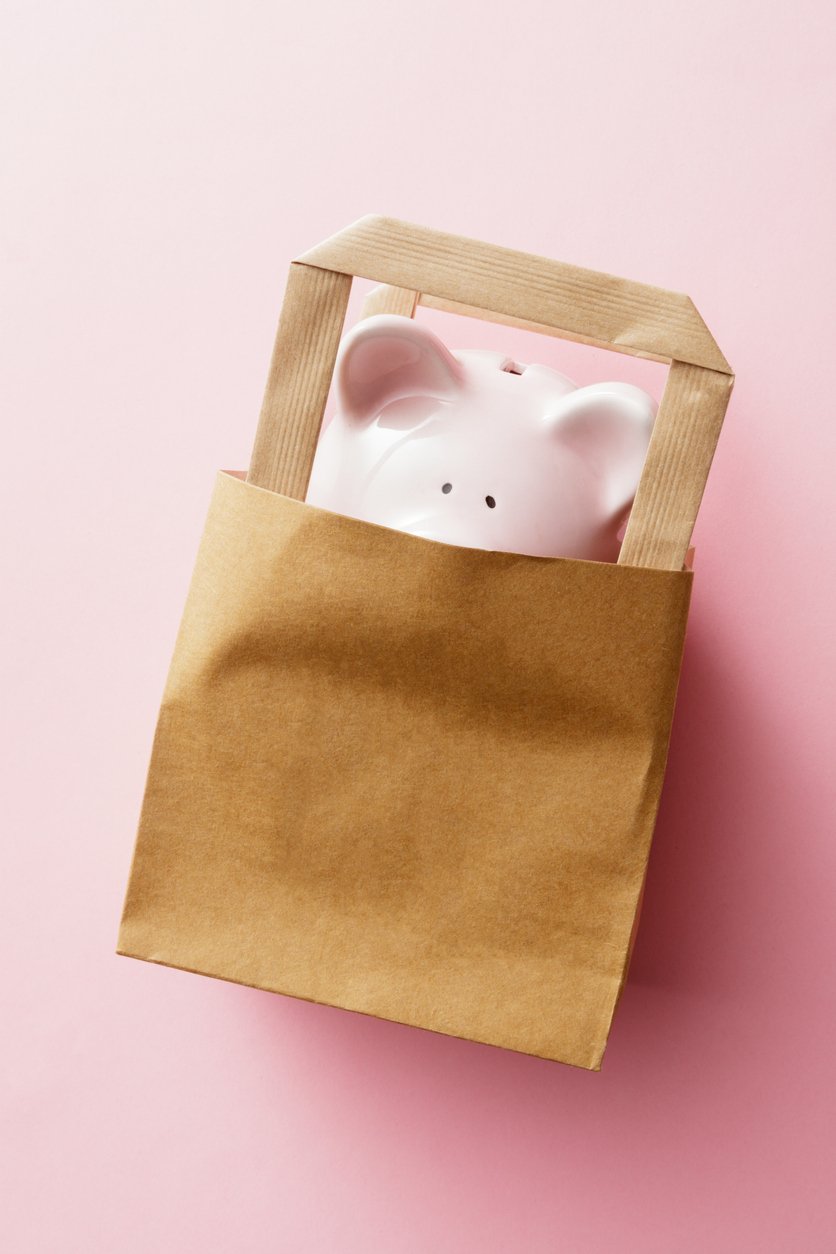 Conclusion
Ensuring your product's packaging is eco-friendly can play a major role in securing a sustainable future. This not only shows your company's commitment to the customer but shows your consideration of the environment. With the globe fighting the war on climate change, the way we approach packaging is set to rapidly change and grow even further.
Next time you think about packaging ideas for your products, impress your customers with innovative packaging ideas that not only catch their eye but sets an example of how minimal, eco-friendly options can be just as effective. At the moment sustainable packaging is an alternative option, but it will soon become more important across all industries.
When you have planned your packaging options, head over to Parcel2Go to get the most affordable postage prices. Click here to see how much you could save on postage costs!