As the working world adjusts to the 'new normal' brought about by the Coronavirus pandemic, workforces throughout the UK are adapting to conducting business remotely. For many businesses, it is the first time entire workforces are working from home at scale, and for those who enjoy the hustle and bustle of office life, adjusting to 8 hours at a make-shift desk at home can take its toll. That's why it's more important than ever for business leaders to ensure staff have what they need to make working remotely a frictionless process.
Efficient workers tend to rely heavily on routine, and during this transitional period, many will have had to rediscover and redefine their daily processes and workflows. While such changes can undoubtedly be challenging, with the right support structures in place, there's no reason why successful businesses can't continue to thrive from home.
At Parcel2Go, a significant emphasis is placed on providing senders with top-class customer service. For us, there was no time for settling in or a transition period when necessity dictated organisation-wide remote working, our teams had to hit the ground running from home right away.
To discuss how he achieved this, we asked our head of operations, Phil Woodbridge, to share his thoughts on how to manage a large, remote team efficiently.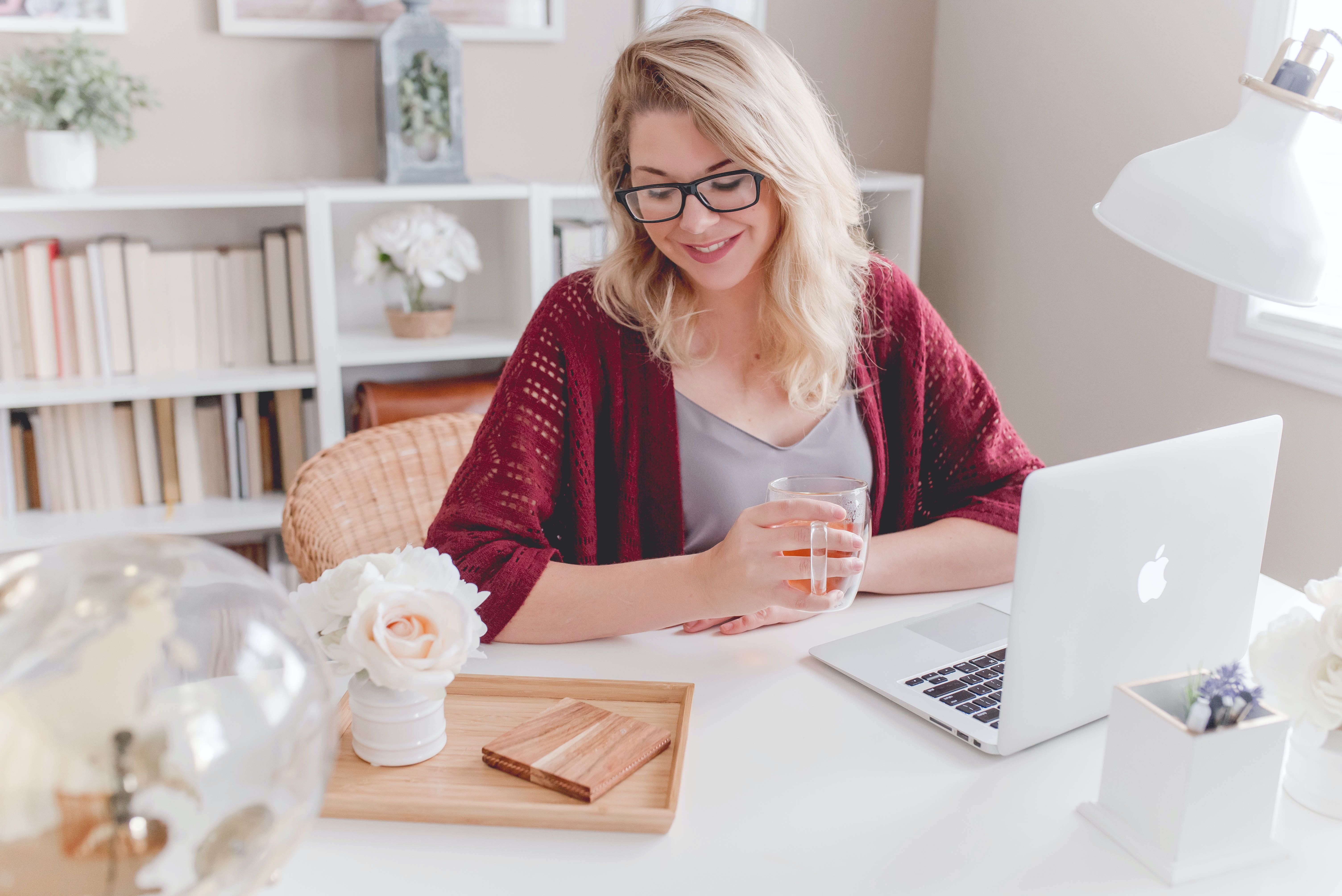 1) Hi Phil, thanks for taking the time to answer some of our questions. Firstly, working remotely, how are you able to communicate effectively with your team?
We stay in contact using many methods to ensure we adapt to everyone's needs – that could be a simple phone call, text, email, rocket chat, WhatsApp.
I would say a method we have adopted is google hangouts – this brings a personal touch as you can see the team and interact as you were with them. It offers real unity, trust and is more personable.
2) I know some of Parcel2Go's customer service team already worked remotely before the COVID-19 crisis, but for the team usually, in-house, are they adapting well to working from home, do you think?
Yes. Customer service makes up 80% of the workforce here at Parcel2Go. Access to all system platforms enables us to work from home effectively, with no detriment to customers or business.
3) Working from home can present new challenges such as cabin fever. How are you motivating your team from home?
Using the above methods, taking time out to do something different such as Pictionary, ice breakers, and fun facts. Making sure that people know we are there but to also give them time to themselves – we are all in this together.

4) Maintaining productivity is now more important than ever. Are you communicating regularly with your team to prevent a lack of focus?
Luckily, we haven't seen any lack of focus as we have supported everyone's needs during these difficult circumstances.
We have weekly touchpoints set up with all staff to review how they are feeling, look at their performance and review any coaching/training needed. We have full visibility on KPI's and we allow our team to have them also to drive each other.
5) Establishing an effective work ethic at home is crucial to implement straight away. Could you give an example of how you've added structure to your team's daily routine?
We are lucky enough to have 60% of our workforce work from home anyway, this transition was simple so we follow the same structure as we would in everyday circumstances. Consistency is key.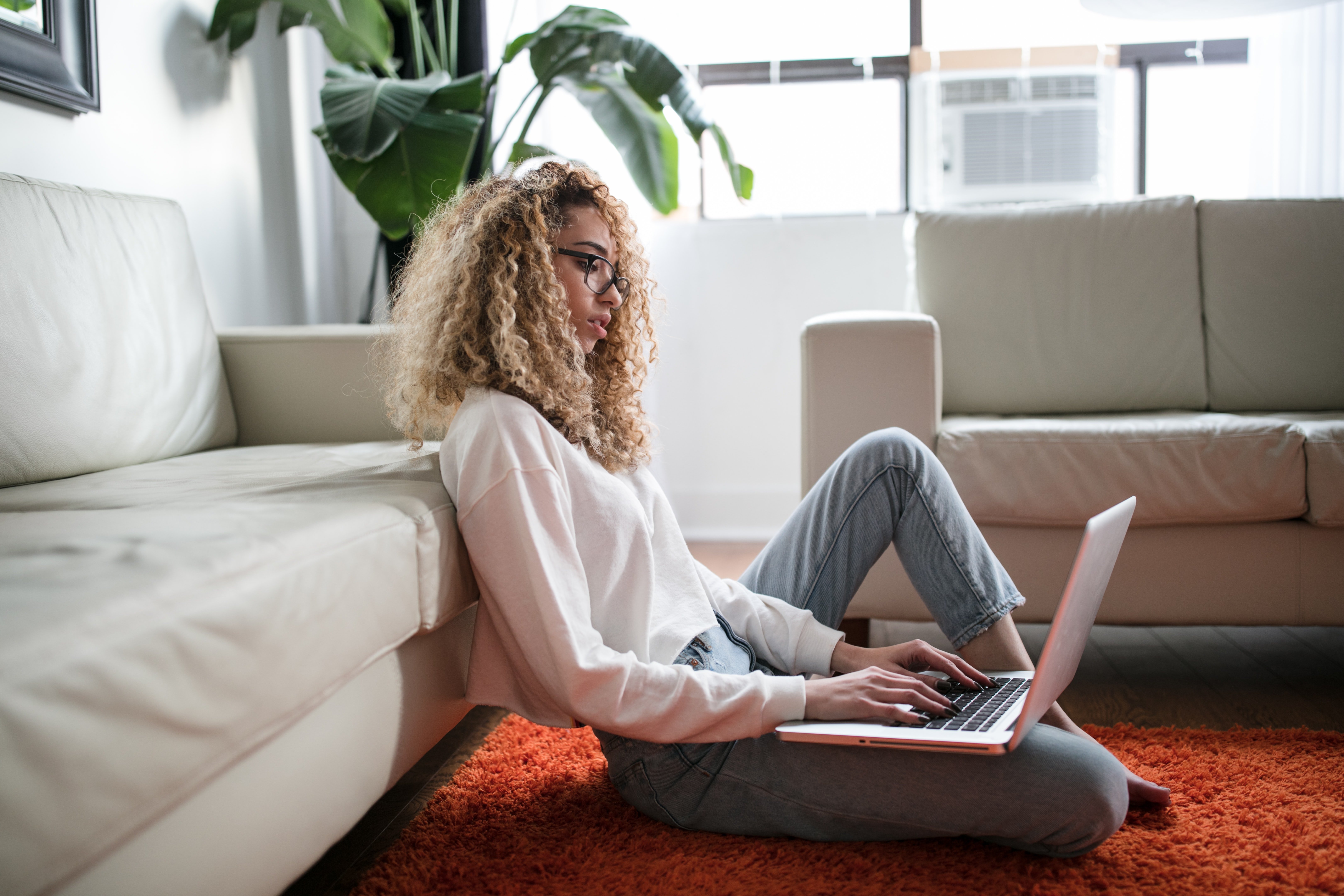 While it may be challenging to work from home, managing your customer service team remotely can produce a lot of benefits. Being in a digital world means we are never that far from anyone and with the ability to send someone a message in seconds means that communication should be easy when working from home.
By communicating regularly, you will ensure your team will be happier and more productive. Remember, stay safe and stay home. We hope all businesses are doing as much as they can during this tough time!
See our Coronavirus page to get the latest updates of how the parcel delivery industry is minimising the risk of coronavirus.