Yes. Fruugo is a global online marketplace based in Cumbria and sells its products in 42 countries, 31 currencies, and 28 languages. Their mission is to enable people to buy online from retailers anywhere in the world. And by letting customers pay in their local currency, they're easy to buy from too.
Product descriptions are translated into the customer's local language which makes it a super enticing marketplace if you dream of selling your products worldwide.
And if you want to start selling on Fruugo, why not use Parcel2Go to help with your shipping?
What is Fruugo?
Fruugo is dedicated to making cross-border shopping simple for customers. Their platform allows shoppers to effortlessly browse and purchase products from multiple retailers in different countries - all within one website!
With a strong focus on secure transactions and excellent customer support, Fruugo ensures a convenient and reliable experience for both international buyers and sellers. Similar to Amazon, Fruugo UK sells just about anything you can think of. You'll find thousands of products on offer in categories such as: health & beauty, electronics, and furniture.
Is Fruugo Safe?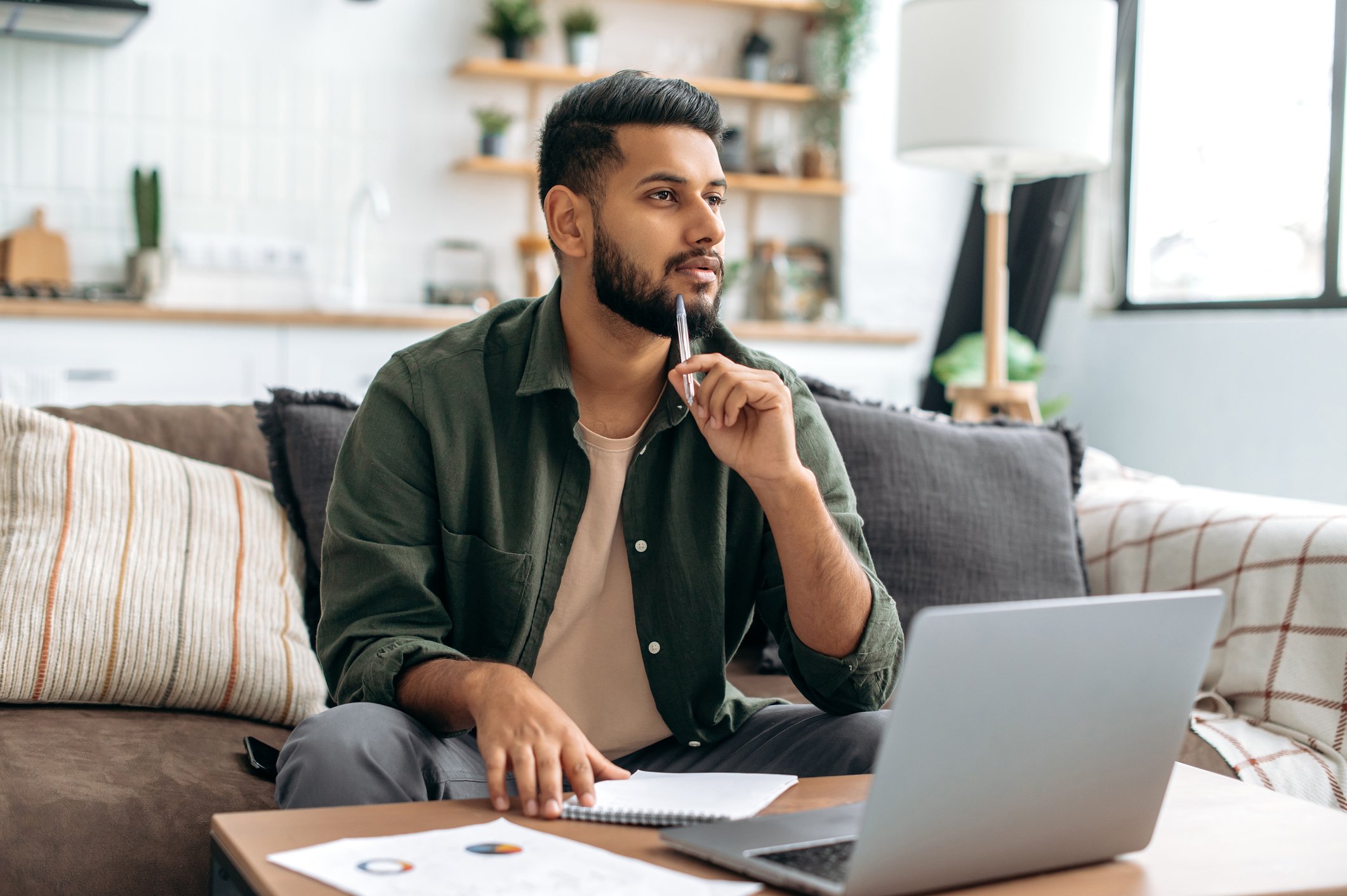 Fruugo is a legitimate website. Fruugo isn't new - it's been around for over 10 years, but customers still ask if Fruugo is safe. Some of this perception may be due to poorly written product descriptions.
Product quality and the speed of Fruugo delivery are other points that are mentioned on the Fruugo Trustpilot page. However, their Trustpilot score is 4.2 with 70% 5-star ratings which shows that it is a safe marketplace to buy from.
As far as selling on Fruugo goes, it's a safe way to sell in multiple countries. You won't need to create multiple listings in different languages either, which is a massive bonus!
Why Sell on Fruugo
By selling on Fruugo, you can acquire customers quickly and easily all around the world.
Joining Fruugo gives you access to the following benefits:
A rapidly growing base of international customers
Technology to translate your product descriptions into 28 languages
No sale, no fee
Sell to over 46 countries across the world
Fruugo Delivery
When it comes to delivery of your Fruugo products, we can help you out - whether your customer is here or abroad.
Our Fruugo couriers are experts at getting your parcels to their destinations safely and on-time, leaving you free to concentrate on growing your online shop.
6 reasons you should use Parcel2Go to ship your Fruugo delivery:
Choice of top UK couriers - Selling on Fruugo UK is quick and easy when you choose Parcel2Go to handle your delivery. Use our quick quote tool to choose between express, economy, and super economy services from couriers such as DPD, Evri, Parcelforce and more.
Convenient drop off points - With thousands to choose from, easily find your nearest drop off point for Fruugo parcels with our handy search tool.
Easy collection services - No time to drop your parcels off? That's no problem, you can book a collection service from home or work to suit you.
Super fast delivery - Customer in a hurry? Thanks to our Fruugo next day delivery options, you can get your parcels to your customers quickly and safely. Check out our quick quote tool to make a booking.
International services - Make cross-border shipping even easier with Parcel2Go. Our extensive experience in international shipping means you can trust us to get your parcel to its destination quickly, safely - and at the lowest possible price. And we have lots of helpful information about customs and VAT in our International Shipping Hub.
Free parcel tracking - When you book with us, we'll include parcel tracking at no additional cost - so you can keep an eye on your Fruugo order every step of the way.
And that's on top of being the cheapest way to send a parcel in the UK!
Have You Been Inspired to Start Your Own Ecommerce Business?
Read our 7 step guide on how to set up an ecommerce business and see how Parcel2Go can help you along your journey.