January is often considered a down month for business. With everyone saving money after Christmas, it can be difficult to keep up the momentum not only in terms of sales but also motivation.
But January doesn't have to be so blue.
There are two approaches that you can take as a business owner:
Go in on the January sales, discounts, offers and give your Christmas customers incentive to come back to your business. Show customers that they need what you have to offer now as much as ever.
Use this quieter period as a time to reflect and plan, work on new products, new lines, new ways of bringing customers in the door. Focus on internal improvement to come back bigger and better later this year.
Choosing the right approach depends on the nature of your business as well your capacity after the peak season. You might even be able to do a bit of both.
With a good business plan for the start of 2023, you don't have to choose between increasing sales in the short term and improving your business in the long term.
So let's look how you can keep momentum up in your business as we enter 2023:
1. Sales!
Sales in January? Not exactly groundbreaking, but there's a reason most ecommerce businesses do it - because it works!
January sales are a great way to get products off the shelves during quieter periods of the year. And if you're worried about not making enough profit, you could give customers a deadline or even wait until the competition dies down.
Letting your competitors battle out the Boxing Day rush and hanging tight for later in January could see more people visiting your business when it counts.
For example, Blue Monday (the third Monday in January) is said to be the saddest day of the year. So why not save discounting products until Blue Monday? You could even offer a discount for all of Jan but increase it for this day only.
While it feels like everyone is promoting sales in January, the key is to be unique with the discounts you have to offer.
2. Know Your Value
You could go the complete opposite way when beginning the year and end the sales with the festive season.
If you can show customers that you back your business and what you have to offer is worth paying full price for no matter what the season, you might gain respect and a level of loyalty from customers meaning they're more likely to return.
Read more about cheapest ways to send parcels, so you don't have to worry about covering high delivery costs.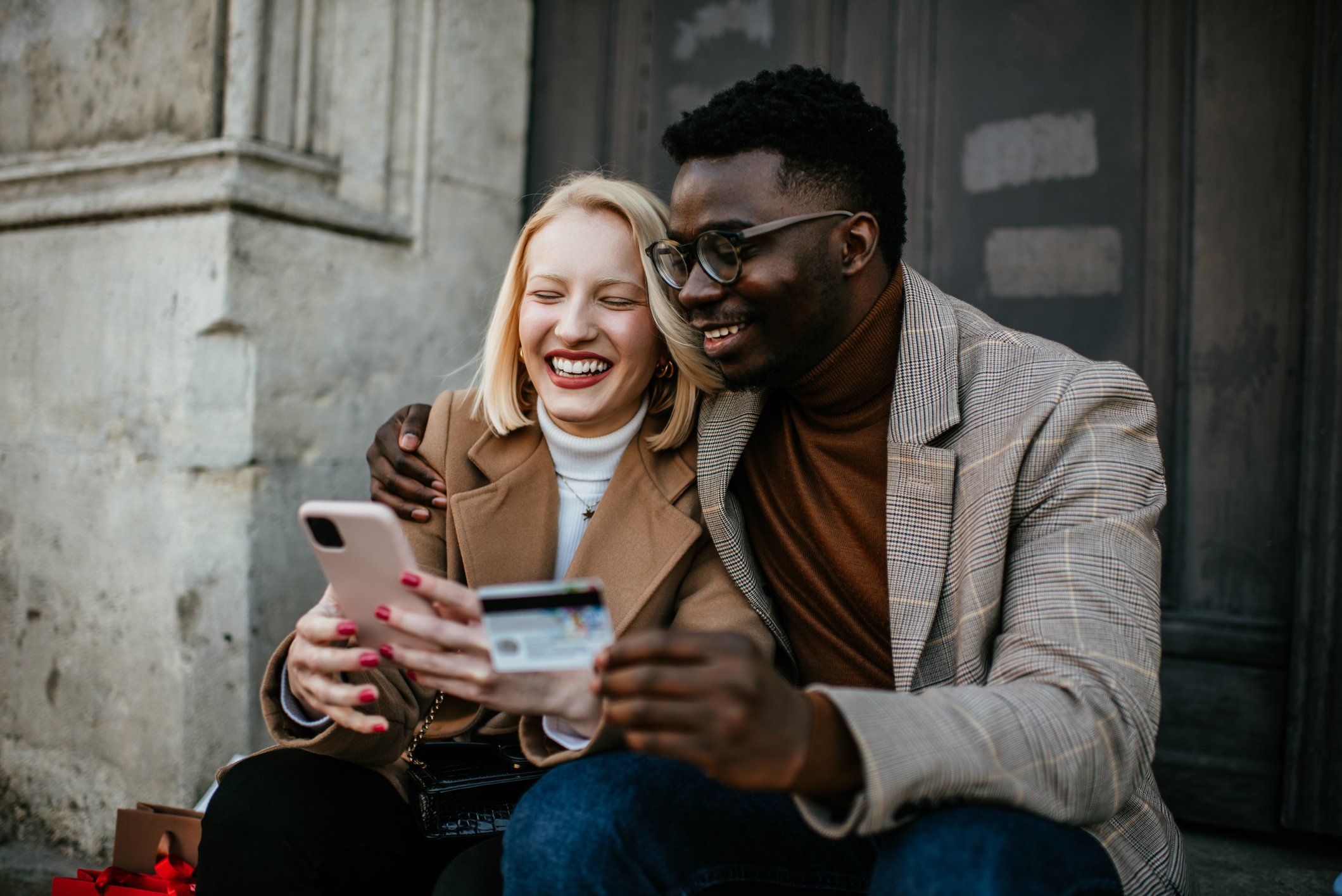 3. Refresh Your Inventory
It's important to remember that some customers don't want old stock leftover from last year. With the New Year, buyers expect new products.
Last year, emails from over 500 UK and US retailers showed the word "new" was used 17% more than the word "sale" in just the first week of January.
So spend January creating hype around what you have to offer and consider upping the budget while competition is much lower than it was at Christmas-time. Increasing reach means even if your new products don't launch until February or later, people will be waiting for your new items to arrive.
And if you haven't got your 2023 business plan all figured out yet and your new lines aren't fully designed then you can really utilise social media to share teasers and sneak peaks on your items.
Communication really helps build up brand loyalty so keeping your following in the loop is always a good idea.
4. Get Creative
While you have more time, use it to get creative.
Plan idea workshops with your colleagues - not only will this hopefully generate exciting new plans for your business but if your staff are also struggling with the cold January days, it can be great for team building.
If you're a one-man-band, give yourself time to try new things and introduce new aspects to your business.
Being creative isn't always about designing new products but also thinking about ways to improve and ways to bring custom into your business without reducing prices.
For example, instead of discounting products, you could introduce your Christmas shoppers to a loyalty card scheme.
Most businesses are likely to see a dip after Christmas but using that dip to make long term plans and keep your customers coming back is a great way to be productive in the lull. Here's more on increasing creativity in your business.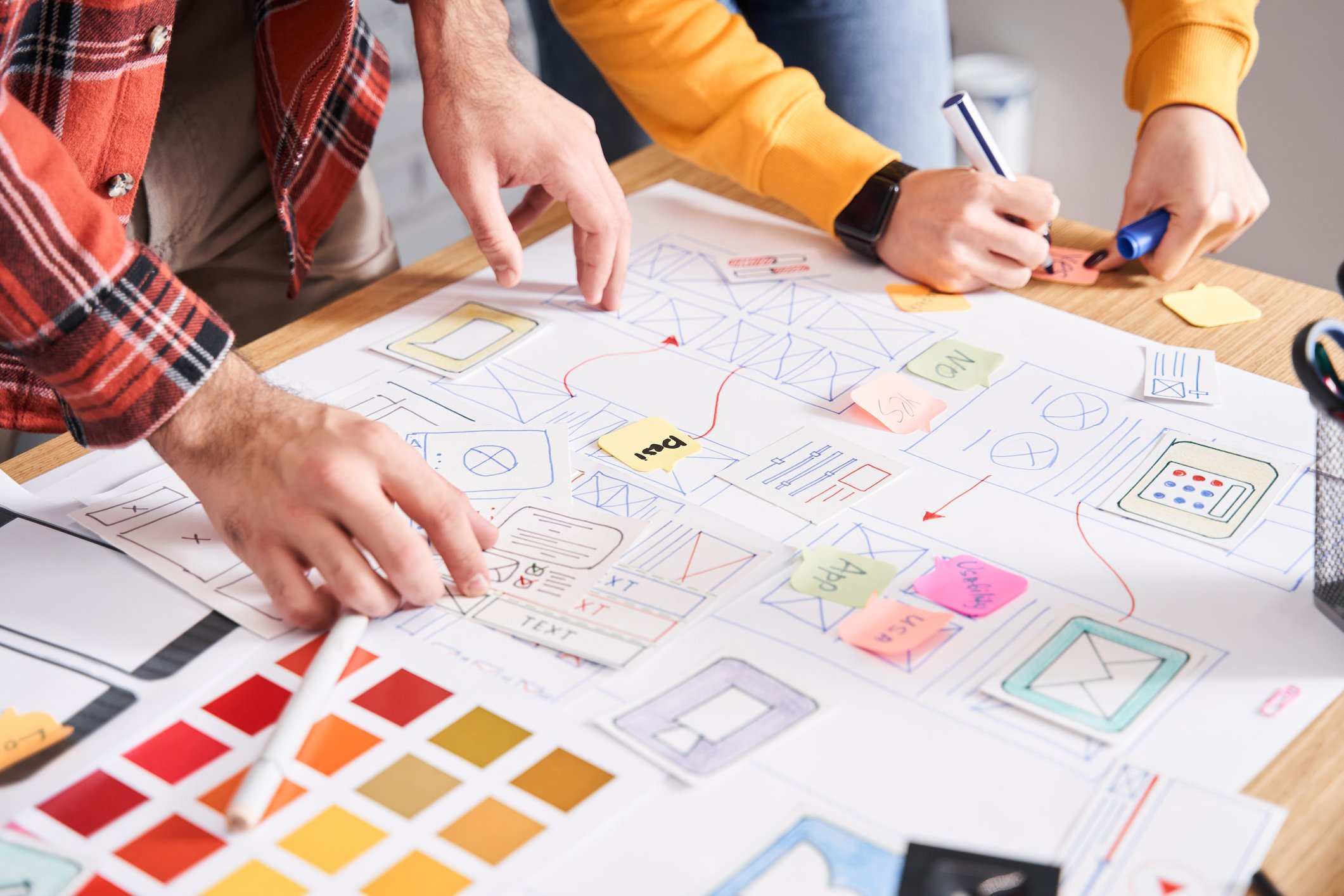 5. Spend Time on Solutions
So you've got a bit of time on your hands? Get to know the issues that the people who made your Christmas such a rush encountered, and start working on solutions.
66% of customers expecting companies to understand their needs and expectations, bringing awareness to your issues will be really valuable to your business.
And we created Smart Send to save you the time you'd normally spend managing deliveries so that you can focus on growth and development.
It sounds obvious but it is also really important to identify your issues before you come up with solutions - far too often we begin growth by doing what we think we should and looking at what other companies are doing.
Identifying your issues and working on resolutions will always go further than hopping on the next big campaign bandwagon.
6. Create a Wellness Series
Every year, there's a lot of pressure around January - we've all heard the phrase 'New Year, New Me'.
But when we give up dry January 5 days in and the New Year resolutions are out the window by week 3, it can be really disheartening.
You can use the general mood of vulnerability that runs through the start of the year to build stronger relationships with your customers by really engaging with them on a more personable level.
A study of 3,000 businesses found that 60% of consumers are likely to become repeat buyers after a personalised experience. So showing genuine concern for your customers' wellbeing could really pay off.
One idea is to create a wellness series either to your email lists or on your social media.
Share tips to staying motivated, looking after your mental health and how you're staying above water in 2023.
A lot of people think marketing is about pushing products, but sometimes it's about retaining that human aspect to your brand to create a relatable brand voice. Have your customers visit your website not just for your quality products but also for your brand's values.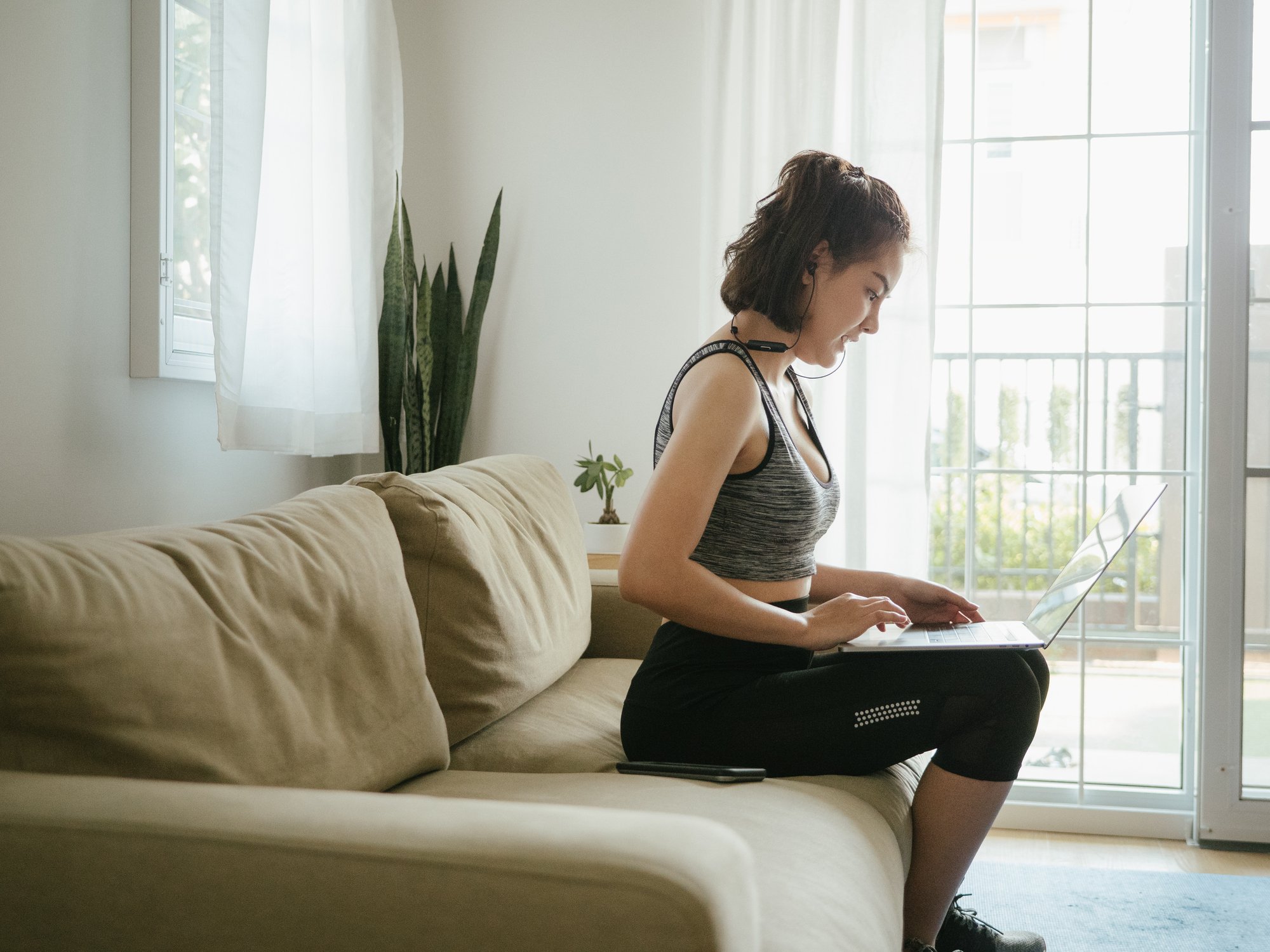 7. Focus on Internal Wellbeing
Have a break!
Christmas can be intense even for the smoothest running businesses and whether you work alone or have your own team, we're sure you're feeling the post-Christmas burnout.
If it's within your capabilities, you could:
Take some time off
Reduce January to a 4-day working week for your team members
Organise a work social where you can all enjoy a day outside of the 'office'
Research by Oxford University found that happy workers were 13% more productive.
Let both yourself and anyone you work with know how much you appreciated them over the busiest time in your business, so they come back putting 100% effort into its growth. And remember a small dip in profits now is nothing to worry about in the long-run!