After last year's lockdowns meant a quieter Christmas for everyone in the UK, you might feel like the plans are coming in thick and fast this year.
It can be overwhelming, especially if you're nervous about your office Christmas party or stressed about finding a different Christmas party outfit for every event.
Whether your plans clash or you're just craving a quiet Christmas this year, here's our best tips for politely avoiding a Christmas party:
1. Send a Gift
One of the best ways to let someone know that you appreciate the invite even if you can't make it (or you just don't want to go!) is to send a gift.
Nothing says 'sorry I couldn't make it' like a bottle of wine or a nice box of chocolates. And most people won't expect a gift if your reason for not attending is genuine, so this could be a really nice touch.
If you need some inspiration for what gift to bring to a Christmas party, or send if you can't make it, take a look at our Christmas Gift Guide Under £10.
And if you're pulling out at the last minute, don't worry, we have lots of express delivery services that mean you could have a gift delivered as soon as the same day! Check out CitySprint for superfast Christmas gift deliveries.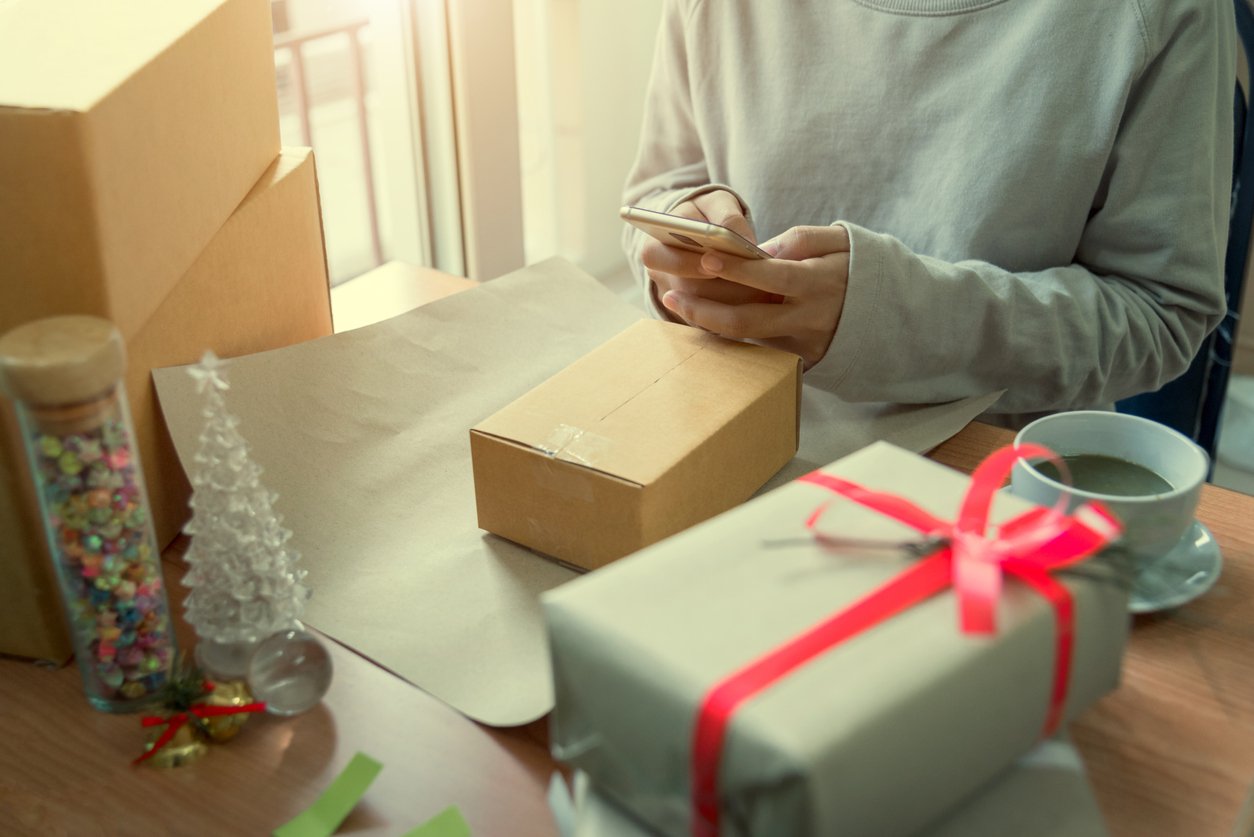 2. Send a Card
Sending a card with an IOU message is a cheap and easy way to politely decline a Christmas party invitation.
Why not make it a funny card? In the classic British way - is there anything that can't be improved with a hint of sarcasm? Make them laugh and they'll forget all about being disappointed not to see you.
If you're avoiding the office Christmas party, humour is your best bet. But if the host is a friend or family member, send a sentimental message or even a homemade card for something a little more special.
Sending your Christmas cards with Whistl can save you up to 35% on the cost of second-class stamps. Get your quote here.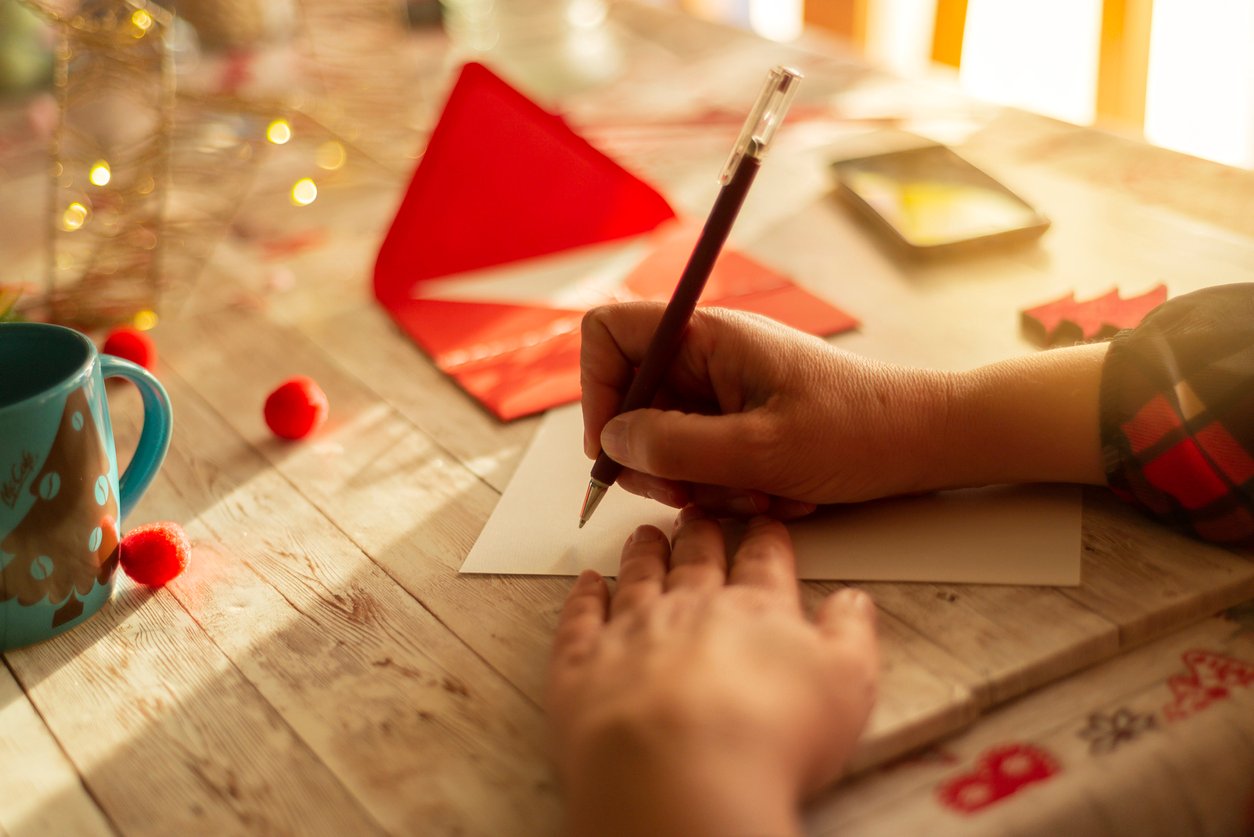 3. Promise You'll Be There Next Year
Now, we know this is a commitment, but if you really want to be in the good books you could promise to make next year's Christmas party.
It's common for people to take who they visit at Christmas in turns, for example many couples alternate which in-laws they spend the big day with.
If you're fairly close to the host and are already sending them a Christmas gift, sending more could be overkill. But letting them know you'll make it next year could be all they need to hear.
Similarly, if you're not close enough with the party planner to buy them a gift, then your word could be enough. And who knows, by next year they might have even forgotten your promise anyway!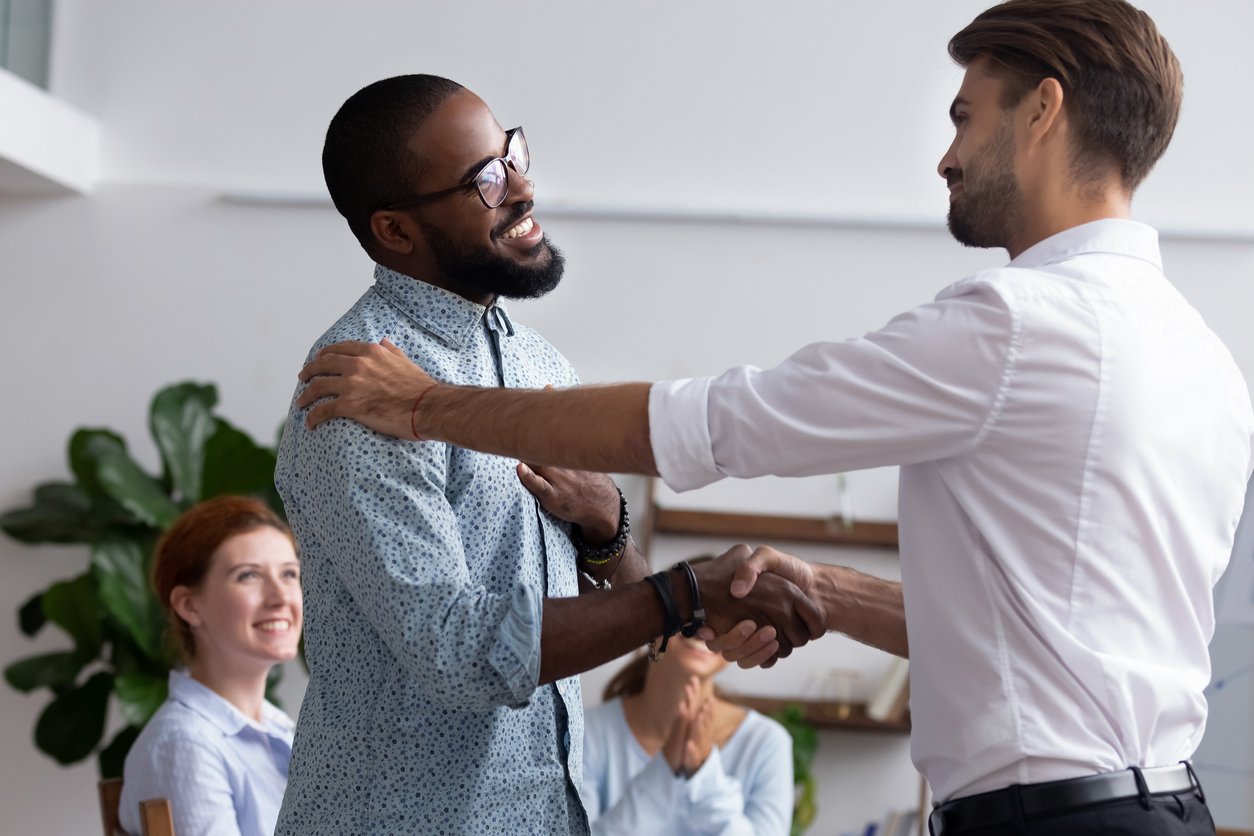 4. Party-Hop
If you really can't get out of the Christmas party, you could always just leave early.
We all know it's easy to say you'll only go for an hour and then a few mini sausage rolls and too many glasses of mulled wine later, you've been there all night.
But if you drink at a steady pace and pre-book a taxi home (or to the next party if you're a true social butterfly) then you can have the best of both worlds - fulfilling your social obligations and spending the night how you really want to.
This can be a great solution if you don't want to give your colleagues the wrong impression by skipping the work Christmas party or you're worried about letting a friend down.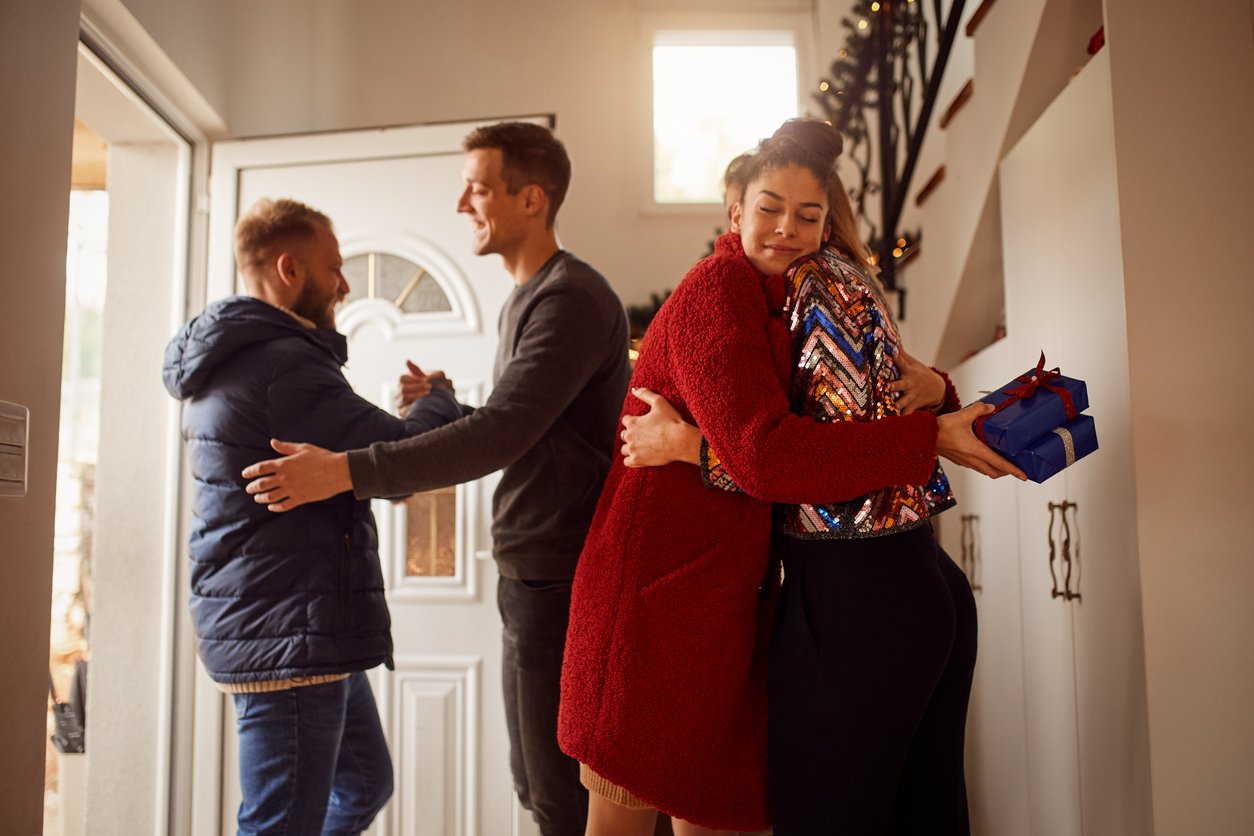 5. Be Honest
We all have that one friend who we appreciate for their honesty and sometimes it pays to be that person.
If coming out of the pandemic has taught us anything it's how to set boundaries and knowing when to put those boundaries in place. It's hard to say you just don't want to go, but it will be a weight off your shoulders knowing that you've told the truth.
And as it's Christmas, being the Grinch of the group is a role you can really step into.
Set the tone by letting people know early that you're not the friend for festivities - bah humbug!