Whether you're looking for cheap Christmas presents, a cheeky Secret Santa gift, or just some cute Christmas gift ideas, we've rounded up our pick of the best Christmas gifts under £10 to help you bring a smile to someone's face this year.
Take a look at our Christmas gift ideas for 2021:
1. All New Dad Jokes Book
Oliver Bonas | £10
With this All New Dad Jokes Book, Dad will take centre stage at the Christmas table this year.
Our top pick of Christmas gifts for him, it's a gift that will keep on giving all year round!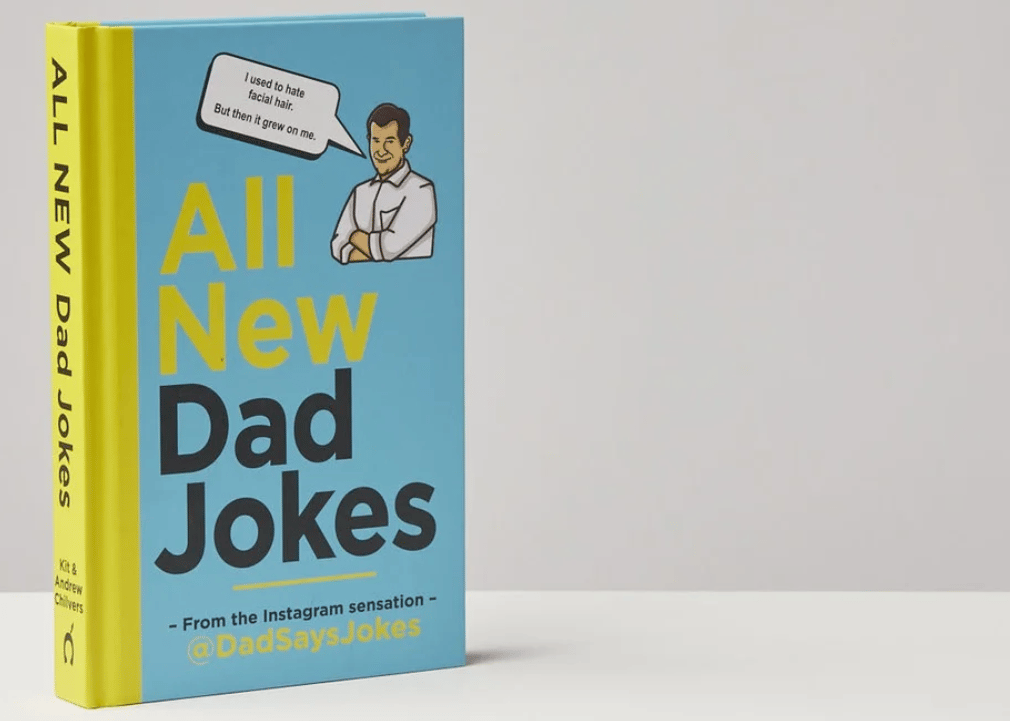 2. Dog Shaped Chocolates
Hotel Chocolat | From £8.50
Who doesn't love chocolate?
And we all have that one friend or colleague who is simply dog obsessed! These Dozen Chocolate Dapper Dogs are adorable and will bring a smile to any dog lover's face.
And let's face it, you can't beat Hotel Chocolat for good quality chocolate - yum!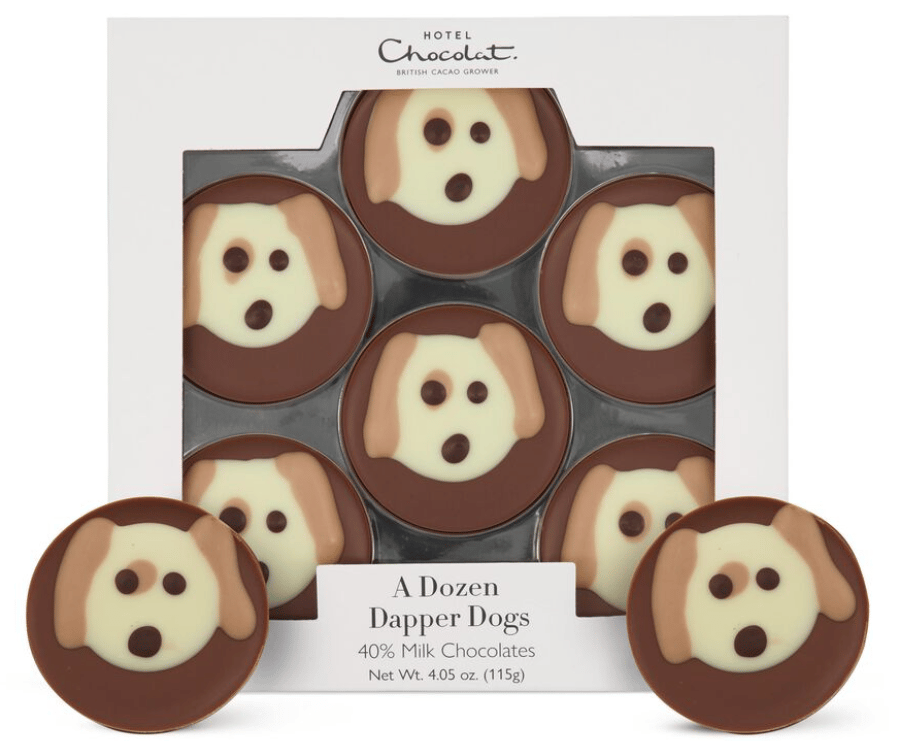 3. Fragile Earth Wall Calendar 2023
WWF Shop | £9.99
Help them plan out a whole new year of get-togethers with this Fragile Earth Wall Calendar 2023.
Featuring awe-inspiring wildlife and places, there are some pretty cool facts included too.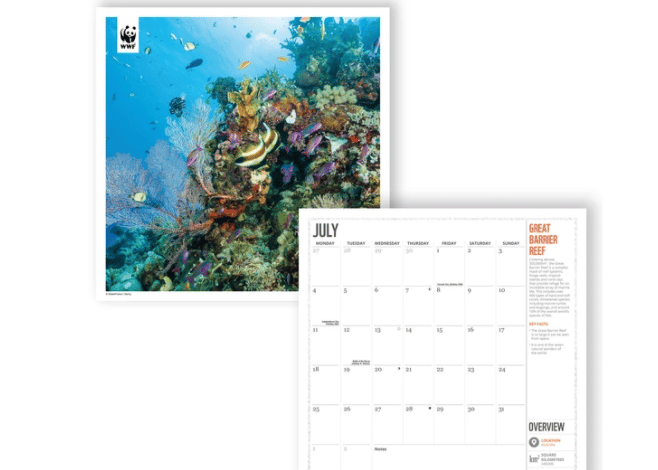 4. Spreadable Gin & Tonic Marmalade
Oliver Bonas | £10
Gin's the thing!
If you've run out of creative Christmas gift ideas for the gin-lover in your life, this Spreadable Gin & Tonic Marmalade is certain to raise a smile.
Delicious on their morning toast, it's also said to taste amazing alongside a cucumber sandwich - chin, chin!
5. Willsow The Plantable Children's Book - The Carrot Who Was Too Big For His Bed
Scouts Shop | £9.99
An eco-friendly Christmas gift with a twist, little ones will love one of these cheap Christmas presents.
Printed on paper that contains actual carrot seeds, not only will you make loads of memories by reading The Carrot Who Was Too Big For His Bed together, but you can also enjoy watching your veggies growing too.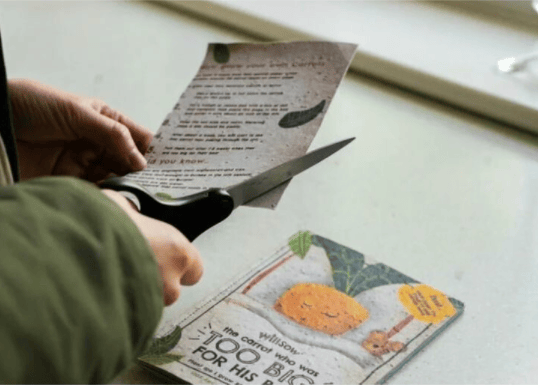 6. Partridge in a Pear Tea
Suki Tea | from £2.50
A festive fruit infusion that's perfect for sipping on a crisp winter's morning – the tea-lover in your life will love this Christmas gift.
Blended with cinnamon, cloves, and fig - everything about it says 'Christmas'!
7. Fifty Words For Snow by Nancy Campbell
Fox Lane Books | £9.99
If you're looking for good Christmas gifts for readers - look no further!
Magical and mesmerising, this beautiful book will make them want to pack up their warm woollies and head off in search of an endless winter.
Arctic traveler Nancy Campbell brings together language, culture and adventure as she shares the meanings of Fifty Words for Snow.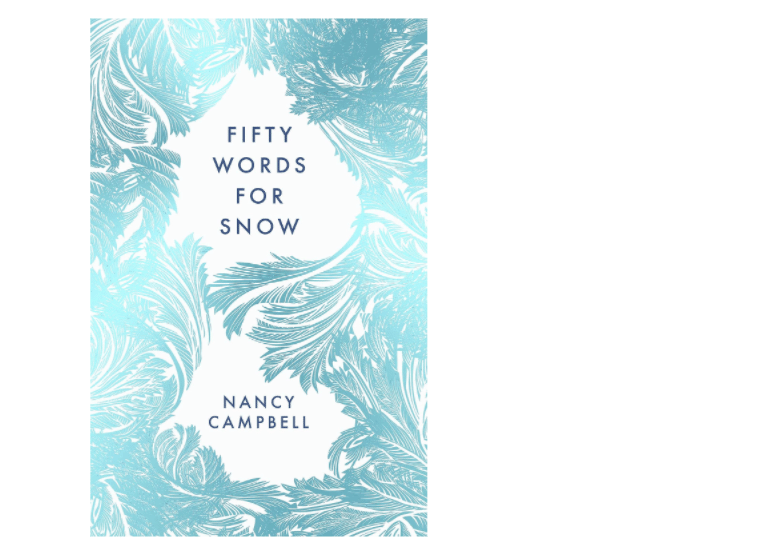 8. Lush's Sweet Christmas
Lush | £9
Who doesn't love a bit of a pamper at Christmas? With this gift set from Lush they'll really be able to wind down after the stress of the Christmas period.
Pairing a bubble bar with a Christmas version of the popular Butterbear bath bomb will make bath time extra festive. And relax…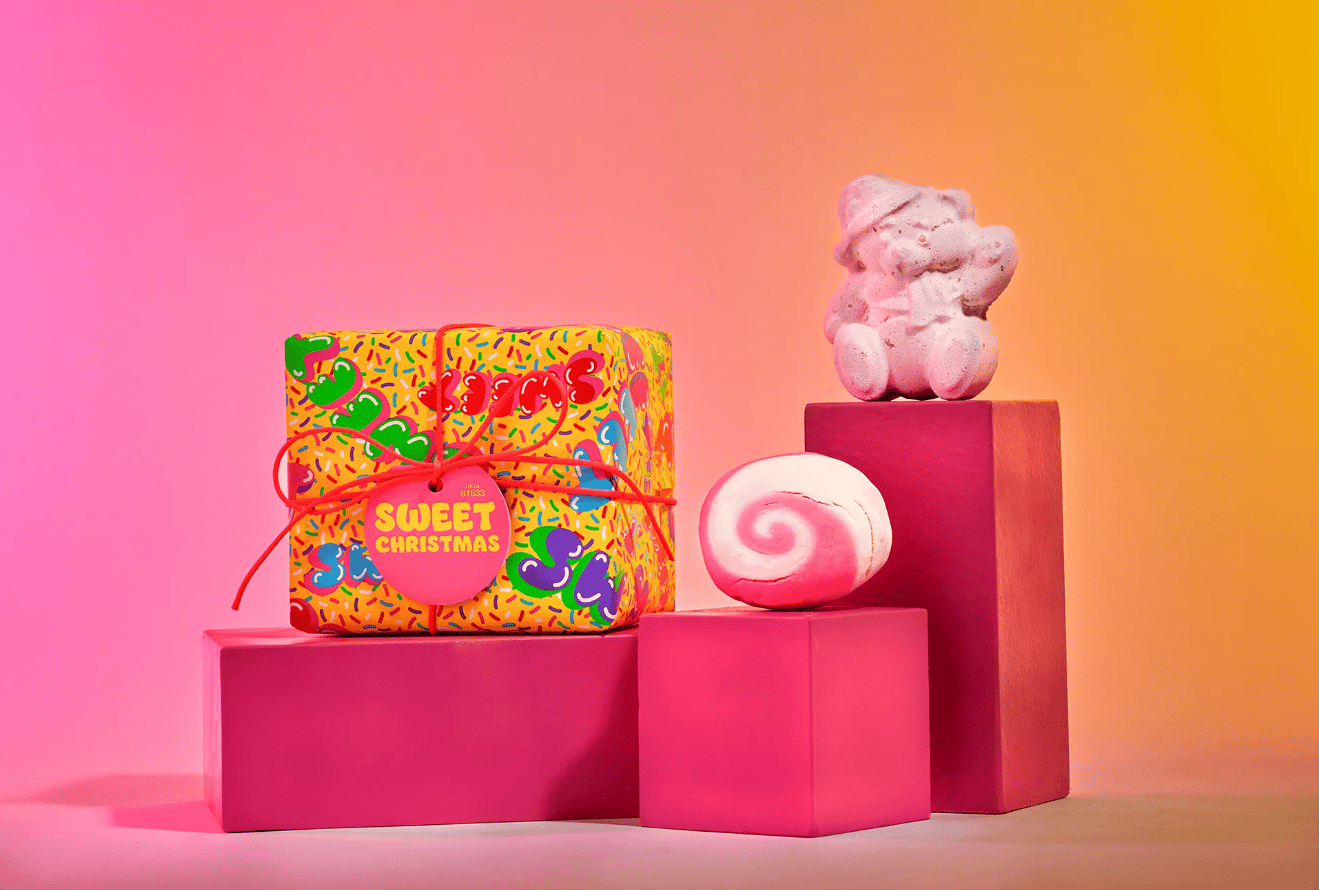 9. Hot Water Bottle and Socks
Dunelm | £8
Sticking with feeling pampered, you can't go wrong with a cosy hot water bottle and socks gift set. With the dark nights and cold mornings closing in, this is the perfect comfort present especially as the cost of heating rises.
And because it's only £8, you could add another small treat to make your Christmas gift even more special.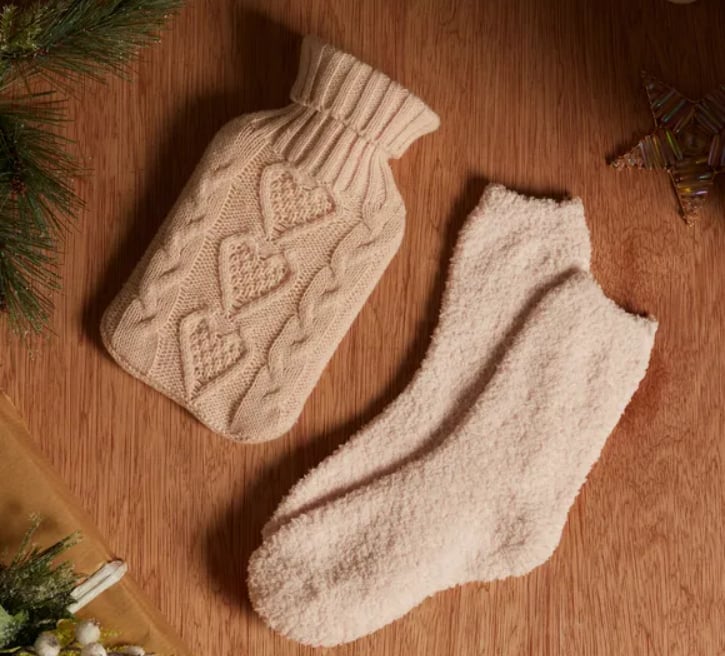 10. Harry Potter Diagon Ally Gringotts Bank 3D Puzzle
Argos | £10
Forget jigsaws being a gift for your granny! Any Harry Potter fan will love this 3D Jigsaw puzzle of Gringotts Bank.
Made up of 75 pieces that are easily clipped together, we love the fierce dragon perching on the roof.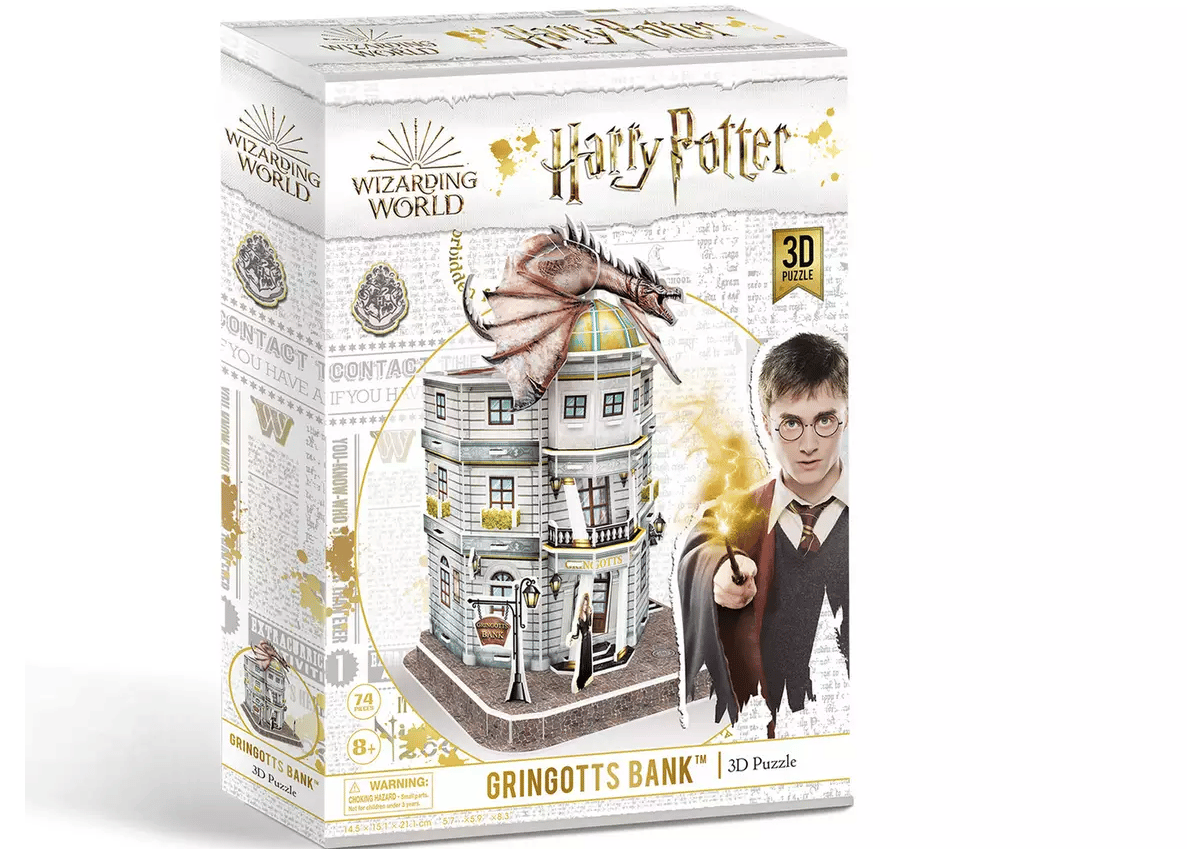 Sending the perfect Christmas gift under £10 doesn't have to be difficult, especially when we've already negotiated the best postage rates for you. Get a quote today to see how much you could save over the festive season.