If you regularly sell products online or run an SME (small to medium sized enterprise), chances are you've already got some sort of parcel delivery strategy. But are you using the best and cheapest delivery for your business?
If you're running an online business, drop off delivery could be your most cost-effective way to ship parcels - starting at just £2.15 exc VAT, drop-off delivery is the cheapest way to send a parcel in the UK!
Using a parcel drop off service can have many other great benefits for your small business too - especially if you only have a small number of parcels to send out.
So let's look at whether you should be using a drop shop for your business delivery.
1. It's Convenient
Using a drop shop is the most flexible option when it comes to sending a parcel.
Not only will it give you loads of options when it comes to finding a location to send a parcel from, but the convenience of using a drop shop will also help you save time and make arranging your parcel delivery much easier to fit in around home and work life.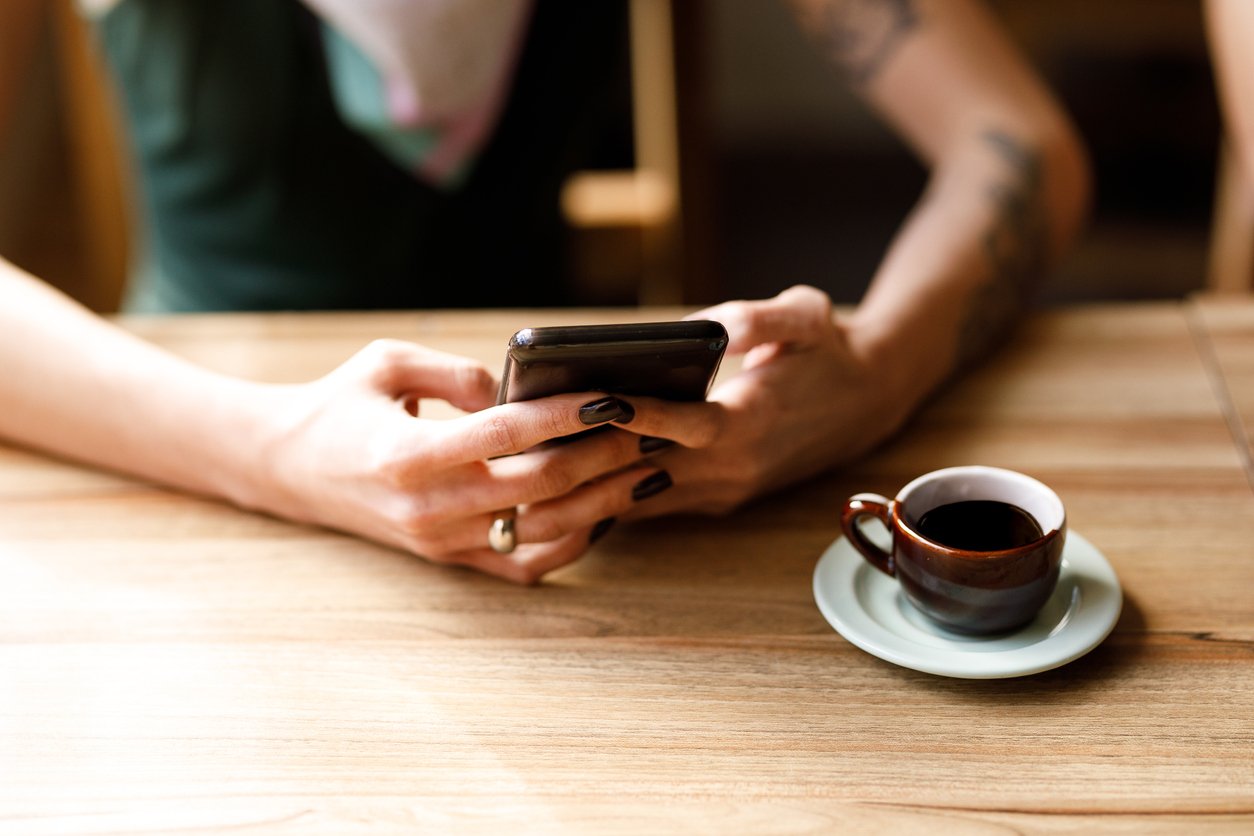 2. Will Help You Make Savings
Because you won't be paying for a courier to come to your house and collect your parcel, using a drop off shop to send your parcels can end up saving you money.
You can get an individual quote, but our drop shop services start from just £2.04 exc VAT, compared to £2.59 exc VAT for collection services.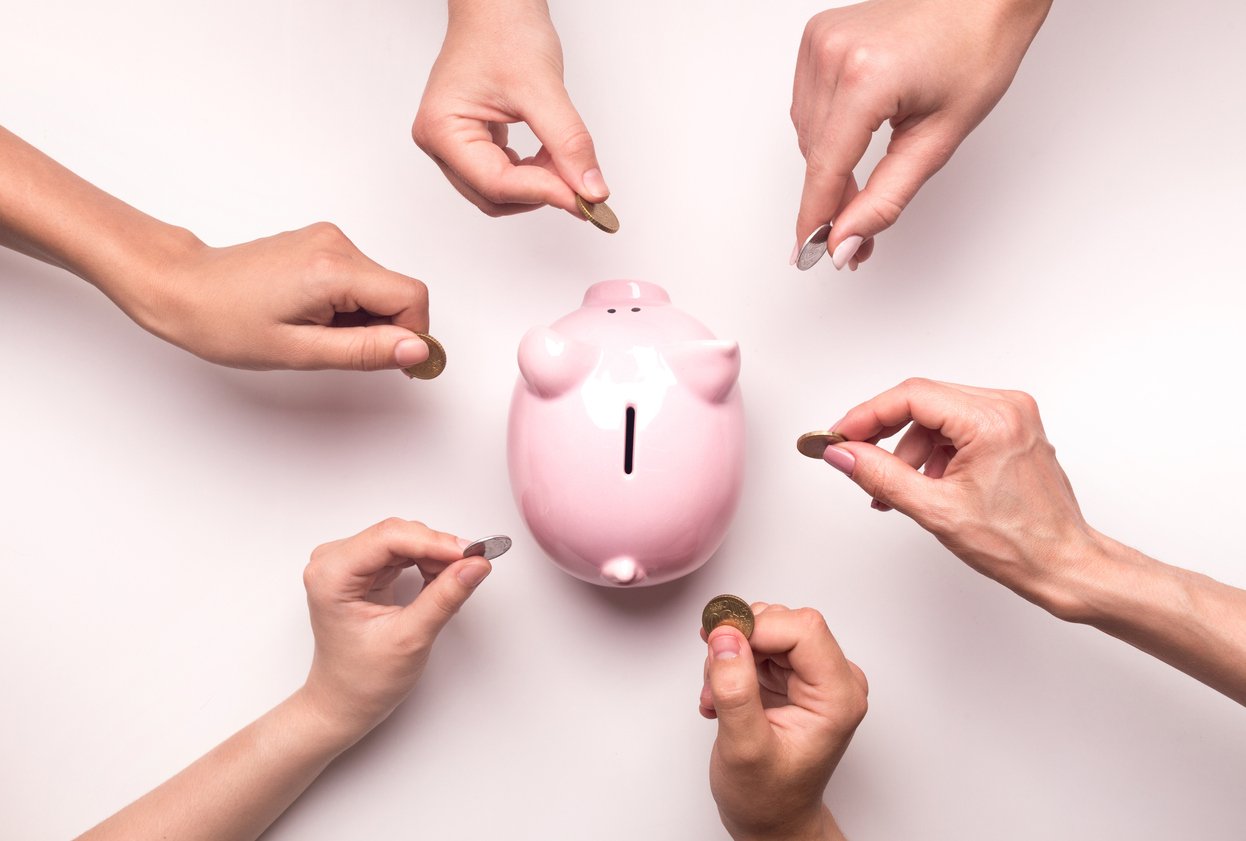 3. Helps You Manage a Busy Schedule
If you run an online business part-time around another job, using a drop shop to take care of your parcel delivery could make all the difference.
You won't need to wait in for your courier to turn up and there are thousands of drop shops open on Saturday and Sunday too.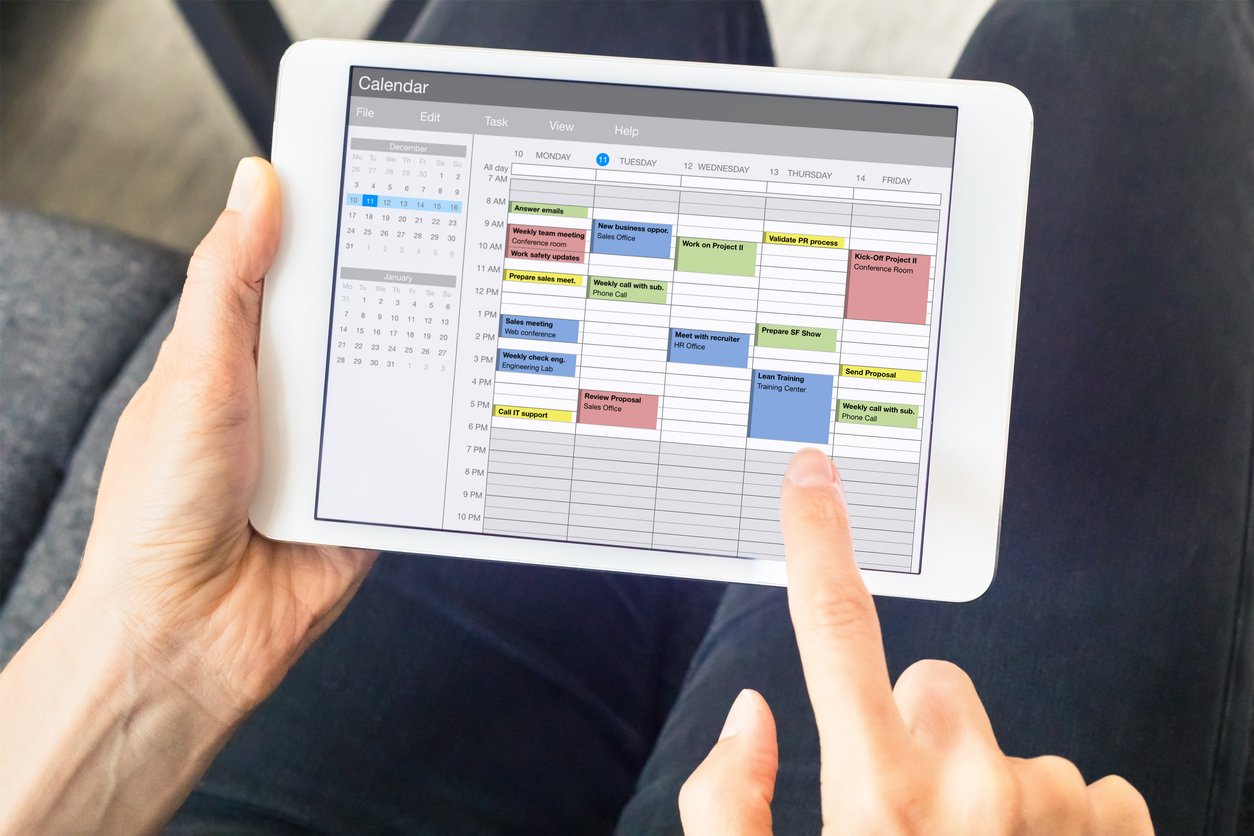 4. Plenty of Local Choices
With over 25,000 drop shop locations across the UK, you've got loads of options when it comes to sending a package. Drop Shops are usually located in convenient places such as petrol stations, local shops, supermarkets and even high street stores.
You may find that your local drop off location is closer than you think, or somewhere that fits in better to your day such as near the kid's school or where you do your weekly shop.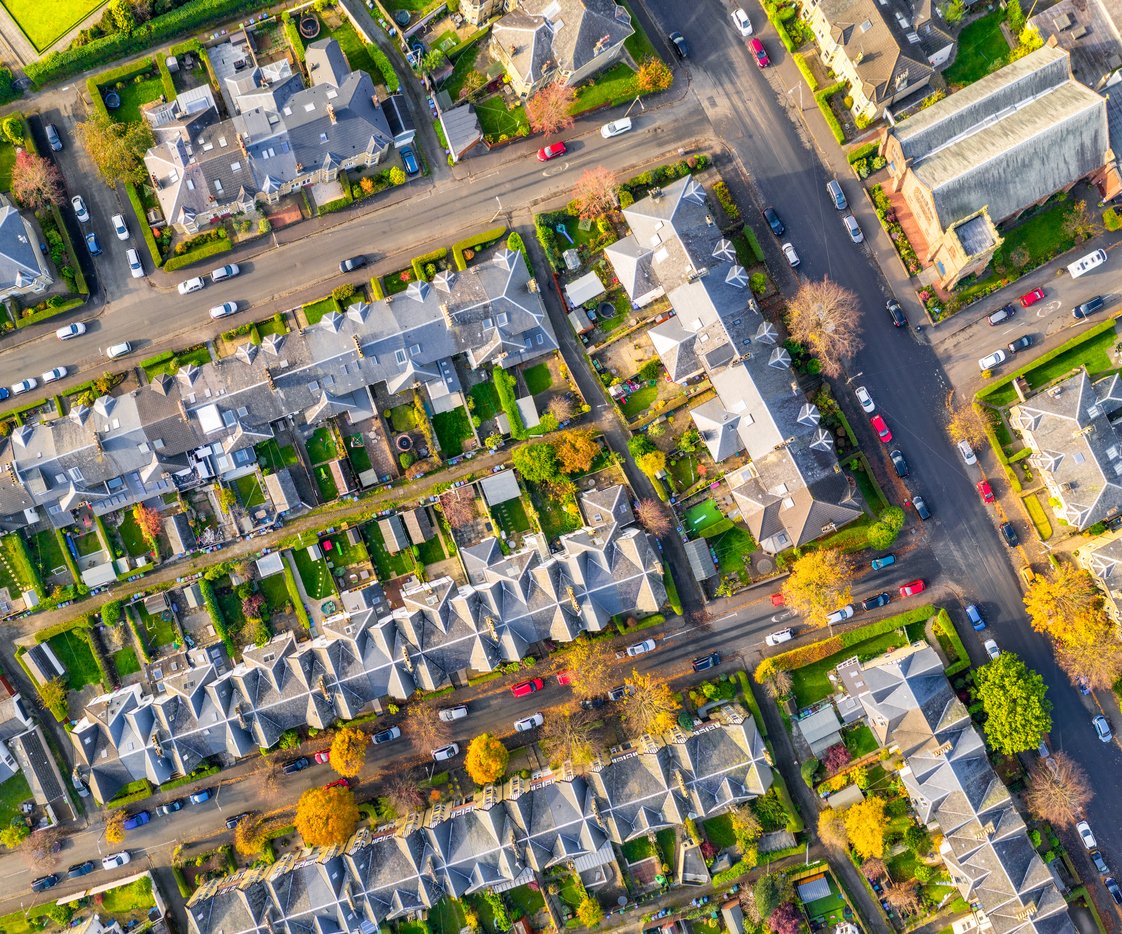 5. Speed Up Your Deliveries
Using a drop off shop can help you get your products into your customer's hands quicker, which is great news for getting positive reviews and repeat business.
By dropping your parcels off at your local drop shop in the morning you could beat the expected delivery time of an economy parcel delivery service.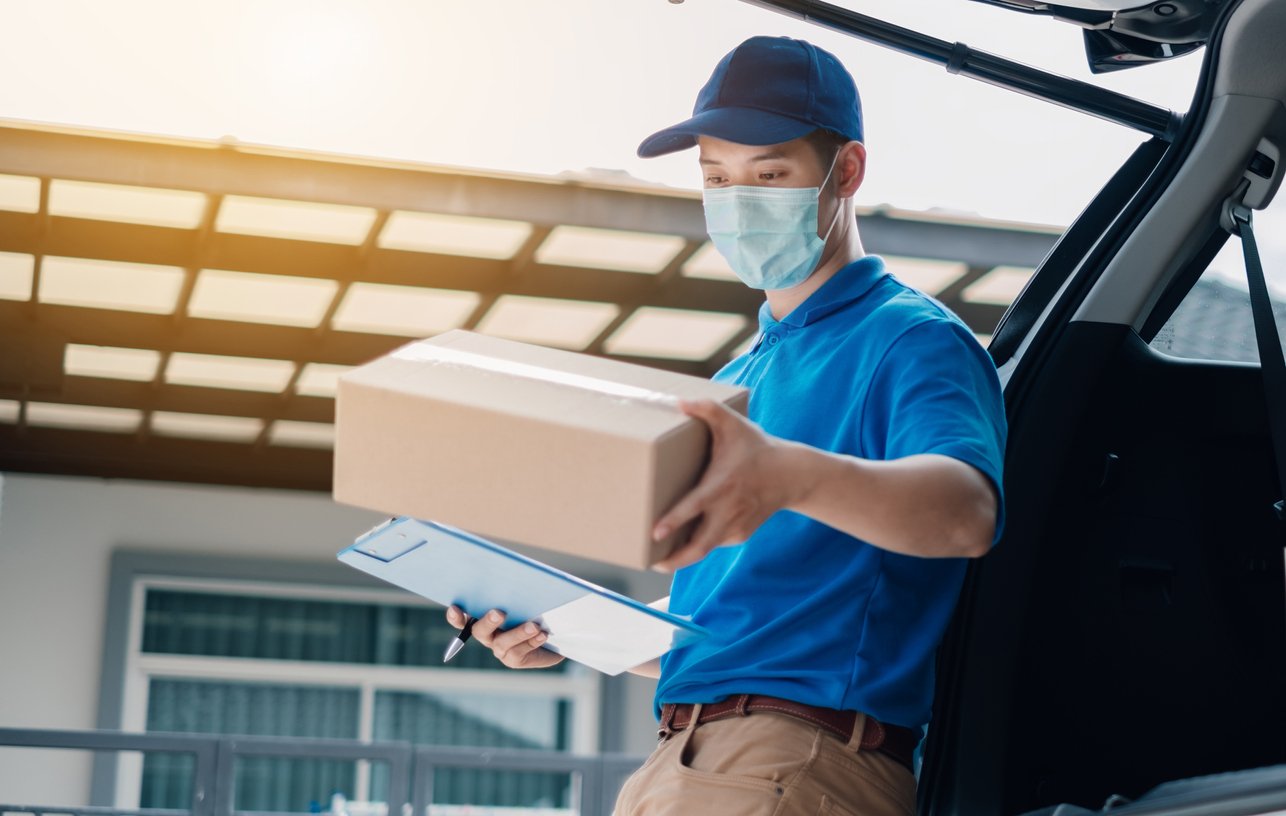 6. Track Your Parcel's Progress
You'll get all the usual benefits of using a tracked delivery service when you use a drop shop.
Your parcel will be scanned when you hand it over and you'll be able to track its progress all the way to its final destination.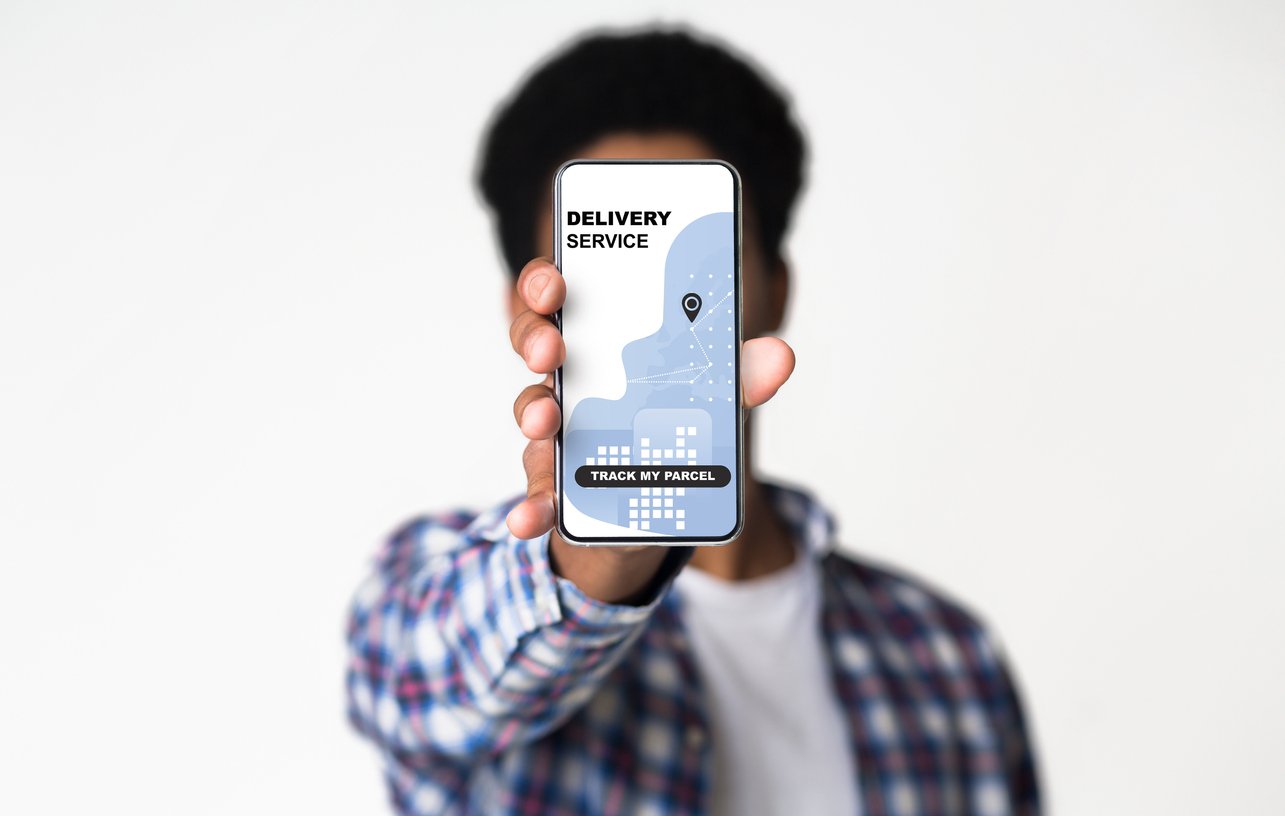 7. It Can Help Boost Your Eco-Credentials
If being green is important to you and your small business, using a drop off service could help you boost your eco-credentials.

The couriers will be able to cut down on their CO2 emissions by reducing their driving time, and you can make the most of the drop shops' convenient locations by combining sending a parcel with another journey.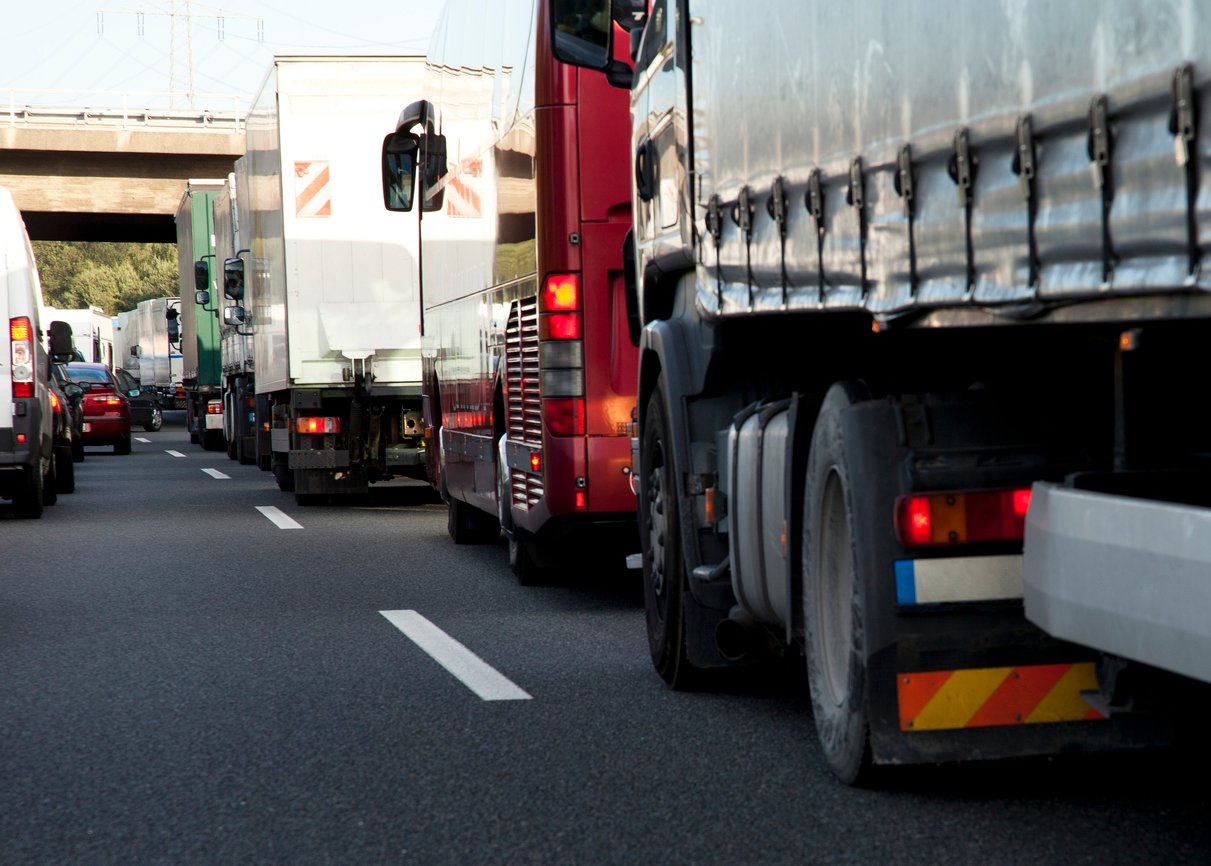 Sounds good? Find your local drop shop and book your drop off delivery with Parcel2Go. We've got lots of options including:
Our cheapest parcel delivery!
Evri Drop Off from £2.15 exc VAT
Find your local Evri Drop Off Shop here.
Send from over 2,500 DPD drop shops.
Or to find out exactly how much it'll cost to deliver your parcel, get a free quick quote today. And if saving time and money is your favourite business strategy, check out how you could optimise your parcel delivery by using our free shipping management tool, Smart Send.