Small businesses and artists in the crafting community are issuing a threat to boycott Etsy, worrying that the platform is holding their earnings for a long period of time. The new reserve system on Etsy UK means that some sellers had 75% of their earnings on hold for as long as 45 days.
Etsy's reserve policy states that funds are released from reserve when the seller adds tracking to the order and they can validate the order is in transit.
Parcel2Go can help to make sure your Etsy items are delivered without any issues. We offer free tracking with every delivery.
And you can integrate your Etsy account with our free Smart Send tool to access exclusive features and the cheapest shipping rates in the UK from one easy to use platform.
Why Are Sellers Boycotting Etsy?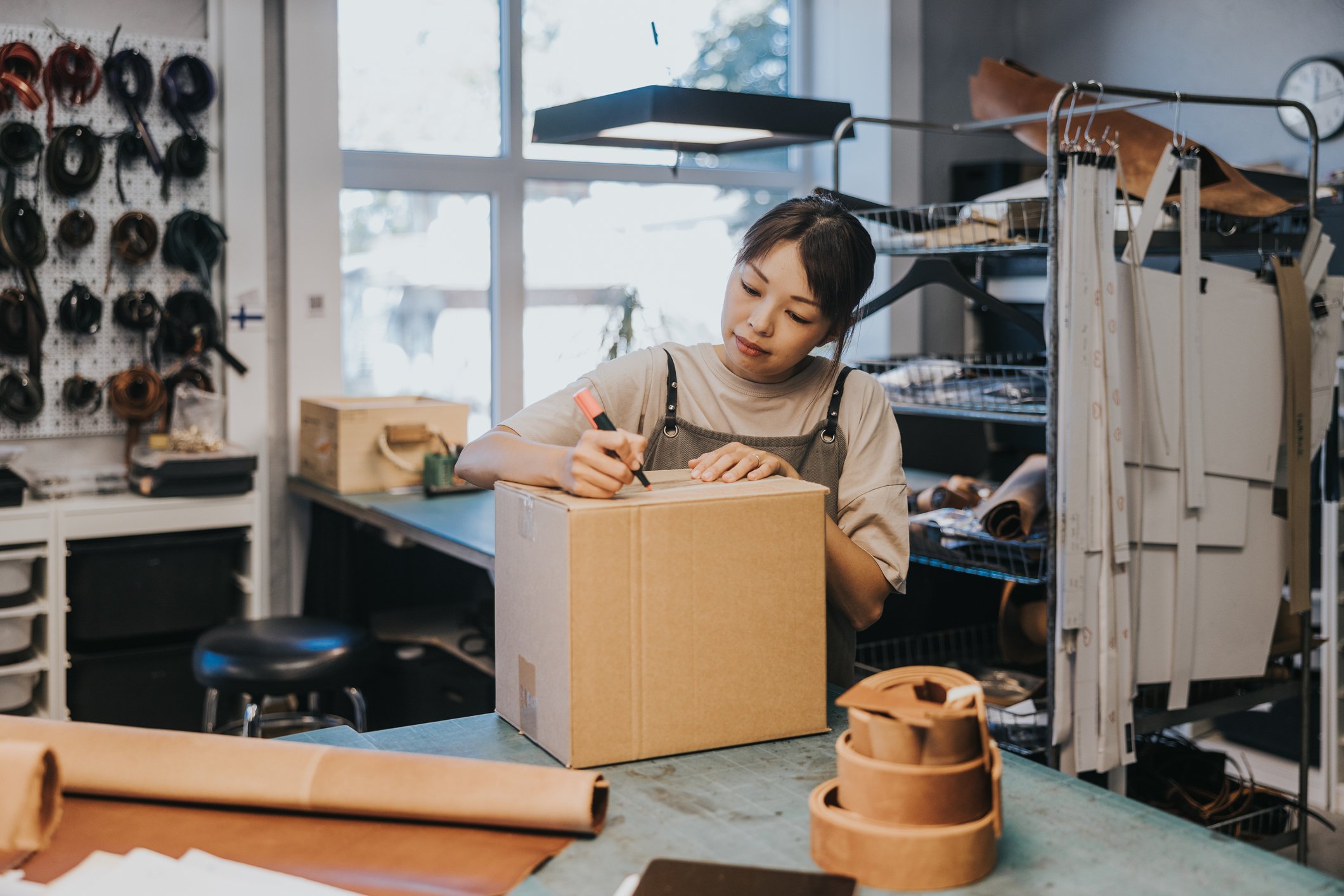 Given that some Etsy sellers are sole traders, being unable to access hard earned funds has left many with a lot of uncertainty and concern over the futures of their businesses.
New sellers or those with a sudden increase in orders could see a reserve placed on their account. Funds could be held in reserve for a number of reasons, including if:
no tracking information is included on orders.
orders aren't dispatched on time.
there's a sudden increase in the number of refunds.
While Etsy uses this reserve system to manage risks like customer refunds, it has resulted in threats to boycott Etsy over growing concerns about the future of Etsy businesses.
What Are Etsy Doing About the Boycott?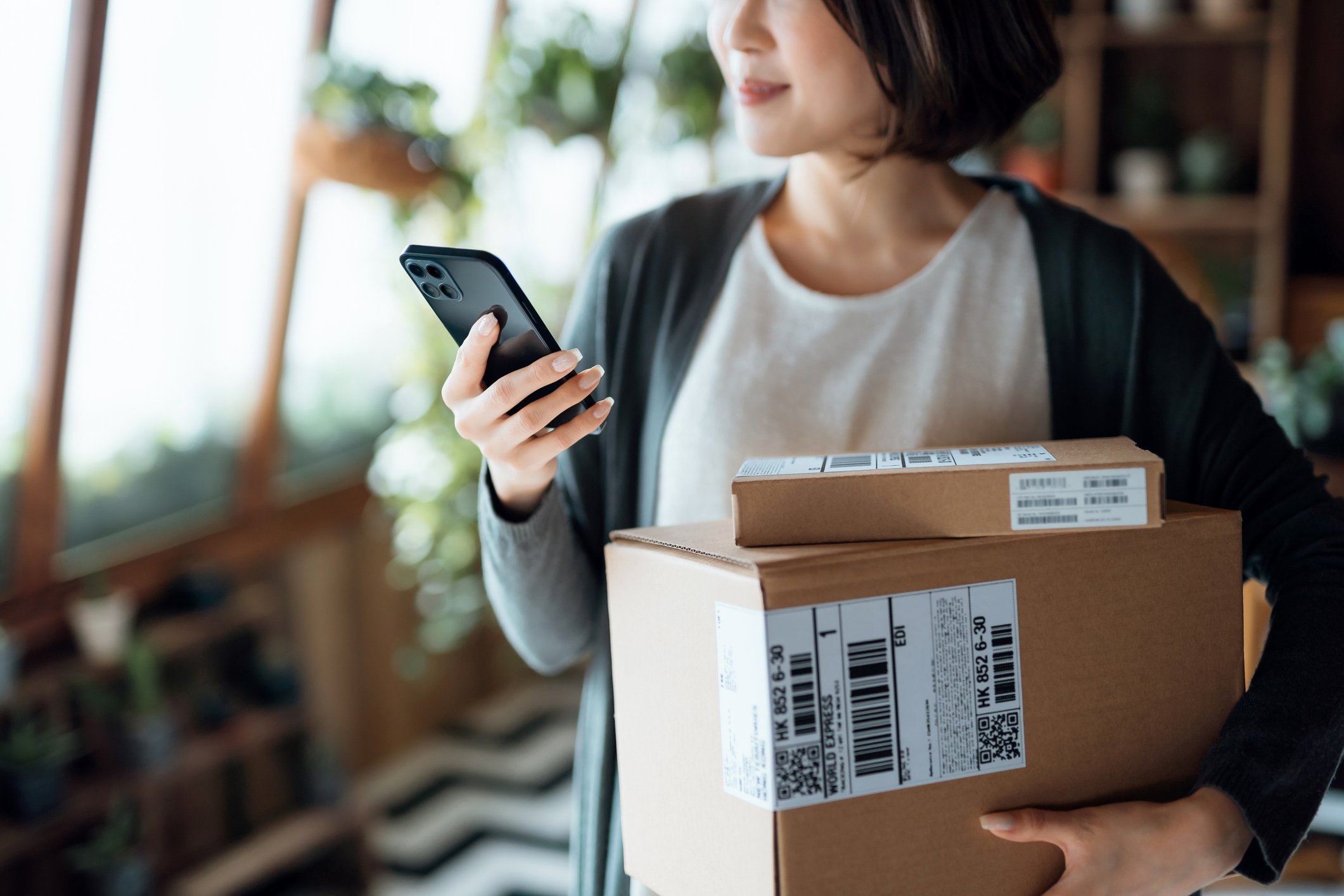 Etsy is actively addressing the growing boycott by UK sellers who are concerned about the platform withholding their earnings. An Etsy spokesperson, Chirag Patel, announced to substantially cut the number of funds held and pledged to make the whole scheme more 'dynamic' - offering a longer term solution to Etsy sellers' concerns.
However, many Etsy sellers will still be left wondering how they can avoid having their account placed on Etsy's reserve policy. That's where we come in.
With our easy to use Smart Send tool, you can manage and track all of your Etsy shipments for free leaving you the freedom to grow your Etsy business with less stress.
If you're considering selling on other platforms, such as eBay or NOTHS, Smart Send allows you to integrate an unlimited amount of marketplaces to one place for easier shipping management. And it only takes seconds to link your accounts!
Sign Up to Smart Send For Free
Why Integrate Etsy with Smart Send?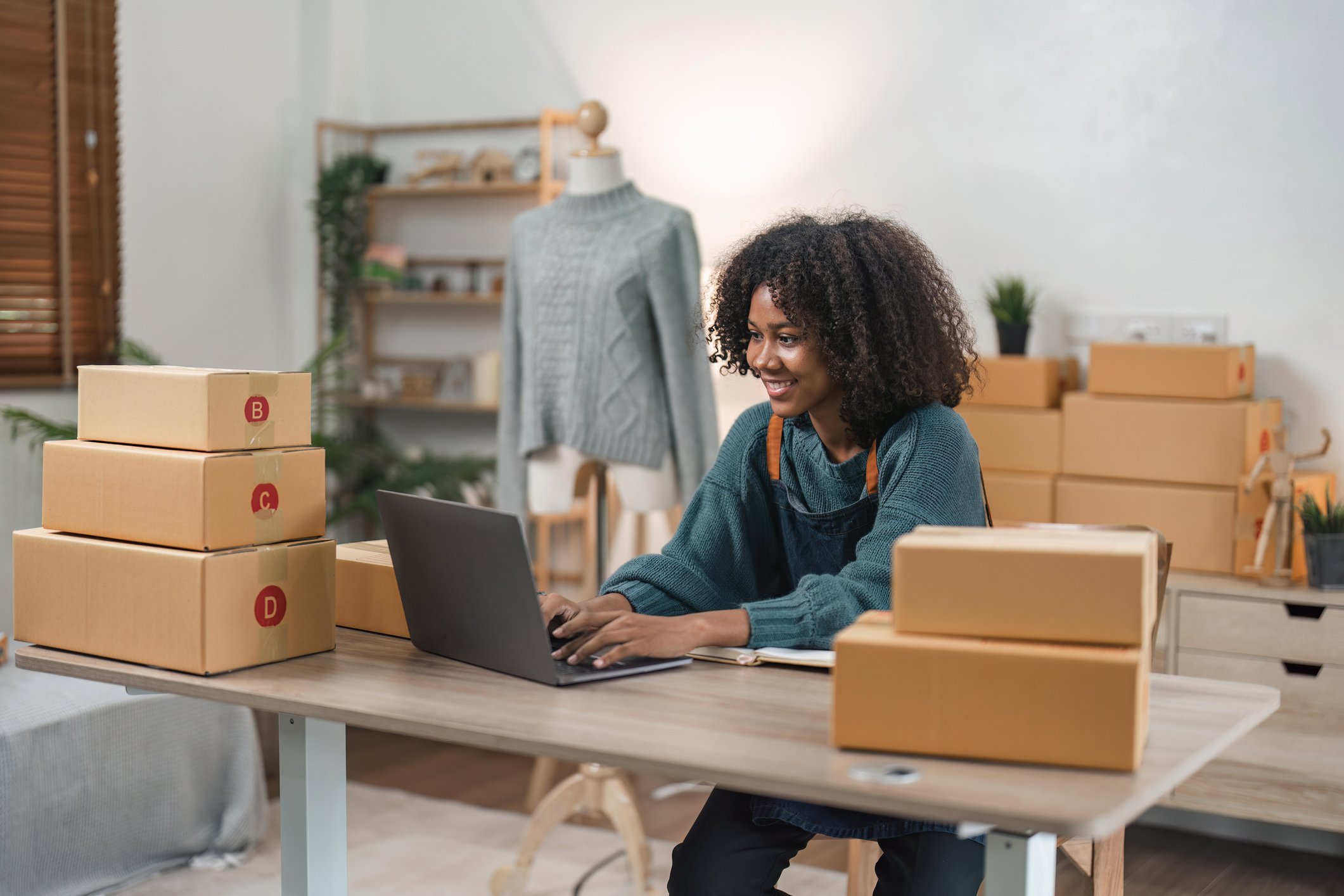 By connecting your Etsy account to Smart Send, you can access a range of features that will help to make sure your products are delivered without any hassle. Some of our standout features include:
Cheapest Shipping Rates in the UK - Get started today and have your products delivered from as little as £2.19 exc VAT - you won't find cheaper postage costs elsewhere.
Fast Order Management- Manage all of your orders across a variety of online marketplaces from one dashboard.
Unlimited Marketplace Integration - Manage parcel delivery across multiple sales channels, including eBay, Amazon, Notonthehighstreet and more.
Rule Implementation - Take your shipping to another level by adding rules to automate your booking and delivery processes.
Range of Delivery Services - Get quick and reliable shipping across the UK and the world with couriers such as Royal Mail, Evri and DPD.
24/7 Customer Service - Our dedicated support team is available 24/7 via email, live chat and phone, so you can have all your questions answered quickly and accurately.
And best yet, you get all of this for FREE! All you need to do is connect your accounts to Smart Send and off you go.
Track Your Etsy Orders with Smart Send
With Parcel2Go, you get free and accurate tracking on all of your Etsy shipments. And by using our Smart Send tool, you can notify Etsy with all tracking details so that both the customer and marketplace know exactly when and where your products will arrive!
This can help you avoid funds being temporarily withheld as you can prove that you have shipped your items on time and tracked the parcel right up until its delivery.
And with our variety of shipping services available on Smart Send, you'll never be short of options to make sure your customers get your amazing products on time and without any hassle.