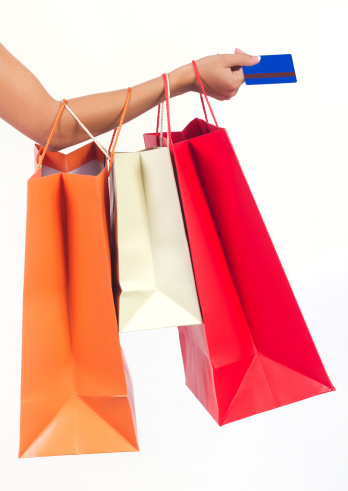 If you've been toiling away, the prospect of the upcoming three-day weekend might well be a tempting one. To celebrate the forthcoming May Bank Holiday weekend, here at Parcel2Go we're giving away a £50 Love2Shop voucher – so you can indulge in a well-earned spot of retail therapy and splash out on whatever takes your fancy.
To be in with a chance of winning, all you have to do is tell us about what you've got planned for the upcoming Bank Holiday weekend. You've probably got all sorts of fun stuff lined up – so we want to hear all about it. Just get in touch with us and tell us what you're planning to do with your long weekend. We'll then go through the various entries we receive, and our favourite will win the £50 Love2Shop voucher.
Entries can be done through Facebook or Twitter. Make sure you tag Parcel2Go in any Facebook entries. If entering through twitter, include the tag #P2GShop in your Twitter entries so that we can keep a track of it!
This latest competition runs from April 22nd to April 29th – so what are you waiting for? Get involved, pronto!