As we get into exam season, it's not an easy time to be a student. It's the last final push of the academic year, and with that comes a lot of added stress. So if you have a student in your life, whether it's a family member or friend, why not send a care package to brighten up their day?
You can send a parcel with Parcel2Go from as little as £2.58 inc VAT! And when it comes to the gifts inside? You want to include gifts that are both practical and helpful but also nice enough that they wouldn't have bought them themself. So let's get into it.
Care Package Ideas
1. Stationary
It's obvious, we know, but there's never a time where you won't need a good pen as a student.
They probably have notebooks and pens galore but with increased writing around exam time, you really can't have too many! You could opt for a smooth writing pen, like the Paper Mate InkJoy or choose something silly - if you can bring a smile to their face while they're rewriting the same notes for the seventh time then you've done a good job.
These syringe pens are ideal for medicine students or you can't go wrong with sausage dog paraphernalia!
2. Coffee, duh
We've all pulled an all nighter at uni, or at least know someone who has, right?
Coffee can be a lifesaver when you're trying to focus on one thing for a long time and it can be a lovely gift to get someone a really nice bag of coffee. There are loads of great fair trade coffees out there, but we love independent specialty coffee company, 200 Degrees. They have a variety of roasts and even some charity blends.
Or if you suspect that the receiver doesn't have a cafetiére (they are a student, after all), this variety pack of flavoured instant coffee will go down a treat.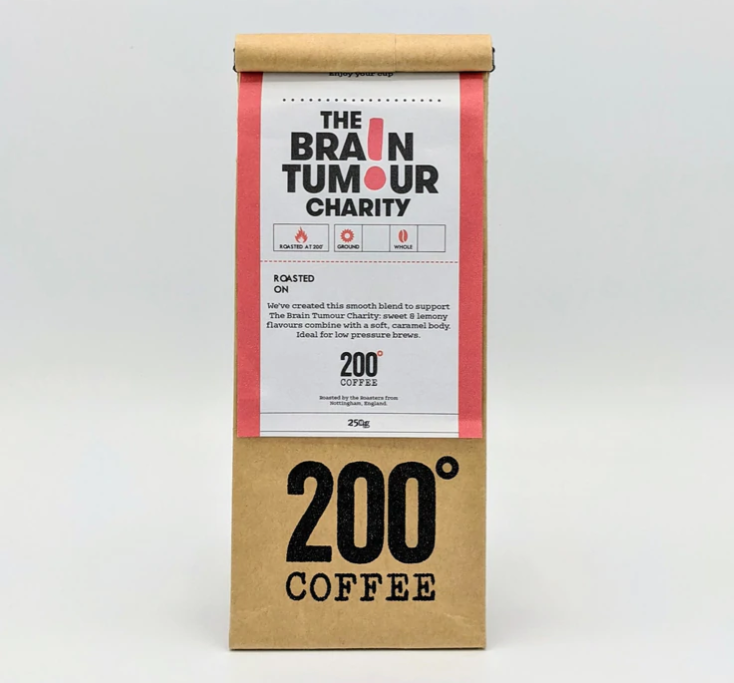 3. Sweets and Treats
Long stints in the library require lots of good snacks!
Adding some sweets or chocolate into your student care package is a nice touch. And going along with the theme of needing all the energy you can get during exam season, the sugar will be a nice pick-me-up.
Candy Kittens are a lovely gift as they're vegan, palm oil free and carbon neutral as well as delicious! You can get 15% off your first order too.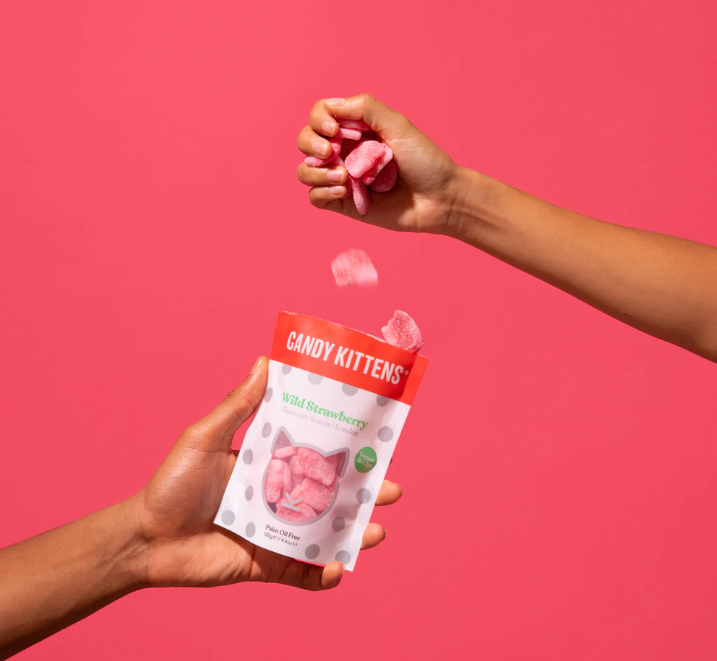 4. Takeaway Gift Card
Who has time to make dinner when you've got exams and essays coming out your ears?
A Subway, UberEats or Deliveroo gift card means the recipient can treat themself to a lovely meal that they don't have to cook, without venturing too far from their home or the library.
And if you gift a generous amount, we're sure their housemates will be grateful too!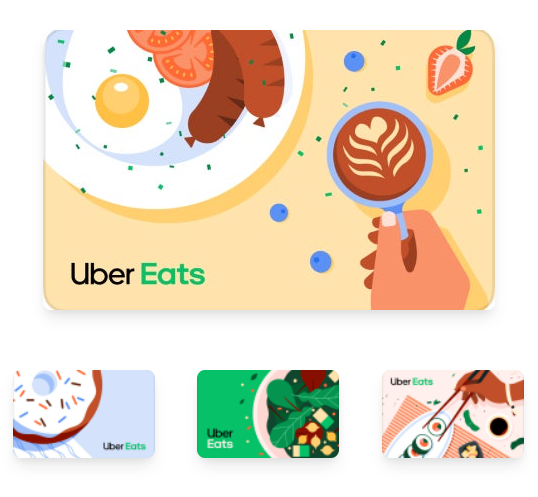 5. Self Care
Whether it's a face mask, some fluffy socks or a relaxing candle - a self care package can be a reminder for the student in your life to take care of themselves even when times are tough.
A little pamper set might be just what they need! And if they're not a coffee fan, soothing teas could be a great addition.
Remember that most student houses and halls won't allow candles so a sweet scented diffuser could be a better option. This Calm Reed Diffuser is only £6 and will hopefully have the calming effect you'd hoped for.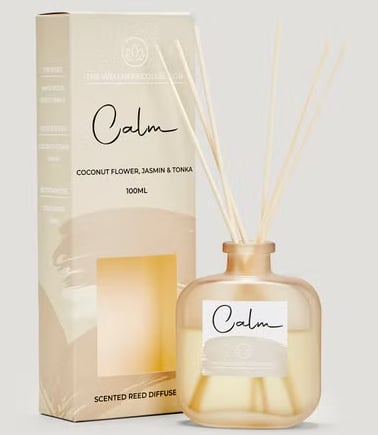 Care Package Delivery
Once you've collected your little gifts up, pop them in a box with tissue paper or bubble wrap to protect anything that could break.
For the cheapest delivery in the UK, use Parcel2Go to send your care package. Prices start at just £2.15 exc VAT!
We work with the most reliable couriers in the UK and offer free tracking on almost all of our services. So you can have peace of mind that your parcel will arrive at their door safely and in time for them to enjoy all their goodies before summer.
Just measure your parcel once it's all sealed up, put the dimensions into our quote tool and get a free instant quote today! We hope they love their care package delivery.