Everyone wants a good deal no matter who they are. That's why we've constructed some of the best tips to save you money when you send a parcel. By choosing a reliable courier service, you could be saving up to *53% on individual postage costs- which can depend on the size and destination.
When you sell goods online you might be wondering about how you can save on your parcel delivery. It doesn't matter whether you are a business sending parcels worldwide or an individual wanting to send a parcel to a family member, we all want to save money on parcel delivery. Finding the best cheap parcel delivery shouldn't mean you have to miss out on Next Day Delivery.
By comparing each courier and understanding how to properly package a parcel, you will be on your way to saving those vital pennies.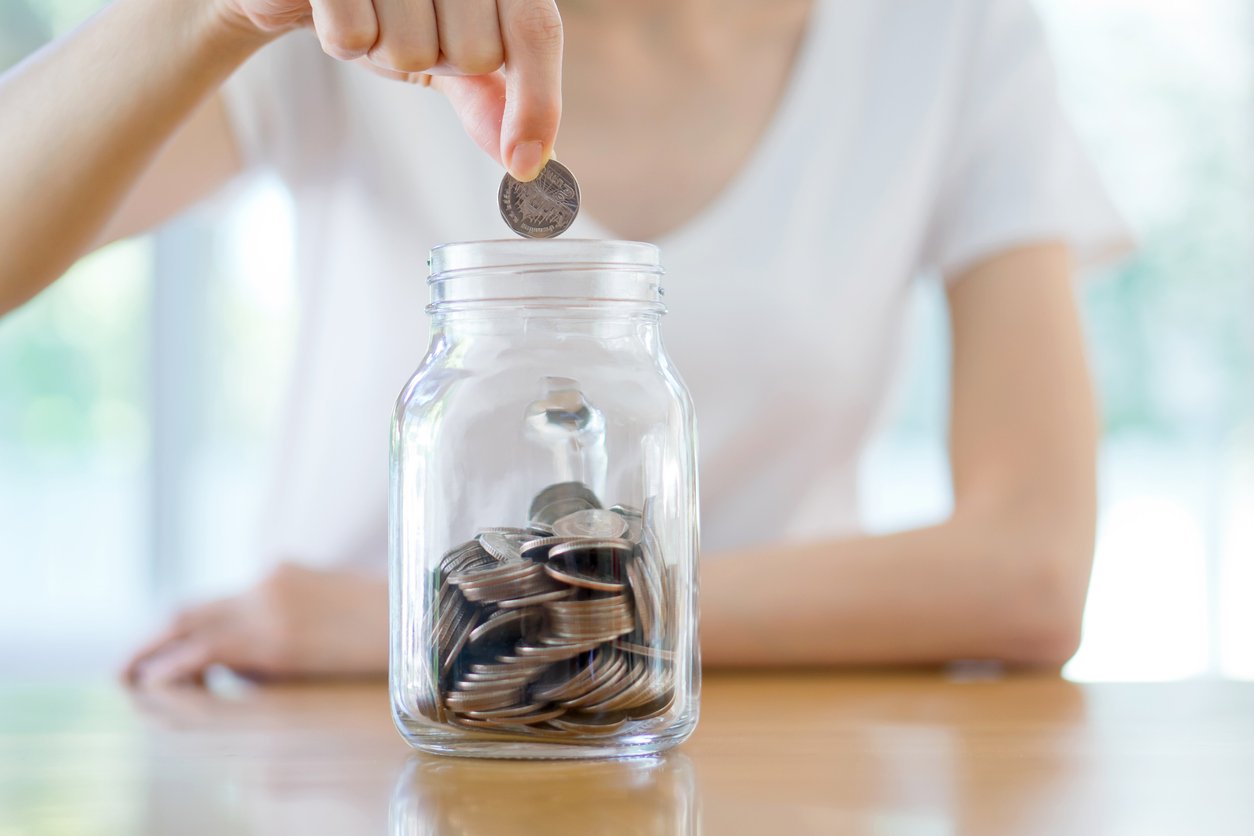 Using a Courier Comparison Website
Many of you may instinctively still send parcels via the Royal Mail. However, if you are price-conscious and you want to save money then you should be using a reliable parcel comparison website like Parcel2Go for free parcel quotes.
The first mistake people make is that they think courier services are slow and the whole process to send a parcel may seem overwhelming. This is not the case as couriers are speedy and offer many unique benefits that the Royal Mail doesn't.
So, what are the benefits of using a courier service?

Advanced parcel tracking- track your parcel every step of the way.

Reliability- shipping millions of parcels safely and on time each day and offer customer support 24 hours a day, seven days a week.

Buyer protection- if a parcel is misplaced or doesn't make it to its destination, the customer is compensated (the amount is dependant on which courier service is chosen)
Picking The Right Courier
Picking a courier is the easy part, especially when you choose Parcel2Go- choose from an extensive range of couriers at the most affordable prices.
Each courier will have a different set of skills and offers on parcel delivery, but it is up to you to choose the service that is right for you. When using a courier service, you will want to check the specification of each service to see if it fits your requirements. Depending on the weight and dimensions of your parcel, various couriers will have the right service. Whether you are an avid online seller or merely just sending a parcel to a loved one, choosing the right service is vital for you to save as much as possible.
In order to save money, you need to know the weight of the goods you are sending. By knowing the exact parcel weight, the quick quote tool will be able to be as accurate as possible and will avoid any wastage. Luckily, our courier's page is laid out for you in a chart explaining what certain couriers offer.
Sending a parcel has never been easier, especially when we offer the cheapest parcel delivery from just £2.19 exc VAT.
Create an Account
By creating an account you will be able to stay connected.
With an account, you will also be able to keep up-to-date with any offers on postage costs. Offers are a great way to save money when sending parcels, especially if you are sending in bulk.
By choosing Parcel2Go you will not only get an excellent parcel delivery experience but lots of other benefits including:

The cheapest way to send a parcel in the UK or Worldwide

Saving our customers over £16,000,000

Guaranteeing the best parcel delivery prices in the UK
Offers are usually sent via emails, so you should be keeping an eye out for latest parcel delivery deals!
Packing Your Parcels
This may seem like an obvious point, but there is a way to package your parcels in order to save money. Many people still package their parcel in a way that costs them more. An important reason for packaging your parcels properly is to protect the contents inside, which may seem obvious but many people are careless when packaging.
Postage costs are based on volumetric weight, so knowing the weight and dimensions of the contents in your parcel is a good start. Make sure you package your items as small as possible, as this will save you even more money on your parcels.
With that said, it is not always easy to package your contents into a small parcel, but make sure you choose a box that is a suitable size to keep your contents safe and supported.
Make sure you check out our insightful video on How to Weigh and Measure a Parcel:
Re-use Packaging Material
Re-using packaging material may seem like an obvious tip but there are still many individuals who still avoid this. This material could be from parcels you've received in the post or from various other purchases, however, they are all useful for your parcel delivery endeavours.
Not only will this save you money on materials but this is a great way to save the environment by saving the amount of paper we use.
Buy in Bulk
Buying in bulk is always a money saver, and shouldn't be any different for parcel delivery.
Another important way of saving money on parcel delivery is buying in bulk. This option is perfect for frequent senders as it is much cheaper per unit. Additionally, buying in bulk saves you time and requires fewer buyer transactions so you can package your parcel at a time that suits you.
Alongside buying services in bulk, buying packaging material in bulk is also a savvy money-saving tip. Buying your packaging material in one transaction ahead of your parcel delivery will save you time and will make you more organised which is crucial for efficiency.
This option also means you can reuse packaging and make even more savings!
Be Ready to Send a Parcel
When you book a parcel collection, you need to have the parcel ready and waiting. This means having your parcel properly packed, addressed and with the correct documentation attached. However, if this isn't correct when a courier comes to pick up your parcel, you may incur fees.
As couriers are always in a hurry, so if your parcel is ready, the courier can act more efficiently and ultimately deliver your parcel even faster.
Sending a parcel doesn't have to be difficult and you should be able to do it with ease. That's where Parcel2Go come in, head over to our website for the most affordable prices you won't find anywhere else! Be savvy and click here to see how you could save money on parcel delivery.