With school holidays just around the corner, you might worry how you're going to fill the next six weeks with fun days out without breaking budgets. Fuel prices have increased alongside electricity so it can be difficult to come up with entertaining activities for kids and the entire family without spending too much.
But don't stress! We've created a list of the best ways to save the pennies during your school's summer holidays.
How to Save on a Day Out with the Kids
Blue Peter Badge
A Blue Peter Badge will get you a free day out with the kids. Gaining free entry into over 200 attractions such as Whipsnade Zoo, Cheddar Gorge, the Eden Project, and Blackpool Pleasure Beach. Perfect for cheap family days out.
Kids aged 6 to 15 can apply although it can take up to eight weeks to get a badge. There are loads of different badges to apply for, so making the application can be a fun activity in itself!
Tesco Clubcard
If you've got points saved, you can swap your Tesco Clubcard vouchers for up to three times their value and use them for days out, or trips away during the school holidays. As well as bagging tickets to Legoland or Alton Towers, you can also put them towards Butlins Family Breaks and ABC Boat Hire.
Don't forget to pack a packed lunch when you go out for the day, to save even more and make sure your children can eat the food they genuinely enjoy.
London Theatre Kids Week
Parents buying full price tickets to London shows can get a free child's ticket during August. Two additional children can get half-price tickets. Check online here to see which shows you can get tickets for.
Local Park
If the recent wonderful weather is anything to go by, these school holidays will be perfect for spending in the local park – even better if it has an adventure playground. Pack a picnic and make a day of it. Check your local authority website for a list of local parks and playgrounds.
Geocaching
A high-tech treasure hunt, you'll use a GPS device or your mobile phone to find hidden objects in your local area.
It's easy to get involved. Just download a list of geocache locations in the UK from sites like geocaching.com or opencahche.uk.
The next step is to find a cache near you, get the coordinates and use your GPS to navigate to its location.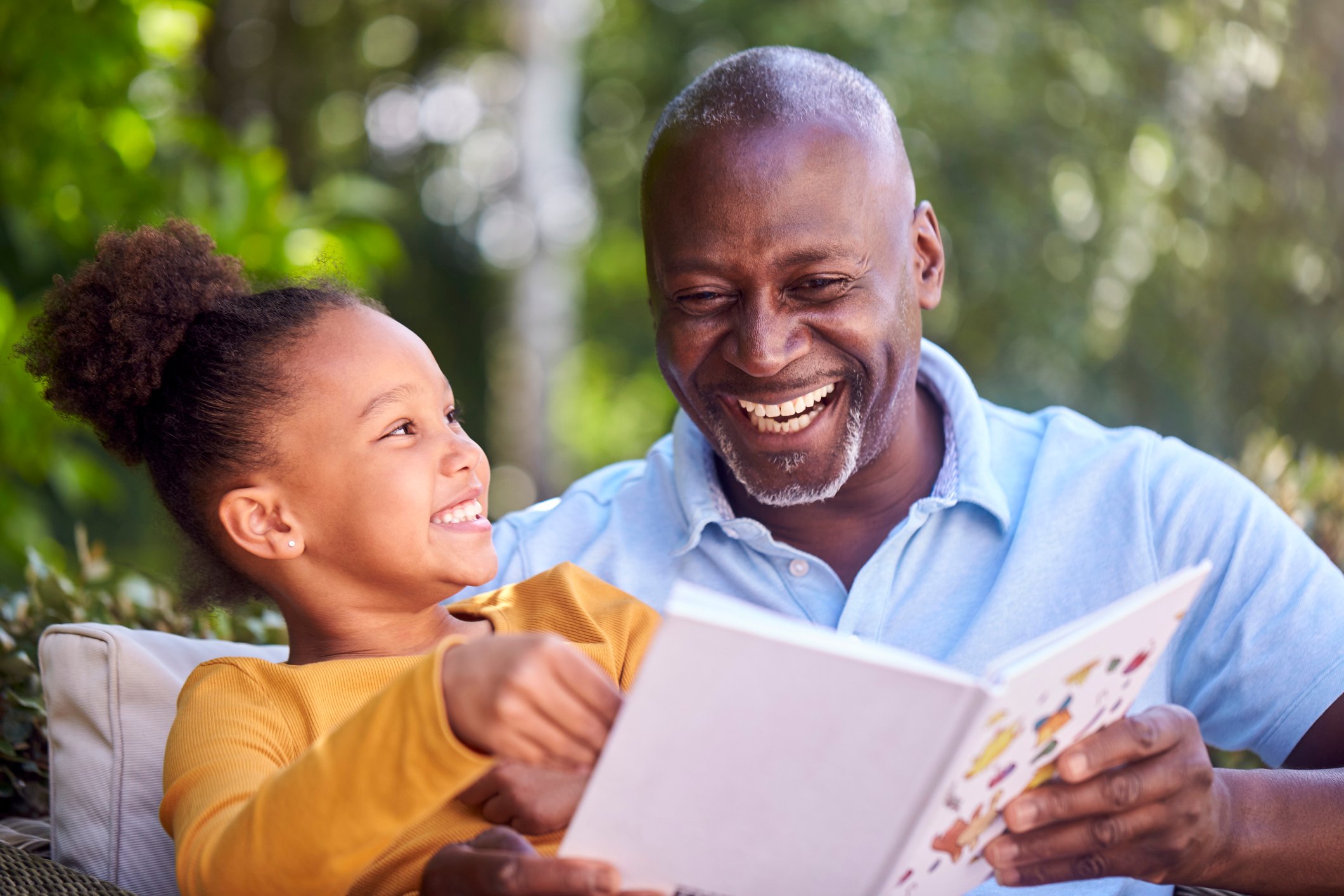 Fun Activities for Kids
Leisure Centres
Parents could save on days out by taking advantage of free swimming and fitness sessions offered by their local council. Find out what your council has on offer by checking on their website.
Summer Reading Challenge
Local libraries offer a summer reading challenge. Children can also complete the challenge virtually online. Great for encouraging kids to keep up with their learning over the summer holidays, this year's theme is Gadgeteers in partnership with the Science Museum Group.
They'll gain stickers or virtual badges for the books they read.
Parkrun
Whether you walk, run or jog, parkrun is a great activity for the school holidays. 5k runs take place on Saturdays and there are 2k junior parkruns on Sundays for children aged 4 to 14.
They're free, and everyone is welcome!
Tennis
If Wimbledon has inspired your children, why not check out some of the free sessions offered by the Lawn Tennis Association? They host coaching sessions at over 100 venues across the country, and you can check if there are free sessions available near you here.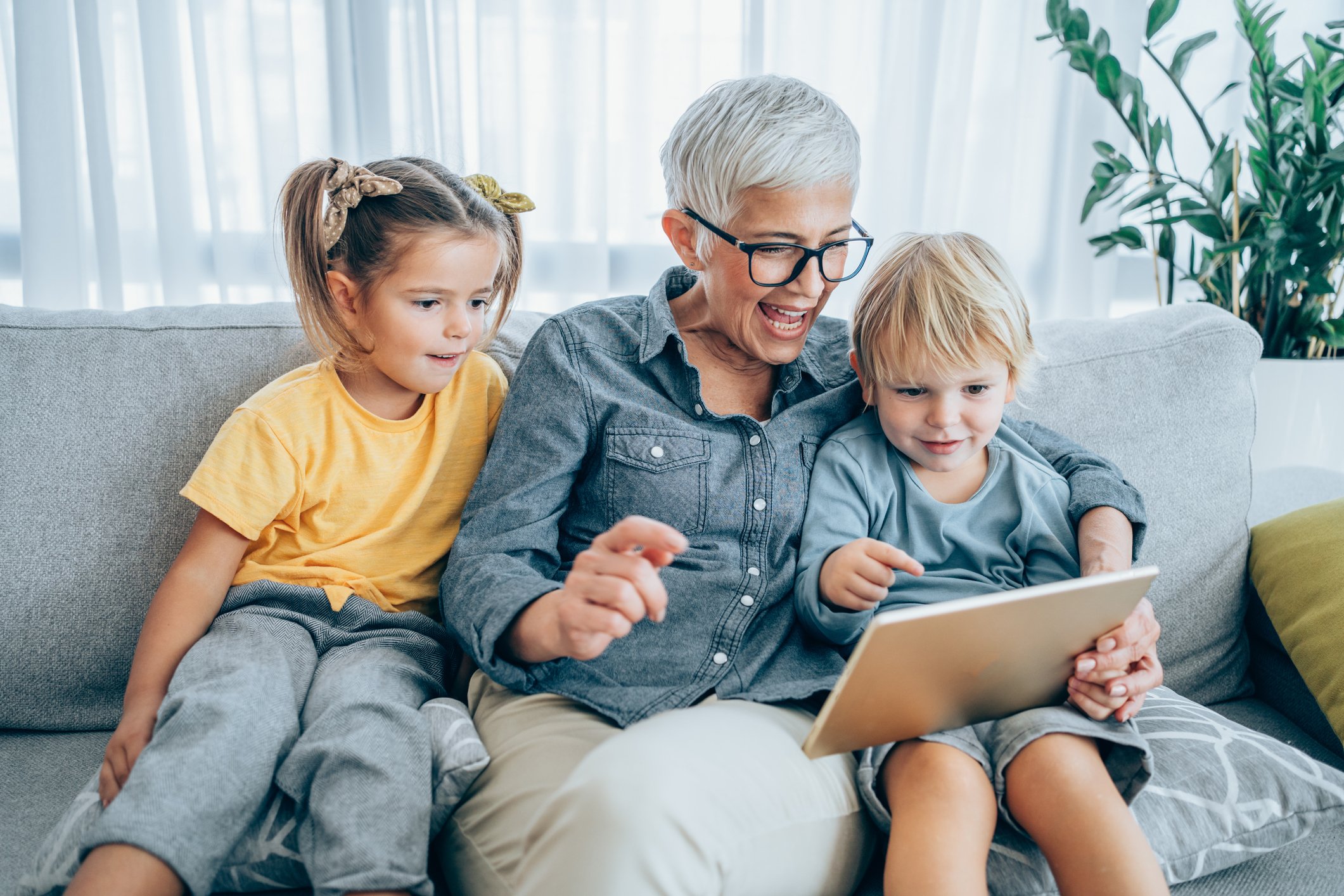 Missing long-distance family and friends?
Don't worry if your budget won't stretch to visiting long-distance family and friends during the summer holidays, there are still a few ways you can have some fun together.
Join a virtual challenge
There are some great virtual challenges which you can join from anywhere in the world. We like this one from endtoend.run. You choose the challenge you want to conquer, for example Land's End to John o' Groats. You'll then set off on your 874 mile run or walk, uploading your milage as you complete it at your own pace.
You'll get virtual postcards along the way and a finishers t-shirt, and they plant trees and donate meals to those in need as you progress. It's not free, but the challenges vary in price.
Children's University
If your kids enjoy learning, there are some lovely free online courses available on OpenLearn. Get the friends and family to choose which course they'd like to study together, and then schedule a zoom party for study time and to talk about what the kids have learnt once they've finished.
Send a parcel
Gifts are always welcome and sending a parcel of treats can be great for helping you spend time with people you can't be with.
Use your imagination and pack the box full of colouring pads, pens, and pencils so the kids can do a drawing challenge together whilst the adults make time for a long overdue catch-up. Or send them an identical version of your favourite board game so you can play together over the screen.
Sending a parcel with Parcel2Go is cheap and easy, starting from just £2.15 exc VAT! Get your quote today for the cheapest delivery service in the UK. You'll even be able to track your parcel for free, so you'll know exactly when to set up the video call!
And enjoy your summer.