T'is the season for presents, decorations and lots and lots of festive food.
Whether you've bought all your Christmas gifts already or you're rushing to do a last minute shop, it's easy to go overboard this time of year. And it can be difficult to try and cut down without feeling like a Scrooge.
But reducing waste at Christmas doesn't need to be a chore - here's our top tips for an environmentally friendly Christmas without compromising on the festive fun:
1. Use Sustainable Christmas Decorations
You've probably already got your decorations up, but are you going to use the same ones next year?
It's exciting to try a different colour scheme or festive theme each year, but buying extra decorations when you've probably got some stored away somewhere in the house can just create more waste.
If you feel like mixing it up, try a new layout when setting the table or swap old decorations with family and friends.
Try to buy Christmas decorations that you know you'll use time and time again and love for years to come. It's also a good idea to get wooden, glass or metal decorations when buying new, so they'll last longer than cheap plastic.
And if you have kids, it's always fun to make decorations too - a cheap and cheerful paper chain can brighten up any room.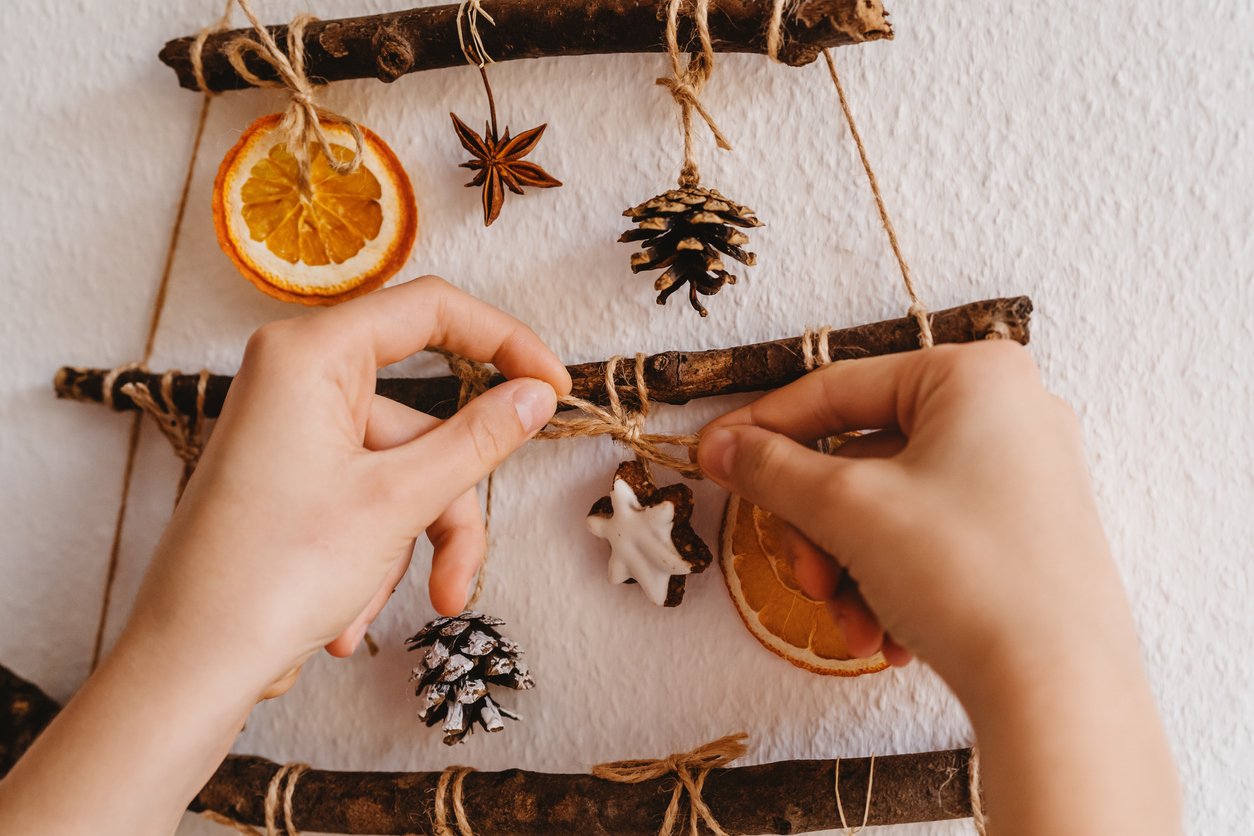 2. Recycle Your Christmas Tree
Who doesn't love the smell of fresh pine in December?
If you have a real Christmas tree, you might not have thought about what you're going to do with it after the big day.
If all used Christmas trees in the UK go to landfill each year, the cost of landfilling is around £22 million. So save money and the environment by recycling or replanting your tree.
The gov.uk website suggests you either:
Take your tree to your local recycling centre, where it can be turned into chippings for paths or soil
Check out your local council's collection services
Do your research to find a charity that can recycle your tree for you
And for next year, check out this list of the most sustainable Christmas trees to have a more conscious Christmas from the get-go.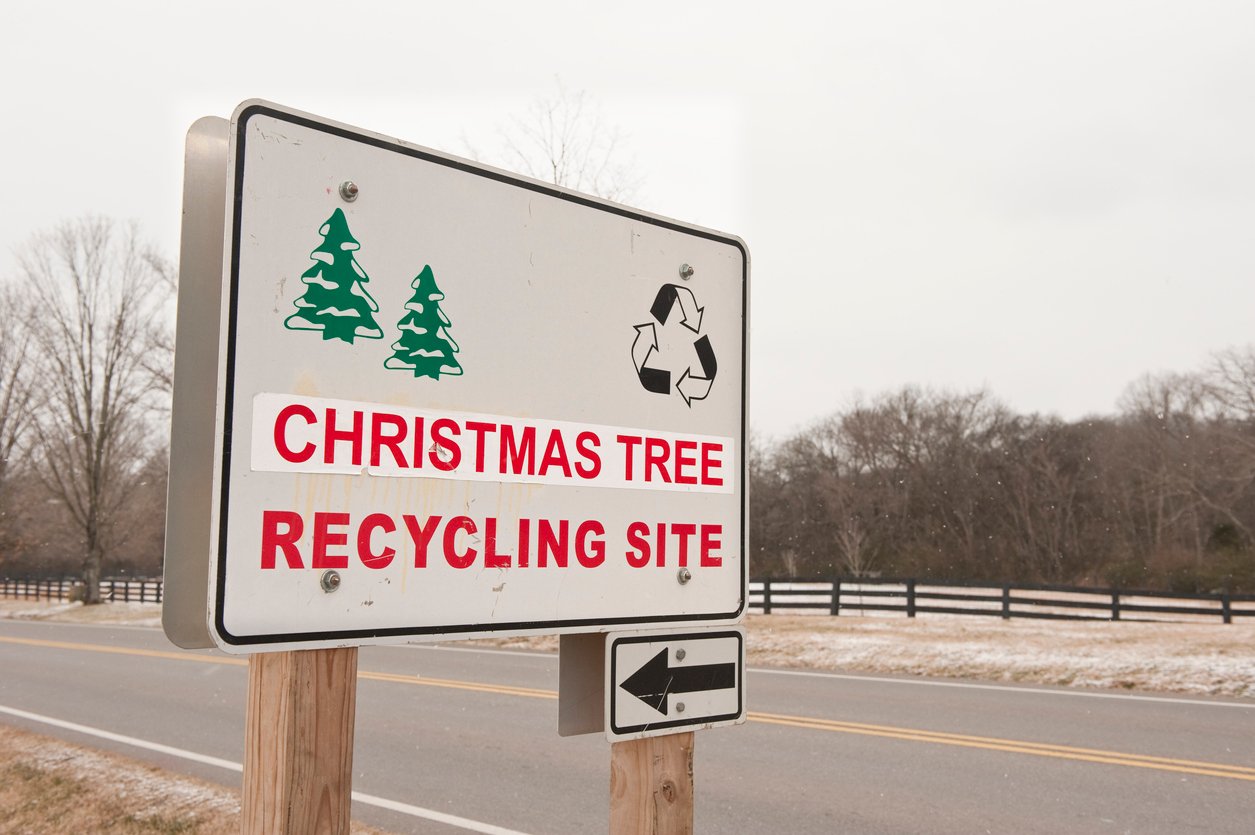 3. Reuse Wrapping Paper
Have you ever received a gift that is wrapped so nicely you almost don't want to undo the bow and tear the paper away?
Sometimes the temptation is too much and you can't stop yourself from ripping into your presents. But if you can hold back long enough to carefully unwrap your Christmas gifts, then there's no reason you can't save some of the untarnished gift wrap for next year.
A lot of the shiny and shimmering wrapping paper we see in the shops isn't recyclable so it's always important to check the label, but if you can recycle the scraps then that's an easy way to keep the environment in mind this festive season.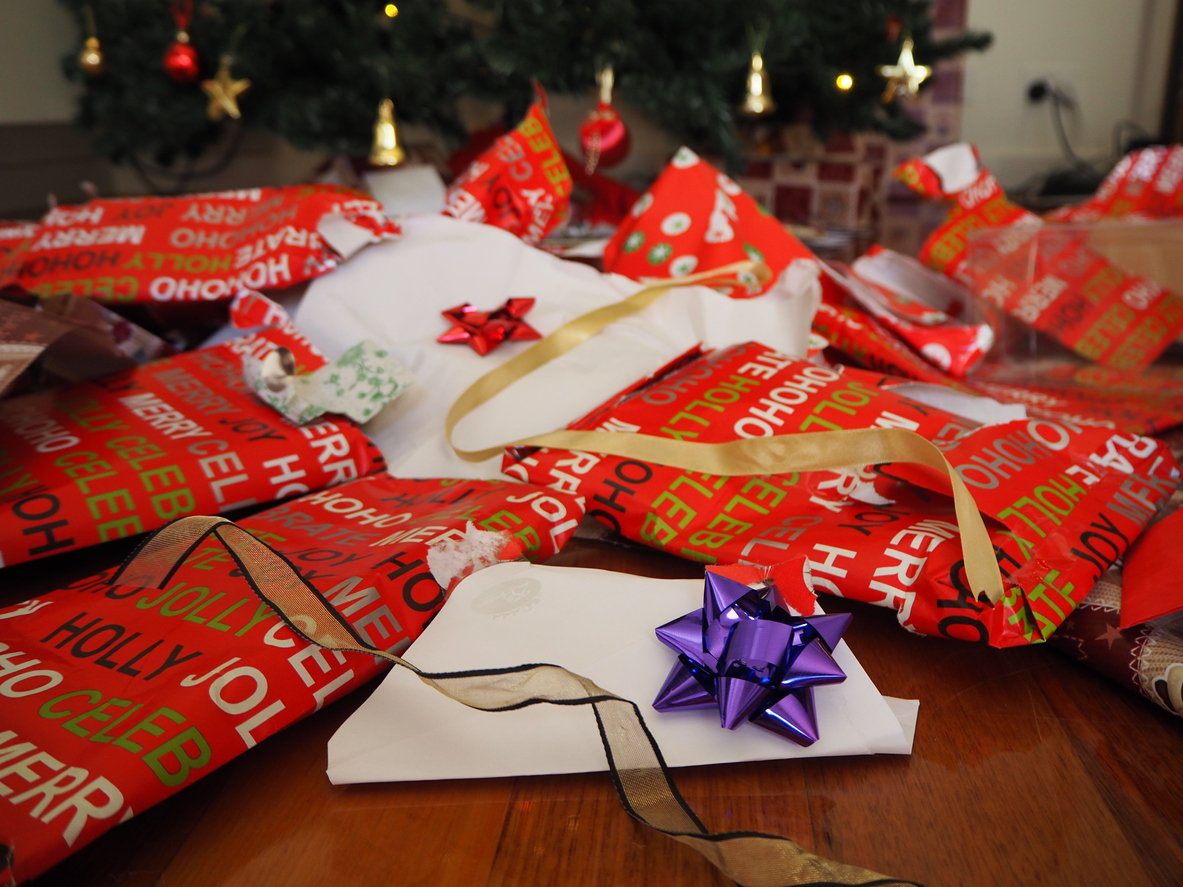 4. Eat Your Leftovers
We all go a bit mad on the grub this time of year, and it's understandable because no one wants to go without on Christmas day. But in the UK alone we waste around 270,000 tonnes of food every Christmas.
It's easy to buy more than you need, but if you do, make sure you make the most of your leftovers to reduce food waste.
Have a browse through BBC Good Food's list of Christmas Leftovers Recipes for all the food inspiration you need this winter.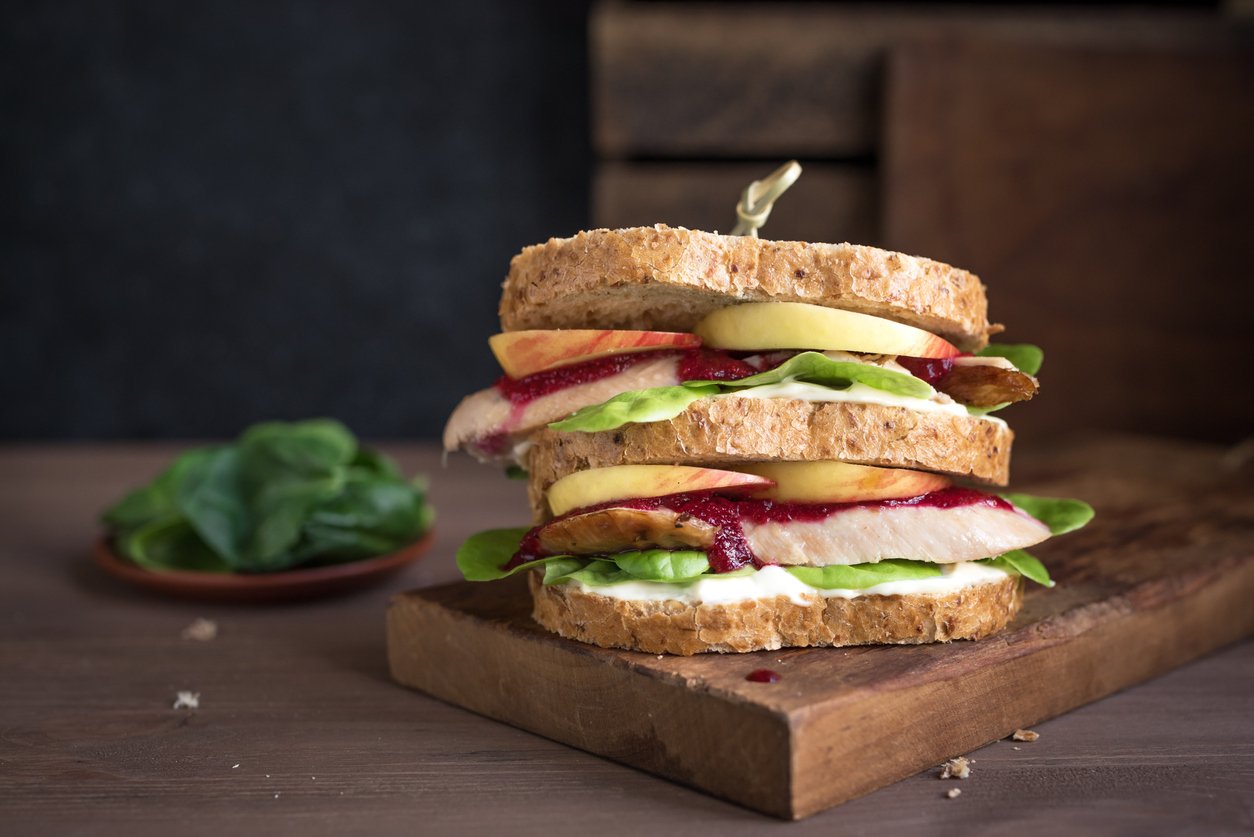 5. Find Reusable Christmas Crackers
Environmentally friendly Christmas crackers are becoming more and more popular as we all grow more climate conscious.
If you're looking for that classic bang and don't want to think about filling the crackers yourself, then you can buy crackers that are recycled, recyclable and plastic-free. Sometimes you can find these in the supermarket, but here's a helpful list of affordable eco-friendly Christmas crackers.
And if you're willing to splash out on a set of Christmas crackers you can use again and again, take a look at these fabulous fabric luxury crackers - we can't get enough of the 'Furrytail of New York' set!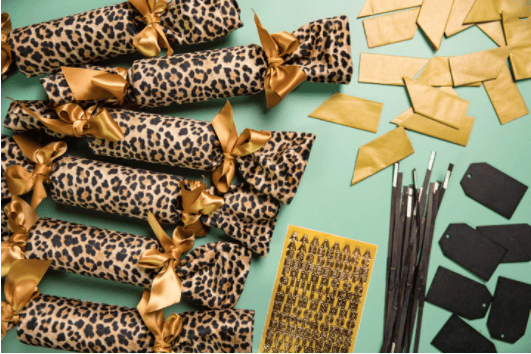 6. Handmake Your Stocking Fillers
As Christmas gets more excessive every year, it can be hard to know when to stop, especially when it comes to stocking fillers. But this is when we often buy unnecessary presents that come with extra packaging and end up going unused.
On the other hand, no one likes an empty stocking!
Why not hand make some stocking fillers this year? Here's a few of our favourite handmade sustainable Christmas gift ideas:
Making gifts yourself means that every gift you give is special and thoughtful as well as package free!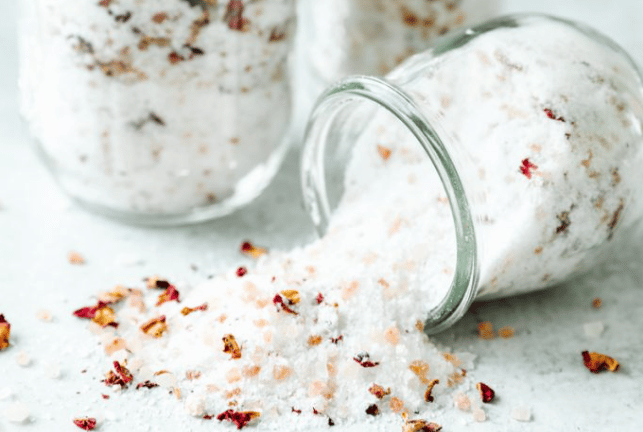 And if you need to send your gifts in the post, we work with the most sustainable couriers in the UK. For example:
So whether you're buying sustainable Christmas decorations or posting handmade Christmas gifts, make sure you choose the greenest postage service available to you.
And before posting your Christmas gifts, get a quick quote with Parcel2Go to find the right service for you.