Shopify has launched Shopify Markets, a solution that will allow merchants to handle currency conversion, language translation, and more, making it far easier for them to open their business to foreign markets. We're centralizing and enhancing Shopify's cross-border capabilities, making it easier for merchants of any size to take advantage of the global opportunity. Now, they can use Shopify Markets to identify, set up, launch, and optimize international markets—all from a single Shopify store.
Cross-border shopping is already something that exists on the platform, but Shopify Markets will enable merchants to quickly adapt their storefronts to international transactions. The hub will help storefronts comply with local regulations and pricing rules along with other features such as, handle currency conversions, language changes, and regional SEO.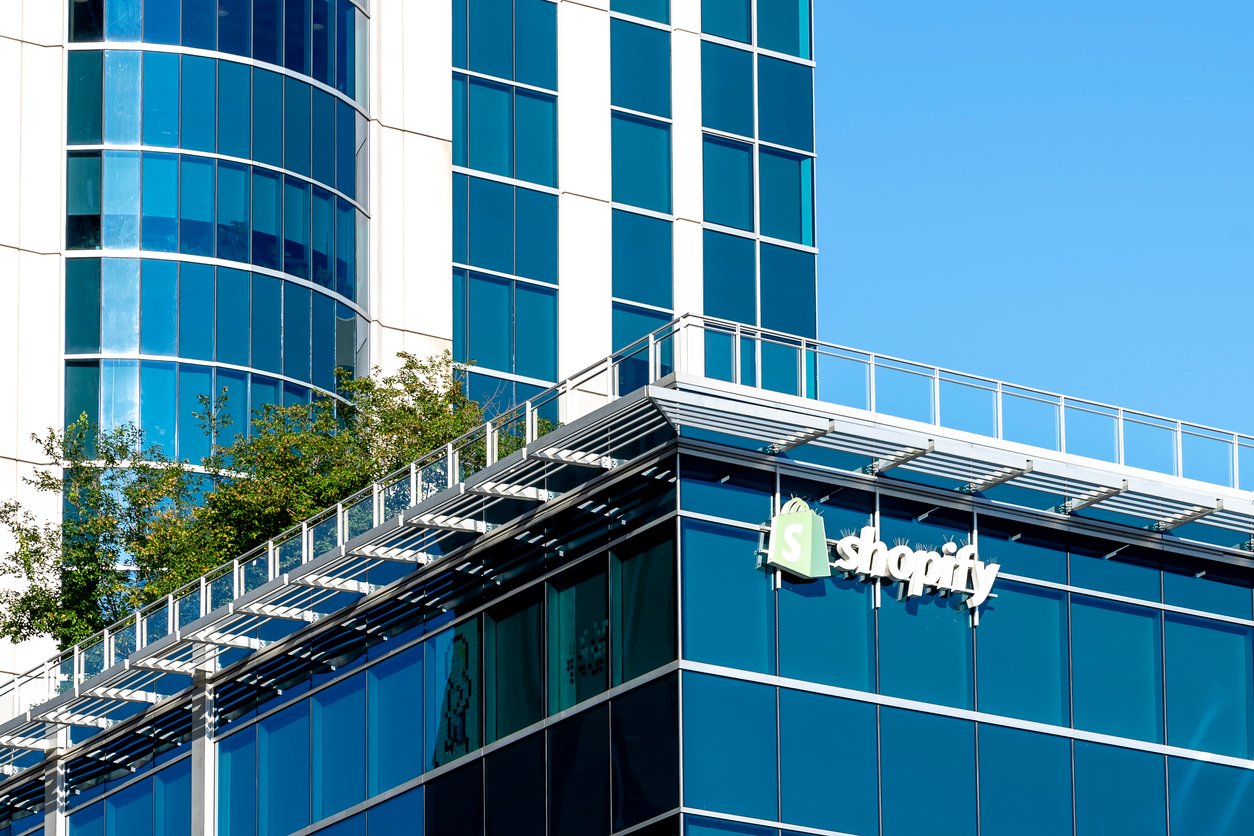 New Developments
Shopify is scaling up its international e-commerce operations with two recent developments. It made an investment in and partnered with Yotpo, a marketing service that handles direct-to-consumer (D2C) marketing like SMS, referrals, emails, and more for digital brands. Yotpo said it will focus on accelerating product development and growth following the Shopify deals.
"We believe the future of retail is retail everywhere. And with Shopify Markets, we're making it even easier for merchants—no matter size or budget—to turn their global aspirations into reality" said Harley Finkelstein, President, Shopify.
What's New?
With Shopify Markets, merchants can:
Enter new markets easily: In just a few simple steps, merchants can enable new markets and open their business to customers globally. From a central dashboard, merchants can then monitor these markets for a unified view of their entire business.
Merchants can tailor the customer experience, leading to increased buyer trust: We've seen that the conversion rates for storefronts with localized languages and currencies are up to 1.13x and 1.40x higher, respectively. To help merchants deliver meaningful experiences to their customers across regions, Shopify Markets will help merchants easily customize:

Local currencies and payment methods
Pricing and price rounding rules per market
Product availability per market
Local languages
Local domains with automatic SEO optimization
Automatically show the right currency/language based on buyer country
Duties and import taxes on behalf of the buyer to eliminate surprise costs at product delivery (merchants can now account for these fees at checkout)
Shopify Markets will provide actionable insights and smart settings to help optimise cross border operations: Taking the data from 1.7 million global merchants, Shopify will drive insights to help storefronts determine where, when, and how to most effectively sell in a new region. Smart settings will do a lot of the groundwork for merchants, meaning they won't need dedicated operations time to manage the region. For example, merchants won't need to keep track of what local payment methods are most popular in each market. Shopify knows what converts best, and will automatically surface the best payment methods at checkout.
Save time with a central global management platform: Merchants can seamlessly create localized storefronts from one store, which means they can manage all cross-border commerce in a single place in the Shopify admin with tailored consumer experiences in each market—whether that market is a country, like the Netherlands, or a region, like all of Europe. Merchants will have a unified view of their entire business and monitor how their business is performing in activated markets—both domestic and international—thanks to Shopify's centralized commerce platform.
More Choice
Shopify store owners are given a choice. They can target single country markets, or create custom markets by grouping multiple countries together if they feel it is more efficient.
Shopify Markets is available in early access globally as of September 14 and will roll out to all merchants in the coming months.
Features will vary according to your plan. These are the features included with all Shopify plans:
Manage how you sell to each market from one place
Sell in 133 currencies with Shopify Payments
Provide local payment options with Shopify Payments
Sell in up to 20 languages
Set up custom domains to optimize for search
Smart settings that optimize market operations
Those on Advanced Shopify and Shopify Plus plans to get these additional features:
Estimate and collect duty and import taxes at checkout
Set custom pricing per market with Shopify Payments
Customize catalogues and storefront per market
Manage fulfilment locations per market.
If you have a Shopify store and are looking for the ultimate shipping solution to keep all of your orders in one place, choose Smart Send today. Additionally, Smart Send is a free tool that will enable you to save a great deal of time by not manually typing every address into every order. Smart Send also gives you exclusive parcel prices with some of the industry's leading couriers.