Over the last few years Black Friday has become one of the most important events in the retail calendar. And this year, Black Friday falls on Friday 25th November.
If you're running a small online business, you might feel the pressure to make sure things run smoothly across Black Friday weekend, especially as you head into the Christmas period.
You've probably already decided on your strategy and made a plan but here's a few easy ways you can bump those Black Friday sales:
1. Bundle it Up
Offering bundle deals or beautifully packaged gift sets can be a great incentive for Black Friday, especially when it comes to enticing customers who want to get their Christmas shopping done and dusted.
And if a customer orders several items from you, packing items together means you can save money on the cost of shipping as well as being more eco-friendly.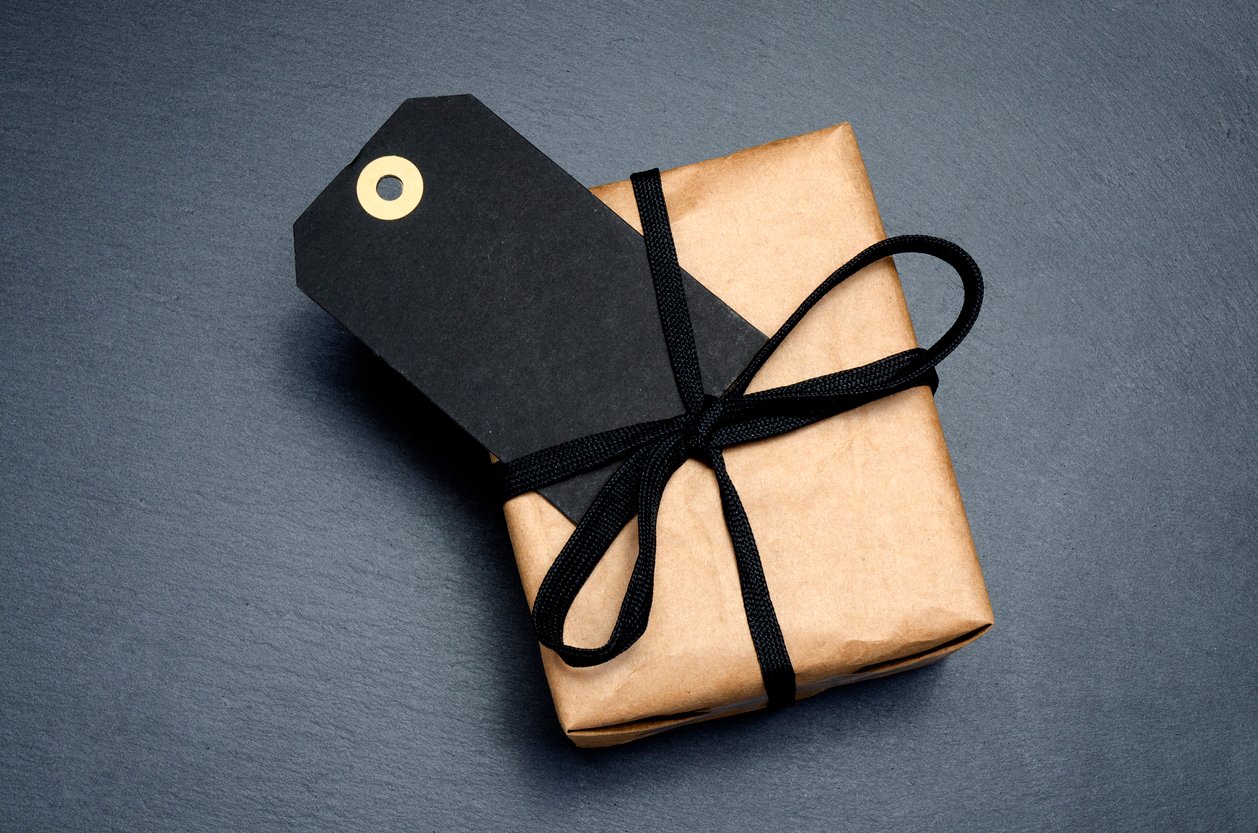 2. Link Your Products
Take the opportunity to increase basket spend on Black Friday by showing your customers offers on linked products.
For example, think about offering special Black-Friday-only prices on earrings with matching necklaces, or pictures paired with the perfect frame.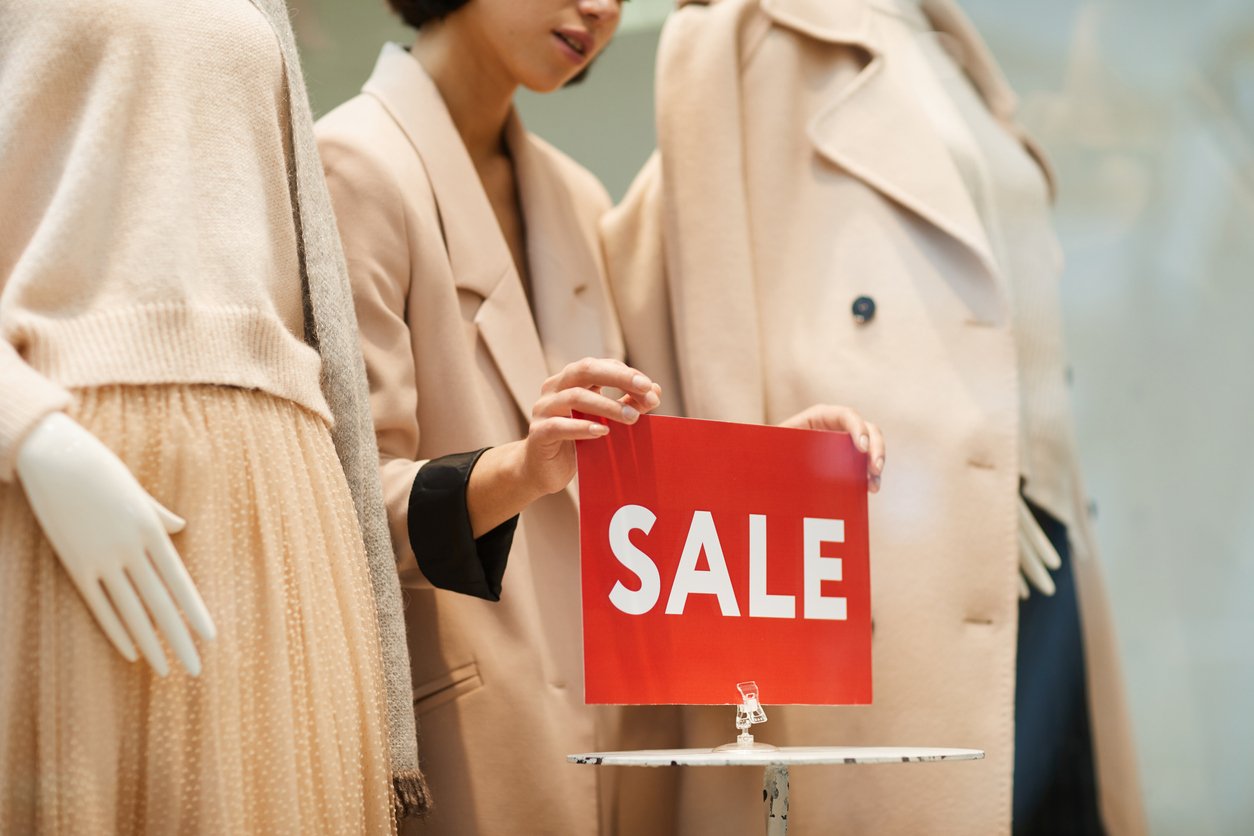 3. Shout Out on Social Media
Creating a buzz around your Black Friday offer is key to making big sales on the day.
Start your promotion early and shout about deals throughout November. And why not extend your offers through to Cyber Monday, to keep the momentum up?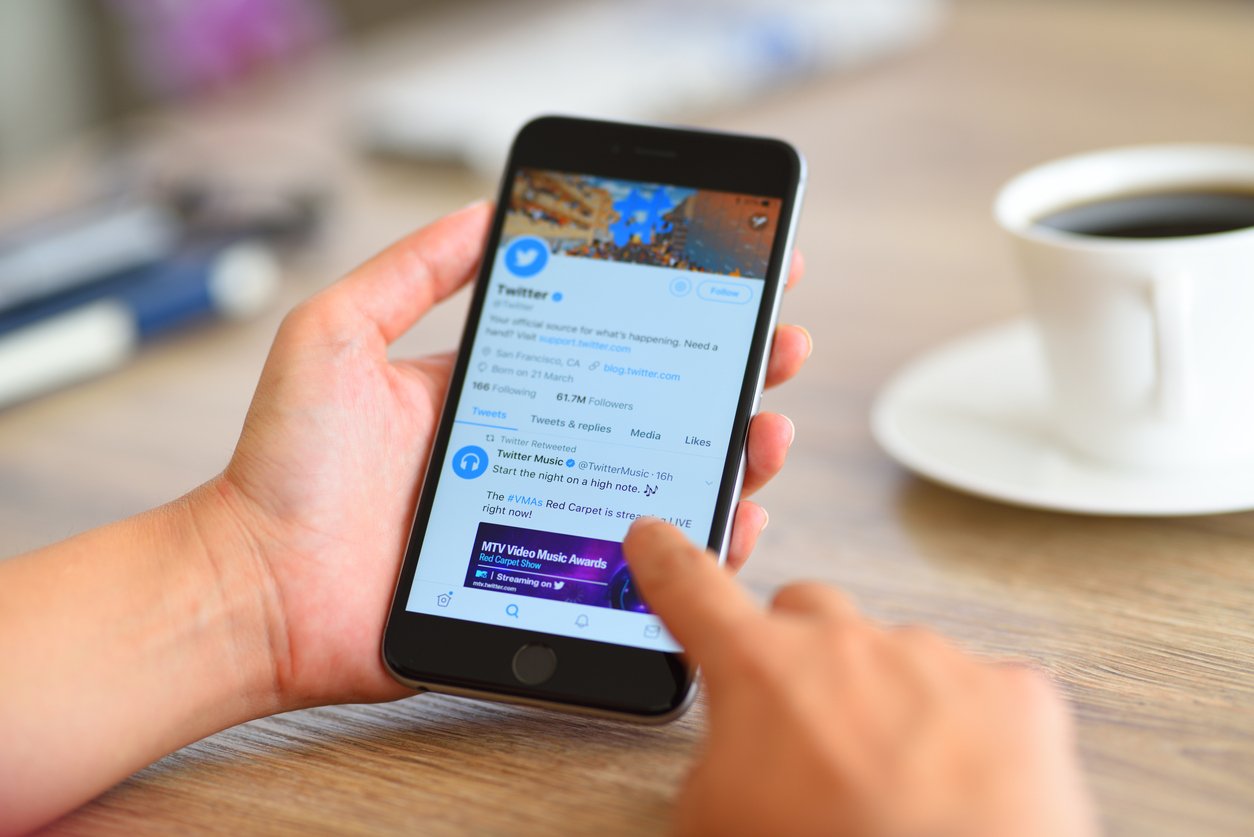 4. Send an Email
Make existing customers feel special by emailing them sneak previews and exclusive deals to get them counting down to the big day.
You could even make your Black Friday deals exclusive for email subscribers, helping increase customer loyalty and boosting your mailing list at the same time. Sending a follow up email to thank customers for shopping with you can also be a nice incentive for them to revisit your store year round.
Don't forget to plan a 'Last Chance' email too.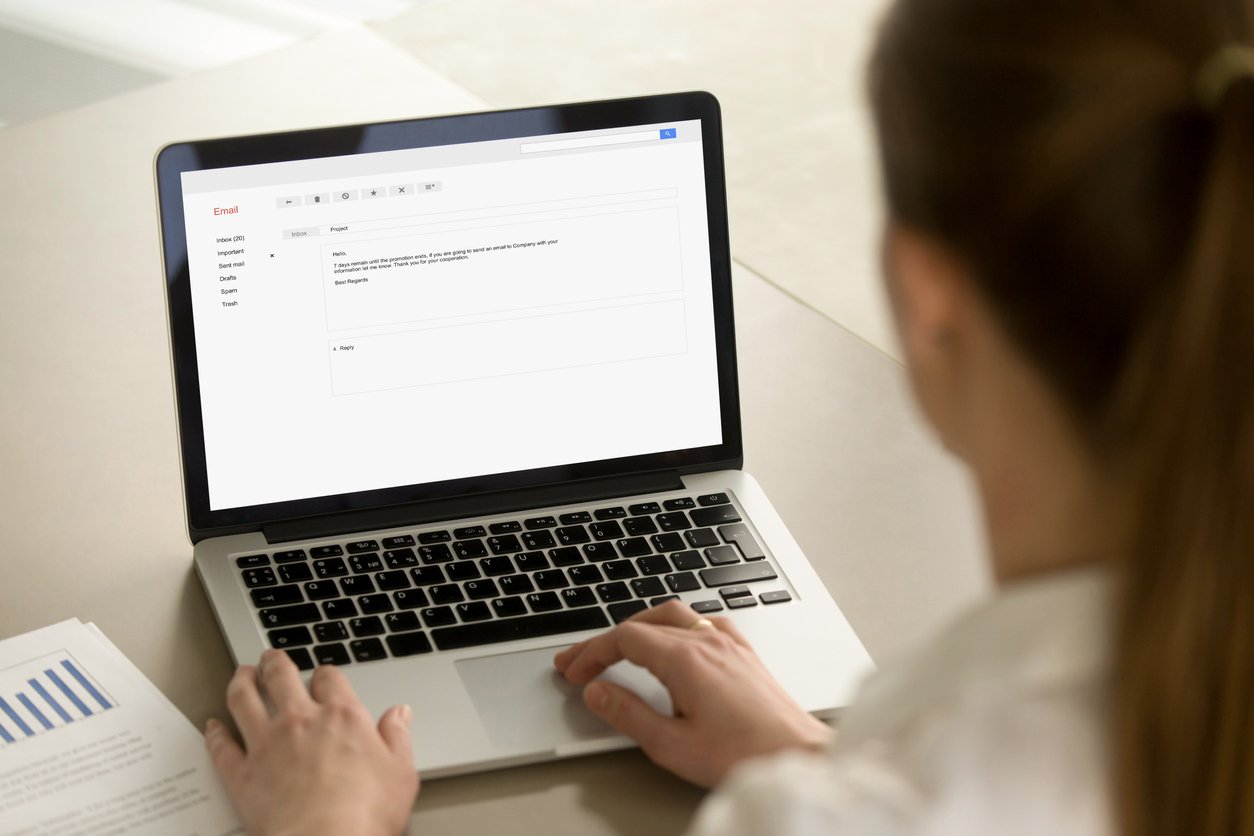 5. Plan Your Promotions
There are a few strategies you can use if you don't want to discount all your products for Black Friday.
It might sound counter-intuitive to give discounts on your most popular products but creating a buzz around these with time-limited offers can really boost sales on the day.
Other things to think about include planning a week of Black Friday offers with different product discounts promoted each day or opting for reductions across your most popular categories as a whole.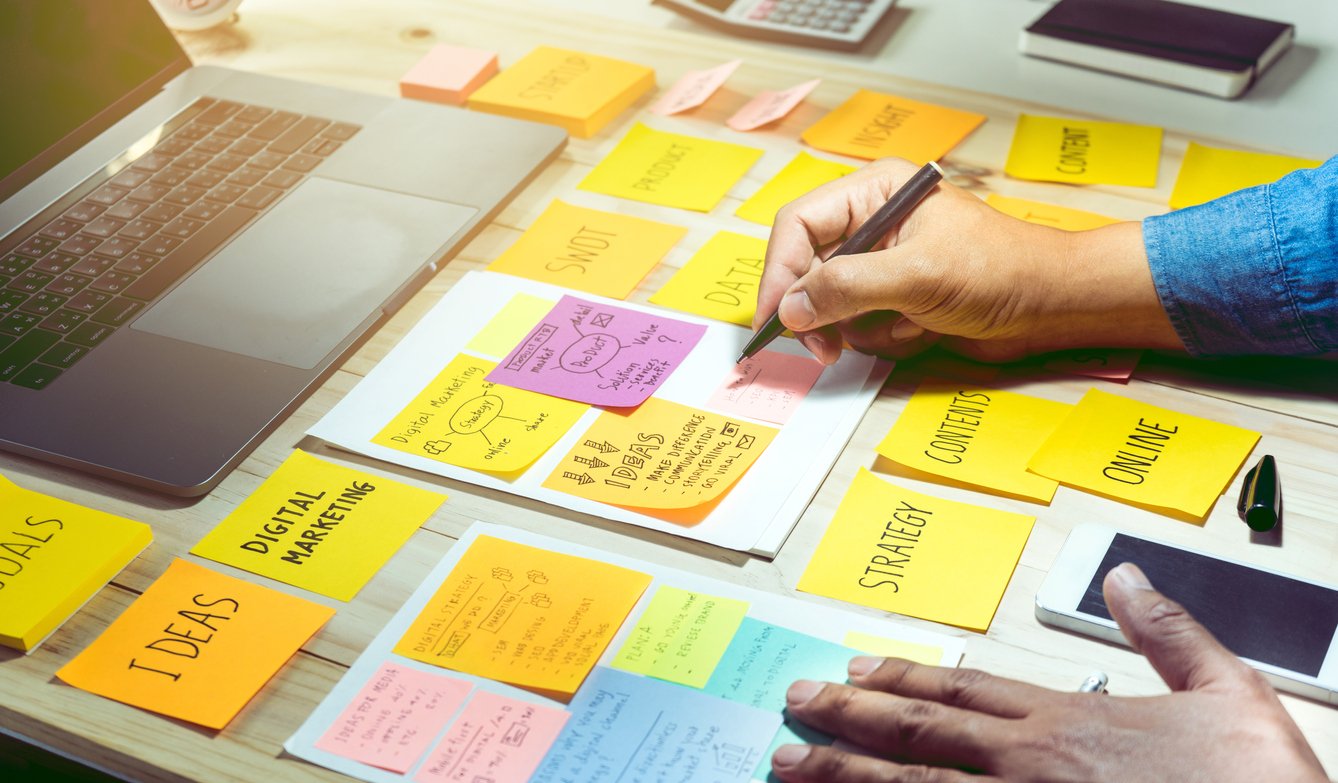 6. Make Use of Old Stock
If you've got stock that's been hanging around for a while, you could consider offering steep discounts on these products.
Increase interest by having flash sales throughout the day or week and think about linking or bundling them with items of newer stock. You could even offer promotions on those lines 'until stock runs out', which also created a sense of urgency for buyers not wanting to miss out.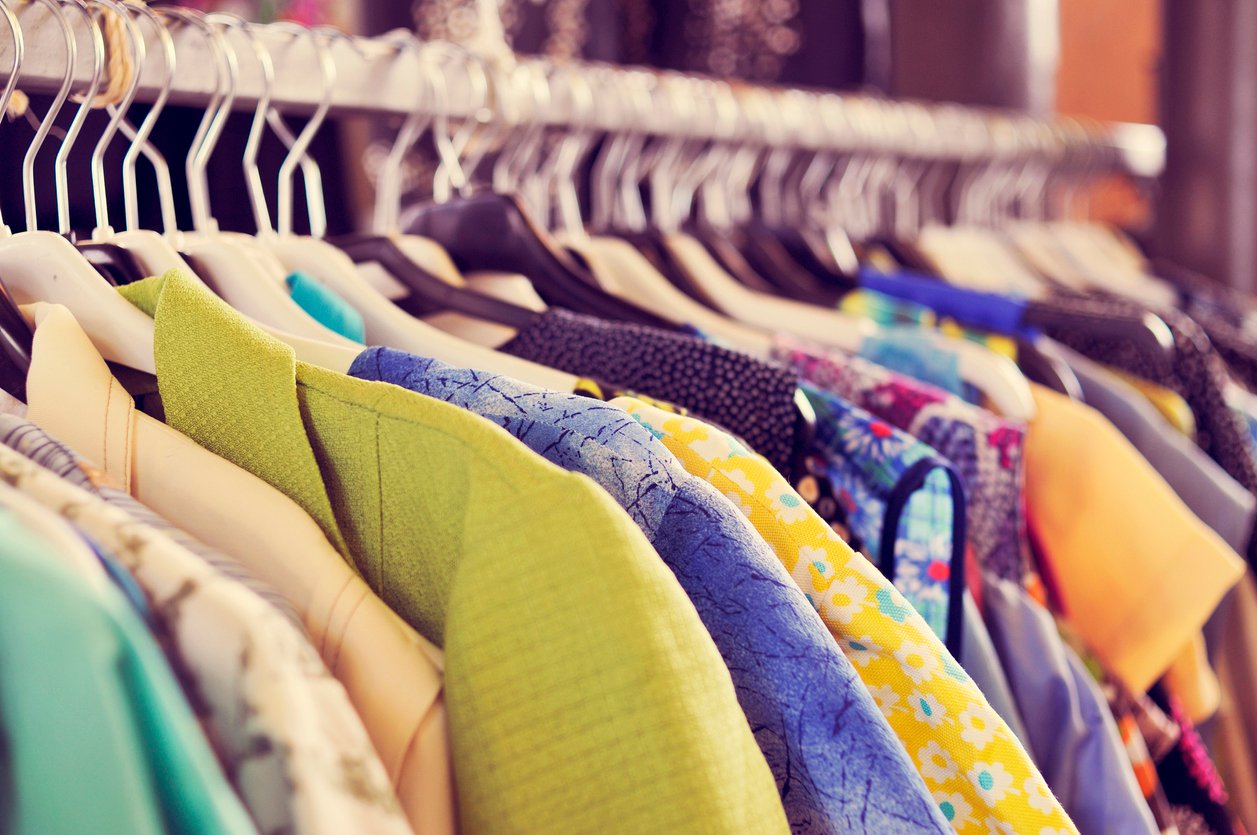 7. Give a Discount Code
Make organising your Black Friday deals a breeze by giving customers a site-wide discount code.
Just set up your code with a start and end date, then get people talking by sharing it all over social media.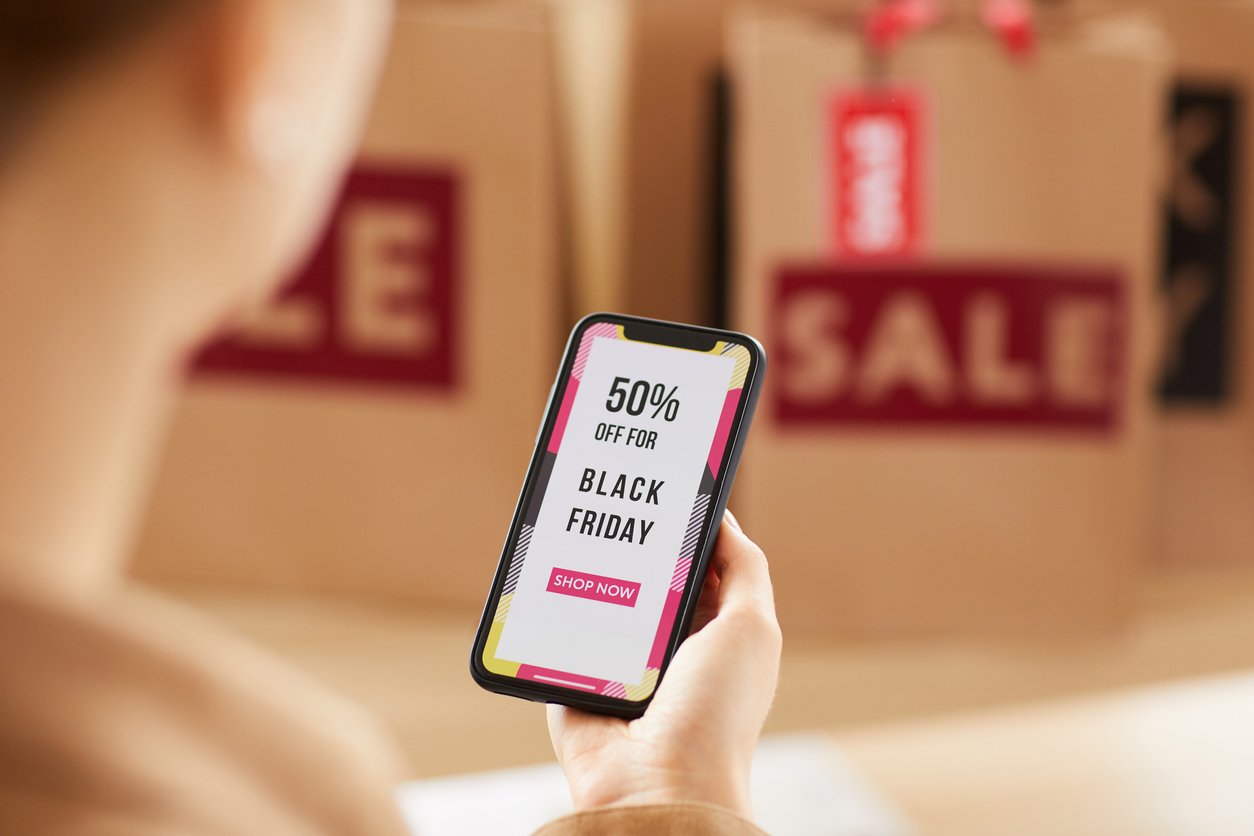 8. Something for Nothing
You might not be able to give as many big discounts as other retailers but offering a free gift can be just as enticing and creates a great customer experience.
Think about including a free gift when customers spend a certain amount, or when they buy a specific product.
Don't forget that free delivery is a freebie too and might encourage those customers who've had items in their basket for a while to click the 'Buy Now' button. And as we offer the cheapest shipping in the UK, you won't have to worry about covering huge shipping costs yourself. Get a quote to see how much you could save.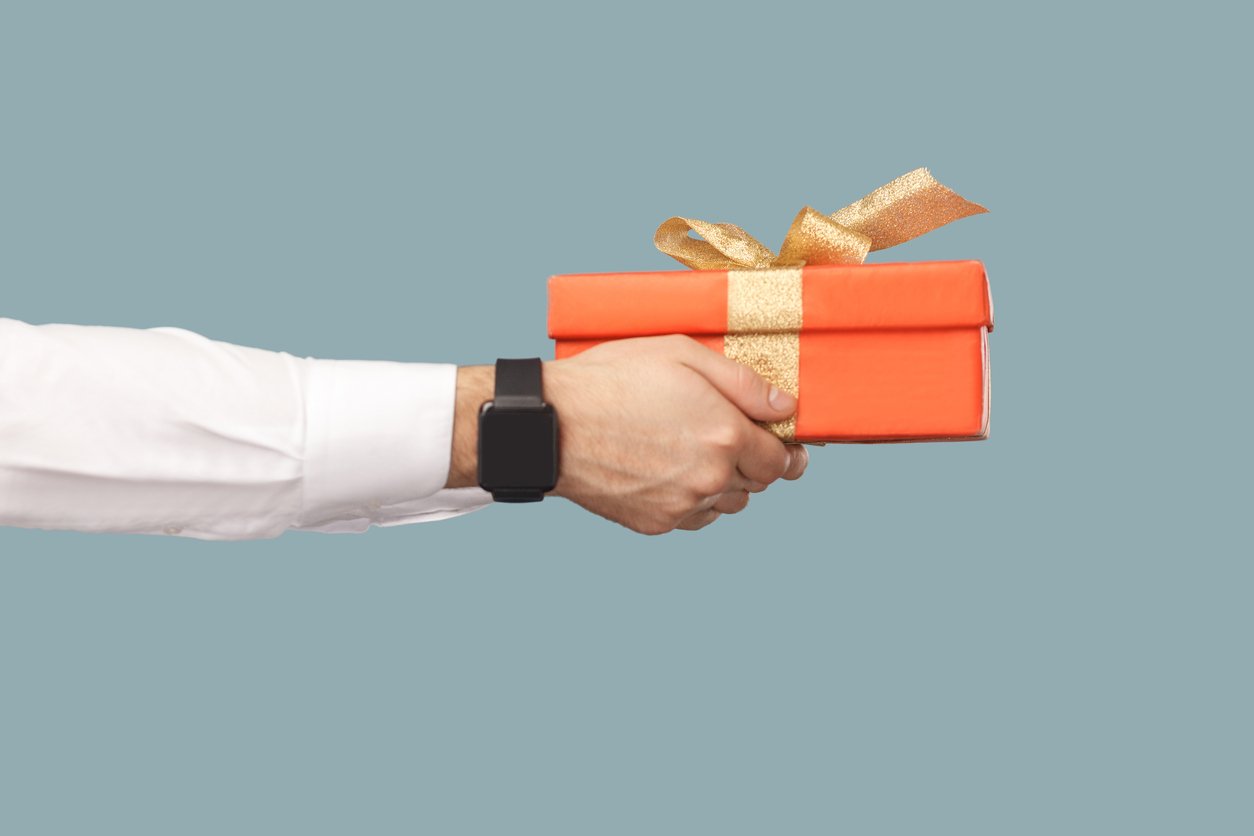 9. Out With the New, in With the Old
It costs five times more to get a new customer than to keep an existing one, so why not make the most of the customers you already have this Black Friday?
Give customers that have spent with you in the last few months an exclusive deal, thanking them for supporting your small business and making them feel really special.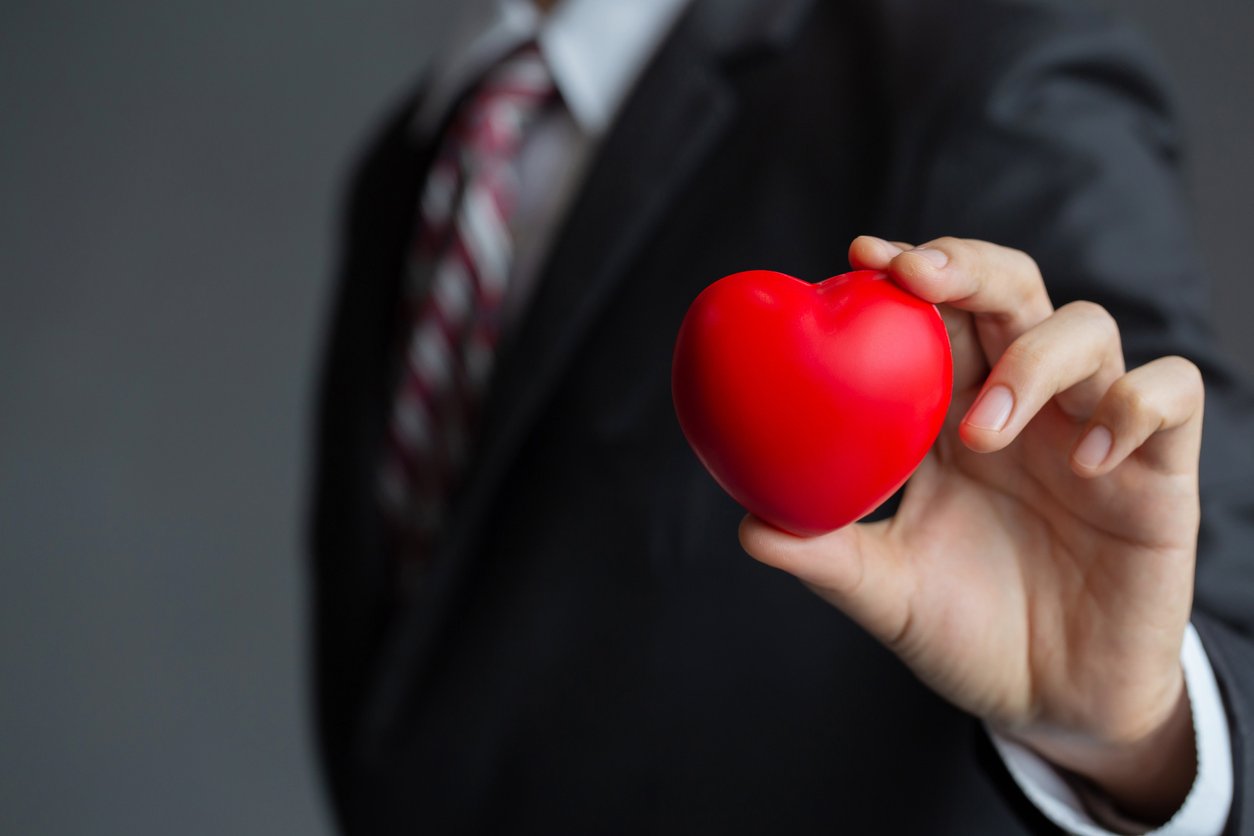 10. Plan, Plan and Plan Again
Knowing in advance what products you're going to promote, as well as the offers you want to run, will make the whole thing go much more smoothly.
Creating banners, social ads, graphics and copy is also really important and gives you a fun way of shouting about your special Black Friday deals on your website.
Black Friday is also a great way to see what you can expect from Christmas sales too.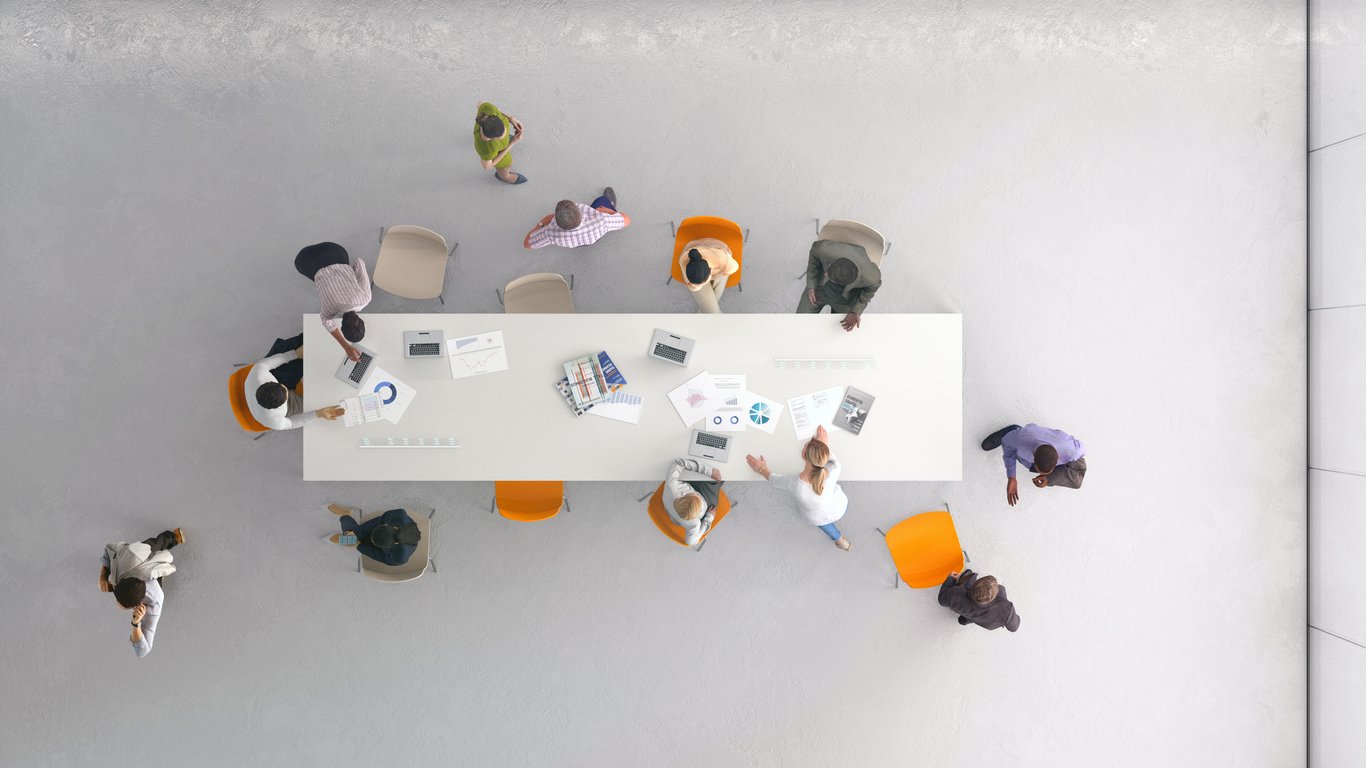 Now that you've got some great ideas for your Black Friday promotions, don't forget to give some thought to how you're going to fulfil all those orders.
Get a quote to see how we can help you reduce your postage costs, or check out our Smart Send feature which will automatically book deliveries for your sold items - perfect for boosting your customer ratings.