The Impact of Brexit on eCommerce
The Brexit debate continues to be one of the most analysed and divisive political events in recent times. As the deadline to leave the EU looms ever closer, the overarching feeling is one of uncertainty for British e-commerce businesses and overseas senders.
Here's What You Need to Know​
MP's have passed a law- known as the Benn Act which requires Boris Johnson to ask for a Brexit delay by 19th October- pushing the deadline back further from 31st October to 31st January 2020
The extension request has been received and is currently being debated by EU member states
Currently, it is unclear whether an extension will be granted, whether the UK will leave the EU without a deal or whether an amended agreement can be reached within the extension period.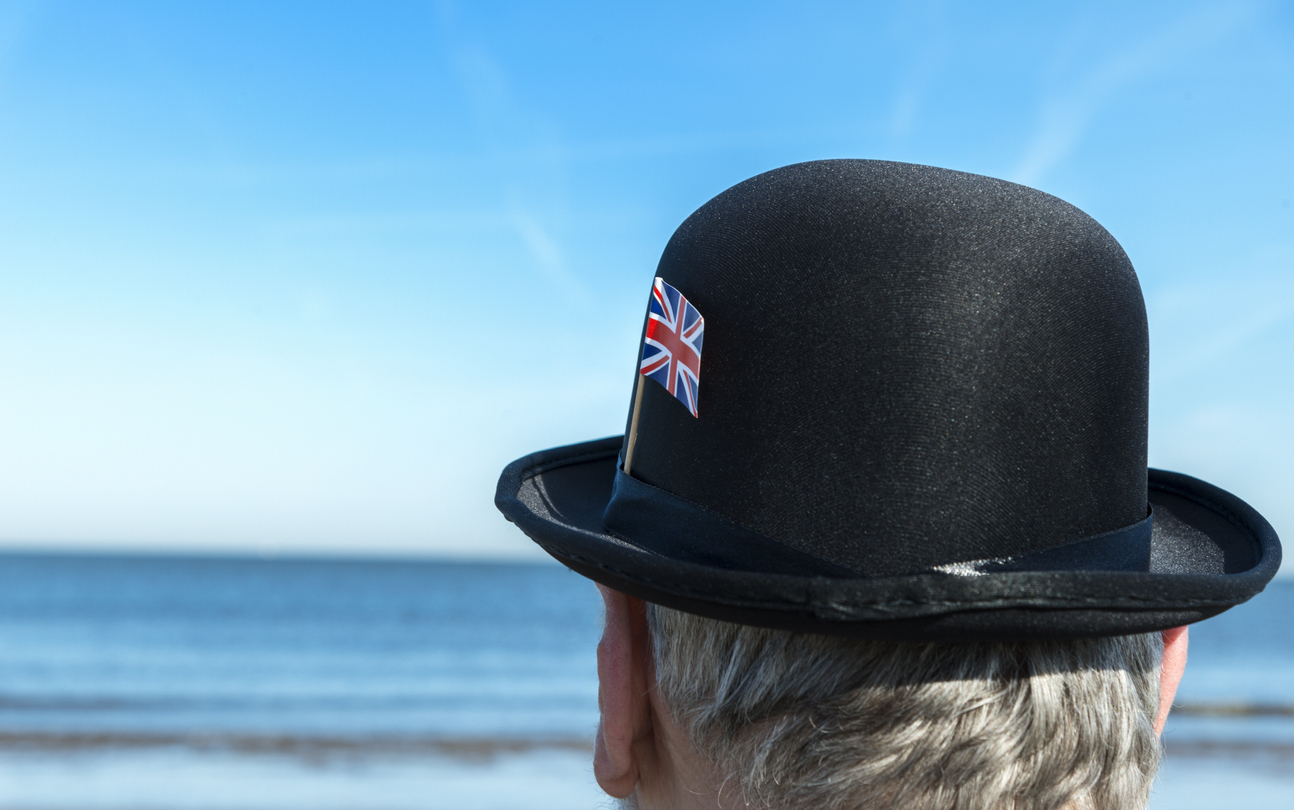 Brexit and Online Shopping
As has been outlined above, for businesses selling online, the greatest challenge currently posed by Brexit is the task of preparing effectively for an unclear eventuality. The UK's annual revenue from online retail and e-commerce is currently more than €150 billion; and with Great Britain accounting for 33% of all online sales in the EU, no-deal Brexit has the potential to majorly disrupt current market trends on both sides of the English Channel.
As the largest online market in Europe, the UK has had a leading role in the success of European e-commerce since the rise of online shopping. Equally, the tech boom and the emergence of British e-commerce have evolved hand-in-hand with access to the barrier-free trade EU membership ensures. Will the changes Brexit introduces hamper the UK's flourishing e-commerce industry? – and how will the withdrawal of the EU's biggest online market impact its economy?
Here at Parcel2Go, we thought we'd put together some practical advice for online businesses and overseas senders on what no-deal Brexit may mean for them.
Hard Brexit
This means the UK will leave both the single market and the customs union. Pre-referendum, the Conservative Government predicted that this would cost £11bn in new tariffs and cause a 30% rise in costs for some imports. However, the change could also create opportunities for British exporters.
What to Expect
A hard Brexit will cause significant disruption to businesses in the short term. Currently, there are no tariffs, taxes, or clearance charges to be paid or custom check forms to complete when exporting/importing within the EU.
The introduction of such measures would both complicate and delay European trade for businesses.
As it stands, British e-commerce businesses can freely contract workers from any EU member state. In the case of a Hard Brexit or No Deal scenario, visa requirements to employ the same workers would make it increasingly difficult to outsource necessary business functions like multilingual customer service.
On the other hand, while British high street stores may suffer a dip in domestic consumer confidence, marketplace platforms could flourish in this climate.
In the years following the 2008 recession, eBay saw a significant swell of UK online entrepreneurs successfully making money on the platform.
Soft Brexit
In this scenario, the UK would stop short of a 'full' withdrawal from the EU. The short-term economic ramifications of leaving the EU would be minimised.
What to Expect
UK would retain strong ties and a close working relationship with the EU – such as remaining within the European Economic Area.
This would likely hinge on the UK's agreement to accept the four freedoms along with ECJ jurisdiction but would preserve mutual market access and avoid trade barriers.
Depending on how the agreement was negotiated, Britain would either remain under its current privileged trading status with the EU or be given time and a period of assured economic stability to fashion a new trading relationship with the EU single market under WTO rules.
No-Deal Brexit
What is a No-Deal Brexit?
In a no-deal scenario, the UK would leave the European Union with no agreement about the divorce process.
If the UK leaves the customs union and single market on 31st October 2019, then the EU will start carrying out checks on British goods, which could lead to delays on ports. However, if the pound falls a no-deal Brexit, there could be significant delays at ports such as Dover and could affect the availability of some foods and medicines.
What Would It Mean for Trade?
In terms of a no-deal scenario, there would be no time to bring in a UK/EU trade deal.
Trade would have to be in terms set by the World Trade Organisation (WTO) with 162 member countries. Taxes and tariffs will apply to most goods that UK businesses send to the EU. This may harm the competitiveness of some businesses goods. Trading within the WTO would also mean border checks for goods which could cause major traffic increases at ports such as Dover.
A no-deal would mean the UK service industry would lose its guaranteed access to the EU single market.
Online Shopping After Brexit
So, how will Brexit affect online shopping?
Brexit and online shopping have become popular talking points but as Brexit keeps getting extended, the population is still surrounded by speculation.
eBay After Brexit
When shipping internationally on eBay, eBay asks you to choose whether you would like to ship your item through their Global Shipping Programme (GSP) option. This option takes over the responsibility of shipping the item and handling both customs import documents and tax or duty- this is unlikely to change.
If you are an avid eBay seller, click here to read Ebay's preparation steps.
Amazon Brexit
You might have heard or be involved with Fulfillment by Amazon (FBA). There are several international programmes, each with different processes for holding and fulfilling your goods. With these programmes, very little is expected to change as it is ultimately Amazon's responsibility to ship the product.
However, if sellers hold inventory in warehouses across the continent, it is likely you will face some tax implications that go beyond the current requirements to register for VAT in the individual country.
If you enjoy selling on Amazon, click here to read Amazon's Brexit guidance.
Marketplace Fees and Taxes
In regards to Brexit online shopping and UK marketplace fees, there is likely to be a change to VAT. It is very likely that we could see marketplace giants eBay and Amazon increase there fees changed to 20% VAT as opposed to the current 15%.
Additionally, small businesses may have to register for VAT in EU countries, something that larger companies are already doing.

Impact on Shipping
Following the referendum, the value of the pound immediately dropped against other major currencies.
While this has caused imports to the UK to become more expensive, British exported goods have become cheaper to European consumers.
Buying from UK-based e-commerce businesses will lessen this impact for UK customers.
For anyone importing commercial goods from outside the EU – including Britain - they will need an Economic Registration and Identification (EORI) number.
Currently, goods don't have to wait at the border for VAT to be paid. In a no-deal scenario, VAT is due before goods can be released.
This could increase shipping delays and will likely lead to increased costs to account for border control complexities.
It is likely that courier services will require more information about a parcel's contents –producing and attaching relevant forms and labels to accompany the parcel.
These extra procedural steps will increase both costs and resource for UK e-commerce businesses.
Relevant Information for Sending Overseas
At this point, there is still a big question mark over the outcome of Brexit, but it due to be a no-deal outcome. To assist with planning, we've compiled a checklist for online businesses, e-commerce companies and overseas senders to bear in mind before shipping.
In a No-Deal scenario, customers sending parcels from the UK to EU countries should be aware of the following:
All goods will need customs clearance
All senders to EU countries will now be required to complete a commercial invoice
Goods sent across EU borders would be liable to duties and taxes
Increased procedural requirements will result in delayed transit times