One of the newest online marketplaces to exchange your pre-loved goods - you'll love the Onro app's simple approach to selling.
Designed to make finding new treasures even easier, there's no haggling with Onro. Their Price Matcher feature automatically finds the fairest price, which makes it an all round win in our book!
What can you sell on Onro?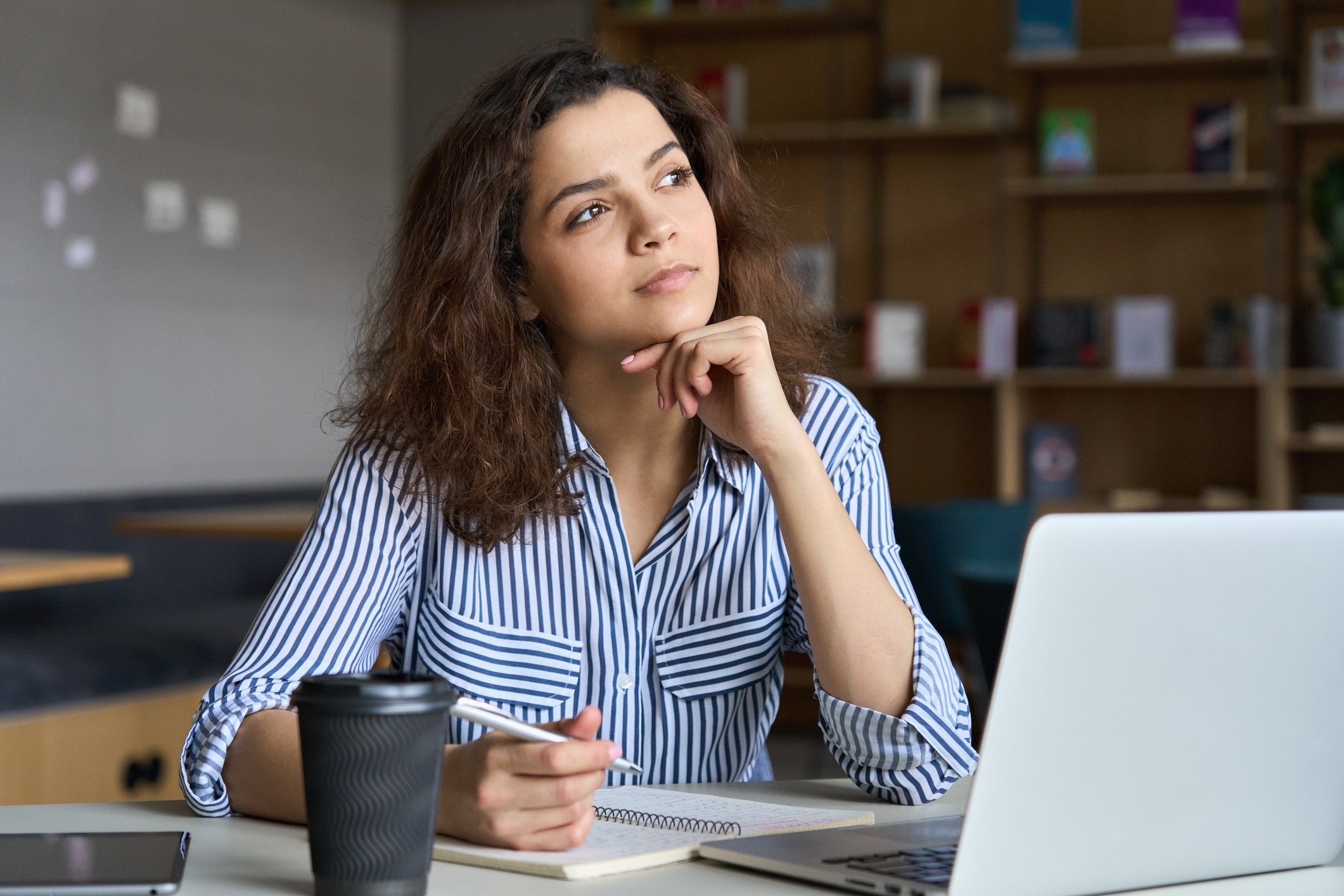 Mobile phones and tablets - Upgraded your phone recently? Get listing those old Apple and Samsung models and let Onro get you a fair price for them.
Computers - Desktops, laptops, spares, parts, and accessories - you can get a great deal for your old technology on the Onro marketplace.
Gaming - They accept everything from PlayStation to PC gaming, so if you're ready to overhaul your gaming set-up, Onro's a great place to sell your old kit.
Musical Instruments - Classical, electronic, guitars, and amplifiers - Onro is ideal for recycling your pre-loved musical equipment.
Photography - Turn your old SLRs, lenses and accessories into cash quickly and easily with Onro's Price Matcher.
Electronics - Get a great deal for your wearable tech, drones, and audio.
How Does Onro Work?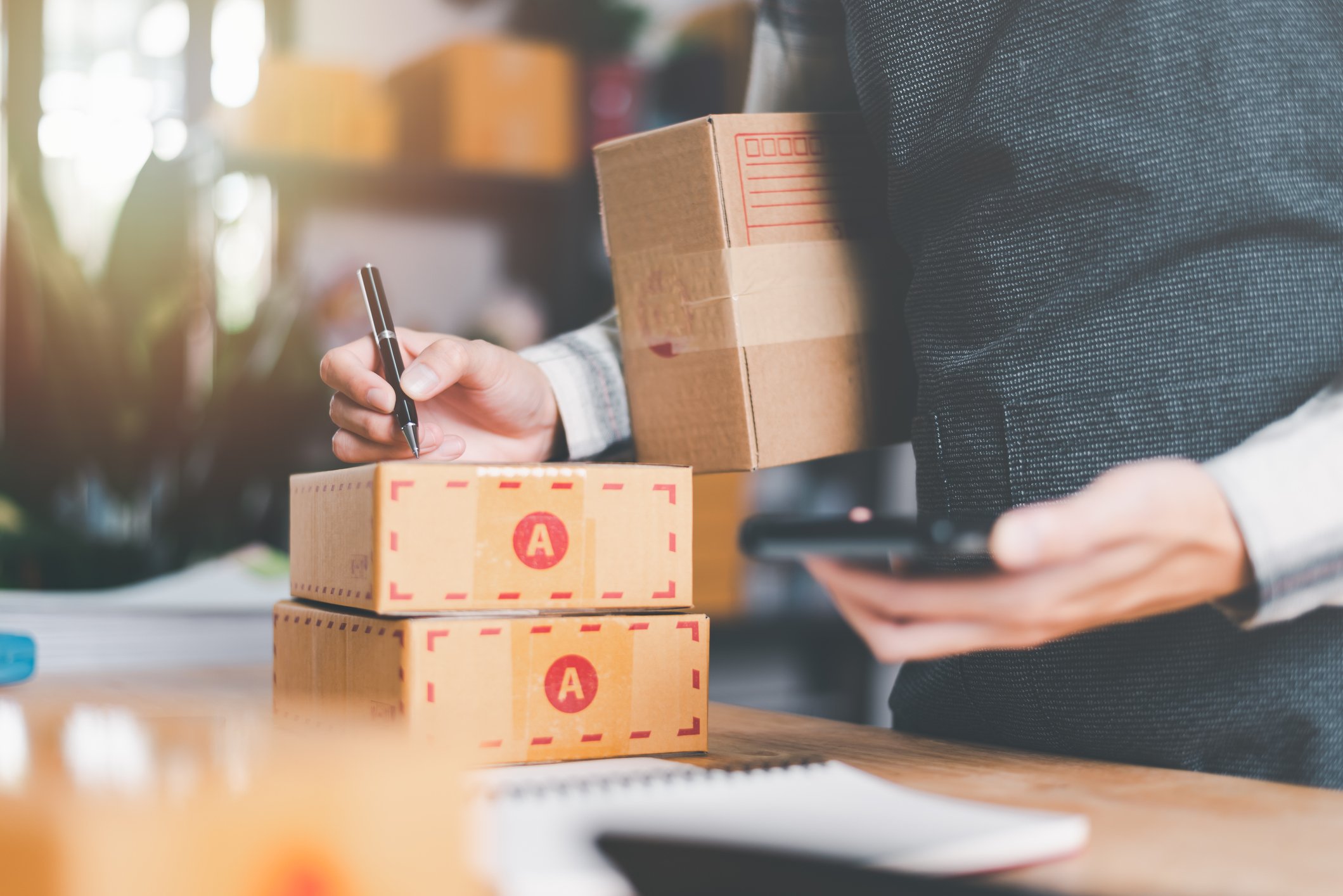 Selling on the Onro app is simple! Just follow these three easy steps:
1. List your item
Upload product images, write product details, and choose your delivery price. Then, you're good to go!
2. Sell your item
With Onro there are three different ways to sell. The Price Matcher will help your item sell for the fairest price:
50-day sale - Once you've selected your starting price and minimum sale price, the price will reduce by 1% every 12 hours until your item sells - or they reach the minimum sale price.
10-day sale - The price will reduce by 2.5% every 6 hours.
48-hour fire sale - The price will reduce 2% every hour.
3. Let Parcel2Go deliver your item
Parcel2Go partners with Onro, so choose us to deliver your pre-loved items directly to your buyer from your local drop off point through the Onro app.
With Parcel2Go, you can ship your Onro parcel straight to your customers door from as little as £2.19 exc VAT! Get a quote today for fast and reliable delivery each time.
How Much Does it Cost to Sell on Onro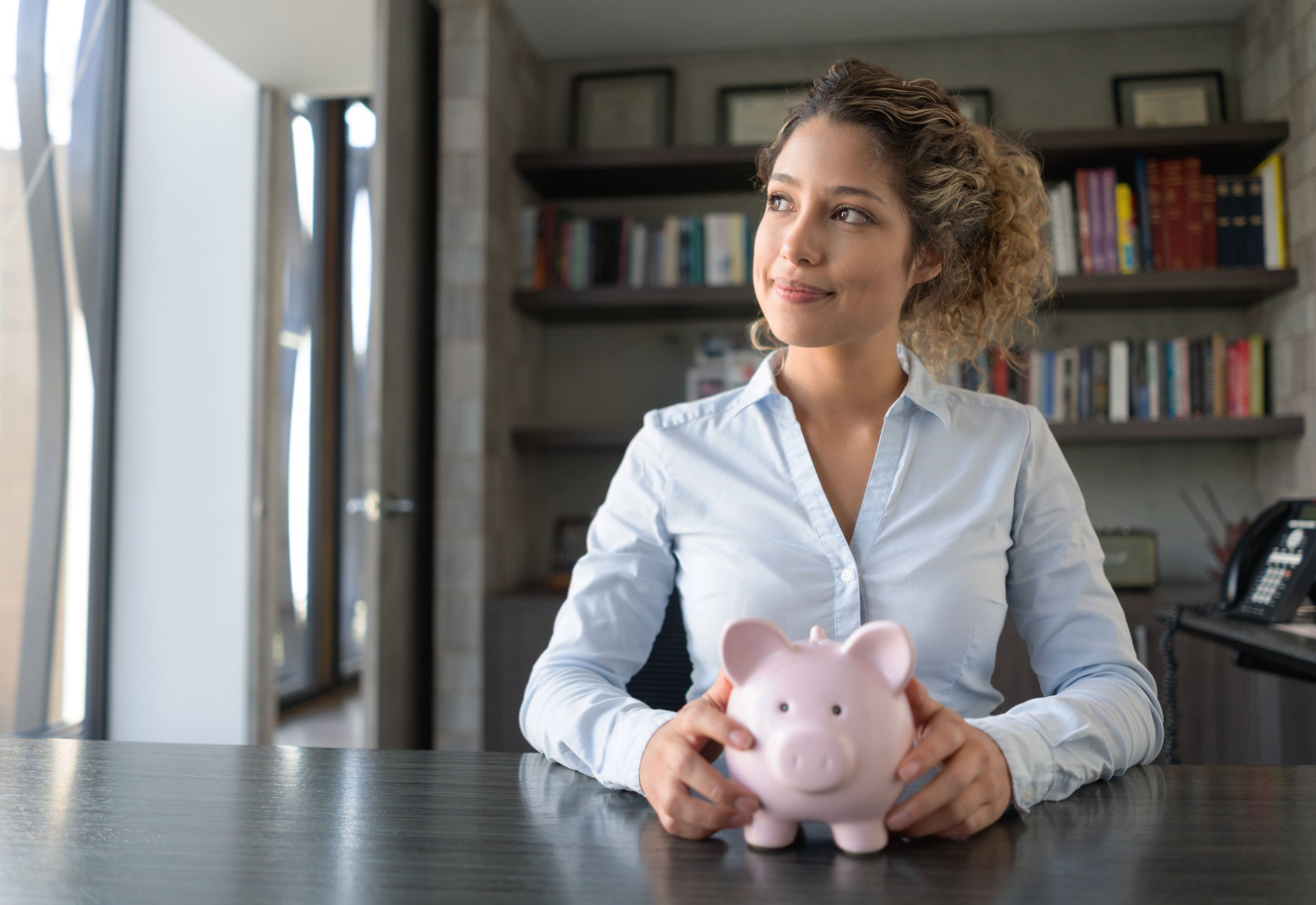 You can list your items for free on Onro.
But when you sell your item, you'll pay 5% plus VAT (6% total) of the total amount the buyer pays. The total amount includes delivery charges.
How Quickly Does Onro Pay?
Onro uses Stripe to process its payments. If your buyer is happy with their purchase, you'll receive payment for your item on the third day after delivery.
How to Send Onro Parcels with Parcel2Go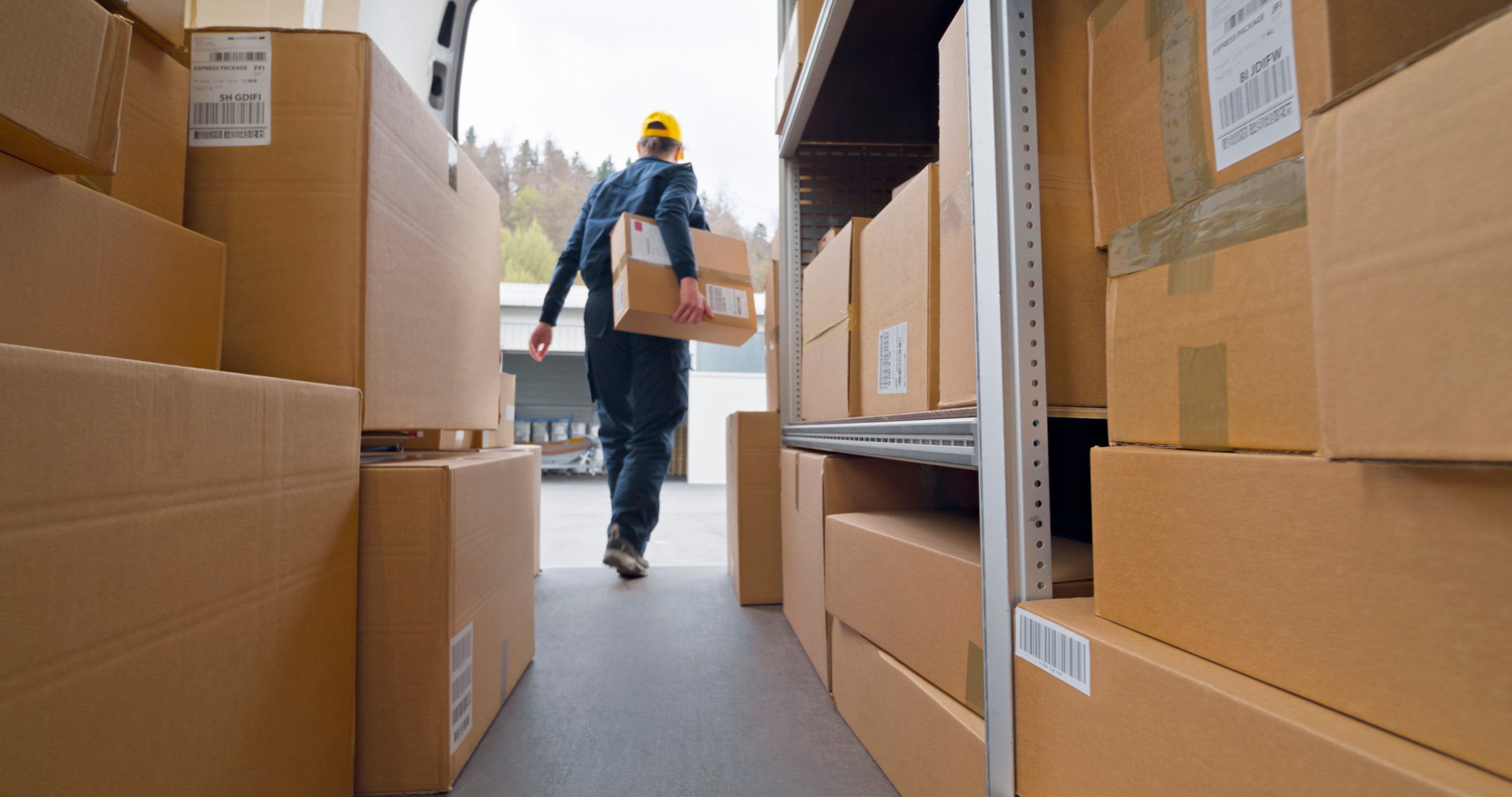 We're proud to partner with Onro and make it our mission to ensure the delivery process is as easy as possible. Once you've sold your item, simply click "Ship this item" and choose "Ship with Parcel2Go".
You'll find the best prices around for your Onro shipping (we're the cheapest way to ship on most major marketplaces), and you can trust us to deliver your parcels quickly and safely, helping you boost your ratings.
Discover more about Onro parcel delivery.