It's World Book Day on 2nd March 2023. The initiative aims to get all children and young people reading for pleasure, but the love of books shouldn't end when you grow up!
Do you want to track your reading progress, read and write book reviews, and see what your family and friends are reading? If so, there are several book tracking apps you can try for free.
We've listed the best reading apps below, so you can keep on top of your reading goals.
1. Goodreads
Amazon-owned Goodreads is by far the most popular book tracker. It's a really common platform for finding book reviews on latest releases. With Goodreads you can:
Track your reading progress
Rate and review books
Set reading goals for yourself
Connect with a huge community of book lovers
Goodreads has been around for over a decade now and one of its biggest selling points is that most people use it, so if you want a book app where you can see reviews from friends and family, this could be the one for you!
The biggest downside of Goodreads is that it's owned by Amazon, which is why a lot of people look for Goodreads alternatives. It's also not as good as other apps for recommending books because the algorithm doesn't always pick up on the best recommendations for you.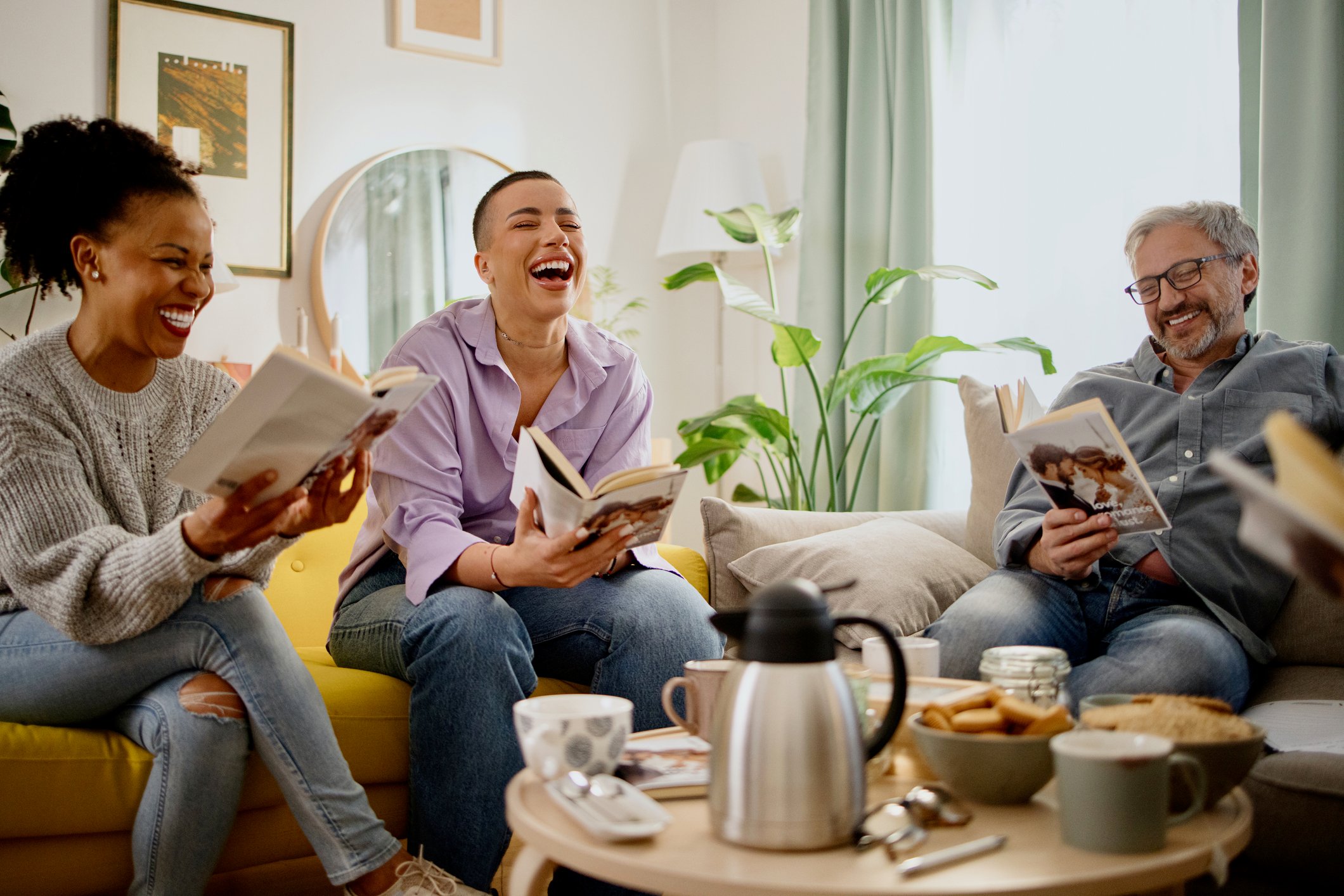 2. Bookshelf
Bookshelf is the reading app for you if you struggle to find motivation to keep up with your book goals! With Bookshelf you're asked to set your reading goal as soon as you open the app. On top of this, you can:
Set up notifications to keep you motivated
Create statistics and reading charts
Make quizzes to test your knowledge
Annotate your books
One downside of Bookshelf is that it's only available on iOs and there's no community or group features for connecting with other readers. But it could be a good first reading app to get you back into reading.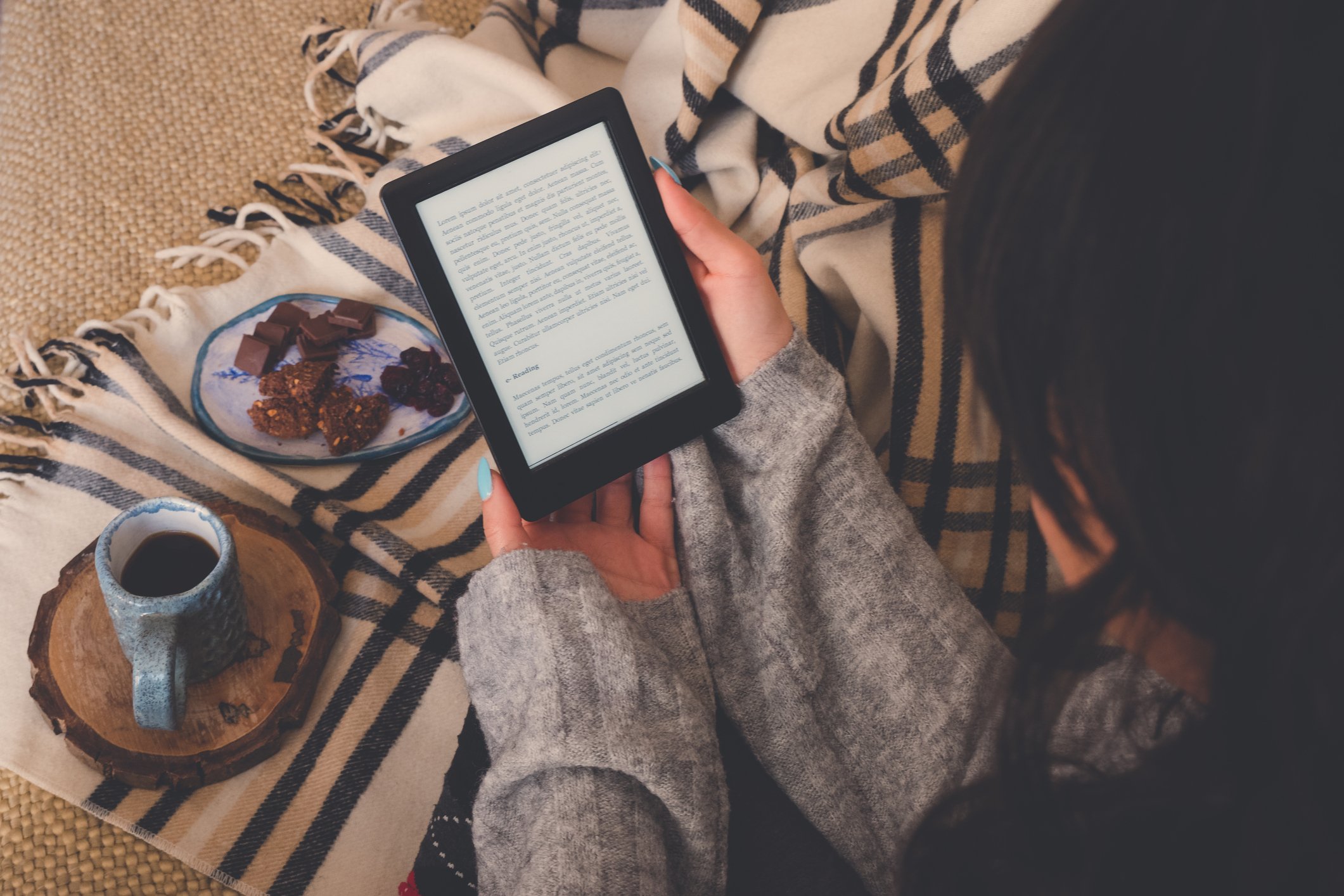 3. StoryGraph
StoryGraph is another well known book tracking app giving Goodreads a run for its money. The biggest selling point of this reading app is that its algorithm works really well to give you personalised book recommendations - StoryGraph looks at your favourite genres and themes as well as your mood and reading habits! StoryGraph also lets you:
Track your reading progress
Rate and review books
Set yourself reading goals
Look at your reading statistics
StoryGraph also gives a trigger warning on certain books, which many will find helpful.
Similarly to Bookshelf though, this app doesn't do much in terms of community or connecting with other bookworms.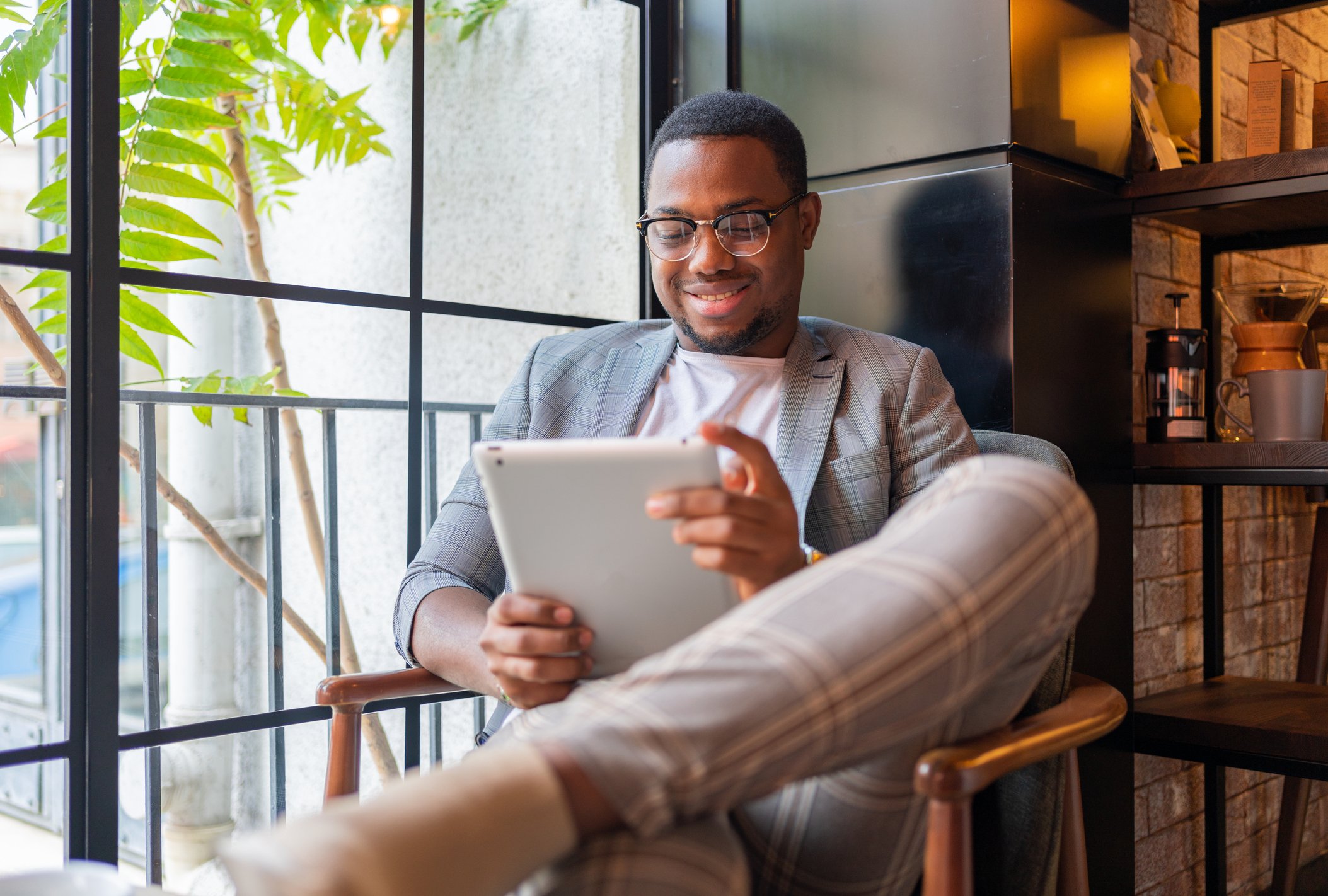 4. Bookly
Bookly is another book app to try if you need that extra push to keep up with your reading. Not only does it let you set daily, monthly and yearly reading goals, but it guides you through it based on how much time you have to read each day or week. With Bookly, you can:
Set up motivational notifications
Manually add books or scan barcodes
Generate reading reports and infographics
Digitally annotate books
You can categorise your books into collections with Bookly and take part in reading challenges.
The biggest disadvantage to Bookly is that unlike the other book apps we've mentioned, there is a limit on the free version of adding just 10 books.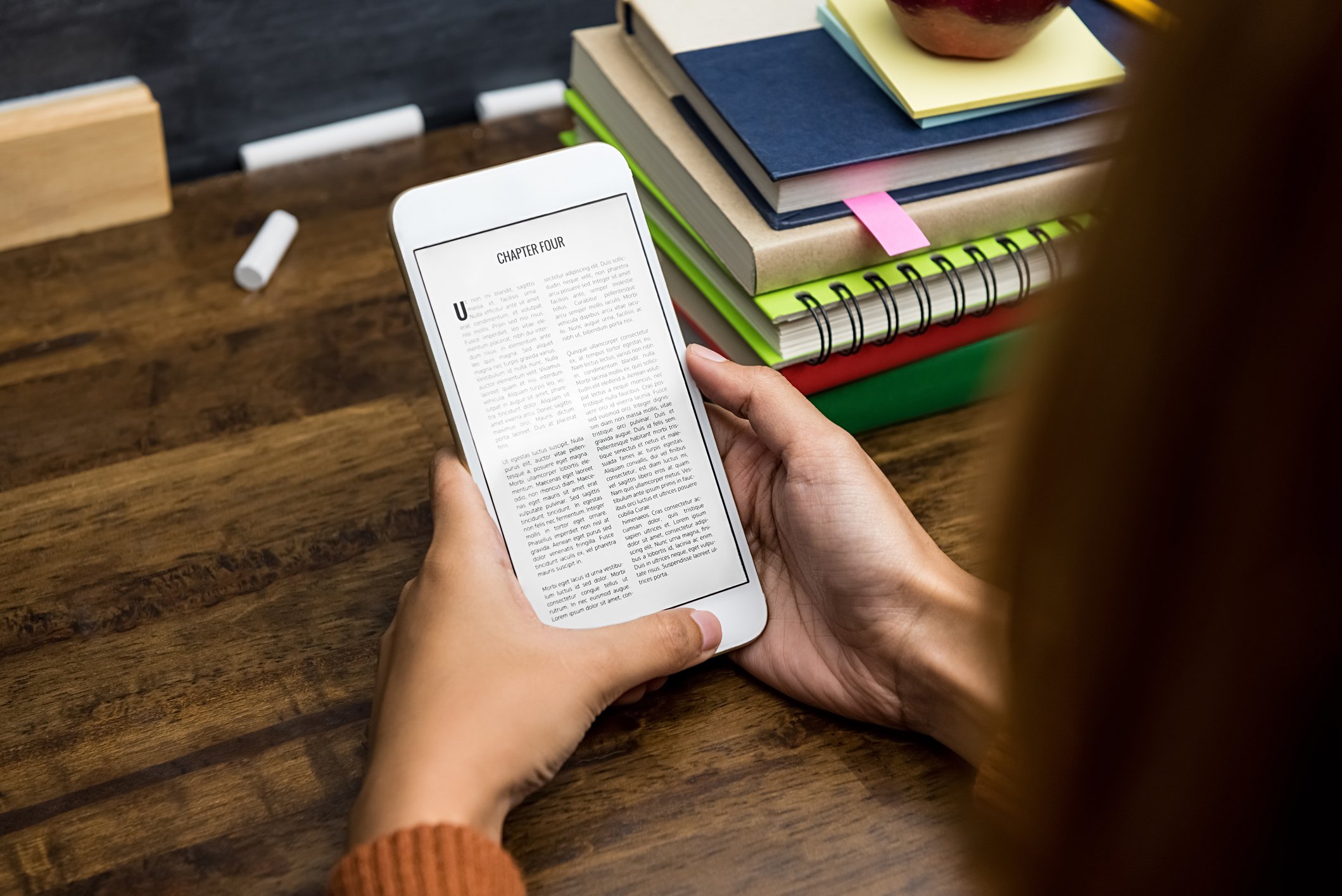 5. Basmo
Another free book tracking app, Basmo works well for tracking books, audiobooks and eBooks. Another plus is that you can adjust your annual reading goals if you set your reading hopes a little high at the start of the year! Use Basmo to:
Create book collections
Track your reading time
Access your reading statistics
Get tips on your reading behaviour
Basmo sells itself on helping you become a better and more accomplished reader. For helping with your personal reading goals, this book app is ideal.
But it is missing features to help you connect with other readers and social media.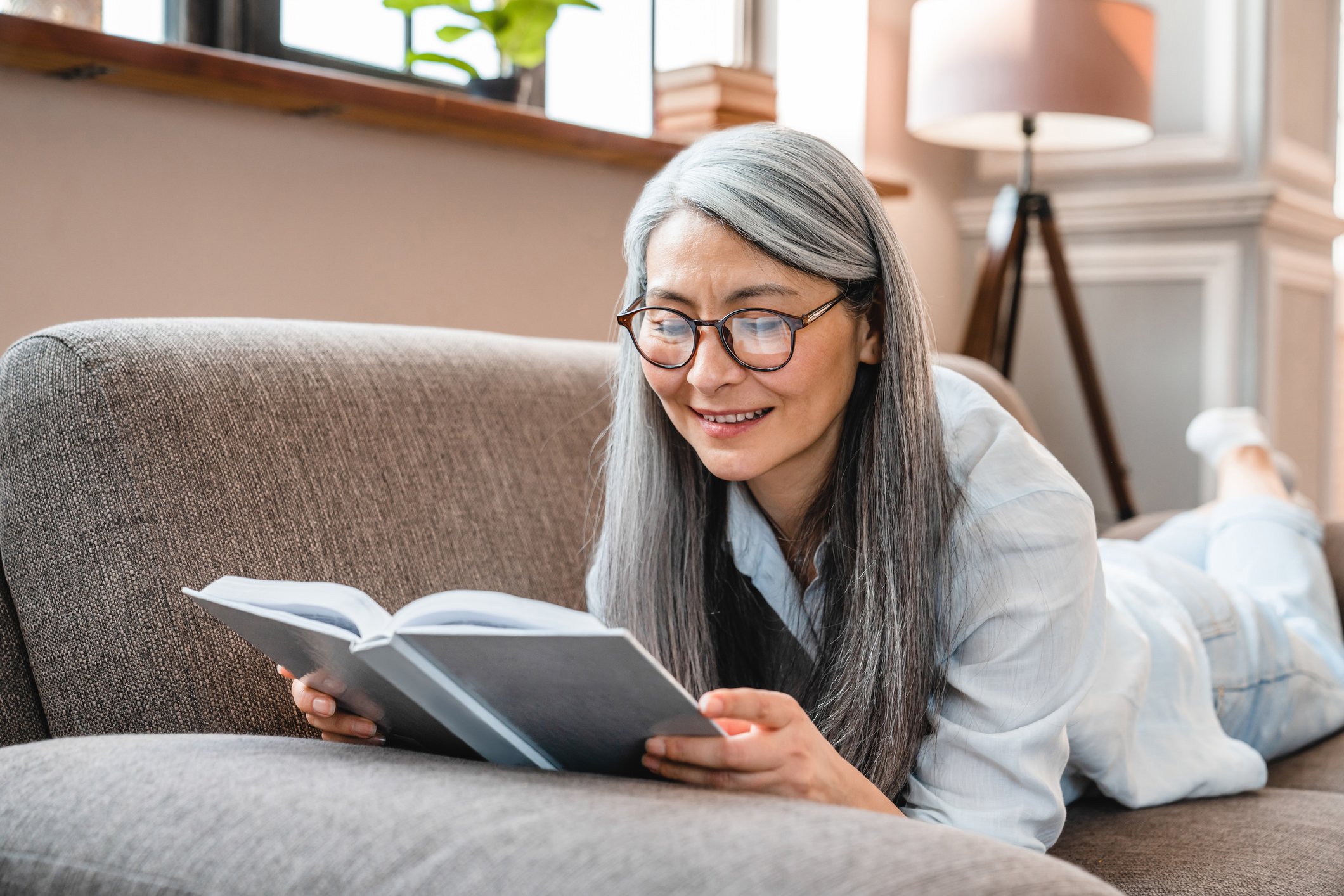 Send a Book as a Gift
If you've read a book you really enjoyed, why not send books to your friends and family? Especially if you've used the social element of your chosen reading app to see what kind of book they'd enjoy!
You can ship books from as little as £2.15 exc VAT - book your delivery today.
Books are one of the most commonly shipped items and it's never been cheaper or easier to send books in the post than with Parcel2Go.