Finding the right Father's Day gift can be notoriously difficult. Show Dad your appreciation for his advice, guidance and - most probably - his taxi service for all of those years by getting him something he'll love!
So let's solve the mystery of the gift-giving nightmare that is Father's Day. Every year we try and find something completely different or we try and outdo ourselves from the previous year. This year, we've sourced some innovative gifts from a range of unique boutiques. From grooming products, to luxury wallets, sophisticated cufflinks and must-have socks.
Let's take a look at our carefully curated Father's Day gift ideas for 2019.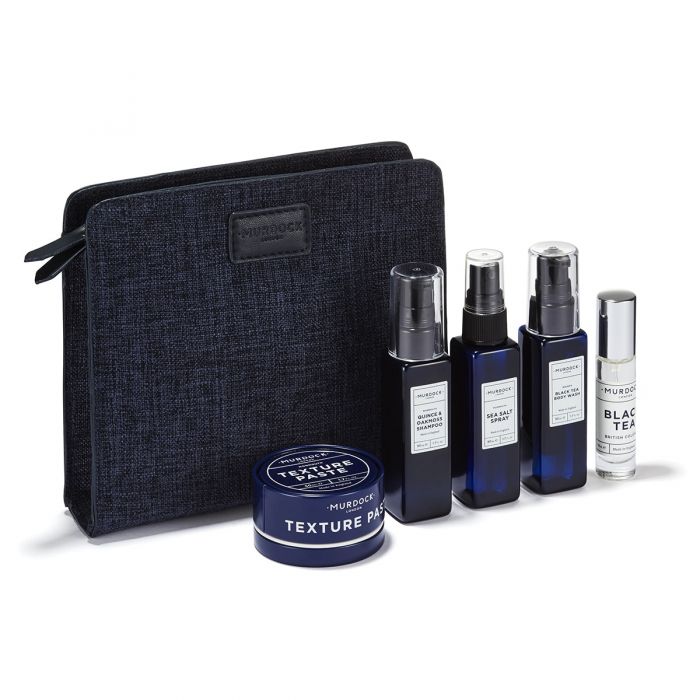 As I'm sure you are aware, some men are very disorganised and tend to always forget grooming essentials when travelling. With this travel kit, your father will have everything he needs next time he jets off.
The travel kit contains shampoo and body wash to keep fresh, a sea salt spray and texture paste for those Dads who love to style their hair and black tea cologne to add the finishing touches. These travel essentials are kept in a stylish yet handy tweed bag that's ready to leave when he is!
Click here to find out more. If you love this product, head over to Murdock London for more essential Father's Day gifts from them.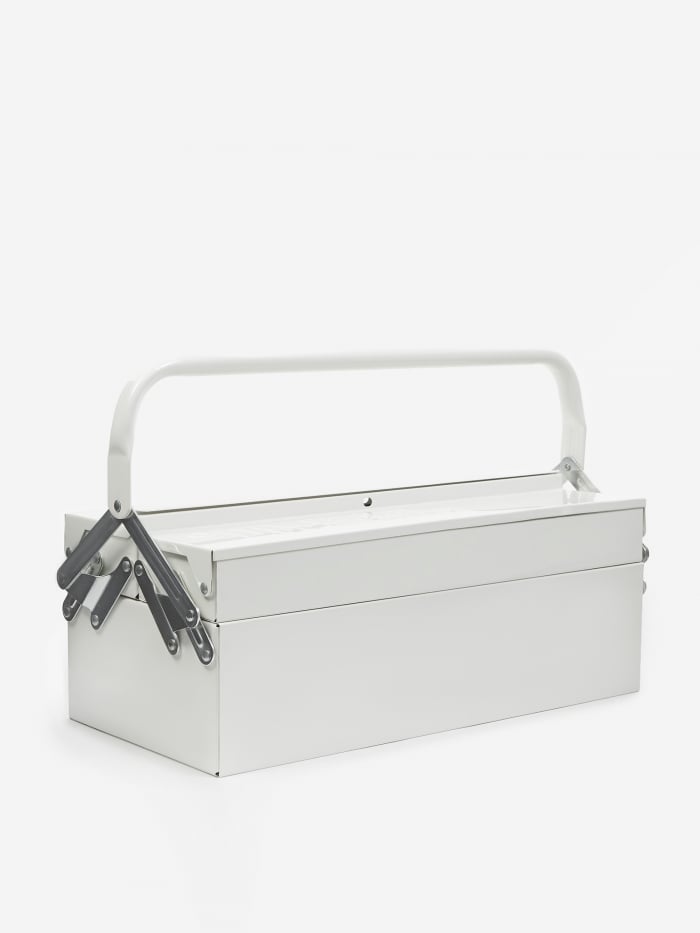 If your Father fancies himself as a bit of a DIYer around the house, then this gift is perfect. There's always work to be done in the home, so why not give your Dad something that's sure to earn him some 'street cred' amongst his mates. A House Doctor toolbox that comes in an array of colours and folds out to reveal a large space for storage of tools, nails, screws and smaller essentials.
This unique and practical toolbox is a great gift for organisation, so clear out the old toolbox and make some space for this new one. Click here for more details.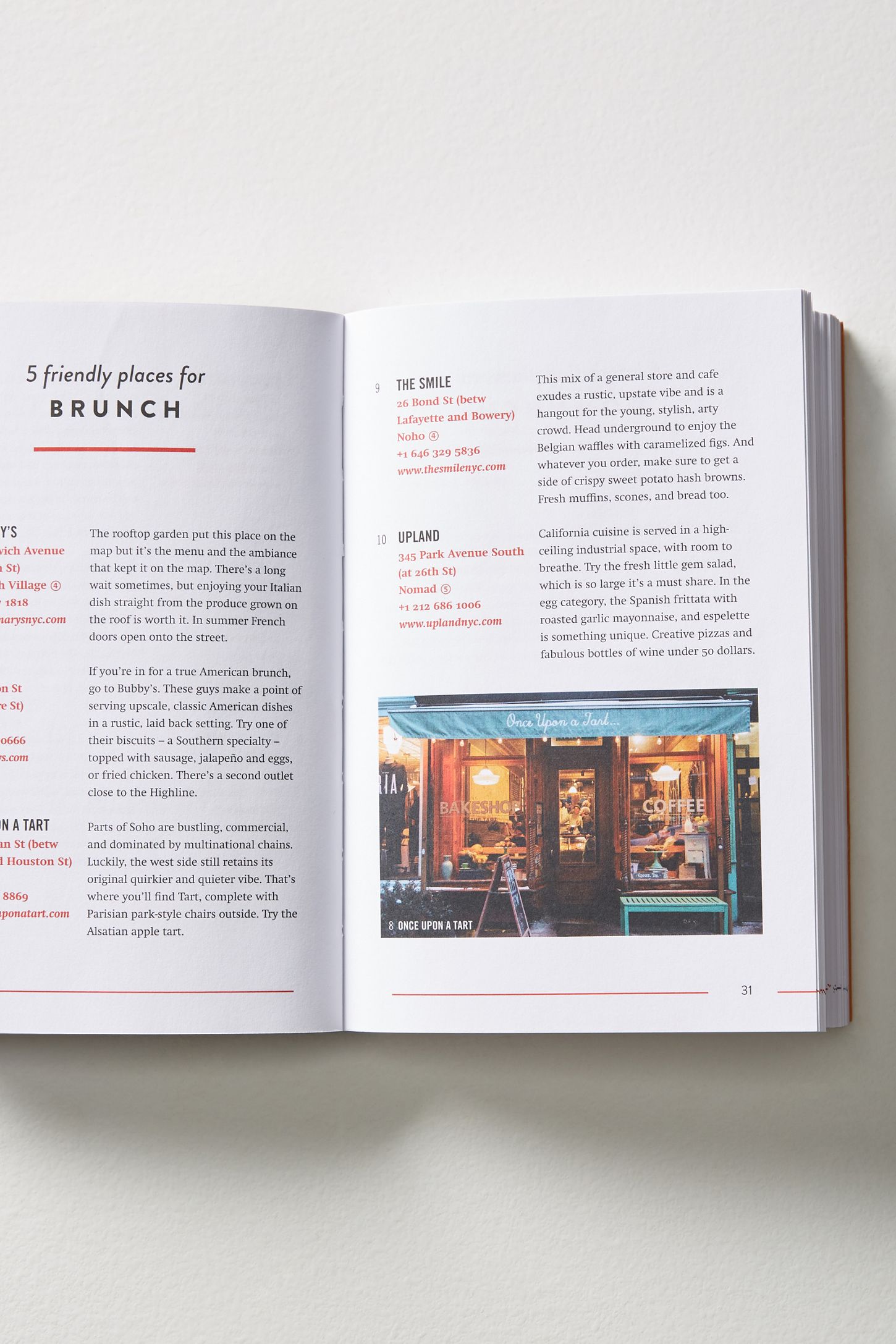 Does your Father love travelling? This insightful guide on 500 secrets of Paris might be just what he's after. This guide is written by journalist Marie Farman who lives and works in Paris. She has revealed 500 lesser know places and features to enjoy, such as the best vintage markets, eateries and small shops with unique gifts.
This book also reveals places to visit and information about key figures who have shaped this bustling city. Inspire the travel bug in your old man this Father's Day with this excellent gift. Click here to find out more.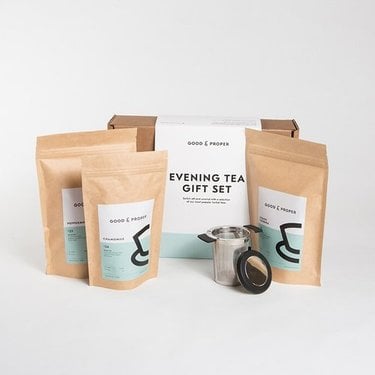 In the UK, Dads and the love of tea go hand in hand - so why not offer him something slightly different this Father's day? This selection of popular, caffeine-free herbal teas is a great choice to shake up his palate and help him discover a new world of flavours.
This selection includes a range of Chamomile, Peppermint, Lemon Verbena (perfect for after an evening meal) and in-cup brewer makes it even simpler to brew your loose tea leaves. These teas are also perfect for promoting healthy living and maintaining a balanced diet.
If your Father is a tea lover then this will make his day this Father's Day, click here for more information.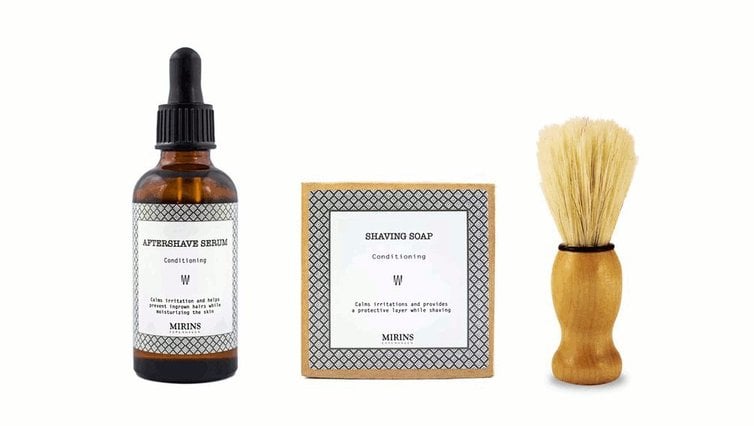 What is it with Dads and dodgy facial hair? Whether yours has been sporting the Burt Reynolds look for 30 years and needs a change or he just has a penchant for luxury grooming, this aromatherapy Shaving Kit is just what's needed this Father's Day. This kit includes a shaving soap to calm irritations whilst providing a protective layer after shaving, a simplistic but beautiful shaving brush and a scented aftershave by Mirins Copenhagen.
If you are looking for a luxurious yet simple gift, you are in luck. Click here for more information and ingredients in this shaving set.
Whether or not your father is a great chef, this book stand is a great gift for anyone who occasionally dons the apron. A stylish yet practical item made from cast iron, the stand has the added bonus of making any kitchen look extra classy.

A Robert Walsh award-winning design shows a classic elegant and modern practicality that is timeless. This cookbook stand has use in every kitchen worth its salt (sorry!) so why not spoil your Father this year, click here for more details.
Conclusion
Make his day extra special by uncovering the perfect Father's Day gift. These specially selected items blend the practical with the affordable, the essential with the unique, and are sure to impress your Dad. So try something new this year and offer your Father a gift he may not have chosen for himself.
At Parcel2Go we are here to keep you up-to-date with online shopping ideas and gift buying guides as well as parcel sending information. If you want the cheapest price when sending a parcel, choose Parcel2Go and get a free quote today!