Father's Day is just around the corner, so it's time to get searching for the perfect Father's Day gift! And we're making it easy with our ultimate Father's Day gift guide.
You'll know what your Dad loves best, but do you feel like you're buying him the same things every year?
It's time to put the Lynx Africa back on the shelf and get him something that he really wants. We've pulled together a list of unique Father's Day gifts, gifts under £10 and gifts that just keep on giving. Let's get into it.
Father's Day Gifts Under £10
Let's start with some nice little gifts that won't break your budget.
1. The Chimp Paradox
Whether your father is a big reader or not, The Chimp Paradox is a great little book because who doesn't want to be a happier and more successful person?
The book is perfect if your Dad is in the midlife crisis era or feeling stuck in a rut with work or any other aspect of his life! And if nothing else, it will be an interesting read.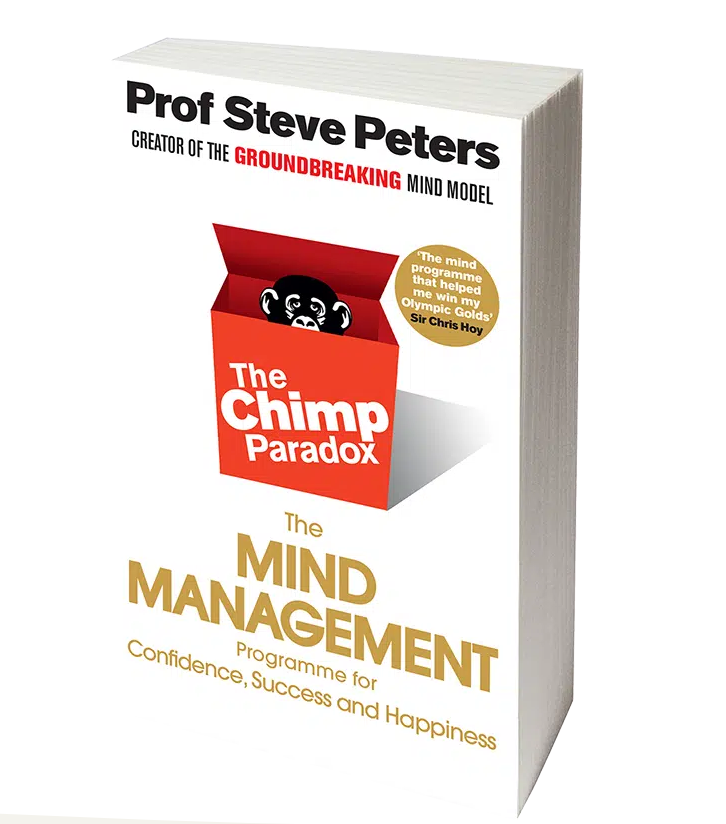 Mini Sports Trivia Game
Whether he's a bit of a sports fanatic, a seeker of knowledge or an avid pub-quizzer, these sporty facts are bound to come in handy!
Not only can you play the game together to cut the screen time, but at under £5, this gift really is a bargain!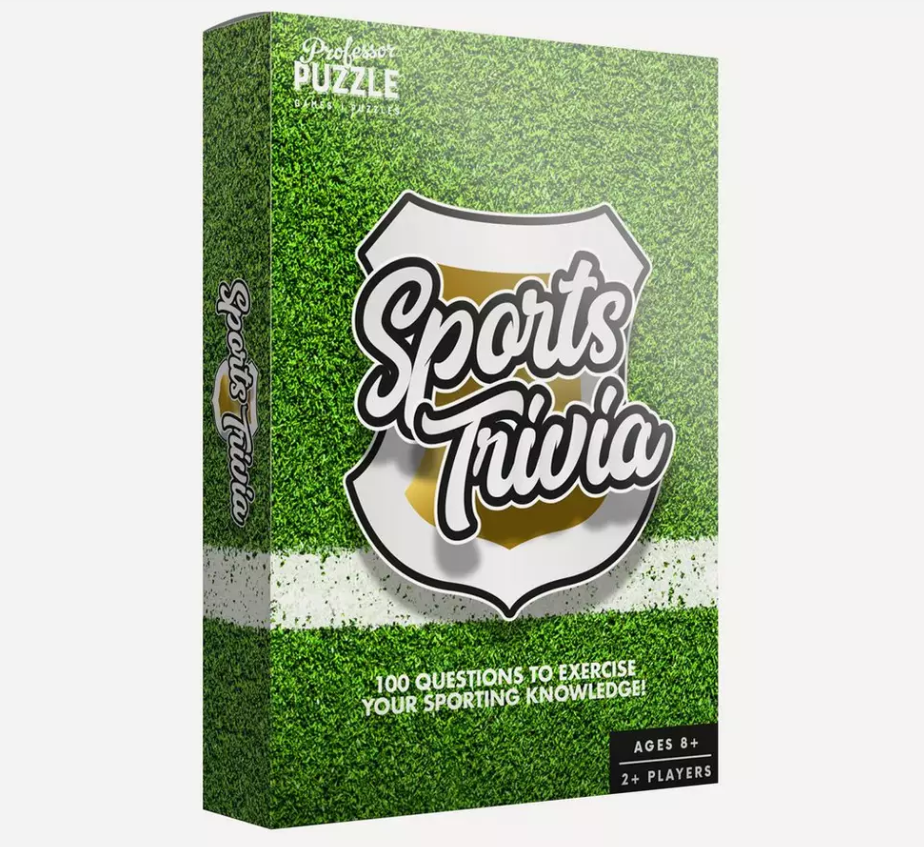 3. Magnetic Wristband
Is your Dad even a handyman if he doesn't have at least a few screws and bolts in his pockets at all times?
With this magnetic wristband, he won't have to rummage around to find the right fitting again, making DIY a breeze. Nothing says 'Dad, I need you to fix something for me' like this handy little gift.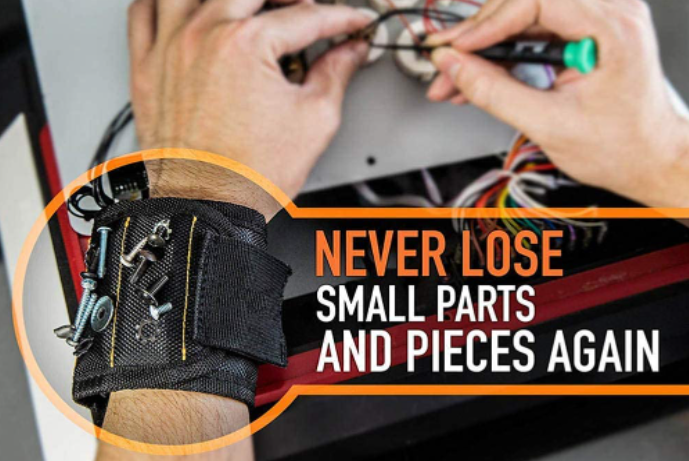 4. Desktop Golf
Golf really is a Dad's sport, isn't it?
Who isn't guilty of daydreaming about the weekend while at work? This Desktop Golf means Dad can relieve that must golf itch he has while sitting at his desk all day. This gift is sure to get him excited about getting back on the (full-sized) green.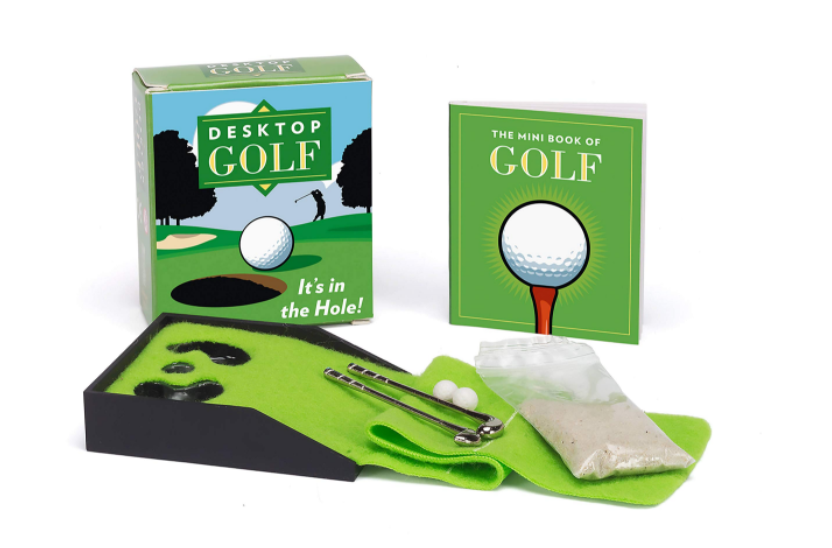 5. All New Dad Jokes
If you find dad jokes insufferable, it's all the more reason to buy him this book of dad jokes, so at least he has some new material.
*Rolls eyes*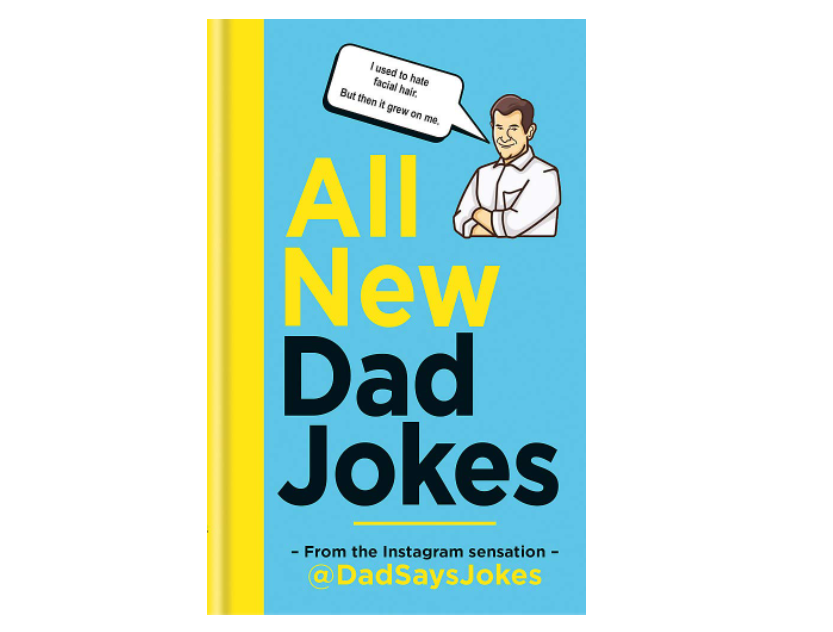 Unique Father's Day Gifts
Because how many pairs of slippers do they really need?
1. Bar Runner
Beer lovers are always easy to buy for - just get them a couple cans of their favourite brew, right?
But if you feel like you do that every year, or one of your siblings has pipped you to the post, this personalised bar runner is a fun alternative.
And if he was one of the enthusiasts who made their own bar when pubs were closed back in 2020, another bar accessory is perfect.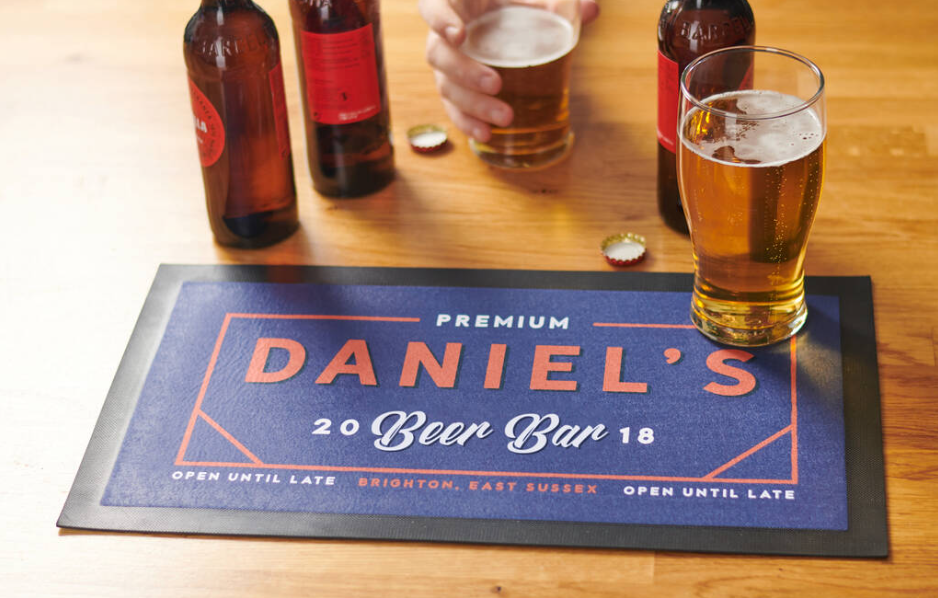 2. Hip Flask with Divot Tool
Another golf themed gift, this time for the golfer who needs a bit of liquid courage to make it round the course.
If your Dad's golf handicap is closer to his age than yours, this hip flask and divot tool could be the perfect gift to get him through the game.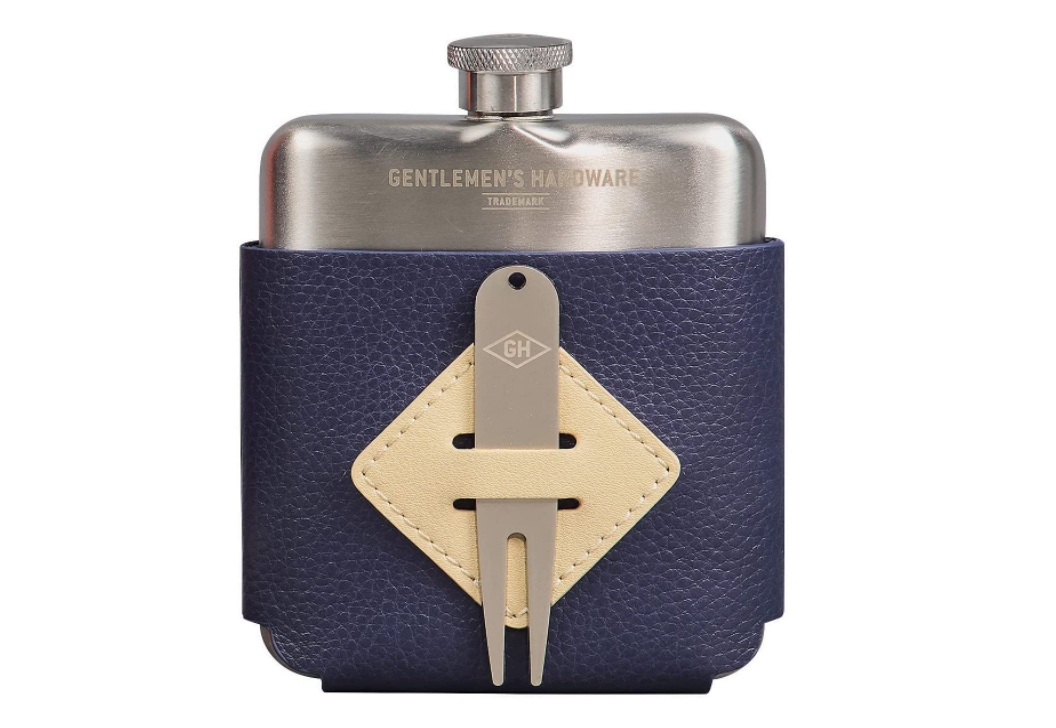 3. Back Massager
For the Dad who always has a bad back, this Snailax Massager with heat is adaptable to both the sofa and desk chair.
If you're willing to splash the cash, a practical gift he'll use every day is the best way to do it. And if you have siblings, you could always split the costs between you.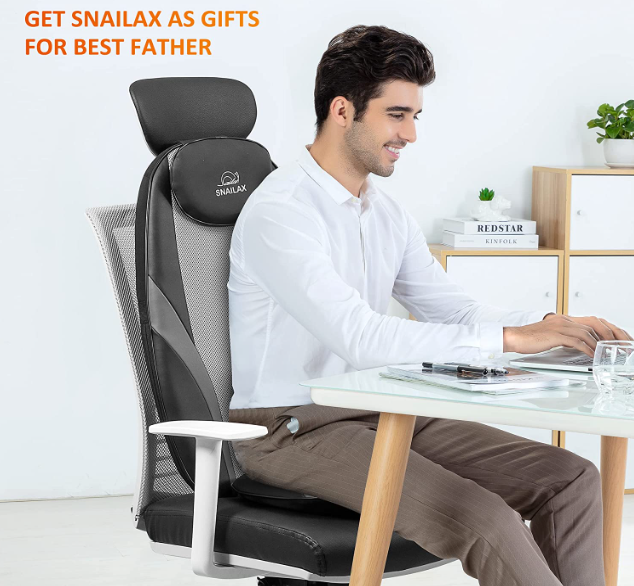 4. Personalised Sound Wave Print
Whether he's a music fanatic or you used to love belting out songs in the car, this sound wave print is sure to be a hit.
Not only can you choose Dad's favourite song, but you can enter 2 lines of personalised text under the song title. Perfect to remind him who his favourite child is, right?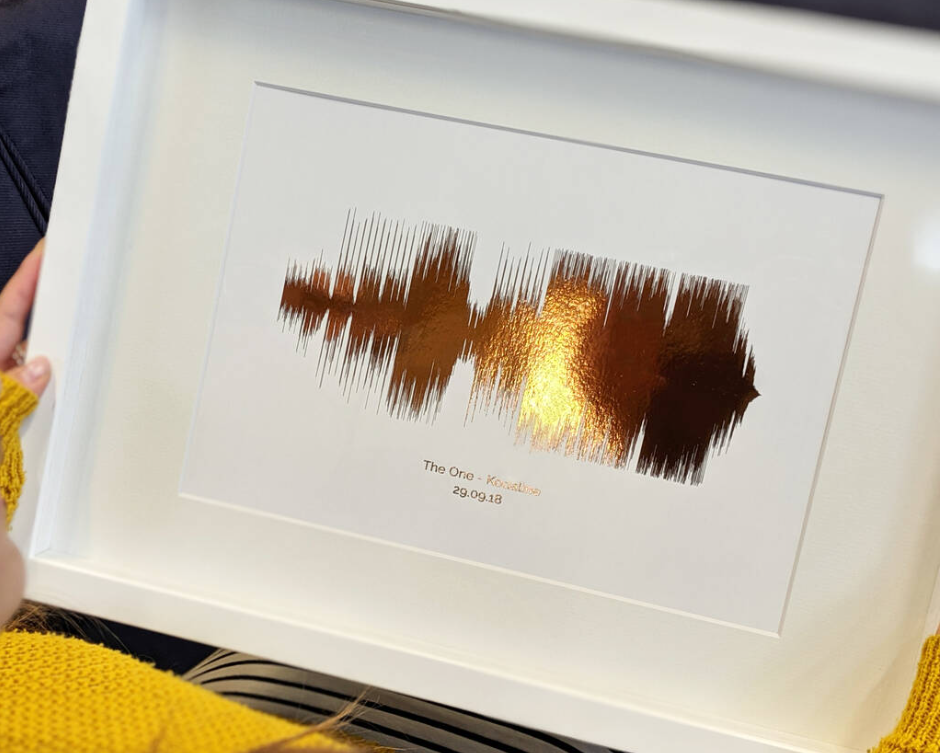 5. Organiser
If he's a 'throw it all in his pockets and go' kind of Dad, you might be sick of waiting for him to leave the house while he collects up all the things he needs.
With this organiser, Dad can keep all his essentials in one place near the door. An ideal gift if you're sick of hearing 'Where's my keys?' every time you need to go out.
And you can even get it personalised just for Father's Day.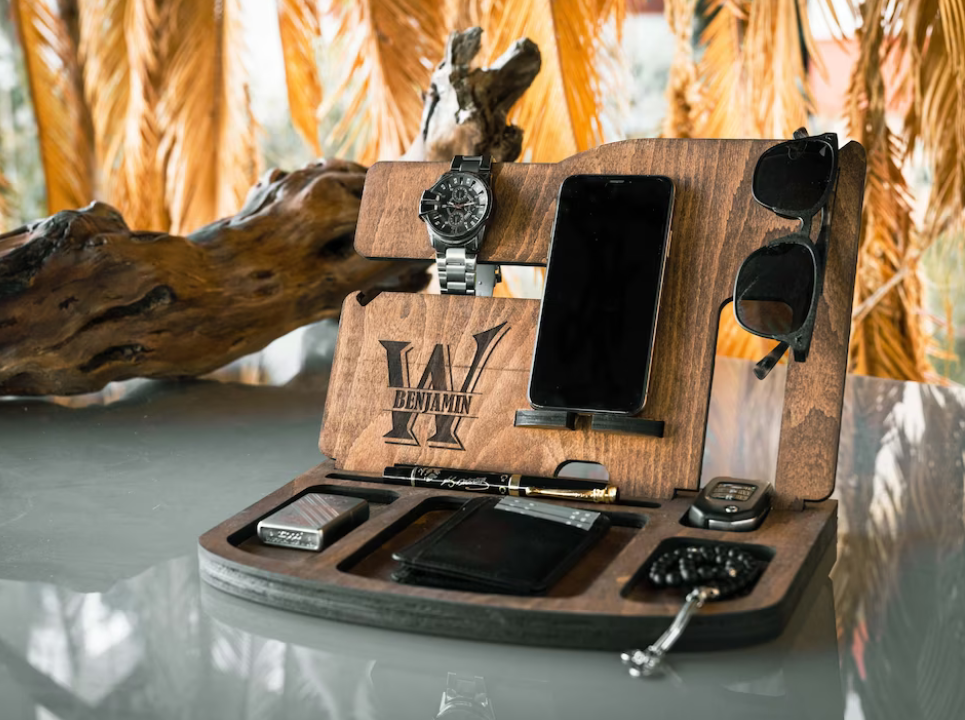 Father's Day Subscription Gifts
The gift that really does keep on giving.
1. Vinyl Box
When it comes to music, Vinyl really does have a different sound to the Alexa or Google Home.
With this Vinyl subscription, you can choose the genre and your dad can receive 3 different albums a month. A collectors dream!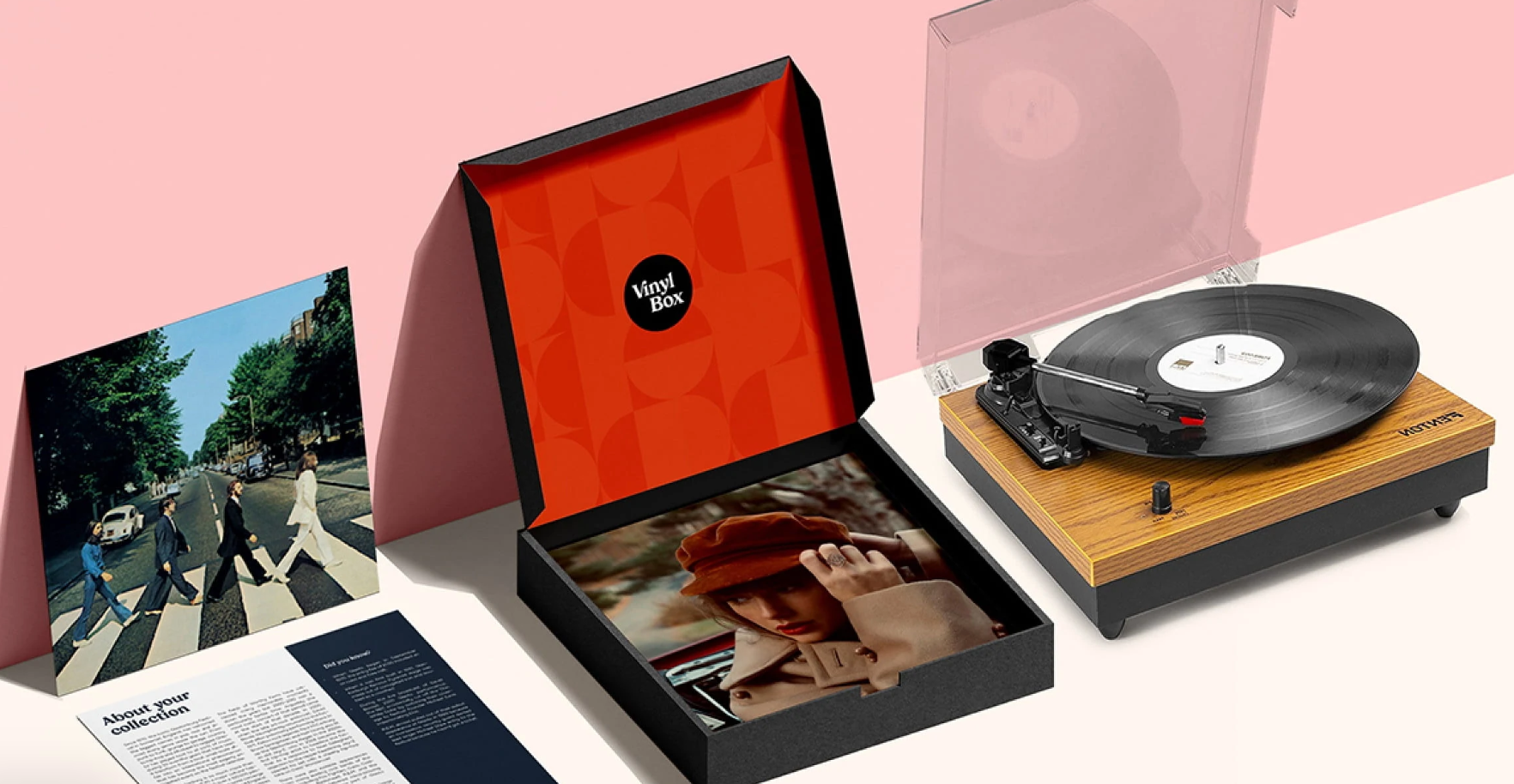 2. Beer
It isn't that unique but it's always a winner.
With Beer52 you can get 8 beers, a magazine and a bar snack every month, ideal if your Dad loves trying new beers and is into crafty ales. And they have a wine subscription too!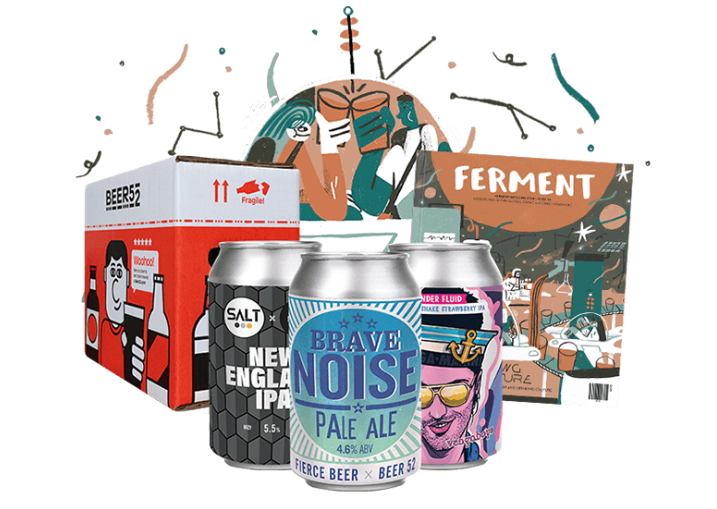 3. Books
Books are always a lovely gift and a subscription is handy if your Dad's a real bookworm. It can encourage you to read books you wouldn't normally pick up and would be perfect if your old man's retired and has that bit more time on his hands.
There are lots of book subscriptions out there, some more tailored than others. This one's just £22.99 and you can get 5% off your first box.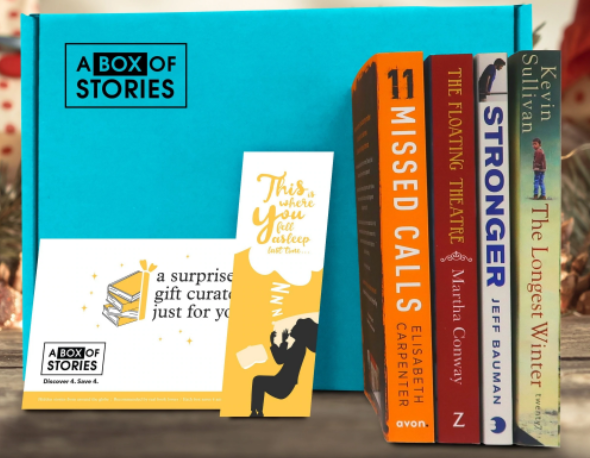 4. Brownies
Nothing says 'let's celebrate' like cake!
If your Dad has a sweet tooth, this brownie subscription box means he could have cake come right through his letterbox for 3-6 months. We're drooling over the ferrero rocher brownie.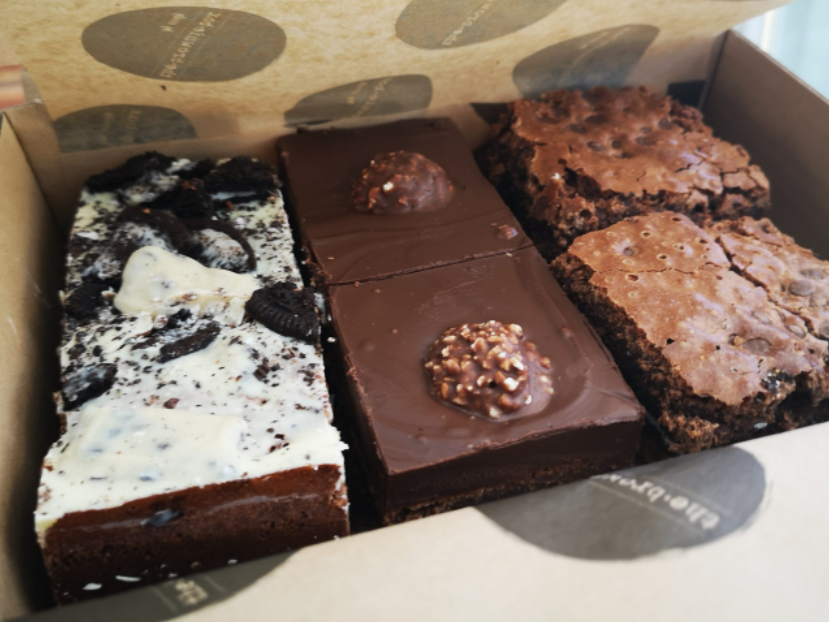 5. Socks!
Did you think you'd made it through a Father's Day gift guide with no mention of socks? We couldn't help ourselves!
If your Dad gets through socks like they're single use, or if this classic Dad gift genuinely brings him joy, a sock subscription is an easy way to make sure he's always stocked up.
Socks in a Box are sustainably made from bamboo and they'll make sure you never get the same pair twice.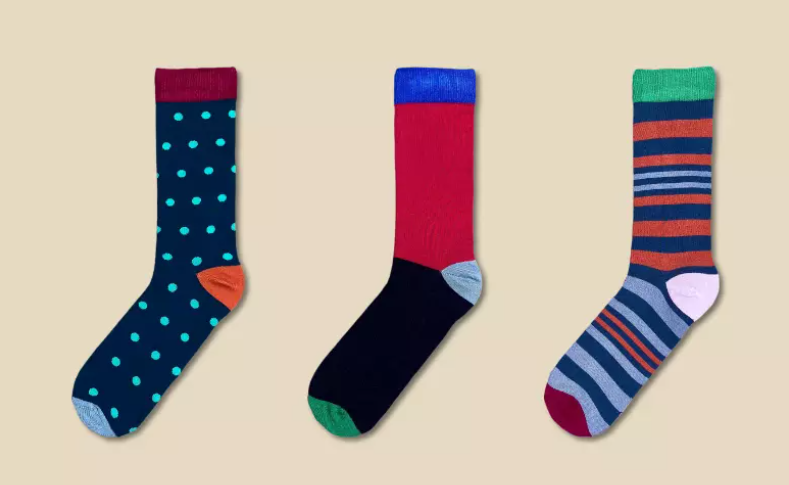 Send with Parcel2Go
If you live away from your family or you need your gift to arrive early, send your parcel with Parcel2Go for the cheapest delivery in the UK.
With a range of delivery services to choose from, you can be sure your Father's Day gifts will arrive on time without breaking your budget.
Get a quote and see how much you could save today.