Recently, online shopping has seen quite a shake-up when it comes to how retailers are dealing with free returns - with many popular retailers introducing shipping fees for returning parcels. This shift could mark the end of free returns all together which has left many customers worried on what to do with their unwanted items.
Let's take a look at exactly why some retailers are stopping free returns, what this means for consumers and how Parcel2Go might be able to help you to find cheaper return fees!
Why Are Retailers Stopping Free Returns?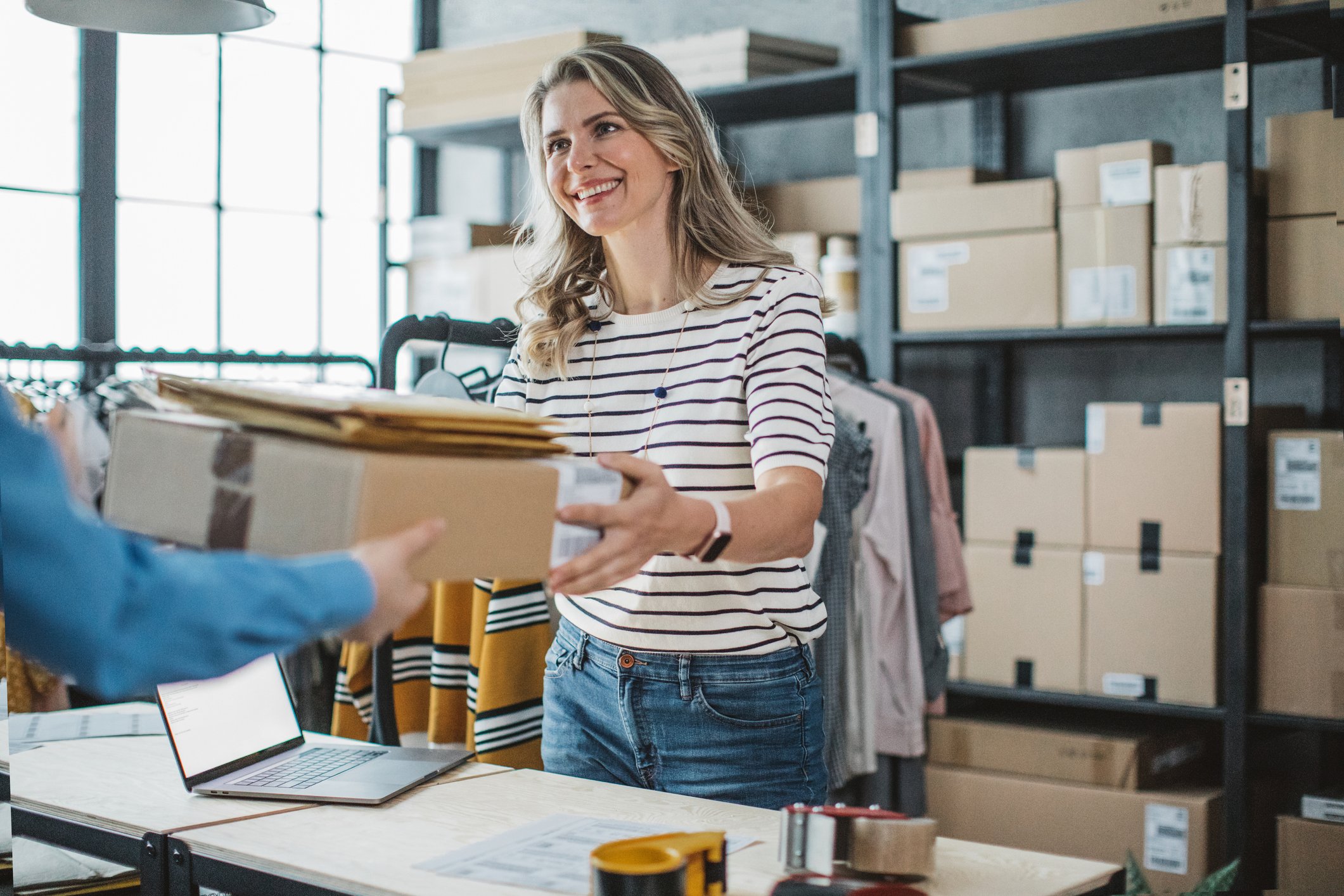 Traditionally, free returns have been offered in an attempt to lure customers into the world of online shopping. The convenience of being able to try products in the comfort of your own home, knowing that you can easily return anything that meets your expectations, has been a massive selling point.
However, the cost of these free returns has been telling on many retailers, with return rates being as high as 16.5% according to NRF. The rising costs of processing and shipping returned products have prompted retailers to rethink their strategies. And some are even cutting free returns completely in an attempt to make customers rethink about buying an item with the sole intention of returning it for free.
There's also the big impact returns have on the environment. You would think returns would go right back out onto the shelf to be resold, but this is rarely the case!
According to a study from Optoro, around 5 billion pounds of goods were sent to landfills after being returned. So, as we transition to a more eco-friendly world, it comes as no surprise that retailers are making this decision to stop as many returns as possible.
Which Retailers Have Stopped Free Returns?
The list of retailers stopping free returns is quickly growing, with big names such as H&M, Boohoo, and Zara already making the leap. While these brands have made headlines for their policy changes, many others are already exploring similar methods to offset costs caused by processing returns and the sales lost overtime.
Be sure to keep updated on your chosen retailer's returns policy to see if any changes occur!
How Much Does it Cost to Return an Item?
The cost of returning any product will vary depending on the retailer's policy, your location and the shipping method.
To get a clear picture of the costs involved in returning an item, you should always check the return policy of the retailer you are purchasing from. Some retailers charge a flat fee for returns, while others calculate the cost based on the weight and size of your return parcel.
The Future of Online Shopping and Return Policies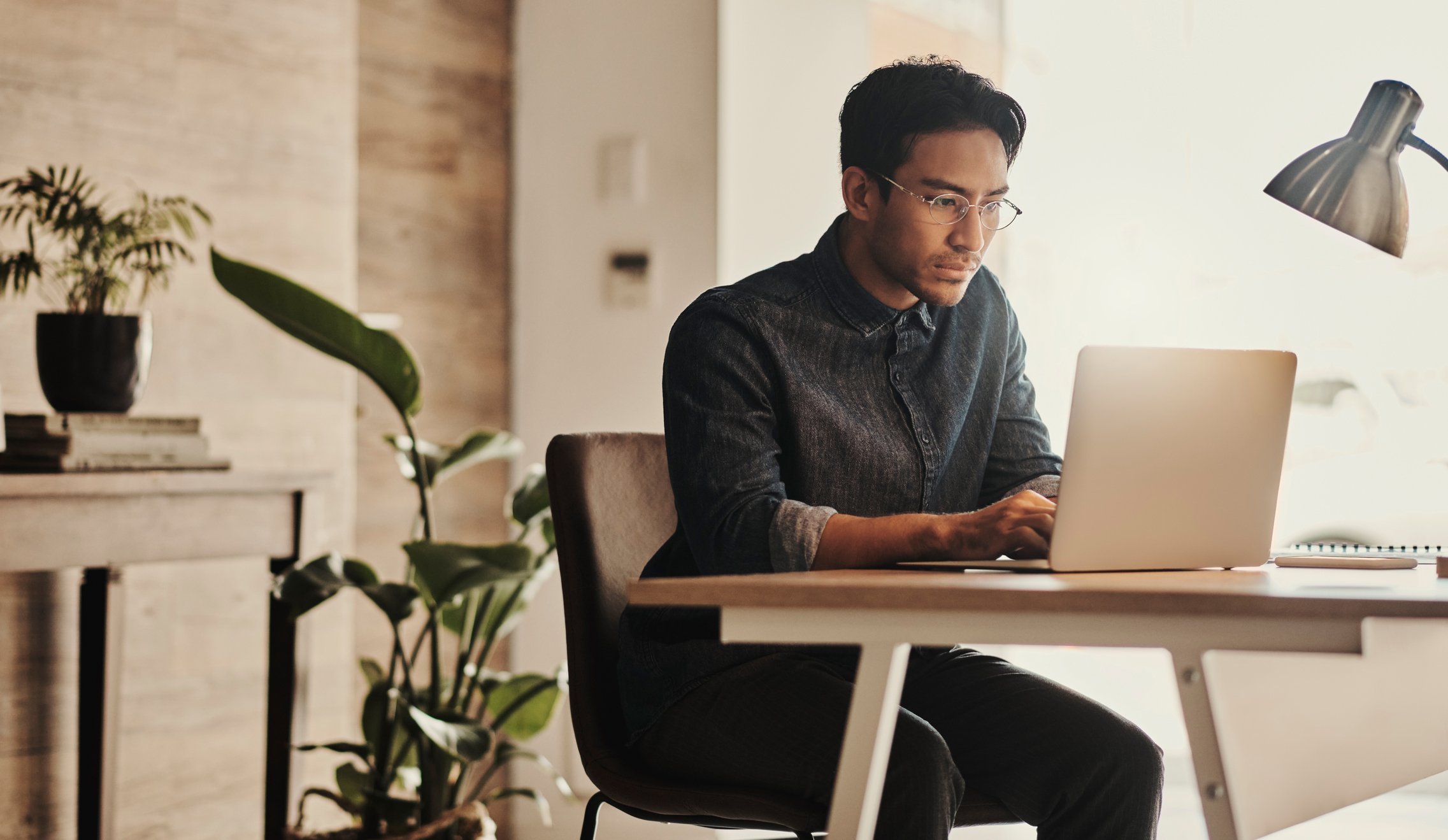 The overall trend suggests that free returns might be a thing of the past sooner than we think! But what sort of impact is this having on customers?
With more and more retailers introducing return costs, customer shopping habits have already begun to shift. A survey from Klarna suggested that more than 80% of customers expect free returns as a minimum standard of service and up to 75% say that free returns mean they will be more likely to buy from a retailer again.
The big advantage of offering free returns is building a loyal customer following who are willing to test products regularly, reassured by the backup of a free refund should their expectations not be met. Taking this away simply means that customers would look to switch to a different retailer in order to find the peace of mind free returns bring.
Offering free returns or delivery is often a driver of sales, and some retailers might even see a dip in sales figures after scrapping them. But the growing loss of sales overtime coupled with the environmental impact caused by regular returned items has encouraged online retailers in their quest to thwart free returns completely.
How to Get Cheaper Returns with Parcel2Go
As free returns are on the decline, people thinking about placing orders online might feel a bit hesitant, worrying they'll have to pay high shipping costs to return their product should it fall short of their expectations.
But what if the cost to return your item wasn't expensive?
If your online retailer puts you in control of the return process, why not use Parcel2Go to ship your return parcels?
We offer the cheapest parcel shipping rates in the UK. And with our range of trusted couriers, you'll always find the best delivery service to send your return products back to the warehouse.
All you need to do is:
Get a free quote with us.
Select the parcel delivery service that best suits you.
Enter yours and the retailer's warehouse address accurately.
Book your parcel collection or drop off service.
Package your items securely and let us handle the rest!
And better yet, you can track your parcel's journey for free - giving you some extra peace of mind in knowing where your return parcel is!