In these unprecedented times of self-isolation and COVID-19, we have been forced to occupy ourselves by any means necessary. One silver lining of the lockdown is that it doesn't extend to online shopping.
Buying online, while popular at the best of times, has surged in recent months as consumers have increasingly turned to the vastness of the internet to seek hard-to-come-by essentials such as hand sanitiser, as well as some escapism in the form of retail therepy. As the Government continues to recommend staying inside and keeping distance, it's only understandable that shoppers want to purchase more online from the safety of their homes.
Luckily at Parcel2Go, when it comes to safely receiving parcels, we have the answer for you. We have partnered with a few companies to help deliver your items safely and securely. We have also rounded up some top tips for you to stay safe when shopping online.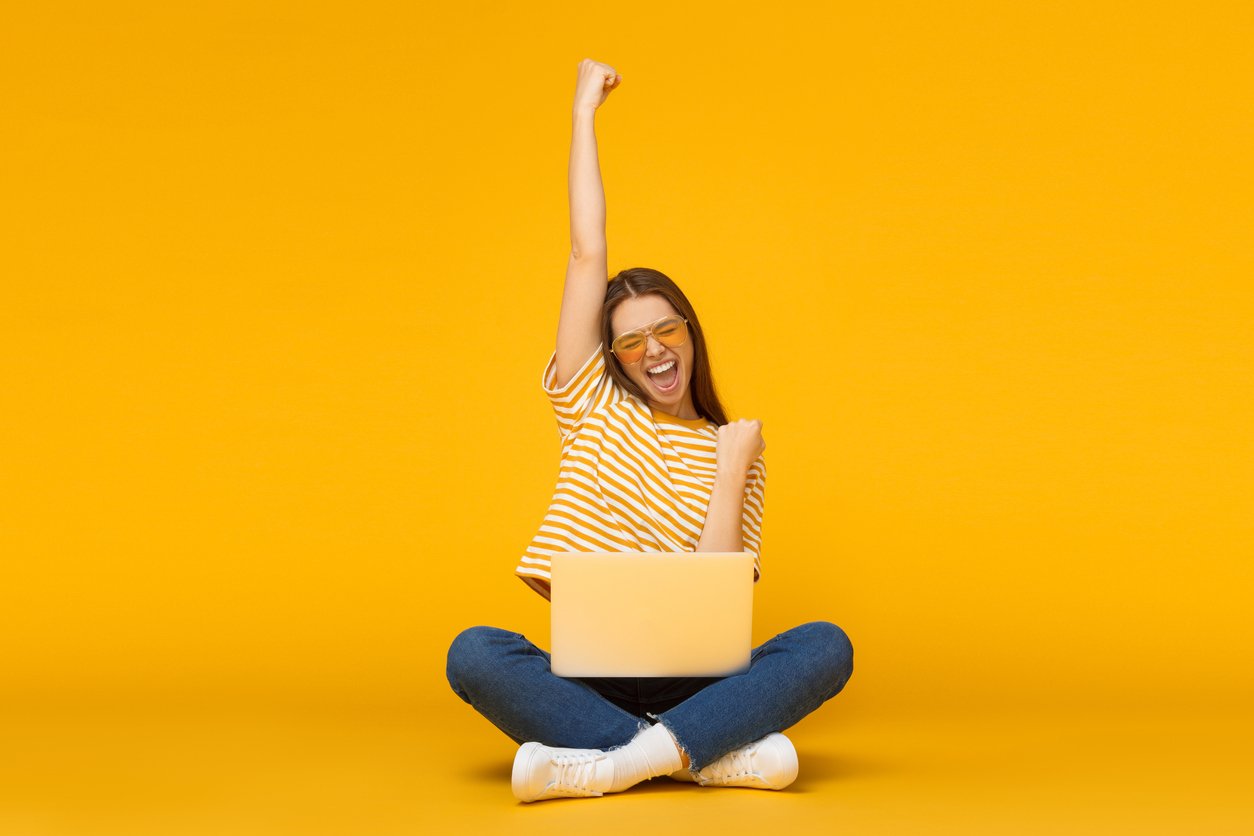 New Parcel2Go Partners
Shpock is one of the largest online marketplaces in the UK that allows you to buy and sell your second-hand goods with classified ads. Shpock lets you easily browse a large range of products including electronics, cars and many more.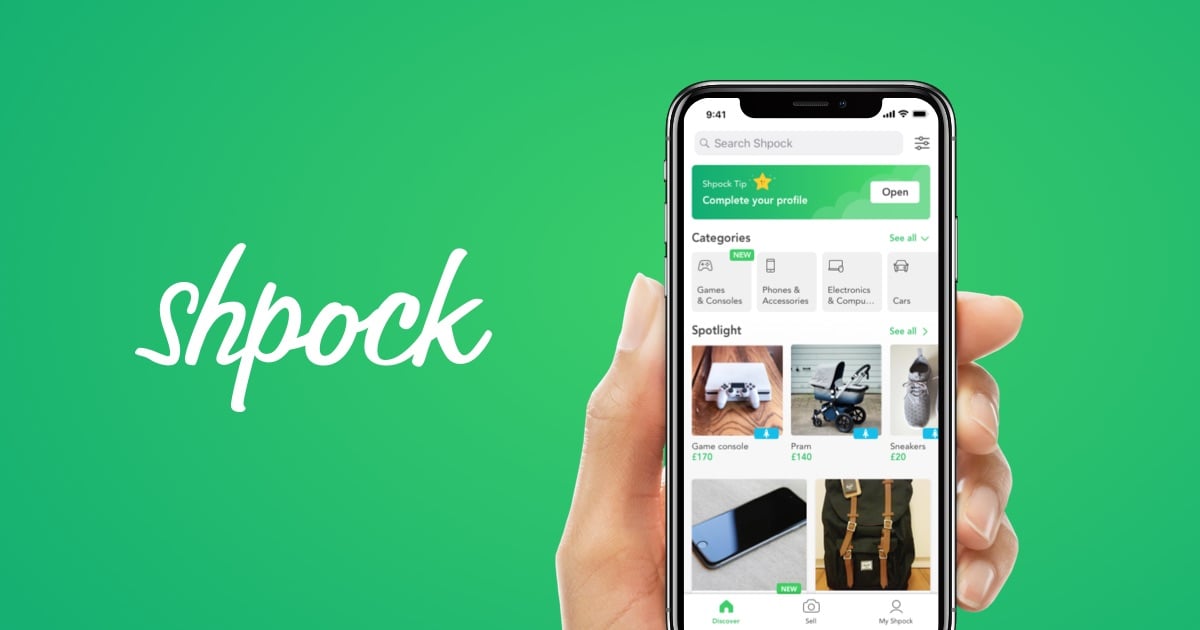 (Image: Shpock)
What Sets Shpock Apart from Other Marketplaces
Easy-to-use
First, there are no Shpock fees. Saving you money by selling your items for free. Communicating with others is also straightforward - asking sellers questions is a great way to grab a bargain.
Buy and Sell Anytime
On Shpock you can create search alerts and catch the latest offers on your favourite items. Share your ads on social media to make your items sell even faster. List ads for sale in seconds by adding a photo, a description and a price - it's that easy.
More Than 10 Million Users
When buying and selling on Shpock, trust is key. Shpock has a huge number of active users and puts a great deal of effort into ensuring each member buys and sells in accordance with thier rules and guidelines.
You might also be familiar with the likes of Gumtree.com. Gumtree is a British online classified advertisement website that allows you to buy and sell your second-hand items. Whether you need to sell your old car or look up a property for sale, Gumtree has an extensive range of products and services.

Benefits of Shopping on Gumtree
No Fees
Why pay to sell on other marketplaces when you can sell on Gumtree?
Local Buyers
As the threat of COVID-19 remains, we understand that you may not want to go out of your way to send your products. On Gumtree you are able to arrange your items to be shipped via Parcel2Go instead.
Dangers to Avoid When Shopping Online During COVID-19
There are always dangers when shopping online but during particular events that drive more online retail, they can increase in frequency. These can be events such as holidays, known shopping periods like Cyber Monday or even even the current pandemic.
Here at Parcel2Go, we want to make your online shopping experience as smooth as possible, so we said we'd highlight a few red flags to watch out for.
Raised Prices
It is only natural to expect a small increase in prices online during a period of high demand. As we've seen during the pandemic, many stores and retailers cope with the economic fallout by closing their physical premises while operating on skeleton staff. In those cases, increased prices to cover additional costs are expected; however, in circumstances where price hikes and unexplained and appear opportunistic, you can bet that customer service isn't high on the agenda.
Counterfeit Goods
This is a major problem when shopping online and it happens more frequently than you think.
From a photograph, it is nearly impossible to see whether an item is faux or it is the real deal. For all we know, a scammer could put a real picture up on a site but then send you a replica of the product, or nothing at all.
A good rule of thumb is: if it's too good to be true, it usually is. A top tip is to always check the reviews of a product to see what other customers' feedback was and to see if they posted any pictures too.
Delays in Delivery Time
If items are limited, there may be a longer wait time for delivery. If you end up waiting longer than the estimated wait period, make sure you follow up by contacting the customer service team. In this circumstance, you will usually be offered a refund if your item doesn't arrive by the date you were promised.
A top tip is to search for a website's customer service page to find out delivery and return policies before purchasing, especially items that are in high demand.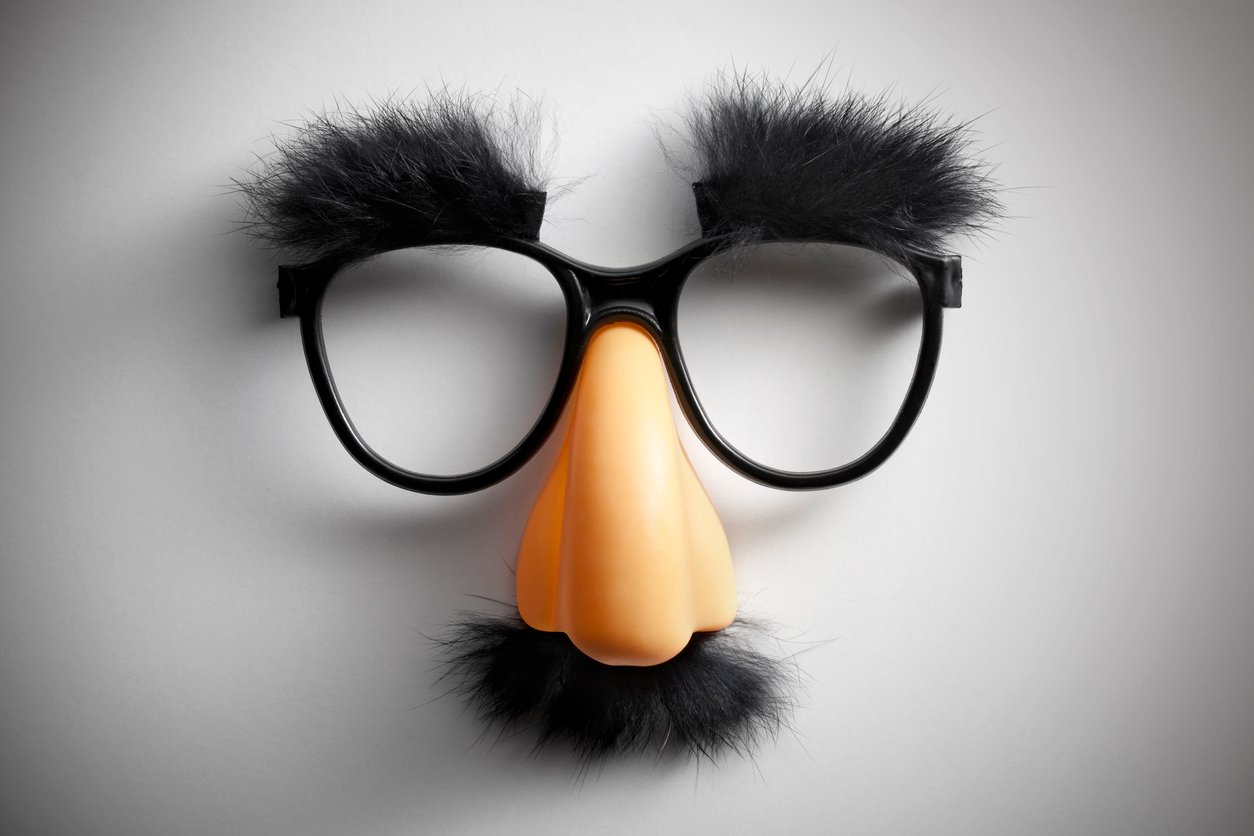 Online Shopping With Parcel2Go
If you are shopping online with either Shpock or Gumtree, you will have the option to ship your parcels with Parcel2Go. Not only do we offer the most affordable courier prices in the UK, but we offer a range of couriers and services to get your parcel from A to B during this tough time.
If you would like to keep up any parcel delivery industry news during this time, find our Coronavirus update page for more.
Stay home, stay safe everyone!