Do you want to make money online? Do you want to grow your current online business?
E-commerce has quietly taken over our lives, free shipping is the norm, two-day shipping is becoming one or two-hour shipping; things have taken quite a steep turn. Building a successful business online starts with choosing the best e-commerce platform for you and your business. There are over 477 different e-commerce platforms options on the market so choosing the right one for you may seem overwhelming. Each platform has a different set of specifications that will suit various online businesses in a different way.
We've done the hard work for you and simplified each e-commerce platform into a chart alongside its features and specifications for you to see. The right or 'best' platform will depend on which one is best suited for you.
Before we dive in we want you to consider 3 questions:
What features do you need to grow your business?
What is your budget to grow your business?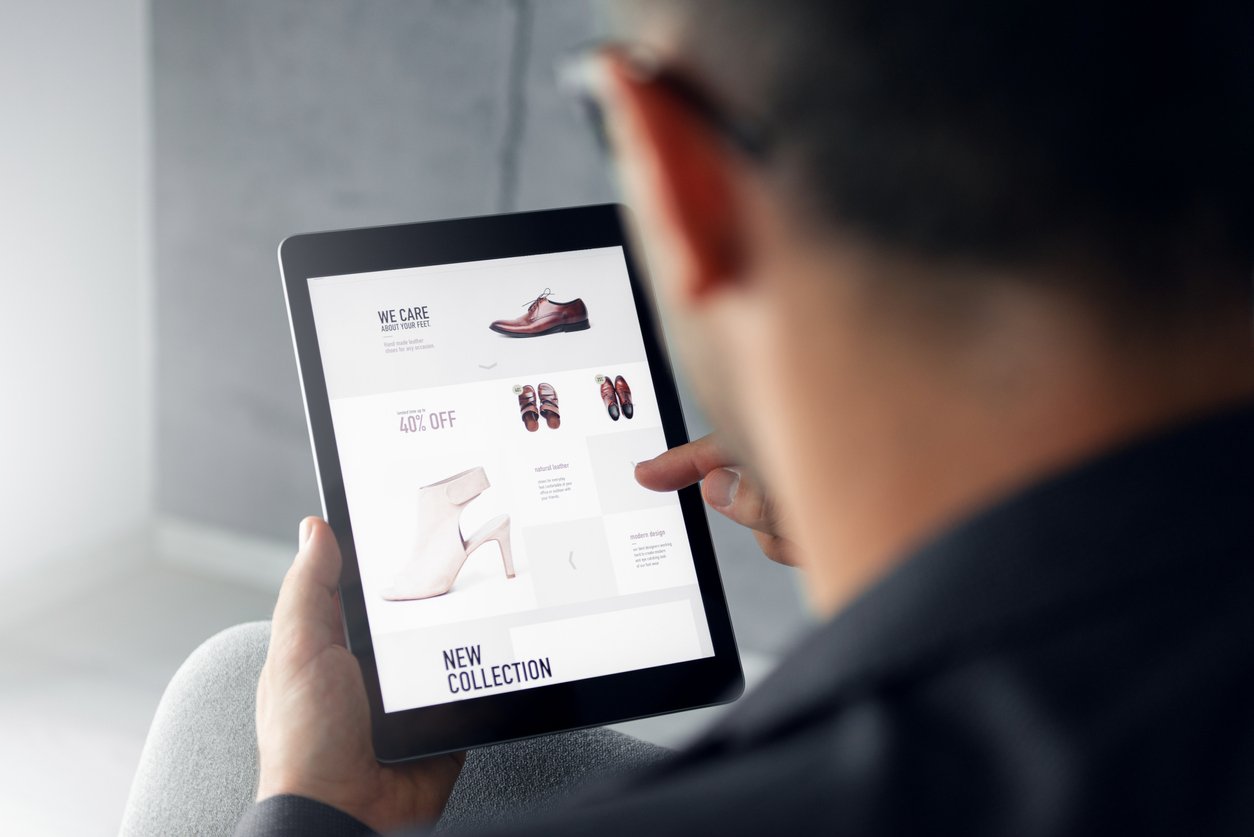 In no particular order, here are our nominations for the best e-commerce platforms:
Shopify is one of the most popular choices to grow your online business because of how easy it is to launch a new store. A popular choice with smaller brands who have a lower volume of products. Shopify offers simplicity in its e-commerce platform and its goal is to make it possible for everyone to launch their own e-commerce website, even without having any design or development skills. Also, you can integrate your Shopify deliveries with Smart Send.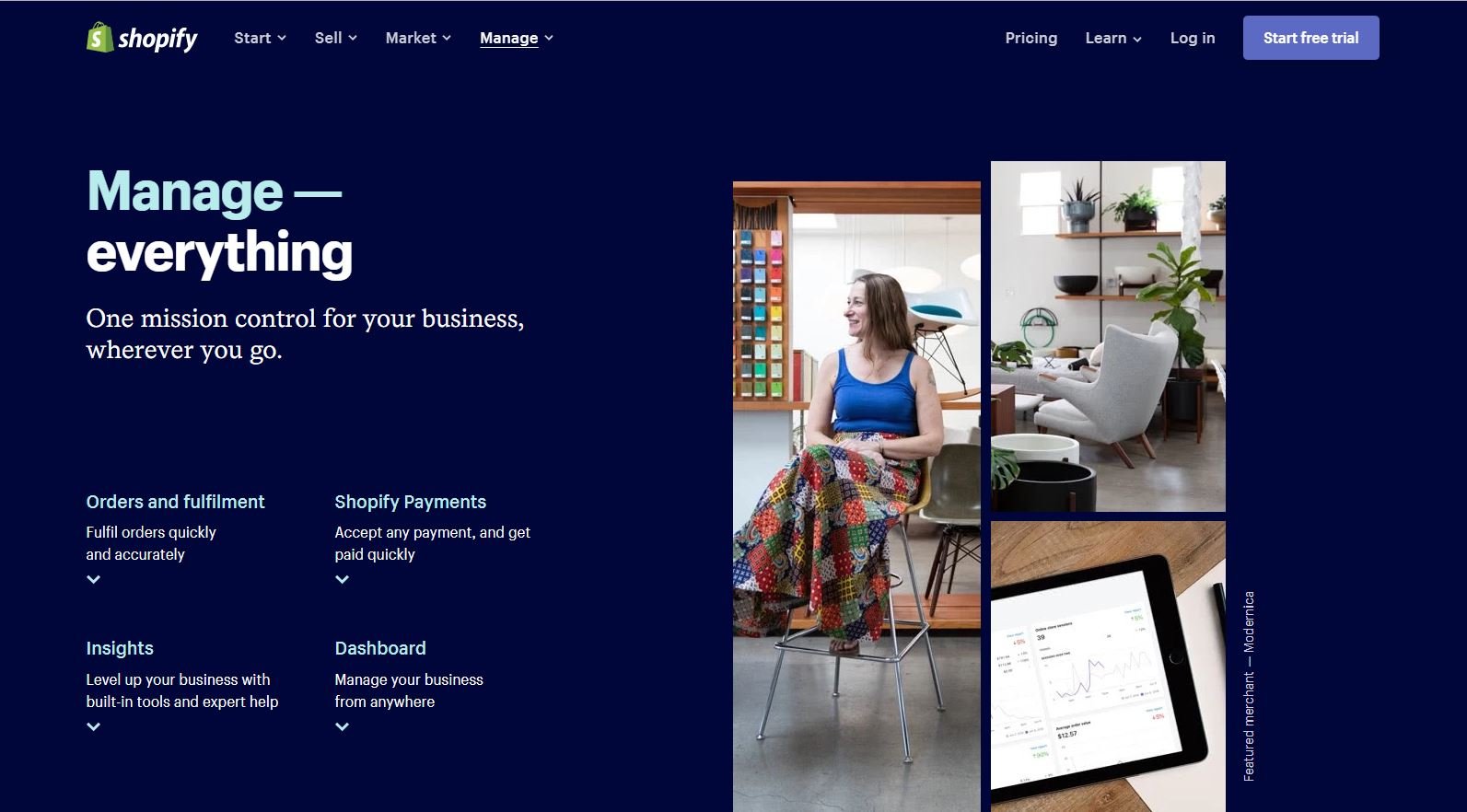 Key Features:
Unlimited products

Unlimited bandwidth

Fraud analysis

Discount codes

Customer support

Finance reports

Manual order creation

Staff accounts

Online sales channels
Pricing range: $29-$299 per month (Shopify also offer a free trial to get you started and see if its right for your business).
BigCommerce is another large and reliable e-commerce platform that offers a clear dashboard and direction for getting your online store underway in minutes. The dashboard is similar to Shopify's, with the ability to customise your store along with many other fantastic features.
Everything you need is clearly displayed in the sidebar menu so you can access features such as products, orders and customer information easily without any hassle. You can also take control of BigCommerce's marketing settings, analytics and many other features to optimise your stores appearance. 3
BigCommerce is a similar price to Shopify and offers an impressive feature set.
Key Features:
Migrate your store and import products

Optimised for conversions

Customer support

Featured e-commerce CMS

Acceptance of leading payment providers

Manage orders and inventory

Easily customise your platform
Pricing range: $29.95-$249.95 per month
Weebly provides a very intuitive platform which is easy to use as it uses a simple drag and drop system which is very effective. This feature makes it easy for everyone to build websites in an effortless and painless manner.
Alongside Weebly's paid feature, this easy to use offers a paid feature that grants you access to more interesting website building tools. However, you don't need the paid feature to build interesting and engaging websites.

Key Features:
Drop and drop website builder

E-commerce store

Domain registration

Free sub-domain

App integration

Customer support

Easy publishing
Pricing range: £4-18 per month
Squarespace is another platform that offers a sleek design which also offers a drop and drag system. It offers the tools and features that are very popular in the creative industry, especially those with an artistic product catalogue.
What makes Squarespace a popular choice is its flexibility with payments, offering multiple subscriptions that are very appealing for personal or business use. Squarespace is a very appealing platform to grow your business.

Key Features:
Custom CSS

Mobile information bar

Drop and drag management

Gallery blocks

Modern templates with switching if needed

Social links

Direct editing

Content downloading

Squarespace analytics (Linked with Google Analytics)

Optimised on all devices
Pricing range: £10-£30 per month / with an option to pay annually
Wix is a very popular website that serves millions of users worldwide. It prides itself on being a basic e-commerce platform to use, especially for brand new shops. With an extensive range of themes and features its a simple process to quickly set up your online business. Being one of the most affordable platforms, Wix offers just enough for you to start and more importantly succeed online without having to offer extravagant features to stand out. Futhermore, Wix delivery can be integrated with our shipping platform Smart Send.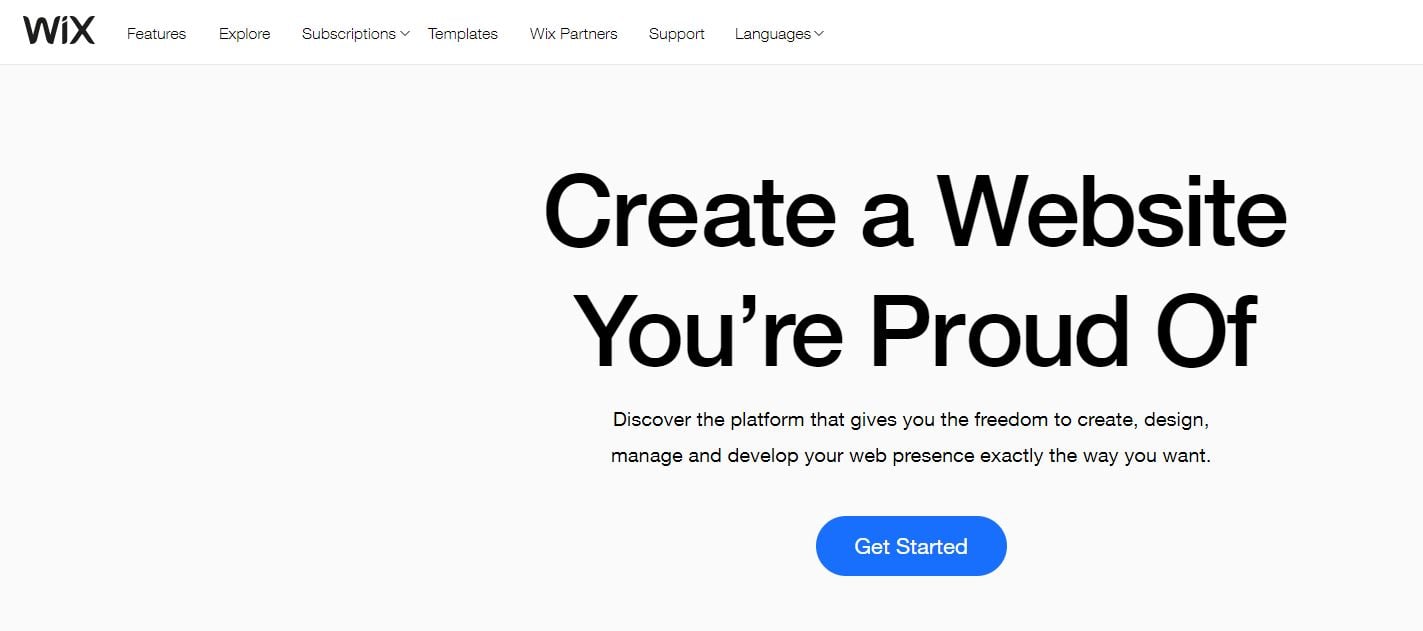 Key Features:
Site analytics - Google analytics

HTML embed code

Social feed

Optimised mobile view

Image editor

Live chat

Wix app market

Easy- to-add blog
Pricing range: £13-£22 per month
Best E-commerce Platforms By Product, Service or Industry
Here we have categorised the best e-commerce platforms by industries to help you decide which one is right for you.
Start-ups
Small Businesses
Large Businesses
Fashion
Artists or Photographers
Digital Products
Shopify

BigCommerce

Weebly
Books
BigCommerce

Weebly

Squarespace
Electronics
How Do You Choose The Best E-commerce Platform?
In order to find the right platform for your business, you need to think of things like ease of use, apps and extensions and how far you want your shop to grow.
The key features you should be looking for to grow your online business are:
Ease of use
Whether you have just started your online shop or you have been established for a few years, your shop needs to be easy to use. You need to put yourself in the shoes of the customer and see if your website is user-friendly and easy to navigate around as this is crucial. The best platforms are intuitive and simple to use.
Scalability
Your platform needs to understand what your business scale is and whether it can handle your customer base. It also needs to be able to handle if you need to add more products to your inventory.
For example, all Shopify plans come with unlimited bandwidth and unlimited file storage.
Payment options
The best e-commerce platforms have a wide range of payment options, such as:
PayPal

Visa or Debit card

Amazon Pay

Apple Pay

Cryptocurrency
Giving more options to your customers will increase your chances of selling.
Mobile Optimisation
The best e-commerce platforms make sure that your website is optimised for all devices to make it as accessible for customers as possible. Making sure your website is mobile-first is a priority as the number of customers who are using mobile devices has vastly increased in recent years. Google has now said that your website has to be tailored towards a mobile device as a first priority.
Conclusion
Whether you a start-up, small or large business, there is an e-commerce platform to suit all of your needs. By now you should be more knowledgeable about which platform is best suited for your business. E-commerce platforms can provide an extensive range of features to help either your current online shop or your new idea which you are hoping to get underway. No matter what comparison guide you read, the only person that will know which platform is right, is you.
Based on the platforms we have suggested, we encourage you to take a closer look and thoroughly take some time to see which one is right for your products.
Here at Parcel2Go, we work with some of the best e-commerce platforms to integrate your shipping needs. By using Smart Send, you will be able to integrate all of your e-commerce platforms and easily manage your orders in one place. Head over to Parcel2Go to get your free quick quote today!