Compare Quotes from Couriers Ireland You Can Trust
Here at Parcel2Go Ireland, we know how important it is for your parcels to reach their destination on time and in good condition. That's why we take great care which courier services we work with. Because of this, we choose only the most trusted names in the industry so when you book a courier, you can rest assured that your item is in the best possible hands.
Our Irish couriers offer the quickest and cheapest services across the logistics sectors, such as An Post, DPD Ireland, Fastway, Nightline or TNT. Each with dedicated networks, any courier booked through Parcel2Go Ireland will operate to only the highest standards of service.
Because of our dedicated local domestic, European and International services, you can be confident that when you arrange your parcel delivery through Parcel2Go Ireland, you're getting the best available courier prices Ireland has and you can easily compare courier available by using our Quick Quote tool. All you need to find out what services are available to you and have the weight of your item ready (and if you're sending abroad, the dimensions too) and enter this into the box available. Then just select the correct collection and delivery country and you can immediately check the various parcel couriers able to deliver cheap parcels.
One of the great advantages of choosing Parcel2Go Ireland for your parcel delivery needs is that each service offers a full end to end tracking service meaning that you can check the status of your parcel shipping whenever you need. Unlike some other parcel comparison providers, this service is offered free of charge with all Parcel2Go Ireland couriers, and with many services offering a signature upon delivery free of charge; you know you can trust your parcel delivery to be made as safe as possible. If you are looking for the cheapest courier Ireland, choose Parcel2Go to get the best range of courier options.
Book a courier today!
---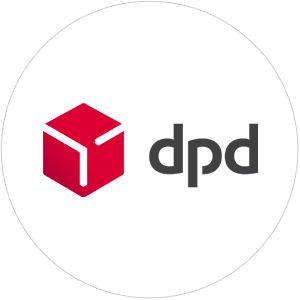 DPD
Delivery from as little as
€6.90 exc VAT
---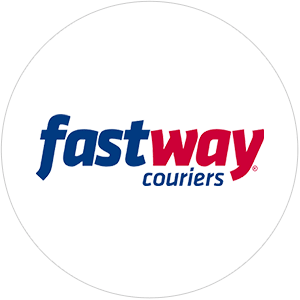 Fastway
Collection and delivery from as little as
€8.39 exc VAT
---
---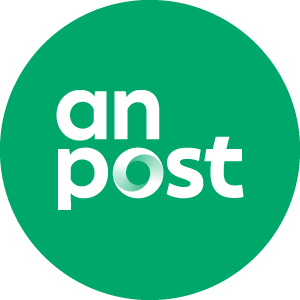 AnPost
Delivery from as little as
€9.96 exc VAT
---
---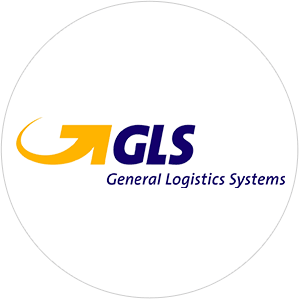 GLS
Collection and delivery from as little as
€13.94 exc VAT
---
---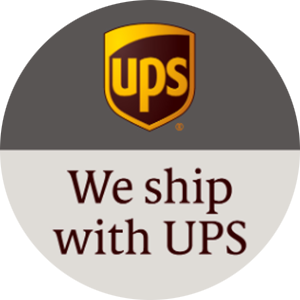 UPS
Collection and delivery from as little as
€14.24 exc VAT
---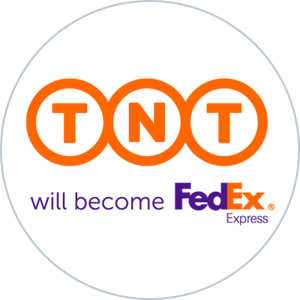 TNT
Collection and delivery from as little as
€28.34 exc VAT
---
---
---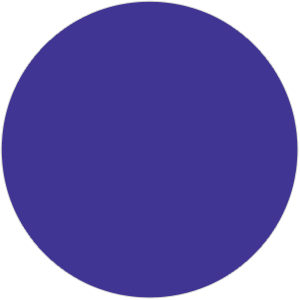 FedEx Express
Collection and delivery from as little as
€33.59 exc VAT
---