Parcel2Go Shipping API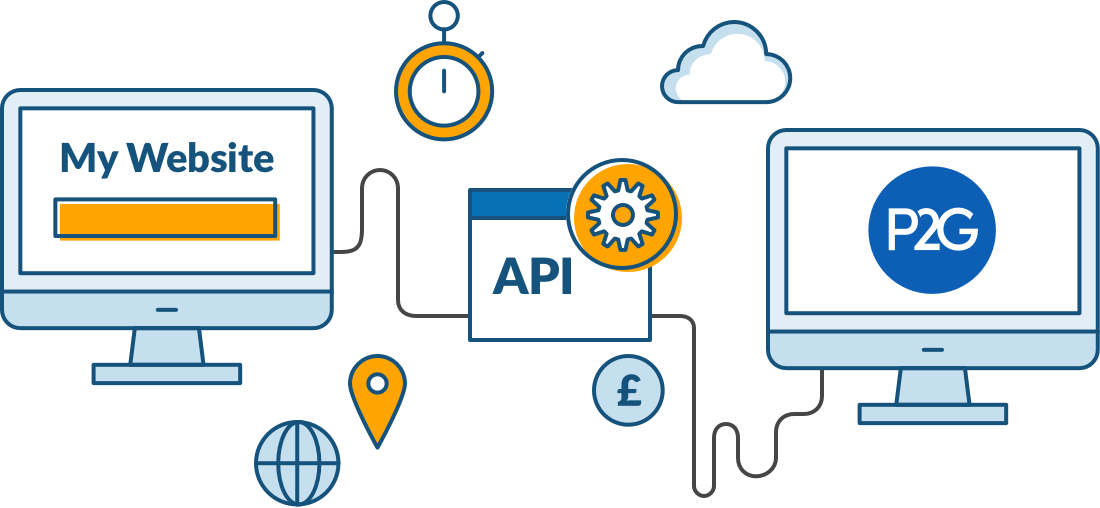 ---
Try our new API Docs - HERE
---
The Parcel2Go shipping API is ideal for implementing delivery solutions for any kind of website. We support flexible authentication using OpenId connect with Oauth2. We support the following :
Creating Orders
Tracking
Payments including : Prepay, Cards, External, On Account.
Drop shop geolocation
Quoting
Labels
Advanced address rules for international addresses
View the quickstart guide.
View the interactive swagger documentation.
Sandbox URLS
Live URLS