Loads more options...
About Parcel2Go.com
Parcel Delivery Tools
Choose Your Country

BulkShippingTool
Link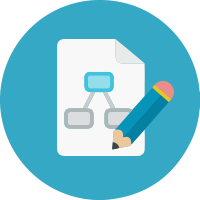 Link your Woo Commerce
Account to us
Receive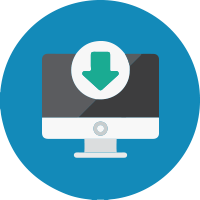 Automatically receive
buyers details
Book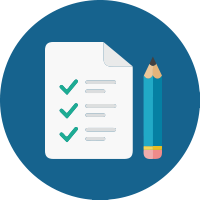 Book the service
you require
Track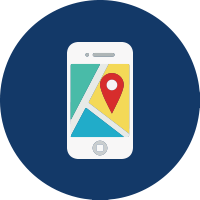 View your orders
at any time
What's Next
Once you've linked your account we'll start importing your sold items. You don't need to enter the details yourself - just quickly check everything is correct and then choose the service you want and arrange the delivery!
Same Great Service
Sending in bulk doesn't mean you need to sacrifice any of our usual great service. With full tracking included as always, and great standards of delivery, you can be confident your important items will reach your customers as quickly and as safely as possible!