Loads more options...
About Parcel2Go.com
Parcel Delivery Tools
Choose Your Country

BulkShippingTool
Link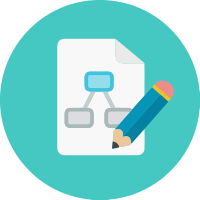 Link your Shopify
Account to us
Receive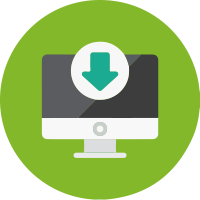 Automatically receive
buyers details
Book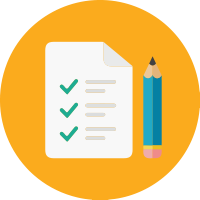 Book the service
you require
Track
View your orders
at any time
The Upload Tool
Packing and posting multiple orders can be time-consuming and tracking individual orders can be labour intensive. Our Shopify Shipping Tool is really clever. It automatically fills in your parcel dimensions, and because the buyer's details are automatically imported from PayPal, you don't need to retype their address which means that the details are always 100% accurate so you can be sure that your parcel will be sent to the correct address.

Once your parcels are ready to be sent, simply click the button next to the imported item and follow the instructions. You can pay for your deliveries using your preferred method of payment, via credit card, pre-pay account or checkout method.

All that's left to do is print out your postage labels – did we tell you they automatically print as you order? You'll be ordering again before you know it, it's that simple.

Try our Shopify Bulk Shipping Tool today and see how much time and hassle you could save.
Save Time
With the Shopify Shipping Tool, we automate most of the work, giving you more time to concentrate on selling.

Parcel2Go.com customers can link up their Shopify accounts with their Parcel2Go.com accounts in a matter of minutes.

Head to My Account and follow the on-screen instructions.

Each time you sell an item, the buyer's details will automatically be imported into your Parcel2Go.com account. You can then buy postage for each item in just a few short clicks, without having to leave our site.

Our Shopify Shipping Tool even imports the description and photos from your listing so you can easily refer back to individual item details as you arrange your deliveries.