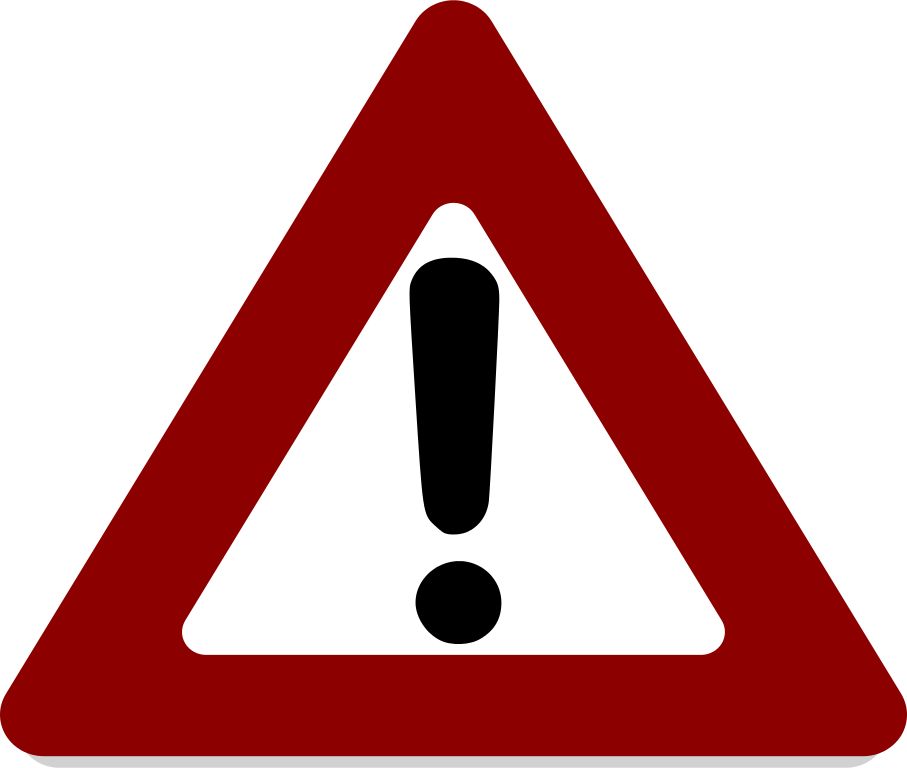 We've had reports from a number of customers that a false contact number for Parcel2Go customer services has been published online, which is costing several people in phone charges.
Please DO NOT CALL the following number: 08435047710. It is our understanding that this is a fraudulent line.
The number in question is being provided on proveicalled.com.
Customers calling this number are put on hold automatically, and are charged for the full duration of the time they are on the line.
Further Action

We have reported this number to Action Fraud, but without other similar complaints being logged, there is little Action Fraud can do to remove the number.
We strongly encourage anyone who has been a victim of this fraudulent number to visit http://www.actionfraud.police.uk/ and file a fraud report. With enough help, we can together ensure that this number is removed, and that future fraudsters are deterred.
Please raise awareness of this issue by sharing this post on social media and via email. That way, we can keep others from being affected.
If you've found any other fraudulent numbers, we encourage you to share them in the comments below.