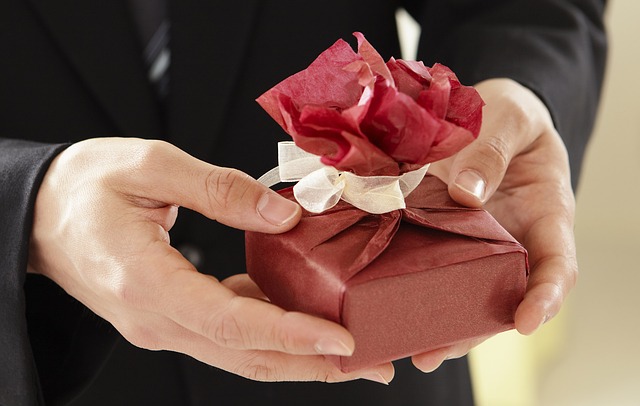 You'd be forgiven for being shocked at how close Father's Day is (21st June by the way!). Meeting us halfway through the year when we can't quite tell if we're still recovering from Christmas or preparing for the next one, Father's Day seems dwarfed in comparison to more historical celebrations.
However, it should not be underestimated! According to a report by Mintel, published in Retail Week, shoppers were forecast to spend an extra £200 million in just one weekend prior to Father's Day in 2014. The influx of shoppers may be a joy for business owners, but less so for shoppers trying to make their way through the crowds. How many of you have left everything until the last minute, with your poor old dad being lumbered with a panic present like a mug with a moustache on or a pair of Homer Simpson slippers?
In recent years we've seen a shift towards online shopping during most national holidays and milestone occasions such as Father's Day and Mothering Sunday, particularly in the UK, which is said to boast the most online sales in Europe. With many retailers now ensuring their websites are mobile-friendly, there's expected to be an even bigger lean towards this convenient shopping method in the next few weeks.
Even traditional bricks and mortar retailers, such as John Lewis, have reported an increase in their online revenue of late, further highlighting the scale in which consumer buying habits have changed. Browsing the web for the best deal, searching multiple places without moving your feet, even sending it via a cheap courier instead of arranging the parcel delivery yourself; there's no hassle in the search for the perfect Father's Day gift this year. Giving you the tools to find the best gift at the lowest price, online shopping has changed the game for occasions such as this, particularly for those who have moved away from their father and cannot be with them on the day.
A popular choice for family members who can't be with their loved ones on Father's Day is the fail-safe option of sending a novelty card online. However, this convenient measure takes away that personal element that makes the day so special. Whatever happened to handwritten cards sent by hand? A box of trinkets and goodies for your father, hand-picked by you and sent by you – that's how it should be done. It's so much more thoughtful and personal.
There's plenty of convenient ways to send a parcel to your loved one without having to strain yourself, especially with many websites now offering a 'send as gift' service, where your father will receive your chosen item without an invoice, in beautiful packaging. Catering to the new trend of convenient gift buying, retailers have expanded their offerings to meet your needs, making it even easier to remotely send a well-thought-out gift. With next-day delivery, you'll even be able to find a gift on the Friday before Father's Day and still receive it in time. He'll never know!
In an ideal world you'd be right there with them, but sometimes life gets in the way. However, there's plenty of ways to send a heartfelt gift to your dad wherever you are in the world.