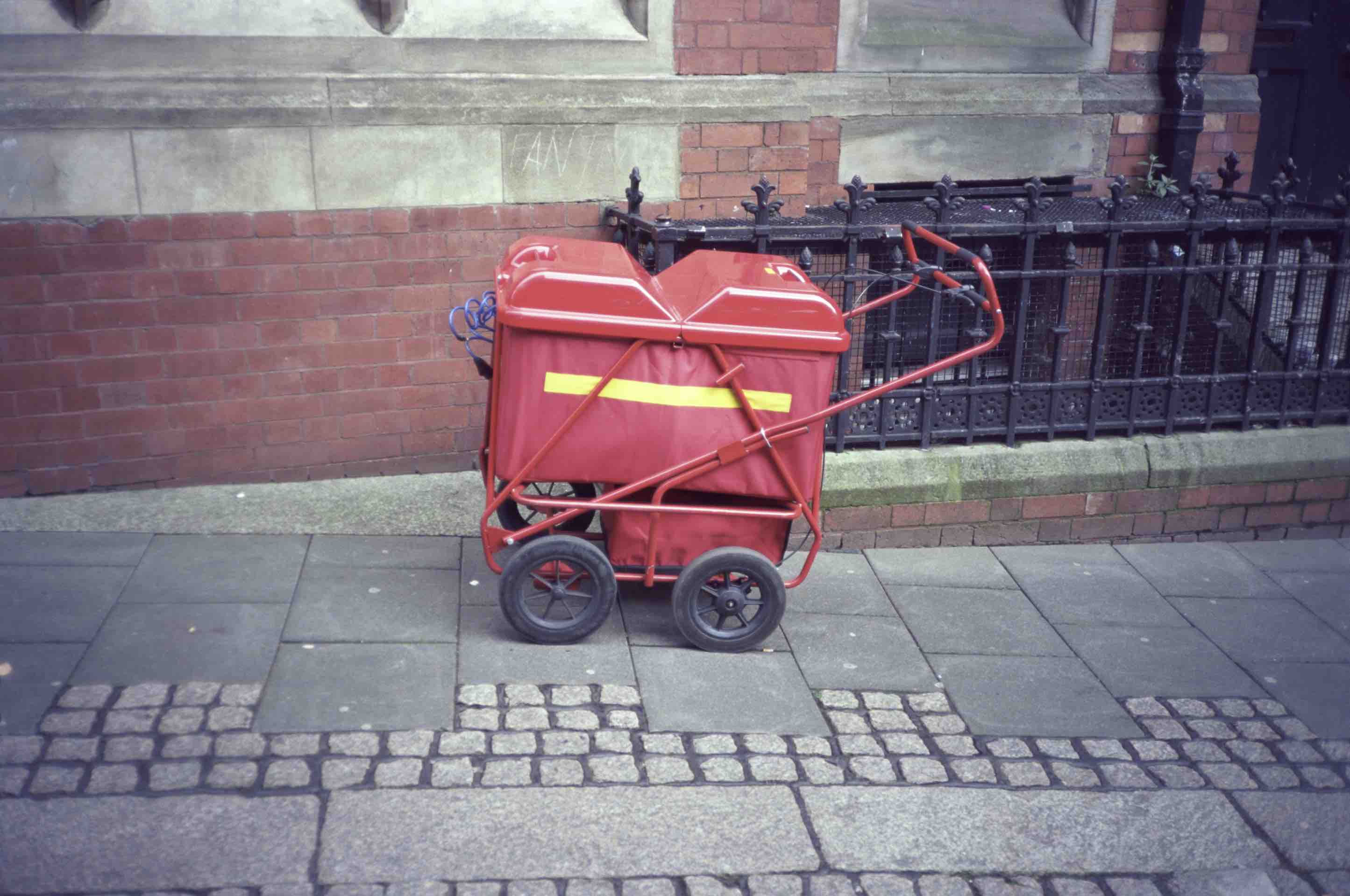 Following a dispute over pay, nearly 5,000 Royal Mail managers have agreed to vote on whether or not they should go on strike.
How did this all come about?
Back in September, Royal Mail sat down to discuss pay rises with UK branch managers. After months of debate, however, the 'final offer' that the employees were given was a 'paltry' 1.3% pay increase.
According to Unite, 95% of union members refused the offer.
Royal Mail has nevertheless refused to budge, prompting the union to take action. Unite officer Brian Scott told Sky News that members "are disgusted and upset by the abject failure of Royal Mail to take the issue of pay seriously."
He warned that "[i]f bosses don't get around the table and industrial action goes ahead, it will hit the delivery of mail and parcels."
Has this happened before?
Royal Mail strikes over pay have taken place twice before in the last ten years alone. The first was in 2007 over insufficient pay, pension plans, and Sunday collections. The second was just two years later in 2009, when the Communication Workers Union voted to strike over pay and jobs.
How will this affect customers?
Royal Mail managers are responsible for keeping deliveries running smoothly by communicating between different teams. According to Sky News, this means that deliveries to almost 27 million homes could be affected.
Thankfully, there are plenty of other courier services that will remain hard at work whether or not industrial action goes ahead.
You can find alternative ways to send by getting a delivery quote with Parcel2Go today.