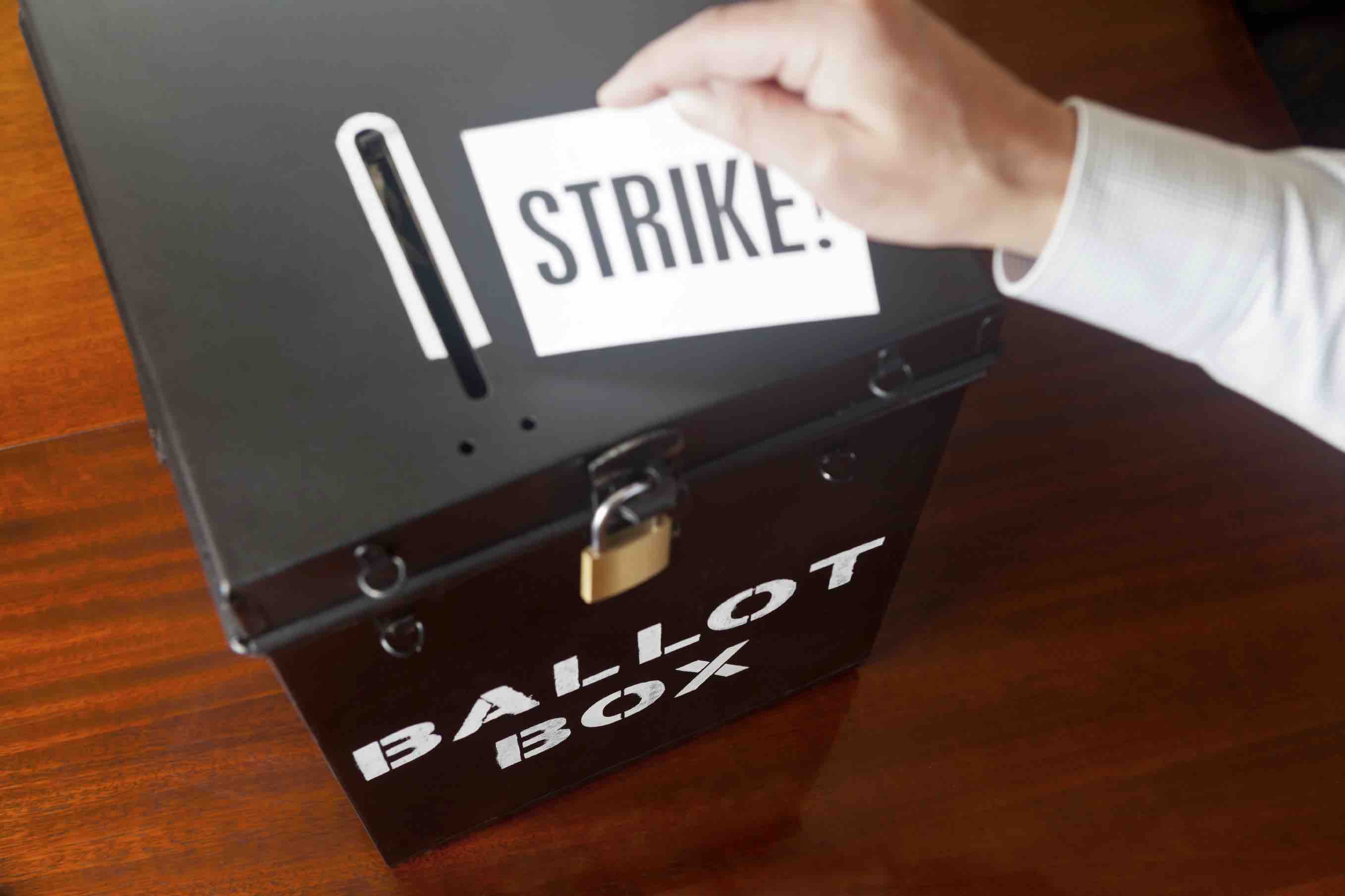 Members of Unite, the UK's largest trade union, have voted to go on strike in response to a pay dispute with Royal Mail.
The strike follows Royal Mail's 'paltry' pay rise offer to their managers of just 1.3%, despite months of discussions with the company.
The statement made by Unite suggests that members of the union "voted by 78% to take strike action", a 4-1 weighing strongly in favour of industrial action.
Causes and Consequences of Strike Action
Royal Mail's refusal to budge, says Unite officer Brian Scott, is what brought on the vote for strike action, which is "reflected in the very strong vote for industrial action".
"We could be talking about an all-out strike," he went on, "which would cause severe disruption to deliveries to 27 million addresses."
Scott conceded that in the first instance, the union is "likely to call upon the member to work to rule." Working to rule is still likely to disrupt Royal Mail's delivery services in the meantime since, according to Scott, "[a]ny action [at all] would have a detrimental impact on business and commerce."
Royal Mail responds
Royal Mail responded to news of the decision made by the union in a statement sent to Post&Parcel yesterday evening. A spokesperson said: "Royal Mail is very disappointed that members of Unite have voted in favour of industrial action[.]"
"Any action or threat of action is damaging to our business," the spokesperson added.
It is as yet unclear how long industrial action will go on for and the extent to which it will delay deliveries around the country.
Thankfully, independent courier services will still operate as normal. Historically, it's been during the strikes that couriers have picked up a significant proportion of deliveries that would normally be sent through the Post Office, meaning that there are plenty of reliable alternatives for those still wishing to send in future.
Click here to see an extensive range of courier services.