Every February the world's most famous party returns to the bustling city of Rio de Janeiro. A party that has been around since the 1700s, Rio Carnival has continued to grow in popularity and is more alive than ever. The first costumes and masks appeared during Brazil's colonial times when influences that would shape the Carnival we know today arrived from European Catholic countries.
More than two million people enjoy street parties throughout the city of Rio. Known as blocos, these events kick into life from the early hours of each day. Surrounded by infectious sights and sounds, visitors to Rio during the carnival are greeted by a city that loves to party. Whether attending the grand samba parade or joining the blocos, you will not have experienced anything quite like this.
Whether you are considering attending the carnival in Rio, or just keen to bask in the fun and colour of the festivities from the UK, here at Parcel2Go we want to ensure you make the most of Brazil's most famous holiday season. We have compiled the 8 best outfit tips we think are essential for looking the part for Rio Carnival 2019 - however, and wherever you celebrate.
Outfits can be a nightmare to plan, especially when attending a week-long carnival in 40-degree heat. To keep things easily attainable for the online shopper, we have relied on eBay to bring you some great deals for Rio Carnival. If the carnival isn't on your bucket list, it should be.
1) Less Is More
What should be noted when heading to Rio Carnival is that less is more. Keep in mind that Rio is below the equator, so even though the carnival takes place in March, it's summertime in Brazil. Bright coloured t-shirts, skirts, bikini's, shorts, and vests are the sort of things that should be packed.
The dress code is essentially 'fun' so take what you will from that. Make sure you dress to impress, the more outrageous, the better! When travelling to the Copacabana beach, make sure you bring a swimming costume or a bikini, as this can also be worn at the carnival. This famous beach is a hive of activity at carnival time so make sure you get a spot earlier rather than later.
When you get to the carnival, if you are not jazzed up enough you can decorate your outfits with certain accessories to promote the Brazilian culture. Flower necklaces, face paint, and glitter are essential if you want everyone to know you are ready to party.
If you still haven't got your outfit sorted, here are some options for you to choose from, Click here

2) Everyone Will Be In Fancy Dress
It's a carnival, let your hair down. Fancy dress has become increasingly popular in the last few years and of course, anything goes. The key here is to be outrageous, do what hasn't been done before, but be respectful. You might be thinking you may not have any fancy dress that would suit the carnival, but that's the idea, everything suits. Pull out that old mask and cape from the wardrobe and be creative! Picking the best Rio carnival costume will depend on how daring you are willing to go. If your style is simplicity, an iconic Rio Carnival mask might be right up your street. You will be able to purchase one from the streets of the carnival or along Copacabana.
Here are some great costume options to get your planning started, Click here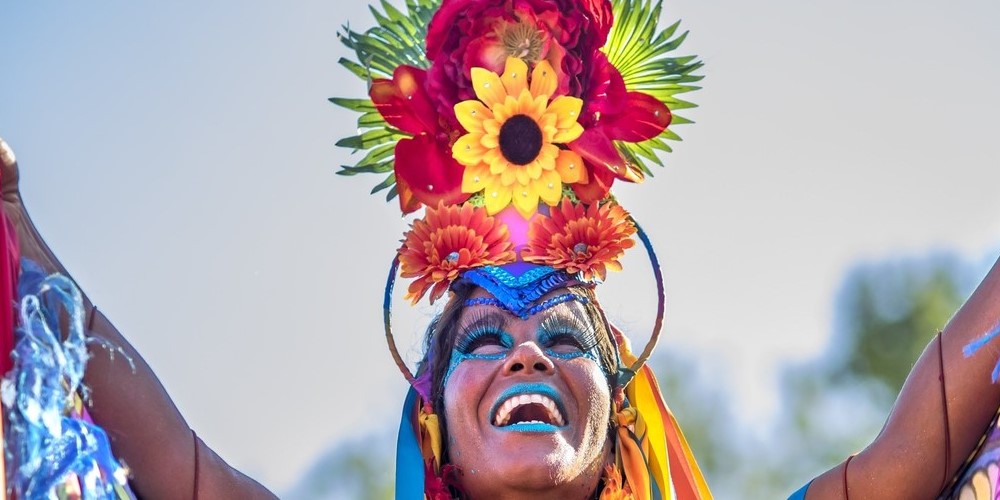 3) Comfort Is Key
A common problem amongst the Rio Carnival is a lack of comfort. You will be doing a lot of walking and climbing so comfortable footwear is essential for your time at the carnival. Dancing is the essence of the carnival and even if you can't samba dance, you will be walking a lot between the blocos. In terms of footwear, wear trainers or flip flops to prevent people from stepping on your feet. Leave the heels at home as everyone will be in comfortable footwear.
If you still looking for the perfect kicks for the carnival, we have provided you with some options, Click here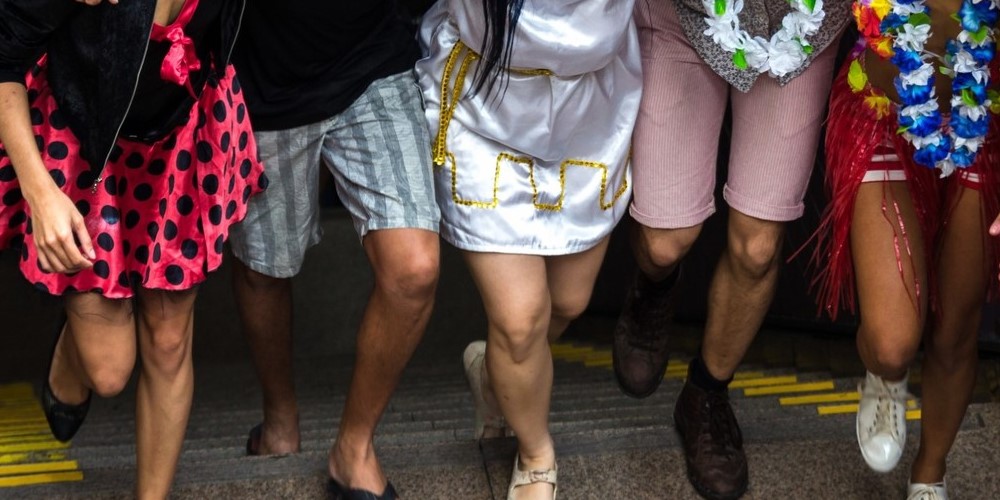 4) Be Confident
There is nothing worse than getting to an iconic carnival with an outfit that you aren't sure about. Make sure you experience all of the carnival fun and socialise, even if you don't want to at first. This is a key tip that will open more doors than you think. Be confident in what you are wearing, where you're going and who you are speaking to. This will transform your carnival experience.
If you are looking to socialise with the locals in the blocos, being confident in your outfit is step one - the secret behind the confidence is to care less about what you are wearing and to concentrate on what the carnival has to offer as everyone is going to look equally outrageous.
5) Bring The Essentials
As the Brazilian weather requires fewer layers, make sure you pack sunglasses, sun cream, flip flops and a hat of your choice. These four essential items will help you not only help you survive the carnival but will help you thrive. Make sure you bring an inexpensive pair of sunglasses in case you lose them or get dirty during all the partying.
Go wild with your sunglasses choice and rock some brightly coloured shades to match the spirit of the carnival! Still looking for essentials? Click here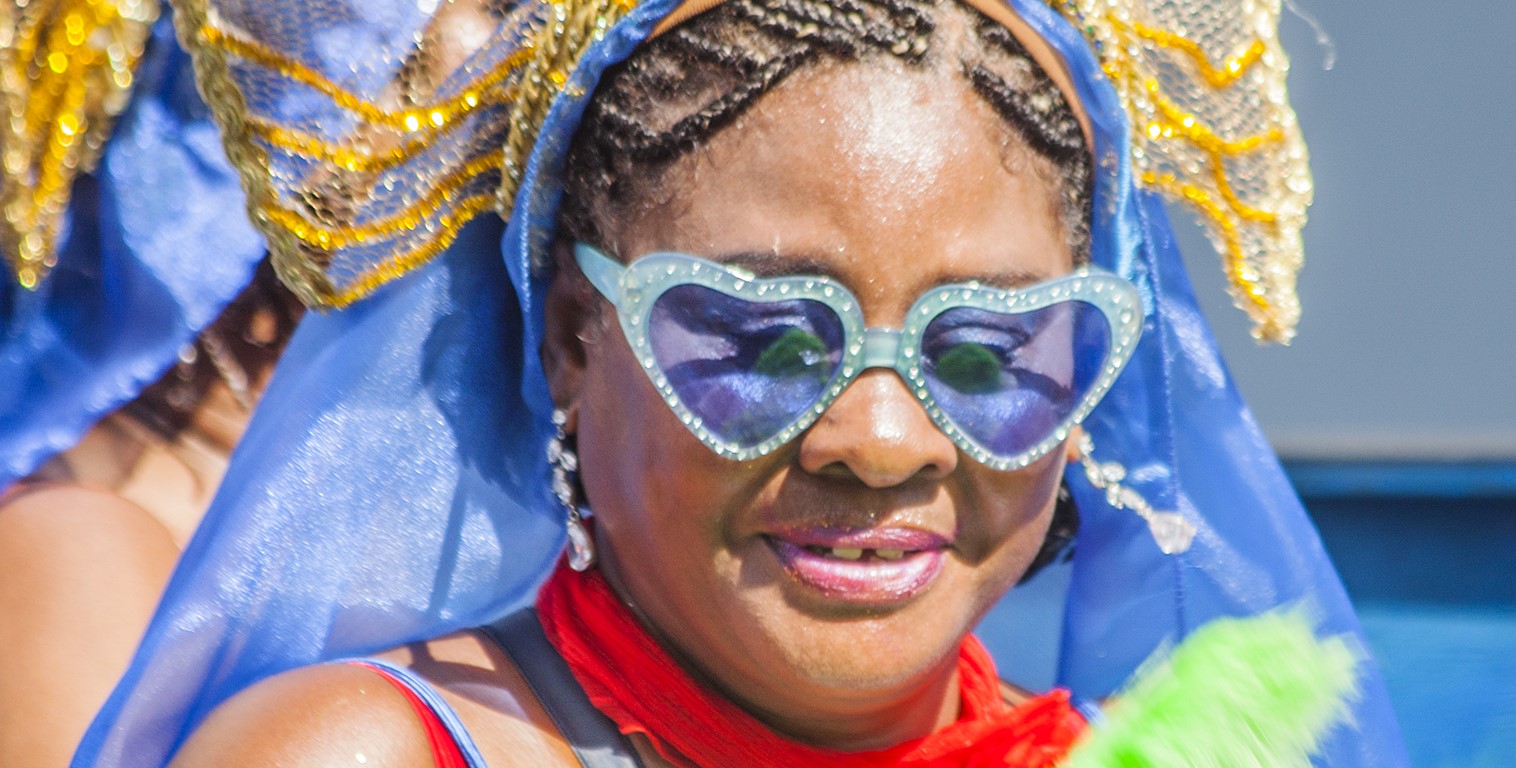 6) Embrace the Bright Colours
The colours of the carnival are a celebration and should be worn with confidence. How do you manage to make the biggest statement at the carnival? Colour, colour and more colour.
If you don't turn up to Rio Carnival in bright colours, you will realise you've made a mistake. Bright colours are crucial to the carnival aesthetic and you can contribute with your outfit choice.
Be prepared to make a splash at the carnival. Why not plan your colourful outfits now? Click here to start planning.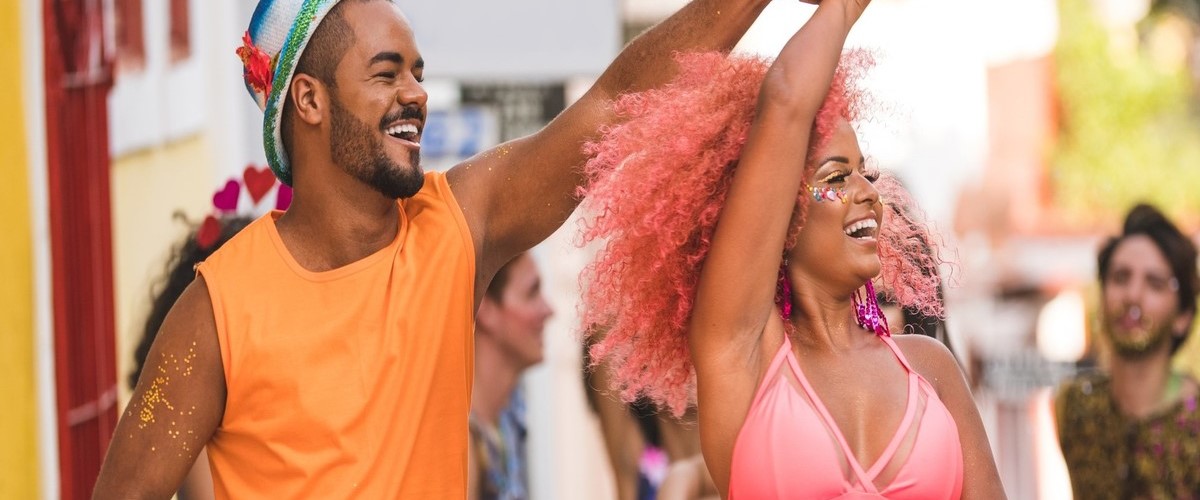 7) Plan for the Weather
As mentioned before, it's summertime in Brazil but prepare for rain. Rain, although unlikely, isn't unheard of during the carnival and, if unprepared, can sometimes destroy the fun. Trainers are a must when it rains as you will experience lots of walking and muddy pathways. If it does rain, don't let it dampen your spirits, carry on as usual. Umbrellas are frowned upon as they will block people's view behind you. However, a poncho is the way to go if there is a tropical downpour.
That said, the Rio Carnival weather is usually amongst the hottest and brightest in the world, so don't worry too much! Click here to start planning your hat and trainers for your ultimate carnival outfits.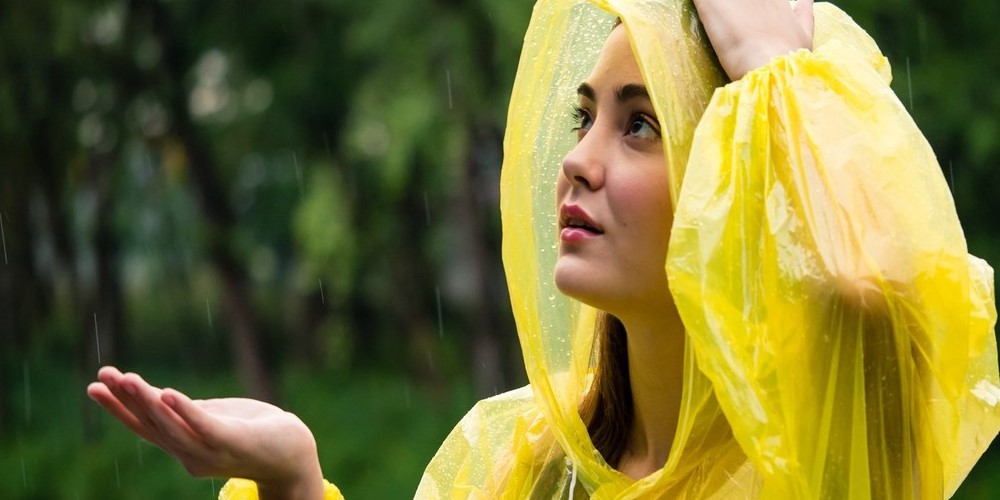 8) Be Respectful
We want you to have a great time at the carnival, but be respectful. Remember, you are a guest at this carnival so be respectful of tradition and everyone will be happy to have you. For guys, going shirtless is usually allowed due to the weather reaching nearly 40 degrees. For girls, bikini's and shorts are usually worn.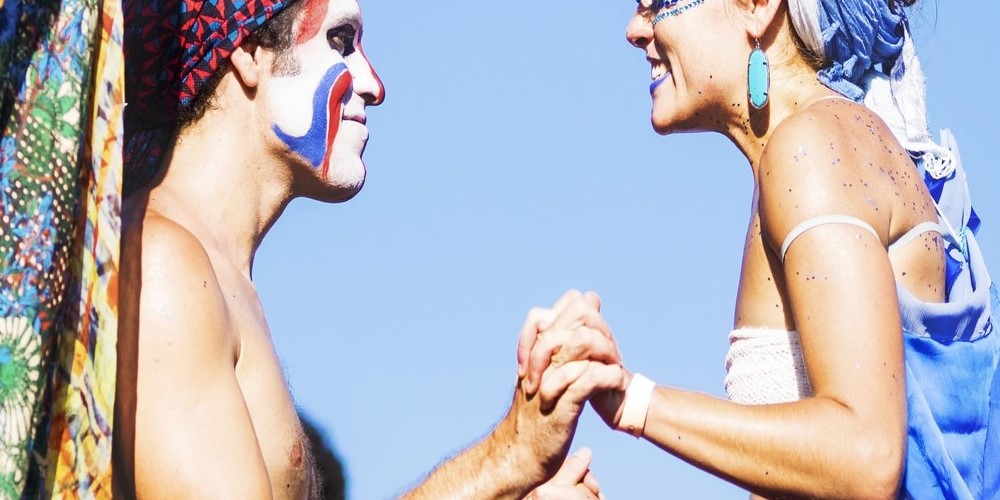 In Conclusion
We have provided you with 8 tips to ensure you have an amazing time at Rio Carnival. Following these tips are essential to making the most out of your time at the carnival and preparing for the explosion of colour and fun upon your arrival. Remember, less is more when choosing your outfits for the carnival as the weather will likely reach 40 degrees. Layering up is a bad idea for the same reason so leave the jeans at home. Be confident, choose outfits with plenty of colour, respect the locals and the tradition of the carnival and you won't go too far wrong.
Rio Carnival is one of the biggest world events so don't miss out, Buy Rio Carnival Tickets Here.
Parcel2Go is here to supply you with the latest trends in online shopping and provide you with the cheapest parcel delivery. Check out our trusted courier services and book a parcel to Brazil (or anywhere in the world) with Parcel2Go today!