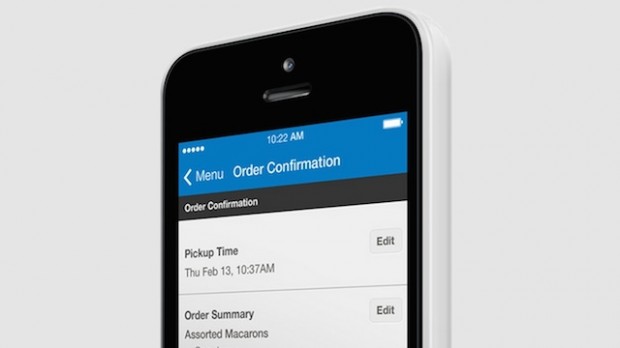 Developments at PayPal's headquarters have been extremely interesting of late, following news that their UK smartphone app has been updated to offer shoppers 'Order Ahead' and 'Pay at Table' services.
Launched in the US last September, Order Ahead and Pay at Table allows customers to place their order ahead of their visit as well as pay for their food through their phone respectively – without the need for NFC technology.
Now available throughout more than 2,000 restaurants and high street stores across the UK, industry experts predict PayPal's latest move to be the biggest ever boost for mobile payments in the UK high street sector.
Head of retail services at PayPal UK, Rob Harper, said: "PayPal has built the biggest network of high street stores and restaurants that let their customers pay with the one thing they always take with them: their smartphone. It's the beginning of the end for the wallet on the high street.
"The smartphone has changed our lives, and we wanted to use it to solve some of the most common frustrations about traditional ways to pay on the high street. Our new Order Ahead and Pay at Table services save busy people valuable time. Why wait for the bill when you can pay at the table with your smartphone? And why wait in a restaurant for your takeaway when you can skip the queue by choosing and ordering ahead on your phone? We found in a recent survey that 76 per cent of Britons dislike having to wait in long queues. The mobile is at the heart of the new age of money, and we're delighted to join big brands like GBK, Prezzo and wagamama to make life easier for people."
To take advantage of the new features, simply download it from the App Store or Google Play – and as part of the celebration of PayPal's new services, GBK and Prezzo will be offering exclusive deals for customers paying via PayPal's app.