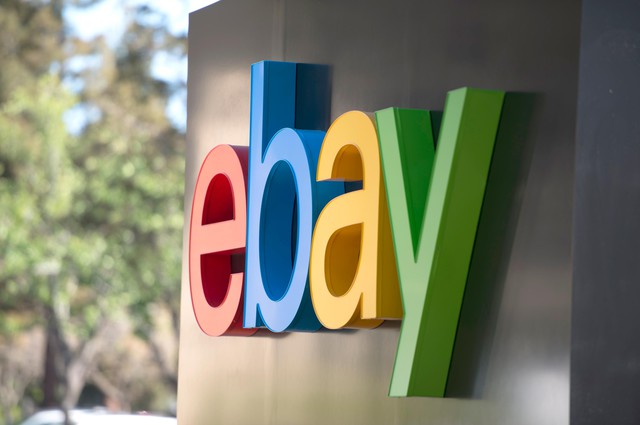 One in six complaints regarding services or products listed on Gumtree – as well as one in 10 concerning eBay sales – are either a scam or a possible scam, revealed research from Citizens Advice.
"These sites are an important service for buyers and sellers, but con artists are profiting from them too," explained Citizens Advice chief executive Gillian Guy. "Scammers are swindling people out of hundreds or thousands of pounds by posting false products and services online."
According to data collated by the National Fraud Intelligence Bureau, auction scams and online retail were the most common activities of fraud reported in 2013 – costing UK shoppers a staggering £63.6 million.
Examining 649 problem instances on Gumtree and 3,711 cases on eBay, one particular scam that was frequently reported involved motorists purchasing second-hand vehicles – only to find a logbook loan attached; resulting in the lender taking the car as a result of the previous owner failing to keep up with repayments.
Another popular complaint saw people purchasing items they never receive – but it appears that businesses are also falling victims to scams, after being contacted by companies promising them cheap advertising only for it to be a con.
Ms Guy added: "It's time for online marketplaces to up their game and do more to protect their customers from dodgy dealings by strongly policing their websites, carrying out spot checks and immediately removing any risky ads."
Citizens Advice has called for a change in legislation to prevent logbook lenders from taking away vehicles if they are not the original borrower.