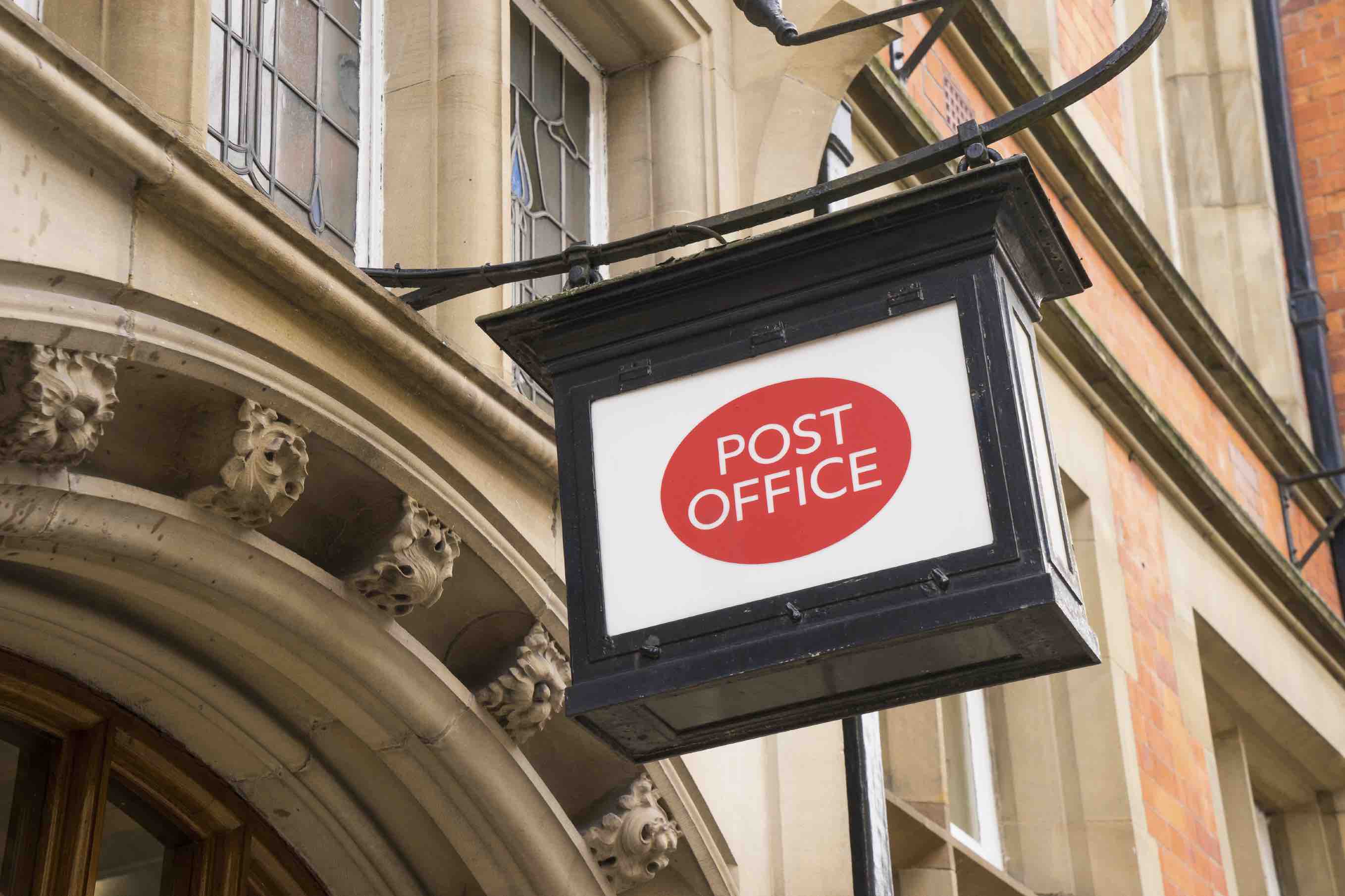 400 jobs could be endangered by the expected closure of 129 post offices across the country, as the result of a deal between WH Smith and the Post Office.
The Communication Workers Union (CWU) stated that the ten-year deal to integrate the two companies will put workers at risk.
Why the move?
There are currently 107 Post Office branches already operated by WH Smith, including 39 of the "Crown" sites, dedicated post offices located on UK high streets.
The ten-year deal between the Post Office and WH Smith will see integration of a further 61 branches, following the announcement of an 11% rise in gross profit for September to February, putting the total up to £80 million.
"Blatant back-door privatisation"
The CWU has criticised the move as "the beginning of the death rattle for a national, high-quality post office network."
"It is completely incongruous that WH Smith can run a major post office better than the Post Office itself," said Assistant Secretary Andy Furey. "Our members do not wish to work for WH Smith, which has a track record of zero hours contracts and a minimum wage approach to resourcing."
The CWU told The Guardian that the move was evidence of "blatant back-door privatisation" that will put jobs at risk.
Concerns raised over job security
On top of objections regarding WH Smith as an employer, other members of the CWU have expressed fears that more than 400 jobs could be at risk due to the widespread closures resulting from the move.
Fuelling the worry is the memory that hundreds of long-term staff were previously made redundant in an earlier move, when WH Smith took on the initial batch of post offices in 2006.
It remains to be seen to what extent these potential closures will impact customers.