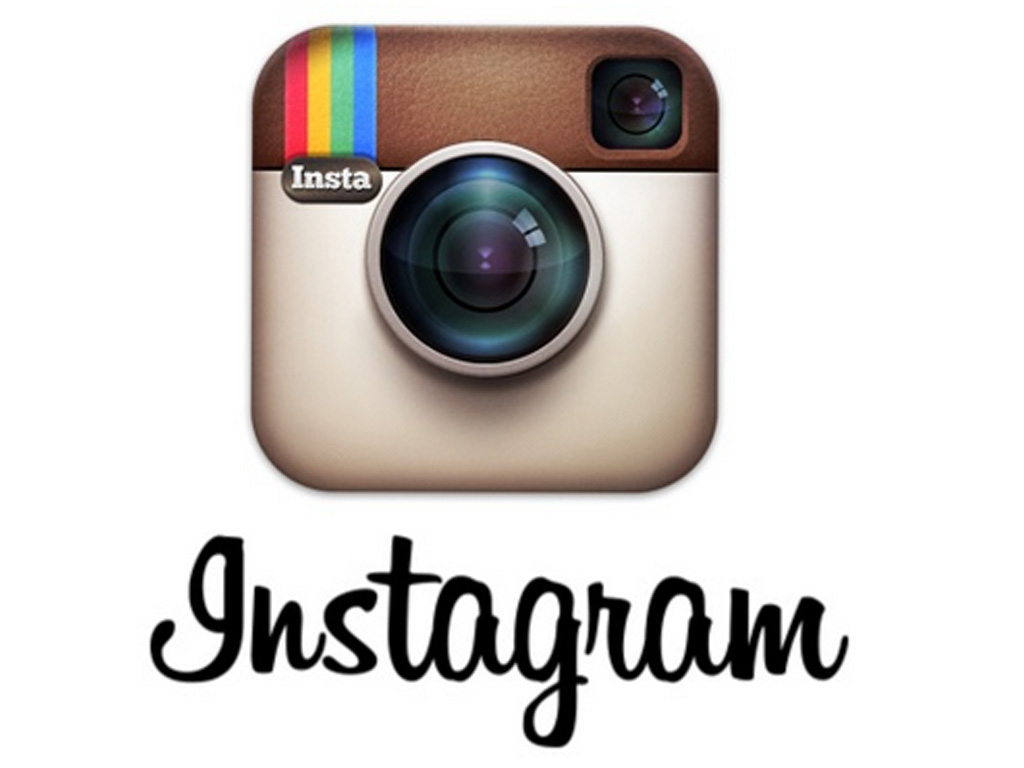 The hugely popular photo-sharing service Instagram, now owned by Facebook, has come under fire during the past few days over allegations that a change in its terms of conditions which will allow it to sell the rights to the images that users have submitted, without sharing any of the proceeds with them.
When this came to light, Instagram users were in uproar about the new changes, with many taking a stand declaring to abandon the social network.
Instagram originally proposed the following "You hereby grant to Instagram a non-exclusive, fully paid and royalty-free, transferable, sub-licensable, worldwide license to use the content that you post on or through the service."
Pretty disturbing for those who often post photos… to say the least!
The photo-sharing site also seemed to suggest that users had only a very limited amount of time to remove their content before the 16th January deadline when the new changes came into effect.
Considering new change came after a statement from Facebook's global marketing VP earlier this month who said that; "Eventually we'll figure out a way to monetise Instagram", I am not surprised that thousands of Instagram users feel very angry and kicked up a fuss.
The reaction from the service's users has been fierce, resulting in many removing their images from Instagram, including high profile users such as the National Geographic who have expressed concern and suspended their use of the platform.
Even the fame hungry Kardashians have said they will abandon the site if they don't change their questionable policy.
So, what do Instagram have to say about all this?
Instagram have responded by reassuring their users that they do not intend to sell their content, blaming a "confusing" choice of language on its site.
They have promised to revise the wording of the changes, but it remains to be seen whether this will be enough to prevent an exodus of users from the service.
Do you have any images on Instagram? Do you intend to leave them there?