Over the last decade, Black Friday has gone from being an obscure American sale day to a full-blown retail bonanza throughout the western world.
And with sales records being broken year after year, UK sellers can no longer afford to ignore it.
But ensuring your sales see record highs over Black Friday isn't quite as simple as knocking a few digits off your prices. Even in the UK, Black Friday shoppers are now battle-hardened sales veterans, which means those vendors lagging get left behind.
Here's how you can prepare for Black Friday to ensure you come out on top.
1. Black Friday isn't just about "Friday" anymore
There should be no misunderstanding: Black Friday is big, with £1.23bn being spent by UK shoppers on the day in 2016.
But did you know that £6.45bn was spent over the peak period in total?
That means that Black Friday itself only accounted for less than one-fifth of total sales revenue.
With more and more shoppers each year, retailers have started to decongest the Black Friday bottleneck with sales events that start earlier and finish later. Last year, Amazon ran their Black Friday sale for 13 days, as did their main rival, eBay.
You might consider running your Black Friday deals over an extended period of time, rather than just Black Friday itself. This gives customers more time to browse what you have to find one that they want and reduces the risk that they find it elsewhere before your sale has even begun.
You might even consider having a 'deal of the day' to keep customers returning to your website regularly to check, increasing the likelihood that they'll find something they want.
2. Use social media to get your deals seen
If you want to get the people to take note of your store, you've got to bring it to them.
When shoppers aren't browsing retail sites, they're on social media checking on what other people are buying or doing over the Black Friday peak period. This is your chance to ring the bell.
If your social presence is slight, you can gain customers in advance by offering exclusive deals and discounts to your followers. That way, you'll have tons of people seeing your posts when it comes time to share.
Post regularly, and make sure you measure the impact of each post so that you can continue to refine them, finding the best time of day to post, how much information to include, and what type of images to use.
3. Be extra friendly to mobile users
Last year, 75% of shopping searches took place on mobile, with UK shoppers particularly keen to make purchases on their mobile devices: over half of all purchases were made via mobile.
If you want to succeed on Black Friday, you have to ensure that your store is easy to navigate on mobile, with clear calls to action and a straightforward checkout journey.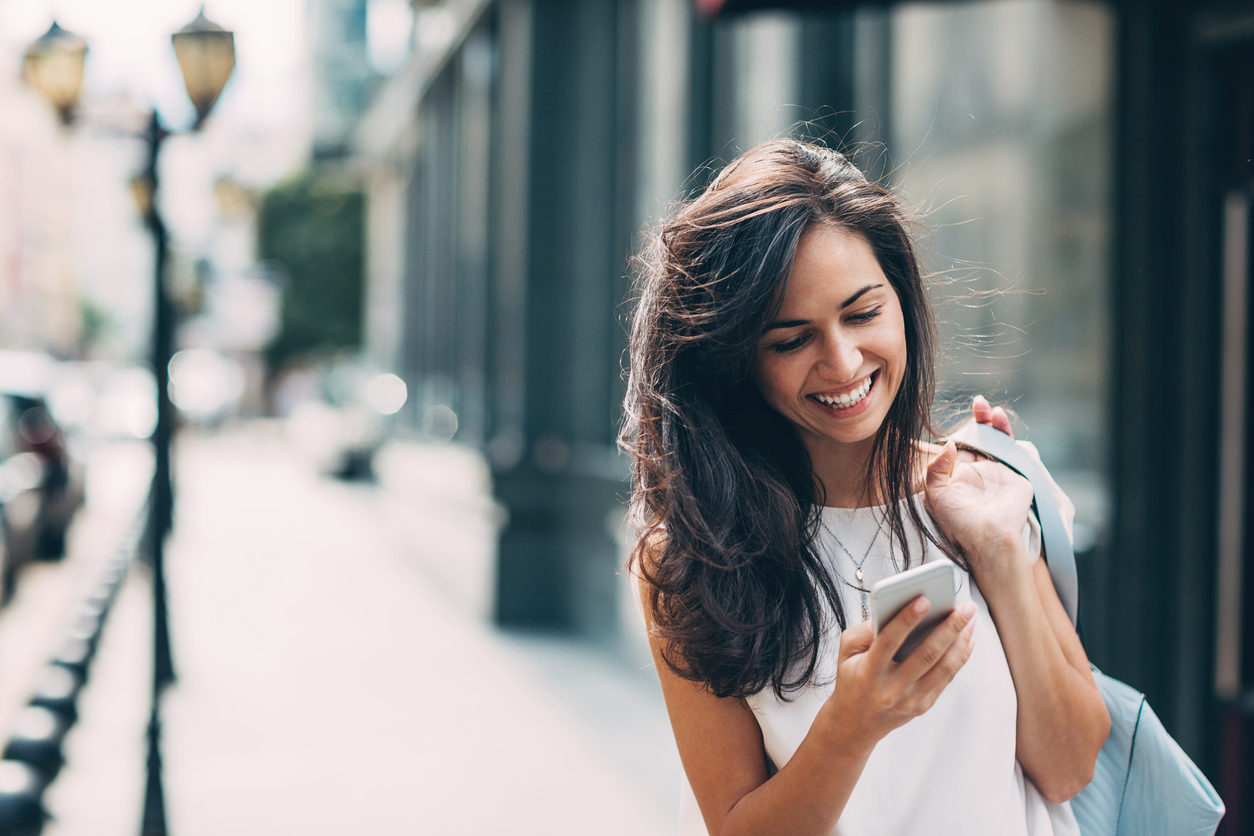 Remember that most people will be working on Black Friday, so they'll browse whenever they get to step away from their desks; on their lunch hour, for example, or when they get a smoke break. That means you only have a few minutes to win them over, so make sure there's nothing that gets in their way when looking for your products.
Tie this into your social strategy, as well; most social media users are on mobile, so the links you share need to be mobile-friendly.
4. Low prices might be lower than you think
According to Econsultancy, UK online sales were -4.8% versus forecast, despite the fact that visits to retail sites were up massively. This suggests that, though shoppers were doing plenty of research, they just weren't finding deals that justified on-the-spot purchases.
And with more competition than ever, it's never been tougher for online sellers to have the lowest price.
If you can't undercut the competition, try to think of other things that could entice your customer. Free shipping, for example, helps customers rationalise buying something online rather than going to a store. Therefore, you might consider absorbing shipping costs to help persuade customers to buy from you rather than a competitor, who might be able to undercut you.
Other retailers include free gifts in each parcel they deliver, exclusively for Black Friday purchases.
5. Future-proof your business
Newsflash: Black Friday is an annual event. Even if you flourish this year, you need to do it all over again next time around, and probably do it better.
One thing that can really cripple your potential to succeed next year by marring your reputation in a previous sale.
Unfortunately, customers are unlikely to remember your fantastic prices and your great products if all of that was tainted by a poor overall experience; perhaps the goods weren't in the condition advertised, or the shipping took too long, or the box was damaged.
It can be difficult to keep on top of this during the peak rush, but it's good practice to check in with customers soon after they've purchased to ensure they're happy.
That way, you can turn one purchase into hundreds by retaining the customers you've acquired over the Black Friday period.
Be sure to check in for more great tips on getting the most out of Friday with Parcel2Go, the UK's leading parcel delivery comparison website.