The 25th of April 2019 marks one of Australia and New Zealand's most important occasions, Anzac Day. Anzac - an achronym for Australia and New Zealand Army Corps - is a day of celebration and rememberence for Aussies and Kiwis the world over. The day commemorates all from those southern hemisphere states who served and died in all wars or conflicts.Here at Parcel2Go, we thought it fitting to provide some information and history about the Anzacs, the day itself and how to celebrate it.
Anzac Day is a special occasion in its own right in the UK; behind Australia and New Zealand, London is the most attended Anzac Day service in the world, with thousands of people coming to respect and experience this commemorative event.

What is Anzac Day and Why is it celebrated?
Anzac day commemorates all Australians and New Zealanders who served and died in all wars or conflicts. During World War One, Australia fought with an objective of capturing Constantinople, the capital of the Ottoman Empire, an ally of Germany. 8,000 Australian soldiers died in an attempt to capture the peninsula in order to turn the Dardanelles over to the allied navies.
Although there were heavy casualties and much suffering on both sides, the campaign had a huge impact on Australia and New Zealand, helping them establish a reputation among the nations of the world.

Why is Anzac Day so important?
Although Anzac Day corresponds with the anniversary of the landing in Gallipoli, the day is not a commemoration of the landing, but rather of the story and sacrifice of the Australian and New Zealand volunteers - in recognition of the bravery, skill and determination in numerous international conflicts.
On Anzac Day, we should show love, honour and support for those who fought to enable the freedom for people all over the world but were not able to make it home.

How to celebrate Anzac Day?
Anzac Day Dawn Service
The Dawn Service is a reminder of the dawn landing in Gallipoli. The Dawn Service may include a slideshow or readings of a diary and letter excerpts, reading of emotive accounts, then finally, two minutes of silence.
A National Anzac Day Ceremony
Thousands attend the National Ceremony and Veterans' march in the UK, bringing the total number of people at both Anzac Day ceremonies at the Australian War Memorial to 49,500.
Marches, Memorials, and Exhibits
Throughout the day, many towns host marches which feature veterans and members of The Returned & Services League. Thousands of people gather to give their thanks and respect along the parade routes.
Anzac Biscuits
During the First World War, these biscuits had a very practical use with friends and families of soldiers sending care packages overseas. A biscuit made from rolled oats, sugar, flour, coconut, butter and a few other ingredients quickly became a popular treat to pack.
Today, Anzac biscuits are one of few products to bear the Anzac acronym, which is protected by the Federal legislation.

Anzac Day UK: Where to Celebrate
Yes. If you are in London, make sure you get up early as there are several commemorative Anzac Day ceremonies in in capital:
1. Dawn Service, Australian Memorial, Hyde Park Corner
The Anzac Day Dawn Service in London at Hyde Park Corner is the most attended commemorative event held outside Australia and New Zealand, with thousands of expats coming together to remember the fallen.
In 2019, the main ceremony will take place at the Australian Memorial (alternating each year with the New Zealand Memorial). The service will be approximately 45 minutes in length and is open to the public.
2. Wreath Laying Ceremony and Parade, The Cenotaph
After the Dawn Service is a formal wreath-laying ceremony and parade at the Cenotaph in Whitehall followed by a service of Commemoration and Thanksgiving at Westminster Abbey.
Following a march onto Whitehall, a requiem is read and at 11.00 am the High Commissioners for New Zealand and Australia will lay the first wreaths. Wreaths are then laid by representatives of the UK government, High Commissioners and Ambassadors, as well as representatives from various ex-service organisations.
3. Service of Commemoration and Thanksgiving, Westminster Abbey
This service is to mark Anzac Day and commences at 12.00 noon. Guests must be seated by 11.45 am and the service lasts approximately one hour.
This quiet, reflective service offers a unique opportunity to remember and give thanks for the lives that fought and served, to find comfort and strength alongside others.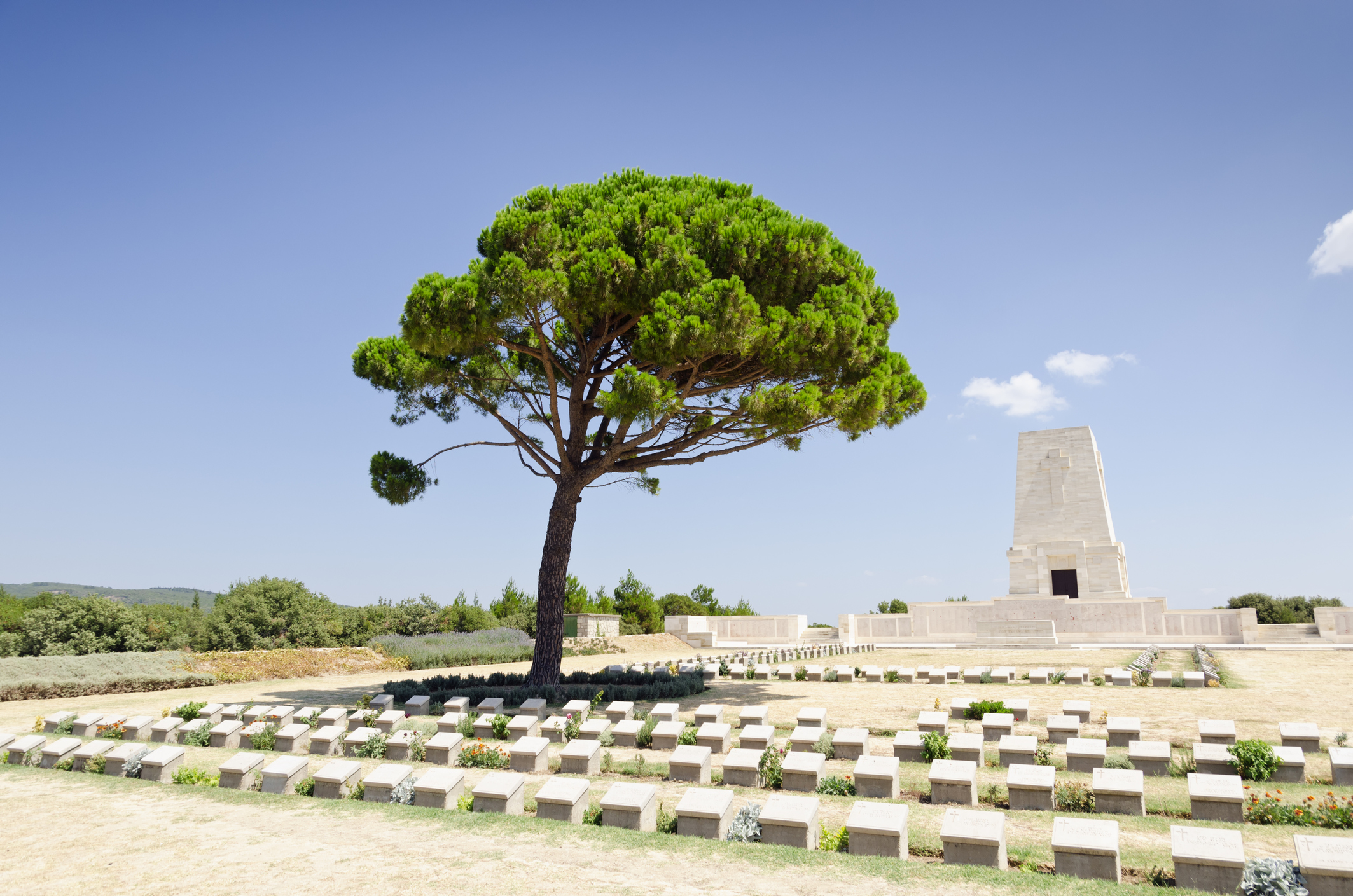 Pay your respects as this will be an emotional experience you won't forget. Anzac Day's motto is 'Lest We Forget' and is a phrase uttered after the reading of the Ode of Remembrance, a poem called 'For the Fallen', written by Laurence Binyon in 1914.
Facts About Anzacs Day
Who were the Anzacs?
Originally, the term Anzac was used to describe Australian and New Zealand Army Corps who fought in WW1
When was the first dawn service for Anzacs Day?
The first dawn service on Anzac Day was in 1923
When did Anzac Day become a public holiday?
Anzac Day was not a public holiday in Australia or New Zealand until 1921
Are the rights to the term 'Anzac' protected?
The term 'Anzac' is protected under Australian law

If you are looking to send a parcel to Australia or New Zealand to someone special to let them know you are thinking of them on Anzac Day, choose Parcel2Go. We can ensure your parcels get there safely and on time. Get an affordable quote today!