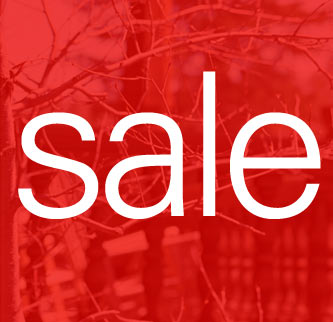 Following on the heels of other retailers, Amazon has decided to bring forward its Boxing Day sale to Christmas Day.
December 25th is expected to be Amazon's busiest day in terms of online sales, which have trebled over the past 5 years, partly due to the wide range of tech devices Amazon offers which serve up as great presents for loved ones.
And the rising popularity of smartphones and tablets have made it even more easy to make an online purchase, along with the tempting offer of online only discounts.
So, what will go on sale?
Amazon's sale will include clearance offers, reduced digital goods and 'lightning deals', which are limited quantity and limited time only deals.
On Christmas day, the sale will begin at 9am and last until January 1st.
Amazon will match prices on millions of products that are in the high street shops to try and lure people away from going shopping, instead choosing to stay cosy inside and shop online.
Xavier Garambois, vice president of EU retail at Amazon, said: 'The digital revolution has certainly played a part in this growth and Christmas Day is our biggest day of the year for MP3 and Kindle Book downloads as many people are buying content for their new devices that they have just received.
'It's not just digital items though. We are seeing purchases of everything from baby products to women's clothing rapidly growing on Christmas Day. Many customers are shopping on Christmas Day in a way that has previously only been seen in the retail industry on Boxing Day.'
Managing Director Christopher North added: 'Digital products are clear winners on Christmas Day due to the instant satisfaction they give of being able to read or listen to them immediately.'
By moving its Boxing Day sale to Christmas Day, Amazon is following in the footsteps of plenty of stores who have now made pre-Boxing Day Sales a new tradition.
Will you be taking advantage of Amazon's early sales, and go online shopping on Christmas day?